It seems like there's been a whole lot of thrifting TikToks making their way onto my FYP lately. As someone who hates paying full price for something, I'm fascinated by their finds.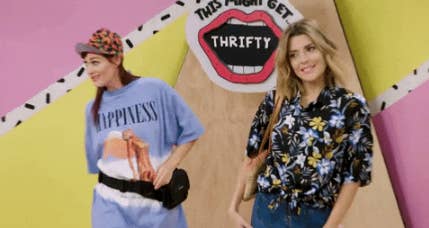 1.
"Bless the thrift gods. This honestly shook me to my core. Never worn, just my size Docs for $10."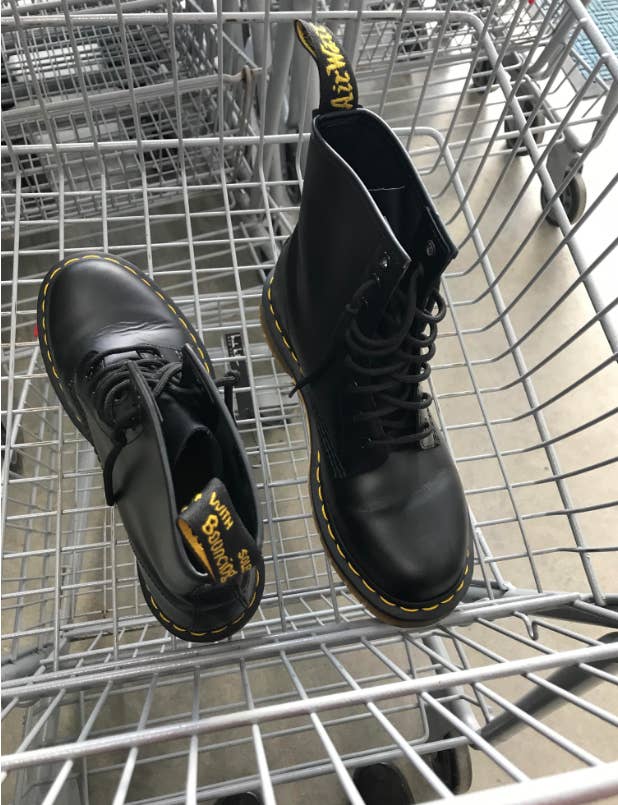 2.
"I thought I was hallucinating. Le Creuset cookware. All for under $25."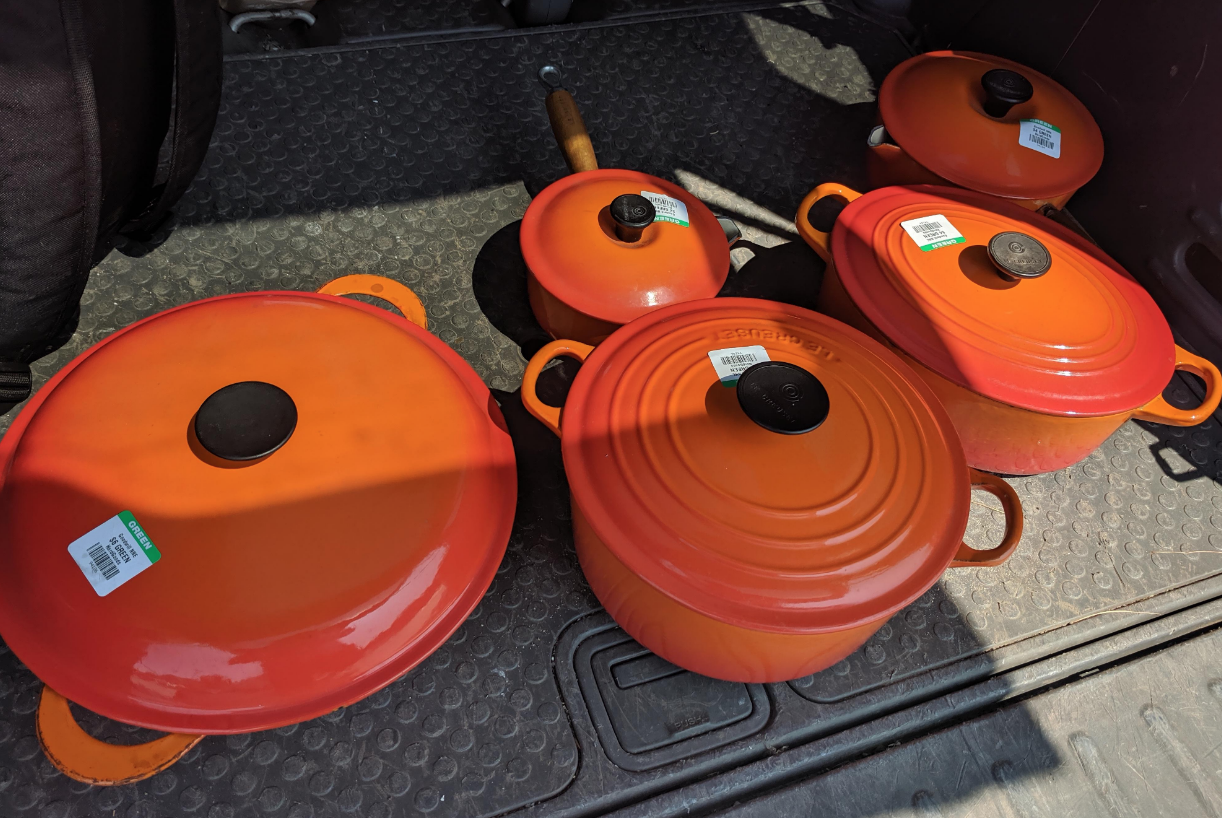 3.
"I've found interesting things in thrifted suit pockets before... but never $2,000 in cash."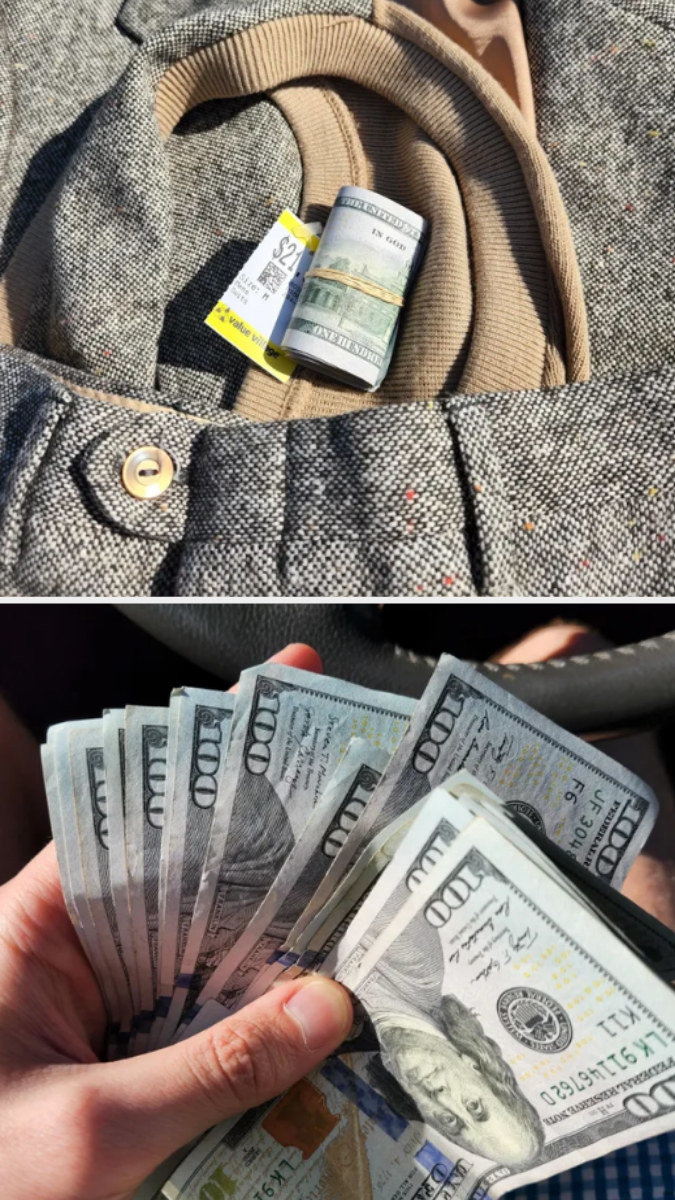 4.
"When the cashier asked me what this was, I muttered that it's for making coffee and ran away. It's a $1,200 La Pavoni Europiccola espresso maker and I bought it for $6.50 at Goodwill. My coffee dreams have now been fulfilled."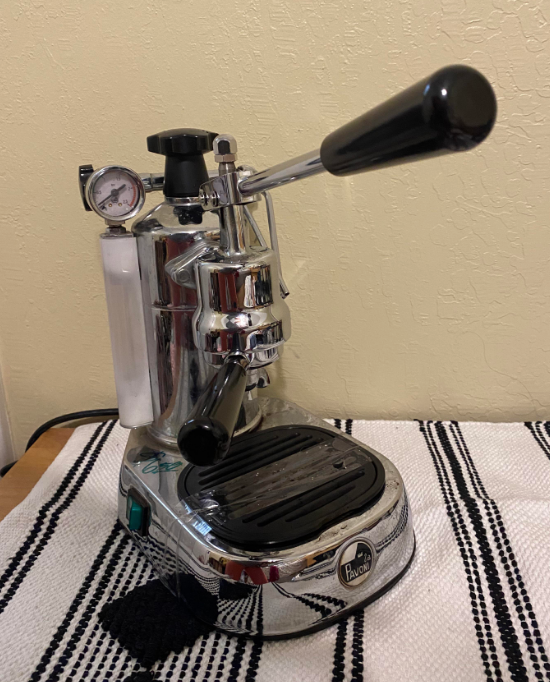 5.
"Paid $200 for this rad couch."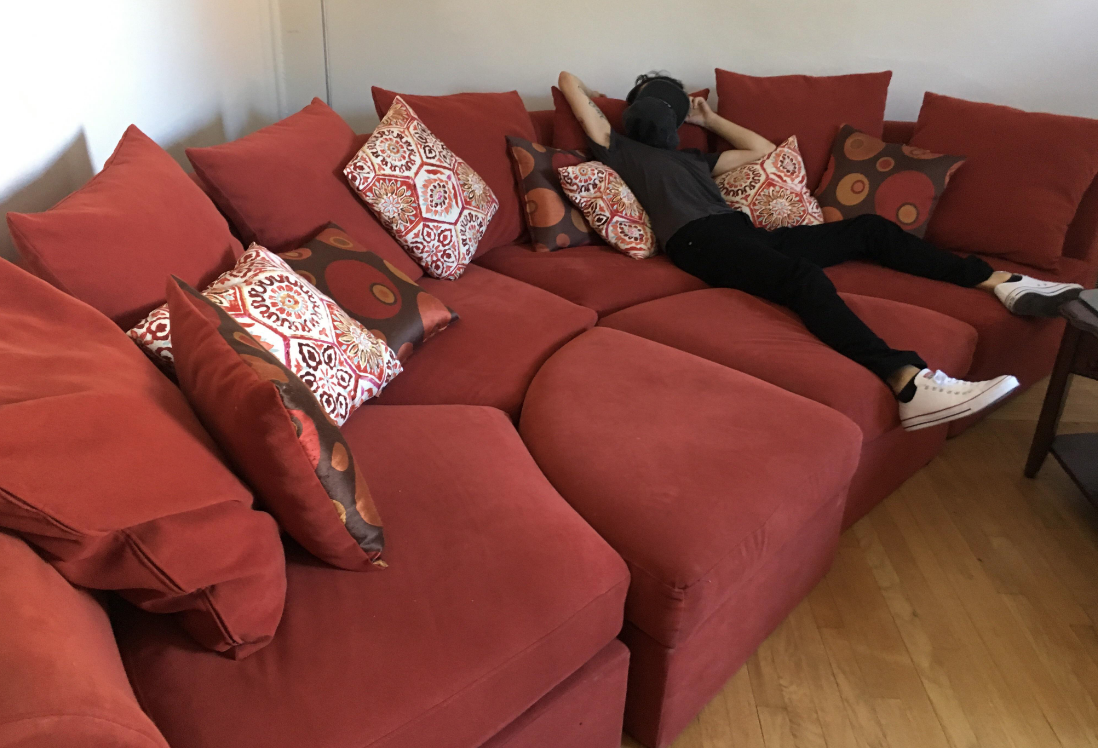 6.
"The best $1.99 I will ever spend in my lifetime."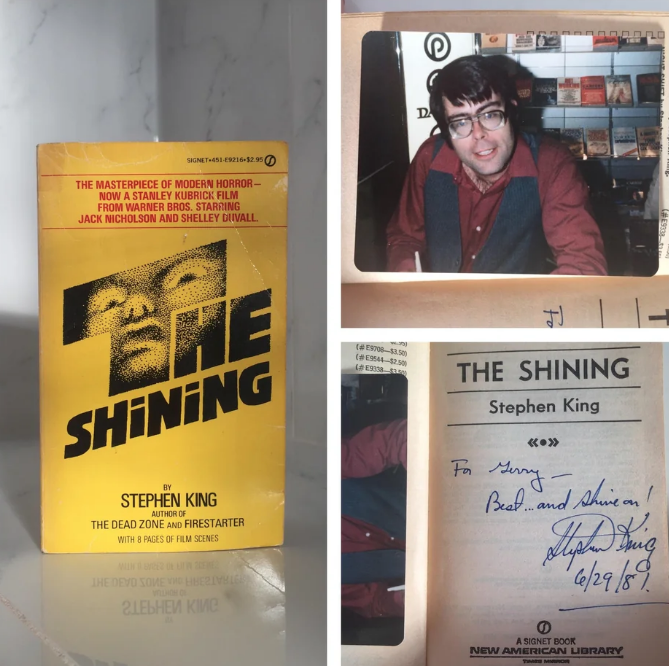 7.
"Confirmed emerald and diamond 18K gold ring. I paid $16."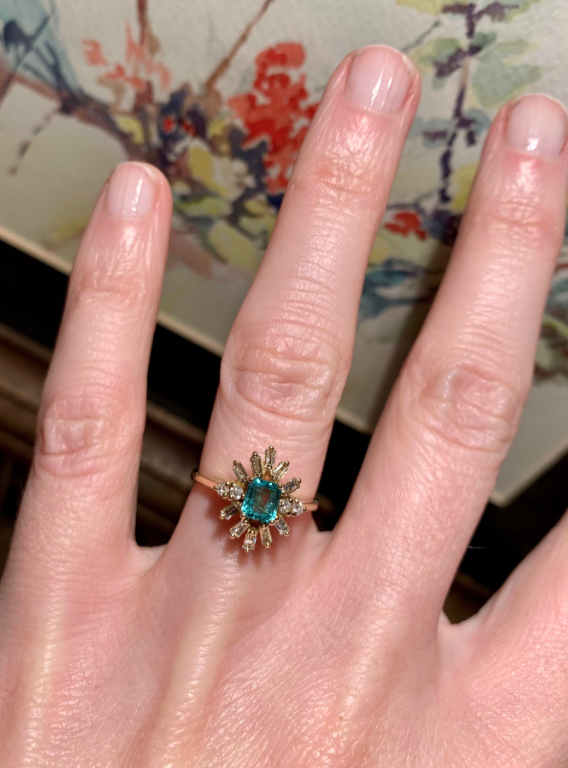 8.
"$200 was too high for me but my mom insisted on buying this adorable cabinet for my daughter's Disney-themed bedroom."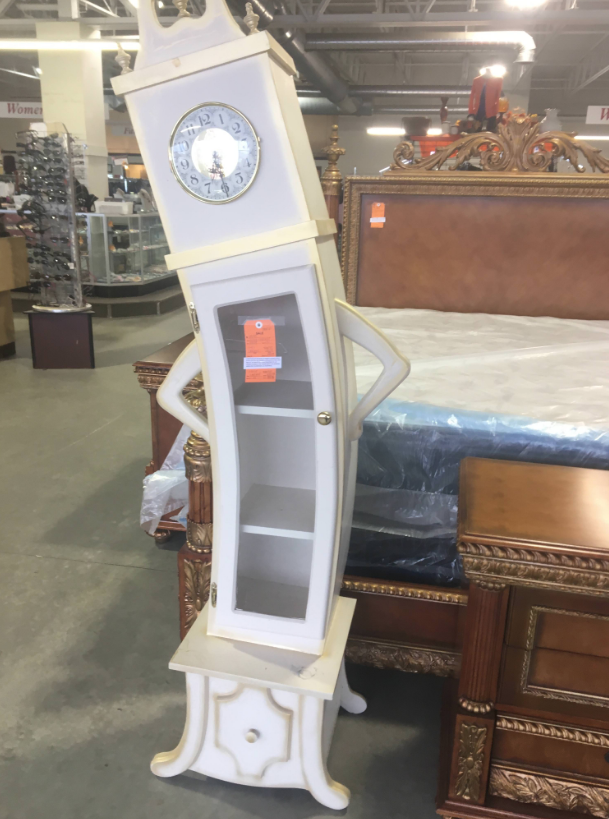 9.
"My luck has truly been bananas. Broyhill Brasilia furniture set. A couple bought a house and the previous owner left it because it 'wasn't their style.' I paid $100 for the whole set."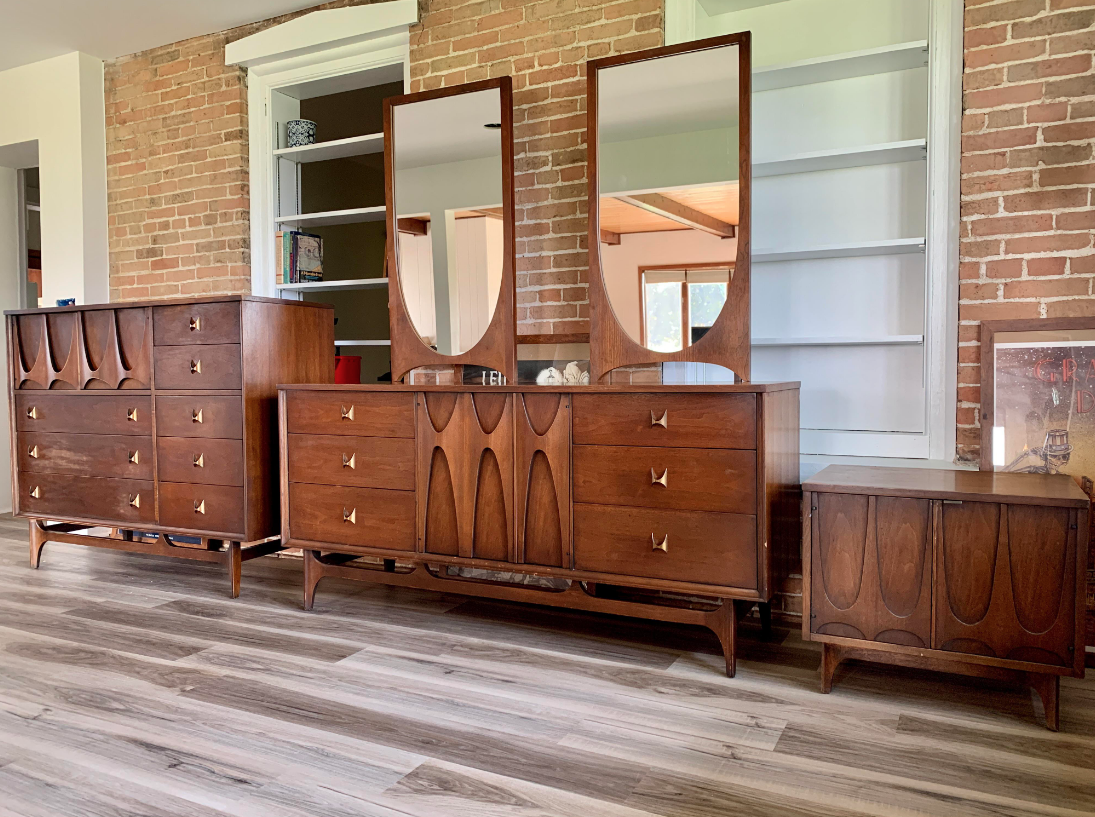 10.
"Bought this at my local smalltown thrift store. I love him."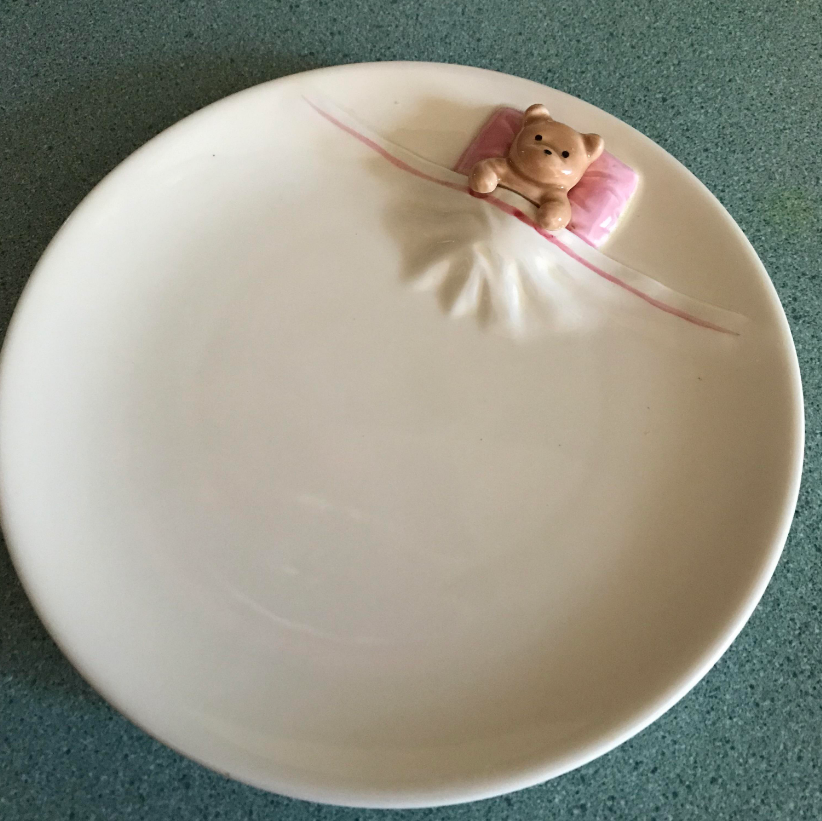 11.
"Found this stack of books coffee table and brought it home immediately 📚."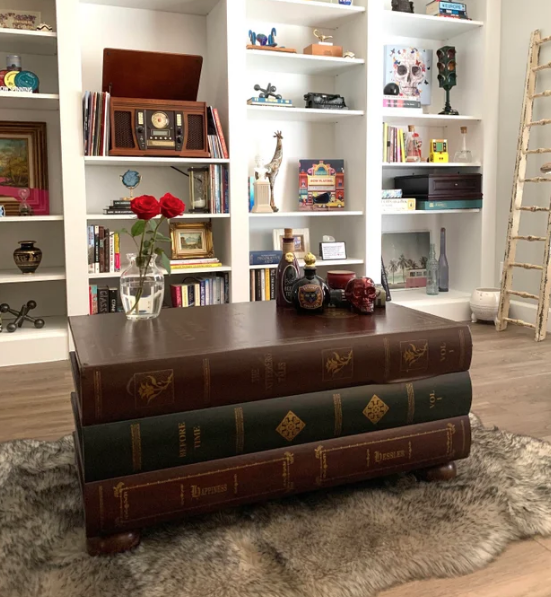 12.
"I never would've thought that I'd see 'The Dress' in real life! And yet here it was in a random thrift store."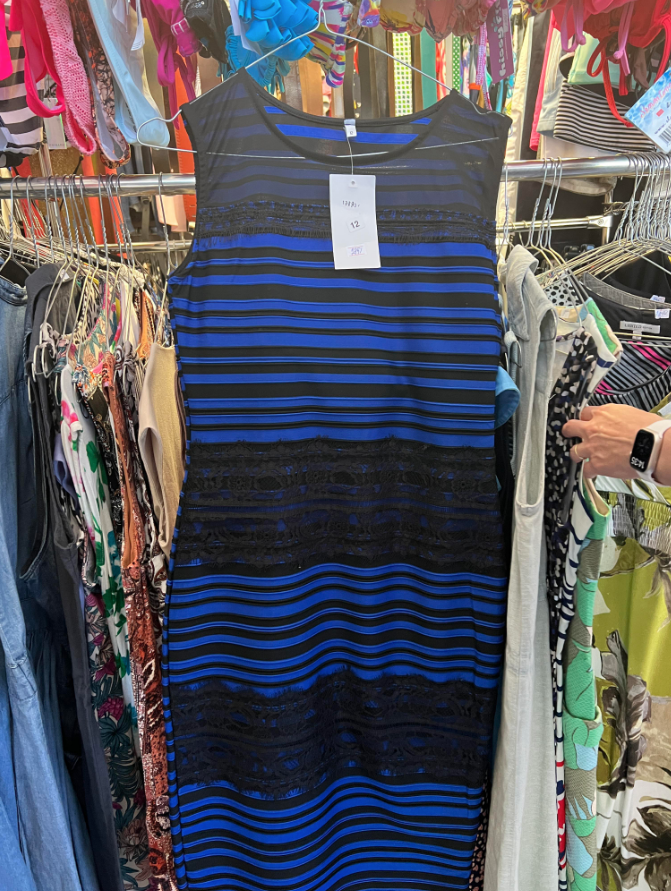 13.
"I went to Goodwill to pick up something and saw a painting that looked just like one my grandmother would have painted. Turns out, IT WAS HER PAINTING! To my knowledge, they were sold about 25 years ago. I thought they were lost forever."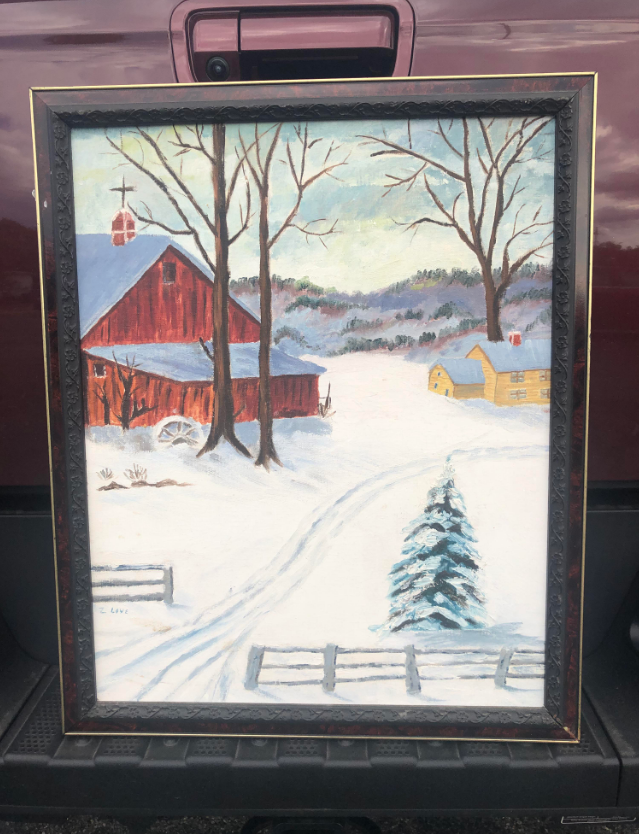 14.
"I found a locked safe for $15 and it was full of money, gold, and silver!"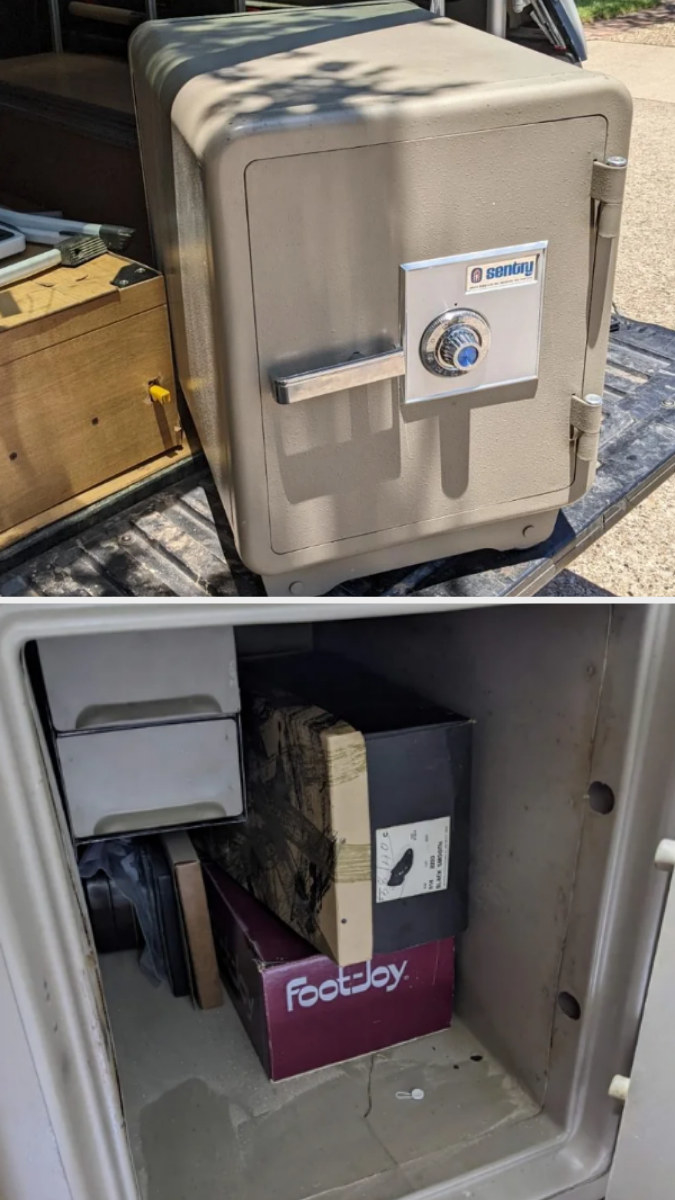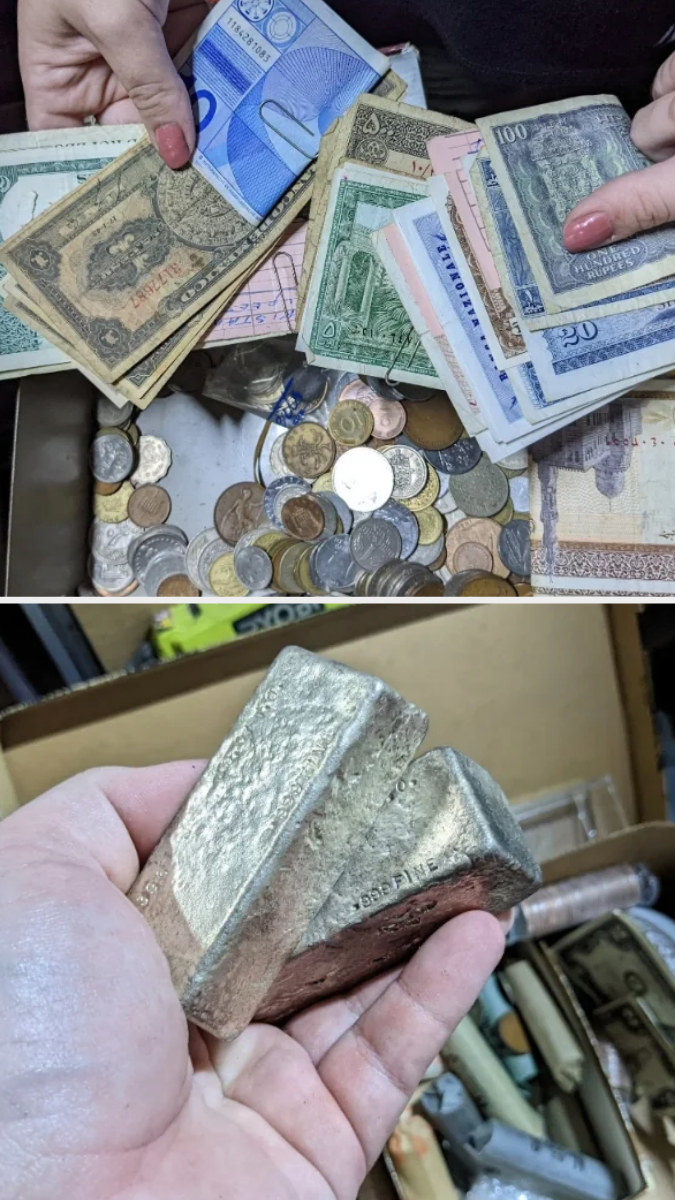 Now, it's your turn! What's the most unexpected, expensive, or wildest thing you've found at a thrift store? Comment below!
Note: Submissions have been edited for length and/or clarity.