BuzzFeed / Getty

Via Getty

Via Getty

Via Getty

Via Getty

Via Getty

Via Getty

Via Getty

Via Getty

Via Getty

Via Getty

Via Getty

Via Getty

BuzzFeed / Getty

Via Getty

Via Getty

Via Getty

Via Getty

Via Getty

Via Getty

Via Getty

Via Getty

Via Getty

Via Getty

Via Getty

Via Getty

Via Getty

Via Getty

Via Getty

Via Getty

BuzzFeed / Getty

Via Getty

Via Getty

Via Getty

Via Getty

Via Getty

Via Getty

Via Getty

Via Getty

Via Getty

Via Getty

Via Getty

Via Getty

BuzzFeed / Getty

Via Getty

Via Getty

Via Getty

Via Getty

Via Getty

Via Getty

Via Getty

Via Getty

Via Getty

Via Getty

Via Getty

Via Getty

BuzzFeed / Getty

Via Getty

Via Getty

Via Getty

Via Getty

Via Getty

Via Getty

Via Getty

Via Getty

Via Getty

Via Getty

Via Getty

Via Getty

BuzzFeed / Getty

Via Getty

Via Getty

Via Getty

Via Getty

Via Getty

Via Getty
Your Wine Preferences Will Determine What Country You Should Live In
It's time to set your sights on the vineyards of France! Explore small medieval towns while sippin' on a perfectly-balanced Bordeaux.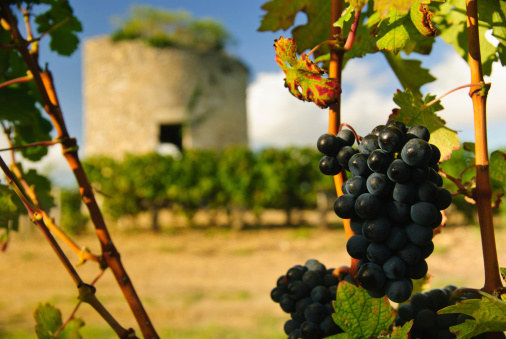 What's better than wine? Wine with tapas. Spain is the perfect spot for you to slow down and fully explore what Europe has to offer!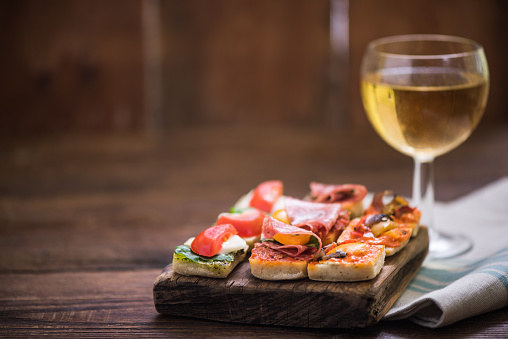 You love wine like you love your pizza... in enormous quantities. And that's why Italy is perfect for you!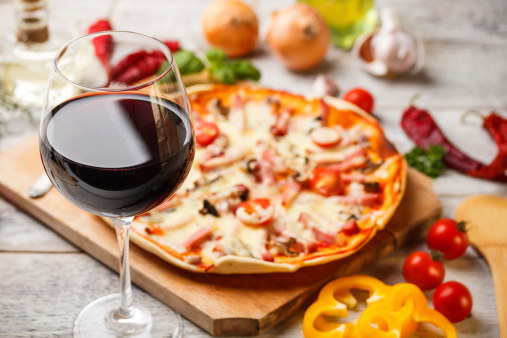 There's nothing quite like enjoying a glass of wine while looking up at The Andes. What are you waiting for? Argentina is waiting!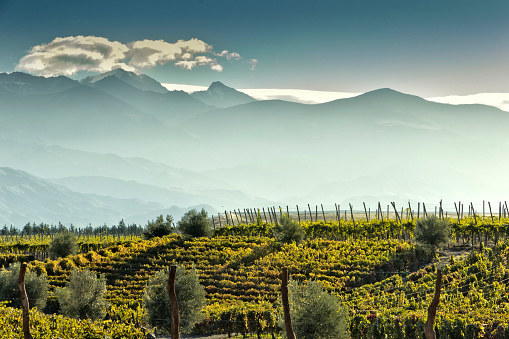 Pack your bags because South Africa's wine country is waiting! It's the perfect spot for you to settle down and sip on some delicious wines.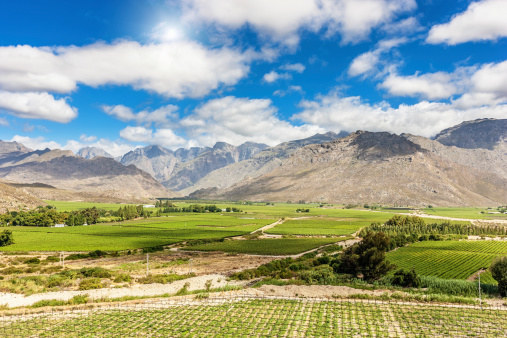 You believe wine should be on the food pyramid and you know what? Portugal agrees! Hop on a plane! Your glass of port is waiting.
But more specifically, California wine country! Soak in the sunshine and keep cool with a crisp white wine.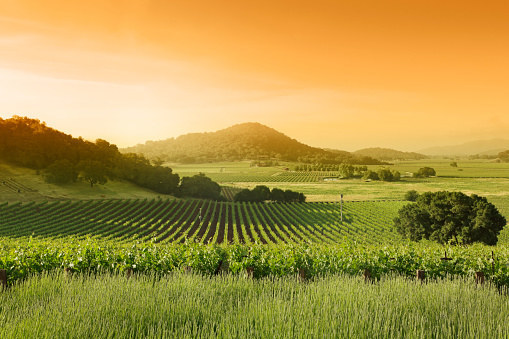 There's no shortage of good wine in Switzerland! You'll spend your days relaxing near Lake Geneva with one of your favourite bottles.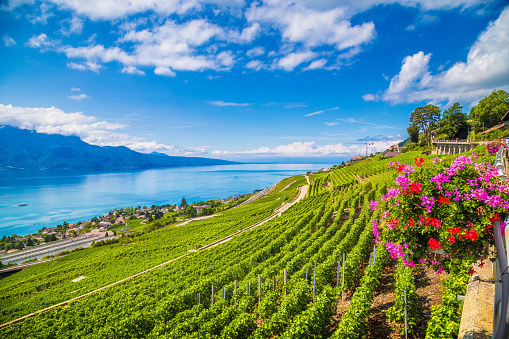 You believe deep down that the world would be better if everyone just slowed down and enjoy a glass or two every evening. And that what you plan on doing once you move to Chile!