Look at the triangles below and imagine your future home. You must pick only TWO items from each triangle.
BuzzFeed / Getty

BuzzFeed / Getty

BuzzFeed / Getty

BuzzFeed / Getty

BuzzFeed / Getty

BuzzFeed / Getty
This Triangle Test Will Reveal What Your Next Home Will Look Like
Your home style will be centered around celebrating the things of the past and pairing it with a modern feel. You've always gravitated to vintage furniture and have had the ability to find beauty in everything. Your next home will be packed full of elements like rustic coffee tables and elaborate ornamentations like trunks, rusted signs, and edison light bulbs. Your space will be modern but won't feel cold at all. It'll be eclectic and show off your interests while still being hella functional!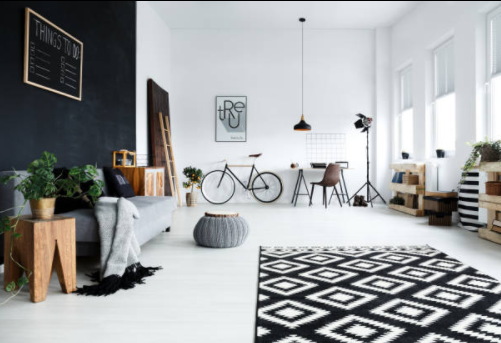 You got:

Rustic and romantic
Get ready to snuggle into your future home! Your space will be a modern approach to cabin living and look as cozy as it is functional. Traditional elements like woods and stone mixed with upholstered furniture will transport you right to the French countryside. Your home will be a balance of celebrating the new and old and will have an incredible romance to it. Well, what are you waiting for? Get designing!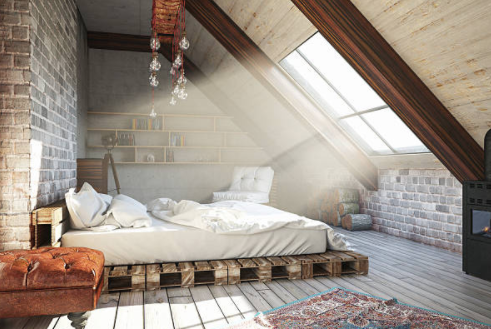 You got:

Charming and cozy
Your next home will be filled with all that flea market charm, without the rust. It's vintage but refined. You'll be embracing the bones and characters of the place while bringing it up to a contemporary standard that you can't live without. The rooms will be busting at the seams with linens and textiles, pastels and vibrant colours. Your aesthetic is about celebrating nature, form and functionality, while taking small risks with colors. Plus, who doesn't love a pop of turquoise?