BuzzFeed / Getty

Via Getty

Via Getty

Via Getty

Via Getty

Via Getty

Via Getty

Via Getty

Via Getty

Via Getty

Via Getty

Via Getty

Via Getty

BuzzFeed / Getty

Via Getty

Via Getty

Via Getty

Via Getty

Via Getty

Via Getty

Via Getty

Via Getty

Via Getty

Via Getty

Via Getty

Via Getty

BuzzFeed / Getty

Via Getty

Via Getty

Via Getty

Via Getty

Via Getty

Via Getty

Via Getty

Via Getty

Via Getty

Via Getty

Via Getty

Via Getty

BuzzFeed / Getty

Via Getty

Via Getty

Via Getty

Via Getty

Via Getty

Via Getty

Via Getty

Via Getty

Via Getty

Via Getty

Via Getty

Via Getty

Via Getty

Via Getty

Via Getty

Via Getty

Via Getty

Via Getty

Via Getty

Via Getty

Via Getty

Via Getty

Via Getty

Via Getty

BuzzFeed / Getty

Via Getty

Via Getty

Via Getty

Via Getty

Via Getty

Via Getty

Via Getty

Via Getty

Via Getty

Via Getty

Via Getty

Via Getty

BuzzFeed / Getty

Via Getty

Via Getty

Via Getty

Via Getty

Via Getty

Via Getty

Via Getty

Via Getty

Via Getty

Via Getty

Via Getty

Via Getty

BuzzFeed / Getty

Via Getty

Via Getty

Via Getty

Via Getty

Via Getty

Via Getty

Via Getty

Via Getty

Via Getty

Via Getty

Via Getty

Via Getty

BuzzFeed / Getty

Via Getty

Via Getty

Via Getty

Via Getty

Via Getty

Via Getty

Via Getty

Via Getty

Via Getty

Via Getty

Via Getty

Via Getty

BuzzFeed / Getty

Via Getty

Via Getty

Via Getty

Via Getty

Via Getty

Via Getty

Via Getty

Via Getty

Via Getty

Via Getty

Via Getty

Via Getty
This Sensory Test Will Predict What Your Next Boyfriend Will Be Like
You got:

Passionate athlete!
Your future boyfriend will be super sweaty, in the sexiest of ways. He's an athlete who loves to get his blood pumping. But don't worry. He won't push you to exercise with him, unless you want to! He's got a drive and a healthy competitive nature that you can't help but gravitate toward.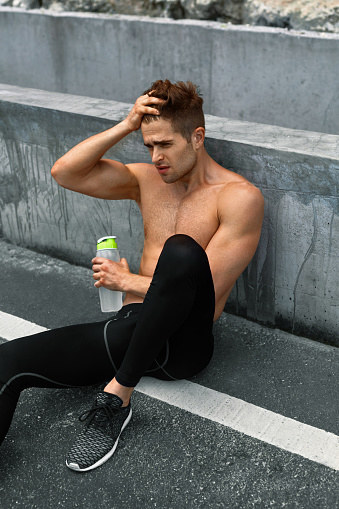 You got:

Secretly sweet badass!
Your next boyfriend will have badass exterior but a tremendous sweet side. He'll start to open up and show you the sweetheart underneath. He will be a creative force in your life who will encourage you to pursue your ambitions.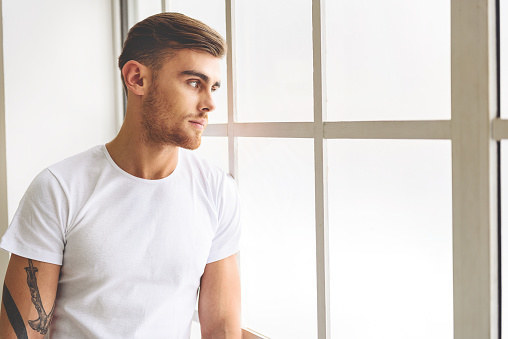 Gone are the days of straining yourself reaching for something in the top cupboard because your next boyfriend will be tall. Like, seriously tall. Sure, the height difference comes with some problems, like when it comes to showering or sleeping in your regular-sized bed. But he won't mind if his legs are dangling off the edge, as long as it means he gets to cuddle up next to you!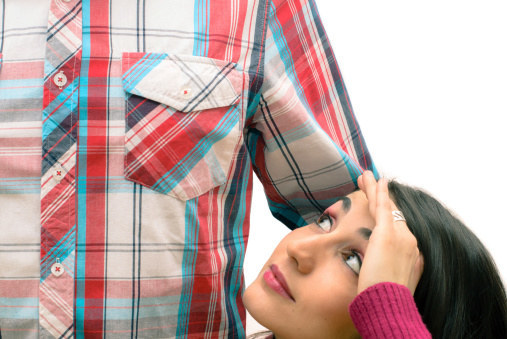 You got:

Artistic traveler!
Pack your bags because your next serious love interest wants to show you the world, Aladdin-style. He's always hungry for an adventure and you'll make for the perfect travel buddy. You two will travel far and wide and take stellar Instagrams along the way. Obviously.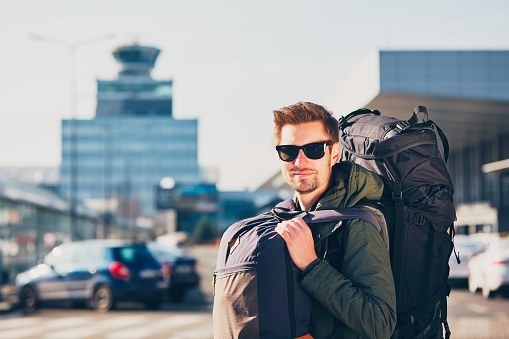 You got:

Culinary genius!
Don't worry about cooking dinner ever again because this dude sincerely loves to cook for you. Say goodbye to room-temperature pizza and let your future boyfriend whip something up in the kitchen. He will definitely add a little spice to your love life.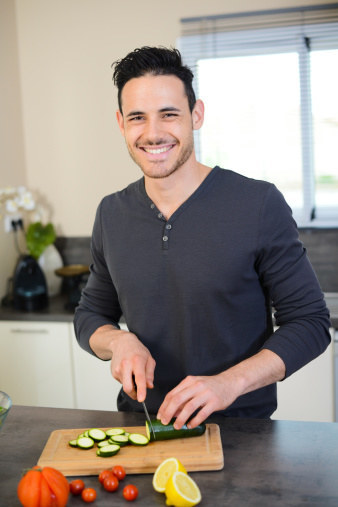 You got:

Quiet dog lover!
We don't want to freak you out or anything but your future boyfriend is a dog-owner. Yes, seriously. He owns an adorable doggo who will quickly become your best friend. You three will go on quiet walks in the park and spend days playing frisbee at the beach. And maybe, if you're lucky, he'll own two dogs. *gasp*