BuzzFeed / Getty

Via Getty

Via Getty

Via Getty

Via Getty

Via Getty

Via Getty

Via Getty

Via Getty

Via Getty

Via Getty

Via Getty

Via Getty

BuzzFeed / Getty

Via Getty

Via Getty

Via Getty

Via Getty

Via Getty

Via Getty

Via Getty

Via Getty

Via Getty

Via Getty

Via Getty

Via Getty

BuzzFeed / Getty

Via Getty

Via Getty

Via Getty

Via Getty

Via Getty

Via Getty

Via Getty

Via Getty

Via Getty

Via Getty

Via Getty

Via Getty

BuzzFeed / Getty

Via Getty

Via Getty

Via Getty

Via Getty

Via Getty

Via Getty

Via Getty

Via Getty

Via Getty

Via Getty

Via Getty

Via Getty

BuzzFeed / Getty

Via Getty

Via Getty

Via Getty

Via Getty

Via Getty

Via Getty

Via Getty

Via Getty

Via Getty

Via Getty

Via Getty

Via Getty

BuzzFeed / Getty

Via Getty

Via Getty

Via Getty

Via Getty

Via Getty

Via Getty

Via Getty

Via Getty

Via Getty

Via Getty

Via Getty

Via Getty

BuzzFeed / Getty

Via Getty

Via Getty

Via Getty

Via Getty

Via Getty

Via Getty

Via Getty

Via Getty

Via Getty

Via Getty

Via Getty

Via Getty

BuzzFeed / Getty

Via Getty

Via Getty

Via Getty

Via Getty

Via Getty

Via Getty

Via Getty

Via Getty

Via Getty

Via Getty

Via Getty

Via Getty
This Watercolor Test Will Determine What Career You Should Have
You got:

Wildlife Photographer
You would be a fantastic wildlife photographer! You've always gravitated towards the arts and have great instincts and an even better trigger finger. Even in the most dangerous or precarious of situations, you have the ability to stay calm and capture something beautiful. Your passion for animals and nature will only fuel your drive.
You would make an excellent food critic! You've always had a taste for the finer things in life, especially when it comes to food. Your refined palate will guide you from city to city, tasting your way around the globe. But it's not all about the food for you. It's about the entire culinary experience. You've got a soft spot for simple flavours, wicked techniques, and dessert. Obviously.
You would make the perfect secret agent! You've always sought out adventure and it's time to take that to the next level. You've got the unique ability to stay calm under stressful situations and it really takes a lot to get your heart racing. You're destined to live of life of packed full of excitement, travel, and… danger.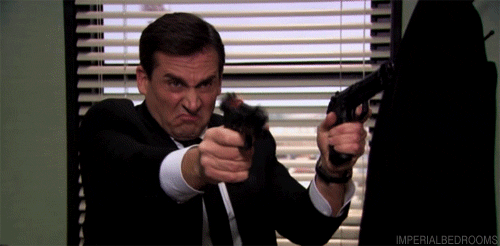 You got:

Interior Designer
You would be a wicked interior designer! You've got a keen eye for design, function, and form. You've always been a collector and have put great thought into curating your personal space. You find beauty in the smallest of things, may it be a shade of paint or a simple light bulb. And most importantly you have the remarkable talent of piecing things together, from different places and decades, to create one cohesive space.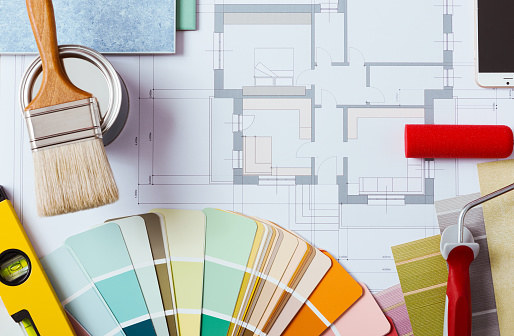 You would be a successful pastry chef! You've always been a force of nature in the kitchen but applying that to pastry will take you to the next level. You've got a scientific mind which will serve you well when baking, kneading, and crème brûlée-ing! Well, what are you waiting for? Go make something wickedly delicious.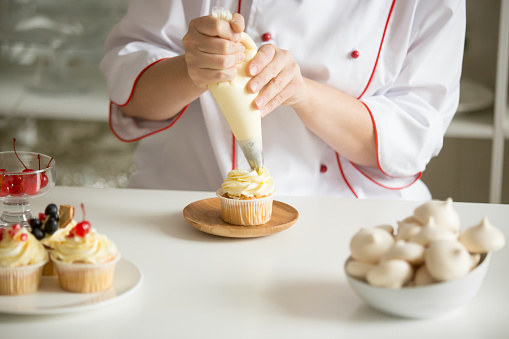 You would be an amazing film director! You've always been captivated by movies and television, but your mind has always gone beyond the obvious. Whenever you sit down to watch something, you've always been fixated on angles, lighting, and the compelling dialogue. You're a creator and love working with your hands. Being a film director will truly help your vision become a reality.