BuzzFeed / Getty

Via Getty

Via Getty

Via Getty

Via Getty

Via Getty

Via Getty

Via Getty

Via Getty

BuzzFeed / Getty

Via Getty

Via Getty

Via Getty

Via Getty

Via Getty

Via Getty

Via Getty

Via Getty

BuzzFeed / Getty

Via Getty

Via Getty

Via Getty

Via Getty

Via Getty

Via Getty

Via Getty

Via Getty

BuzzFeed / Getty

Via Getty

Via Getty

Via Getty

Via Getty

Via Getty

Via Getty

Via Getty

Mashed potatoes WITH gravy

Via Getty

BuzzFeed / Getty

Via Getty

Via Getty

Via Getty

Via Getty

Via Getty

Via Getty

Via Getty

Via Getty

BuzzFeed / Getty

Via Getty

Via Getty

Via Getty

Via Getty

Via Getty

Via Getty

Via Getty

Via Getty

BuzzFeed / Getty

Via Getty

Via Getty

Via Getty

Via Getty
This Potato Test Will Reveal What Age You'll Get Married
Start planning because you're getting married at the ripe age of 24! Congratulations! You found the one and you're not wasting any time.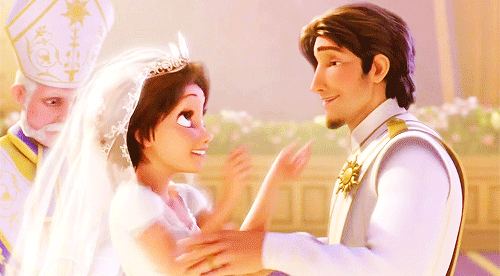 Get Pinterest-ing already because you're tying the knot at 26! That's incredible. You're young and getting your life together so you might as well get hitched in the process. Mazel tov!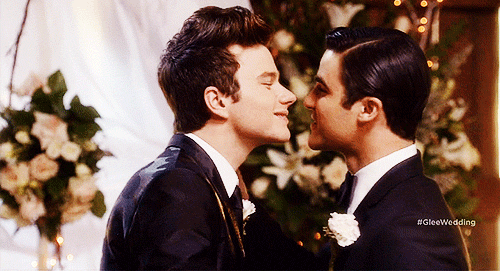 How exciting! You're getting hitched at 28! You've found your S.O. and it's about time you two make it official.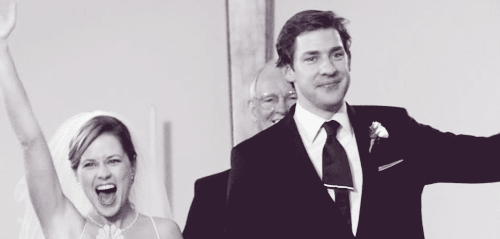 You're getting married at 31! That's the perfect age for you and your soulmate! It'll be an awesome ceremony. Just remember to get an open bar. Trust us.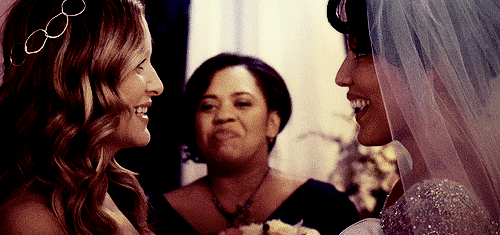 You're going to get married at 35! You'll be overcome with love and that's when it'll all go down. Don't skimp on the cake. OK? That's important. Stay awesome!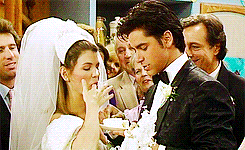 Niceeee. You'll be tying the knot later and life and you know what? Ain't nothin wrong with that. You focused on yourself and now you're ready to settle down with your soulmate. Congrats!