We hope you love the products we recommend! Just so you know, BuzzFeed may collect a share of sales from the links on this page.
Hey! I'm Sarah and I've got a lot of hair. Seriously, I'm way overdue for a haircut but I hate making phone calls so I'll continue looking like Cousin Itt until I work up the courage to make an appointment.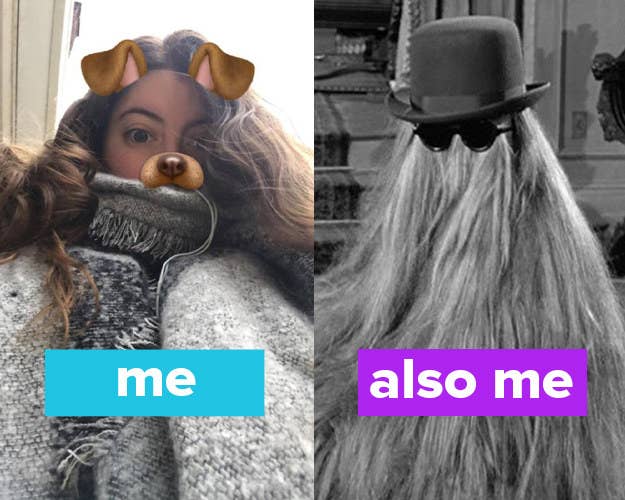 How it works: Pop it into any standard 1.5" drain shower tub drain and shower away!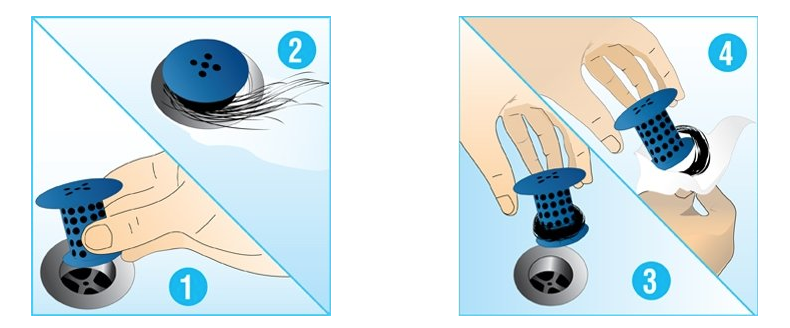 Here's a quick rundown of what I loved most about it:
* It's so simple to install. You just pop it in the shower tub drain and you're good to go.
* There aren't any straggler hairs hanging around the drain anymore. All the hair is collected out of view!
* It takes approximately two seconds to clean. I just remove the hair with a piece of toilet paper and toss it in the garbage. LATER, GROSS HAIR CLUMP! LOSE MY NUMBER!
The TubShroom seriously takes the gagging out of cleaning your bathtub and will make you love (or tolerate) your hair again.
So next time your water takes a suspicious amount of time to drain, consider getting one for yourself!