We hope you love the products we recommend! Just so you know, BuzzFeed may collect a share of sales from the links on this page.
Hey, I'm Sarah and I like avocados. And like any good ~millennial~, I also can't stop ordering shit off Amazon.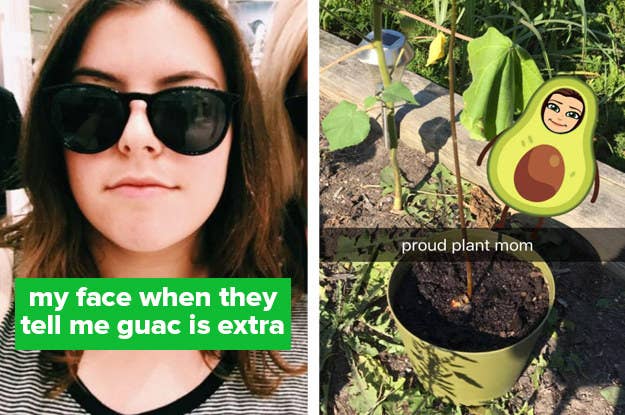 Enter: The 3-in-1 Avocado Slicer. And let's be honest, this was a complete impulse buy. Because generally, when it comes to kitchen gadgets, I'm always a little skeptical.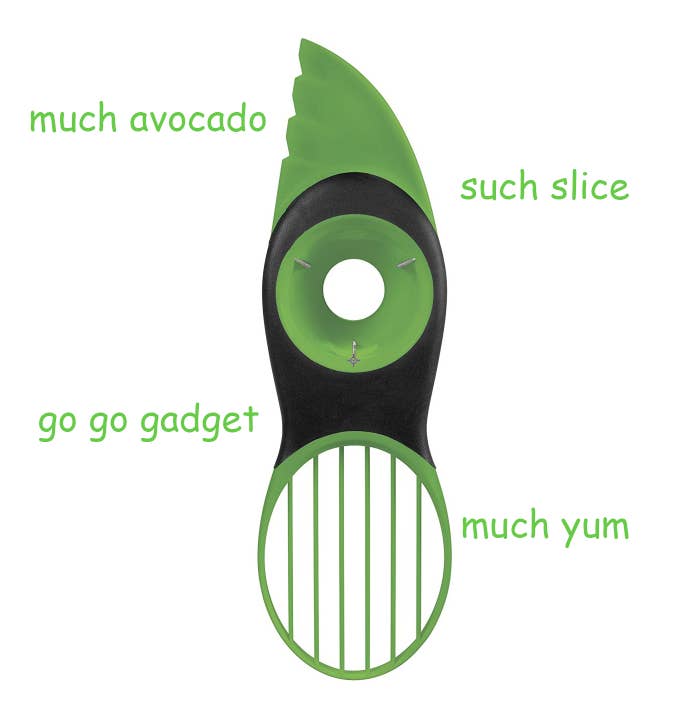 I mean, this looks fancy and cute, but I can probably just use my knife, right?
Here's how it works: The tool has three different parts designed to help you split, pit, and slice an avocado without the risk of you impaling your hand. Pretty rad, eh?
It looks easy enough! So I picked up some precious avocados from the store and it was go time. Here's what happened:
THE SLICE: Super smooth and satisfying!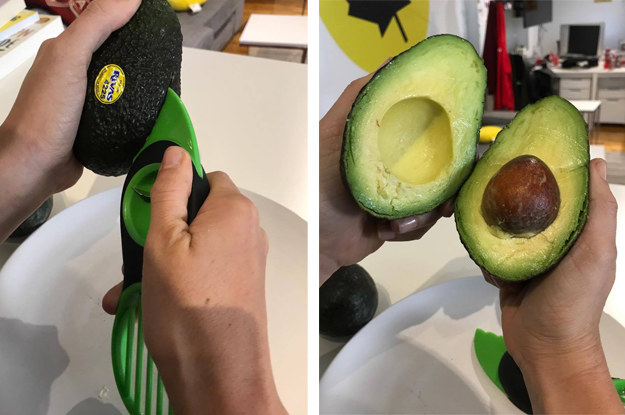 REMOVING THE PIT: So easy and honestly wish I could do this for hours.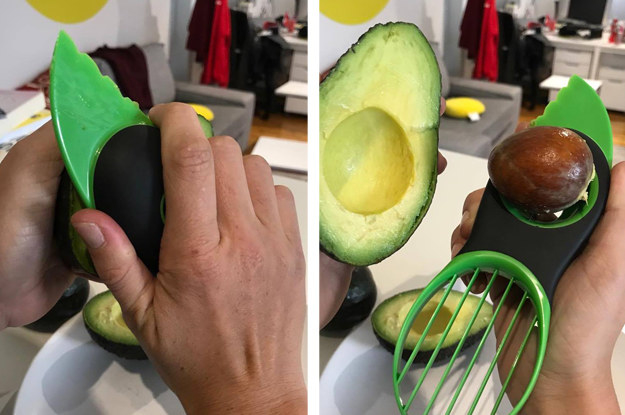 AND FINALLY, THE SCOOP: Pretty good considering the avocados weren't fully ripe.
So next time you're making your avocado toast and the knife slips, causing your life to flash before your eyes, consider getting the 3-in-1 Avocado Slicer for yourself!