BuzzFeed

Via Getty

Via Getty

Via Getty

Via Getty

Via Getty

Via Getty

Via Getty

Via Getty

Via Getty

Via Getty

Via Getty

Via Getty

BuzzFeed

Via Getty

Via Getty

Via Getty

Via Getty

Via Getty

Via Getty

Via Getty

Via Getty

Via Getty

Via Getty

Via Getty

Via Getty

Via Getty

Via Getty

Via Getty

Via Getty

Via Getty

Via Getty

Via Getty

Via Getty

Via Getty

Via Getty

Via Getty

Via Getty

BuzzFeed

Via Getty

Via Getty

Via Getty

Via Getty

Via Getty

Via Getty

Via Getty

Via Getty

Via Getty

Via Getty

Via Getty

Via Getty

BuzzFeed

BuzzFeed

Via Getty

Via Getty

Via Getty

Via Getty

Via Getty

Via Getty

Via Getty

Via Getty

Via Getty

Via Getty

Via Getty

Via Getty

BuzzFeed

Via Getty

Via Getty

Via Getty

Via Getty

Via Getty

Via Getty

Via Getty

Via Getty

Via Getty

Via Getty

Via Getty

Via Getty

BuzzFeed

Via Getty

Via Getty

Via Getty

Via Getty

Via Getty

Via Getty

Via Getty

Via Getty

Via Getty

Via Getty

Via Getty

Via Getty
This Doodle Test Will Reveal Your Best Quality
You got:

Your adorable awkwardness
You've got your own way of doing things that makes people gravitate toward you. Starting a conversation with a stranger can be bit of a challenge but once you're on a roll, there's no stopping you. You're an excellent storyteller who has a unique power of attracting people with both similar and different interests.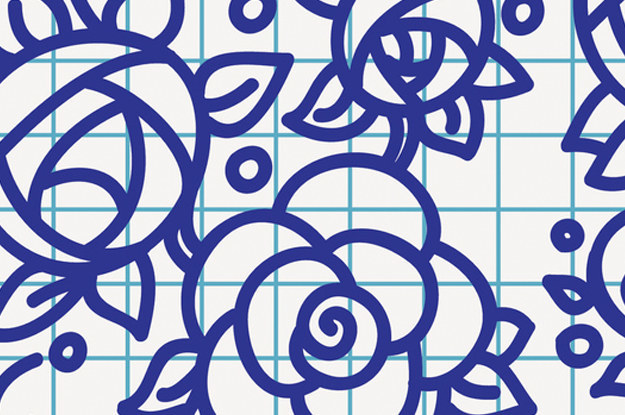 You got:

Your witty intelligence
You're beautiful, obviously, but it's your brain that really makes people fall in love with you. You're a naturally curious person who never stops learning, and you're always quick with a comeback. Plus, you've got that whole flirtatious banter thing down to an art. Who doesn't love that?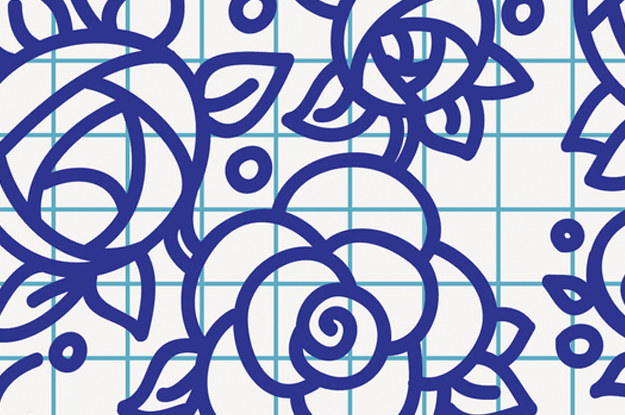 You got:

Your effortless sense of humour
You draw people in with your energetic humour and smart wit. You've got a natural playfulness about you and never back down from a challenge. And you don't mind sharing the spotlight either. You can be sensitive to other people's emotions and often take the role of a cheerleader for them.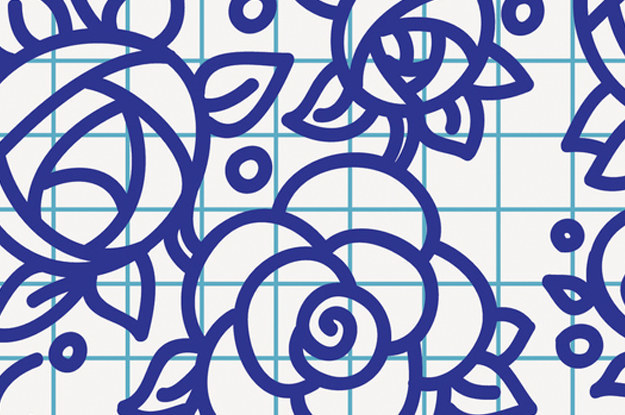 You got:

Your rebellious streak
You're a truly fearless person who dares to be different. You're not interested in doing what everyone else is. You stand out and that's what makes you so lovable. You're not afraid to be bold and when you want something, you never back down.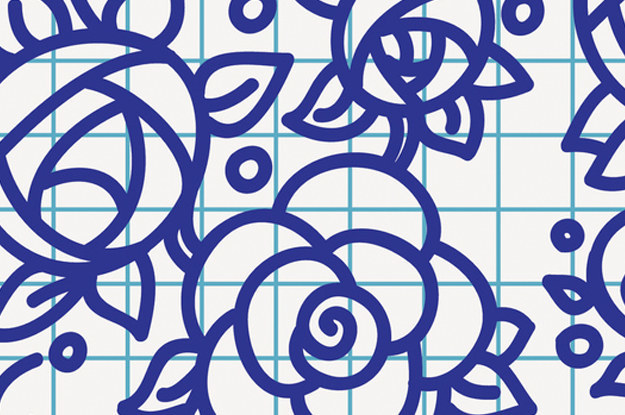 You got:

Your magnetic personality
You're a passionate artist who always makes people feel like part of the group. You're incredibly compassionate and usually take the role of the peacekeeper. But that doesn't mean you're all about playing it safe. When it comes to life, you grab it by the horns and you never shy away from spontaneity.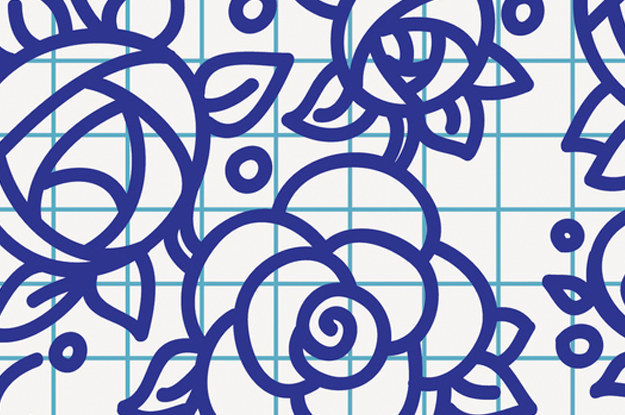 You got:

Your relentless ambition
You're a natural born leader who has a habit of attracting similar personalities. You project charisma and confidence in every room you enter. One of the most attractive things about you is your drive. You have a inner fire that fuels every decision and you've always got a back-up plan when things don't go your way.