BuzzFeed / Getty

Via Getty

Via Getty

Via Getty

Via Getty

Via Getty

Via Getty

Via Getty

Via Getty

BuzzFeed / Getty

Via Getty

Via Getty

Via Getty

Via Getty

Via Getty

Via Getty

Via Getty

Via Getty

BuzzFeed / Getty

Via Getty

Via Getty

Via Getty

Via Getty

Via Getty

Via Getty

Via Getty

Via Getty

BuzzFeed / Getty

Via Getty

Via Getty

Via Getty

Via Getty

Via Getty

Via Getty

Via Getty

Via Getty

BuzzFeed / Getty

Via Getty

Via Getty

Via Getty

Via Getty

Via Getty

Via Getty

Via Getty

Via Getty

BuzzFeed / Getty

Via Getty

Via Getty

Via Getty

Via Getty

Via Getty

Via Getty

Via Getty

Via Getty

BuzzFeed / Getty

Via Getty

Via Getty

Via Getty

Via Getty

BuzzFeed / Getty

Via Getty

Via Getty

Via Getty

Via Getty

Via Getty

Via Getty

Via Getty

Via Getty

BuzzFeed / Getty

Via Getty

Via Getty

Via Getty

Via Getty

Via Getty

Via Getty

Via Getty

Via Getty

BuzzFeed / Getty

Via Getty

Via Getty

Via Getty

Via Getty

Via Getty

Via Getty
This Dessert Quiz Will Reveal What Age You'll Have Your First Kid
Start planning because you're having a baby at 22! You have an incredible talent of balancing everything in your life. And it's not a surprise you want to start a family early in life.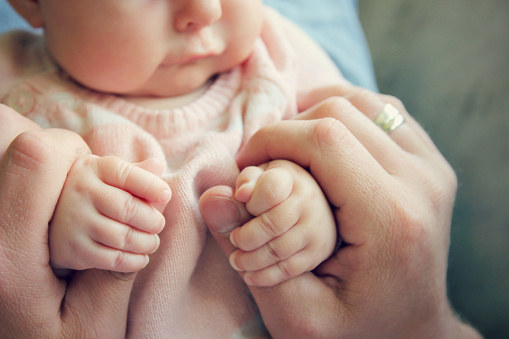 Get Pinterest-ing already because you're going to have a kid at 26. And that nursery needs to be on point! You've always wanted to start family and now's the perfect time.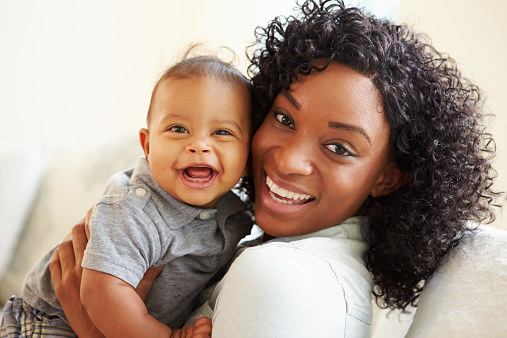 How exciting! You're having a kid at 29! You've always been incredibly nurturing but you'll really be ready at 29. Congrats!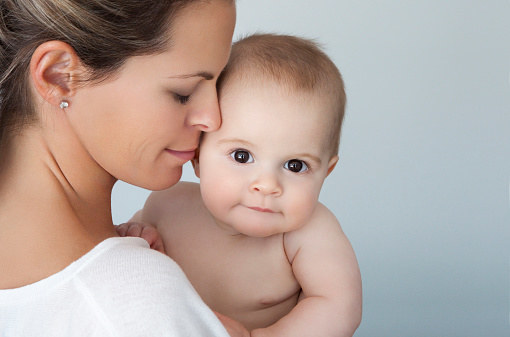 You're going to become a parent at 32! You're an adventurous person who loves tackling life's obstacles and having a kid will be your most exciting adventure yet!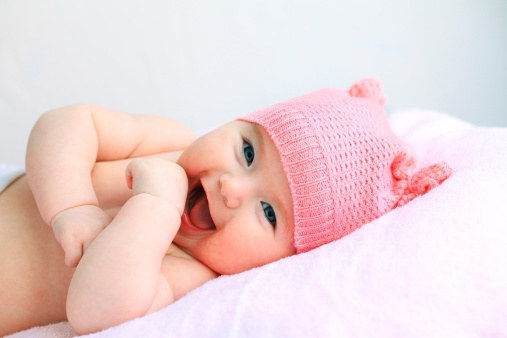 You're going to have a kid at 34! You've settled down in your career and are feeling grounded. You're feeling balanced and ready to add to your family.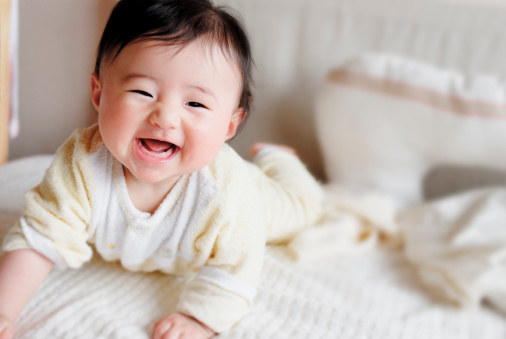 You're going to become a parent at the age of 36! You're a compassionate person who has always been there for others and now it's time for you to be there for your little one!