BuzzFeed / Getty

Via Getty

Via Getty

Via Getty

Via Getty

Via Getty

Via Getty

BuzzFeed / Getty

Via Getty

Via Getty

Via Getty

Via Getty

Via Getty

Via Getty

BuzzFeed / Getty

Via Getty

Via Getty

Via Getty

Via Getty

Via Getty

Via Getty

BuzzFeed / Getty

Via Getty

Via Getty

Via Getty

Via Getty

Via Getty

Via Getty

BuzzFeed / Getty

Via Getty

Via Getty

Via Getty

Via Getty

Via Getty

Via Getty

BuzzFeed / Getty

Via Getty

Via Getty

Via Getty

Via Getty

Via Getty

Via Getty

Via Getty

Via Getty

Via Getty

Via Getty

Via Getty

Via Getty
This Cosmic Test Will Reveal How Old You Really Are
You're a baby! You treat everything in life like it's a learning experience. Your curiosity knows no bounds and you're constantly hungry. Go eat something!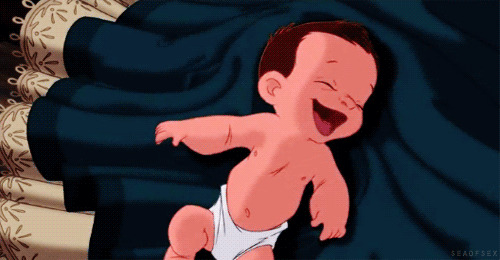 You're a teen! You're spontaneous and skeptical. Sometimes you make mistakes but you never get hung up on them. You move along and learn.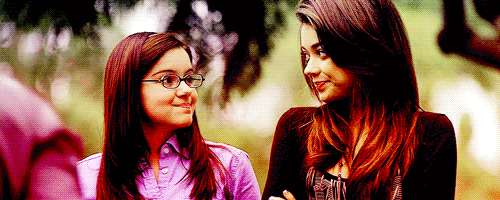 You're in your early twenties! And honestly, you're probably dealing with a lot of shit right now. But boy, is it exciting! Don't worry, you'll get through this.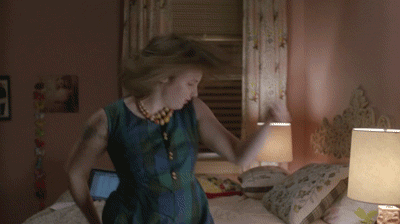 You're in your late twenties! Everything that seemed you stress you out when you were younger has faded away. You're now focused on your career, friends, and family. You probably own a cat! Yay, responsibility!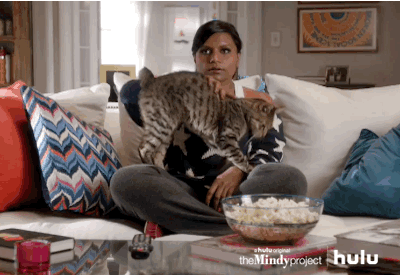 You're in your early thirties! You're not as care-free as you used to be but life is still exciting! You're really comfortable and confident in your skin.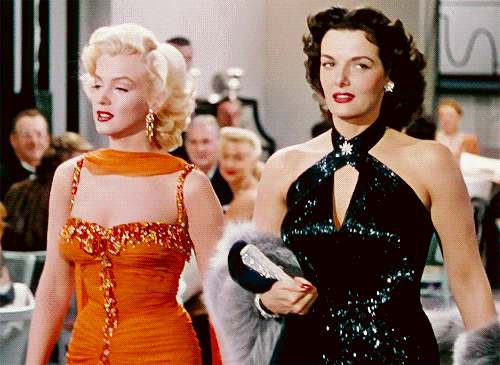 Wow. That's specific. Anyway, you're 93 years old and you don't give a fuck. You're still young at heart but now nothing bothers you anymore. You live your life how you want. You're an old and beautiful soul.