This Laptop Stand Is A Game-Changer For Everyone Who Hates Leaving Their Bed
The Avantree laptop stand will raise your bed game.
We hope you love the products we recommend! Just so you know, BuzzFeed may collect a share of sales from the links on this page.
Have you even been snuggled up in bed, watching your favorite show, minding your own business, when your laptop suddenly decides to set FIRE TO YOUR LEGS?
Because for anyone who lives that ~horizontal~, always-in-bed lifestyle, a hot laptop can ruin your day. And that's why you need an Avantree laptop stand in your life.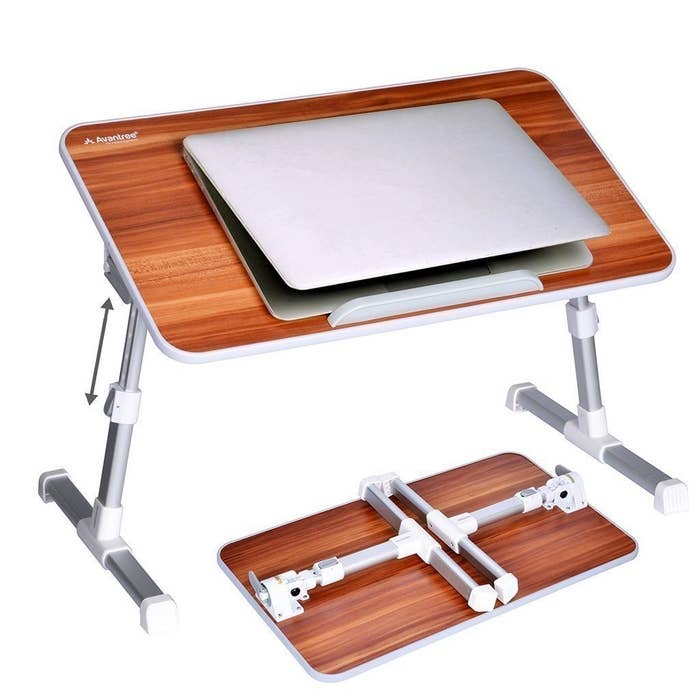 People who tried the laptop stand can't stop raving about how it quickly became their Netflix and movie buddy.
And they love how you can adjust not only the height, but the degree of the tilt!
And they love how it's the perfect, inexpensive way to create a stand-up desk for yourself.
And don't worry about space. This baby can fold flat so it's super easy to store when you're not using it!
So stop roasting your legs like hot dogs and treat yourself to a Avantree laptop stand!
Slumber Party is a series of content about the products and rituals that help us get the rest we deserve. You can find more posts like this one here.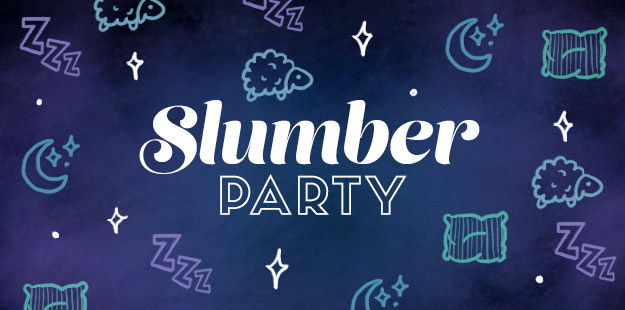 Reviews in this post have been edited for length and clarity.