Black Friday, the day when 🇨🇦 Amazon Canada 🇨🇦 has more deals than you could ever conceivably look through in an ENTIRE LIFETIME, is here!
How does it work? The Waterpik removes up to 😲 99.9% of plaque 😲 by BLASTING AWAY food and debris between teeth and below the gumline, leaving your mouth feeling insanely fresh and clean.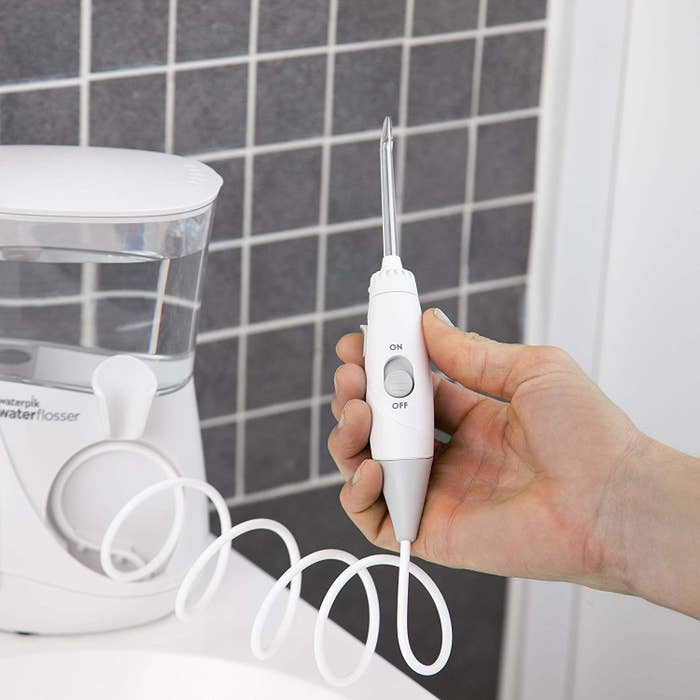 How do you use it? Simply fill the water tank, attach a flossing tip, select the pressure you'd like, lean over the sink, and direct the tip around your mouth, focusing on the gumline area. The Waterpik will do the rest from there!
If you have braces, gum issues, hate flossing, or just want to improve your overall dental health, the Waterpik is for you. Reviewers keep saying how shocked they were when they saw how much food and plaque it removed, even on the first try.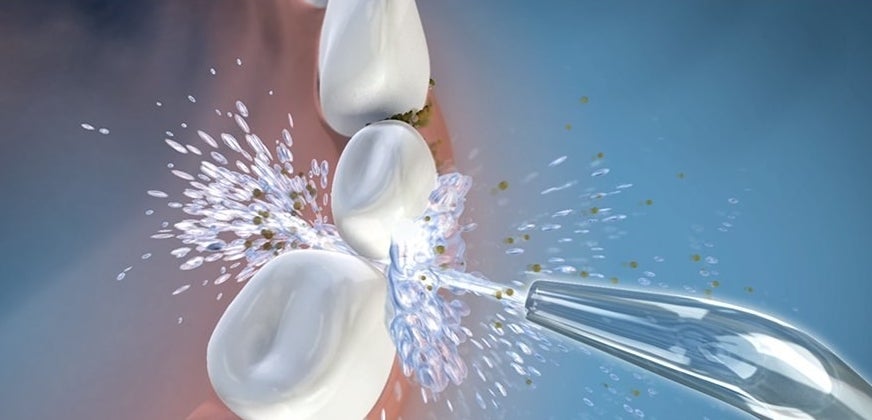 Another reviewer insists that every home should have one and mentioned how shocked they were when their kids started using it every single day.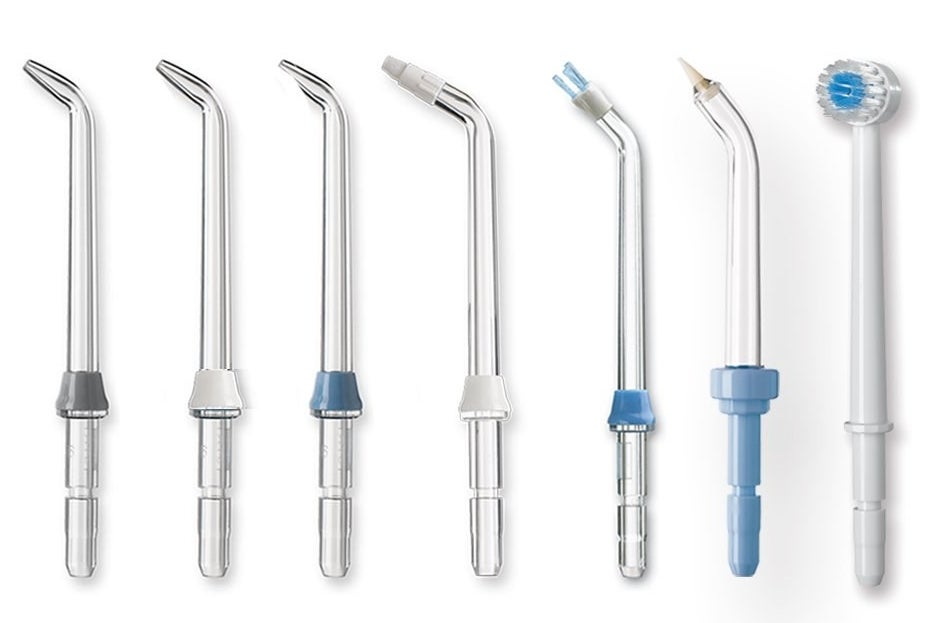 And if that's not amazing enough, here's a 🔥hot tip🔥: You can add mouthwash directly into the water reservoir, so you're not only left with clean teeth, but also super fresh breath. Now, that's genius!