I'm the kind of person who loves a good life hack, but most of the ones I see online are really more like five-day DIY projects that involve 10 cans of spray paint and a bucket of slime. I really just want simple things that I can do every day that make my life easier. I've written a handful of life hacks posts already, and ya'll seem to enjoy them, so let's keep them coming!
So, here's your fresh batch of actually doable hacks from the r/lifehacks subreddit, as well as the comments from my previous posts:
1.
"My dad shared this trick with me. To deter his perfectly good extension cords from being stolen when camping, he would wrap them in electrical tape in various spots so they looked older and like they've had to be mended."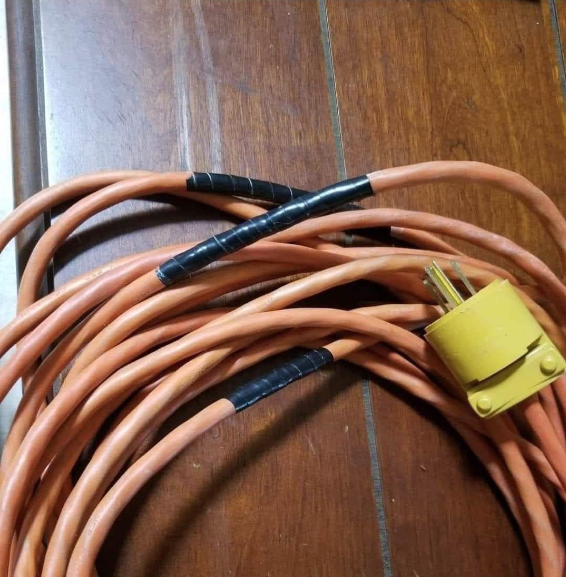 2.
"Have tiny cleaning brushes for straws? Don't lose them down the drain by putting a key ring on the end."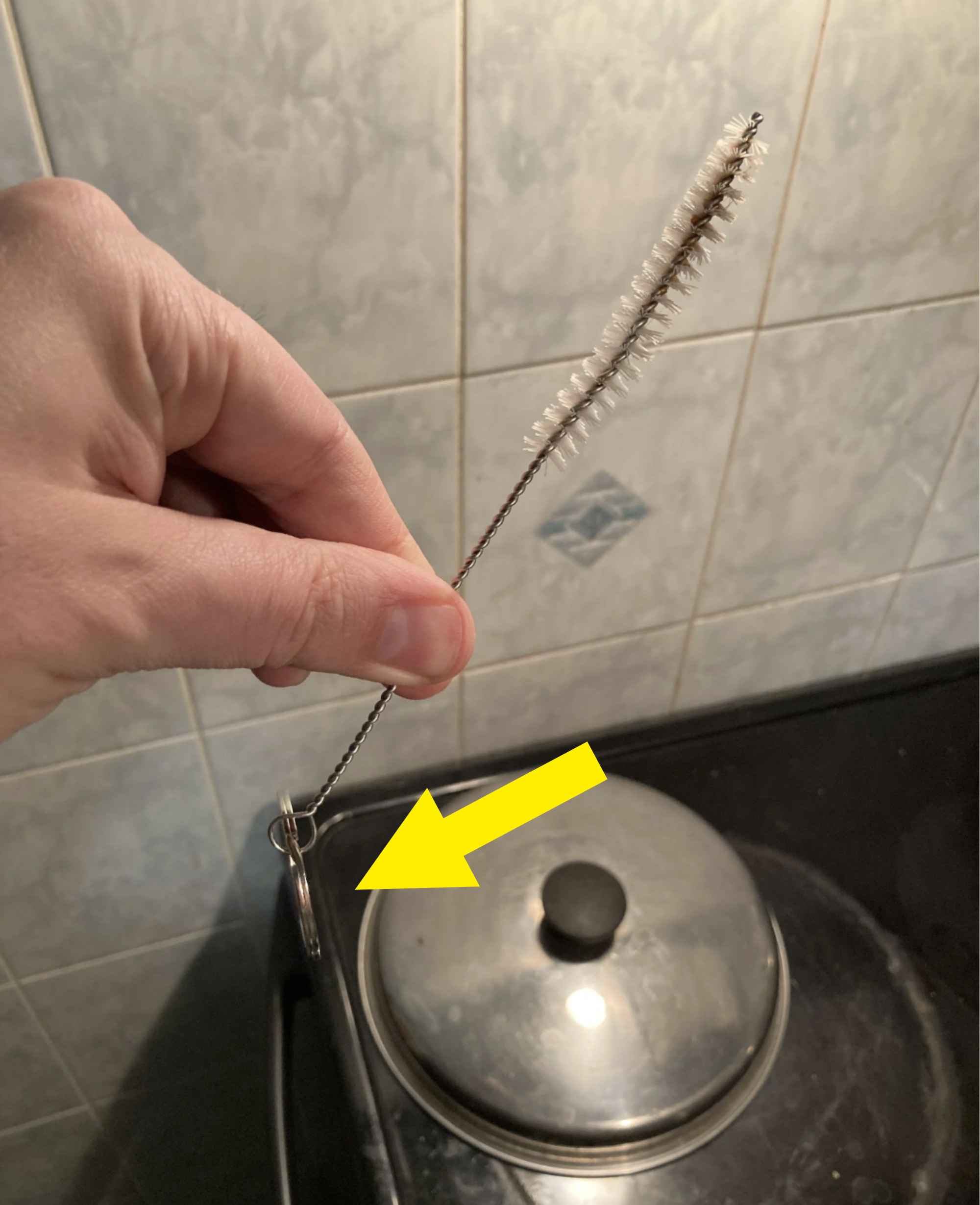 3.
"Put a mouse pad under your coffee bean grinder. It makes it super quiet!
4.
"I use a soup ladle to transfer paint. It costs $3, it's super easy to clean, and there's zero mess."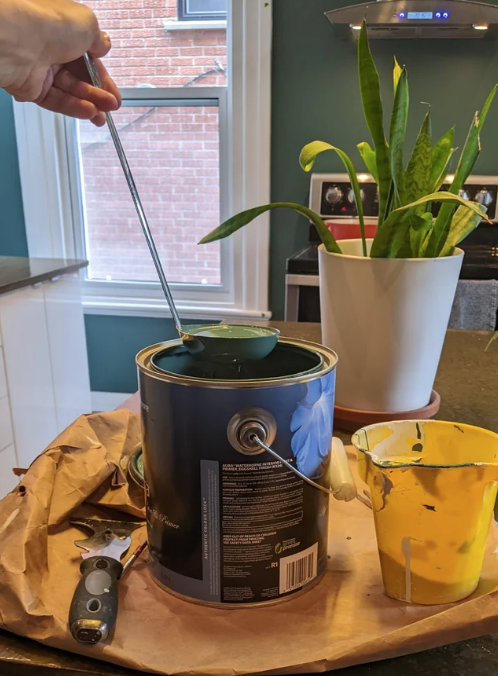 5.
"Medicine hack for kids!"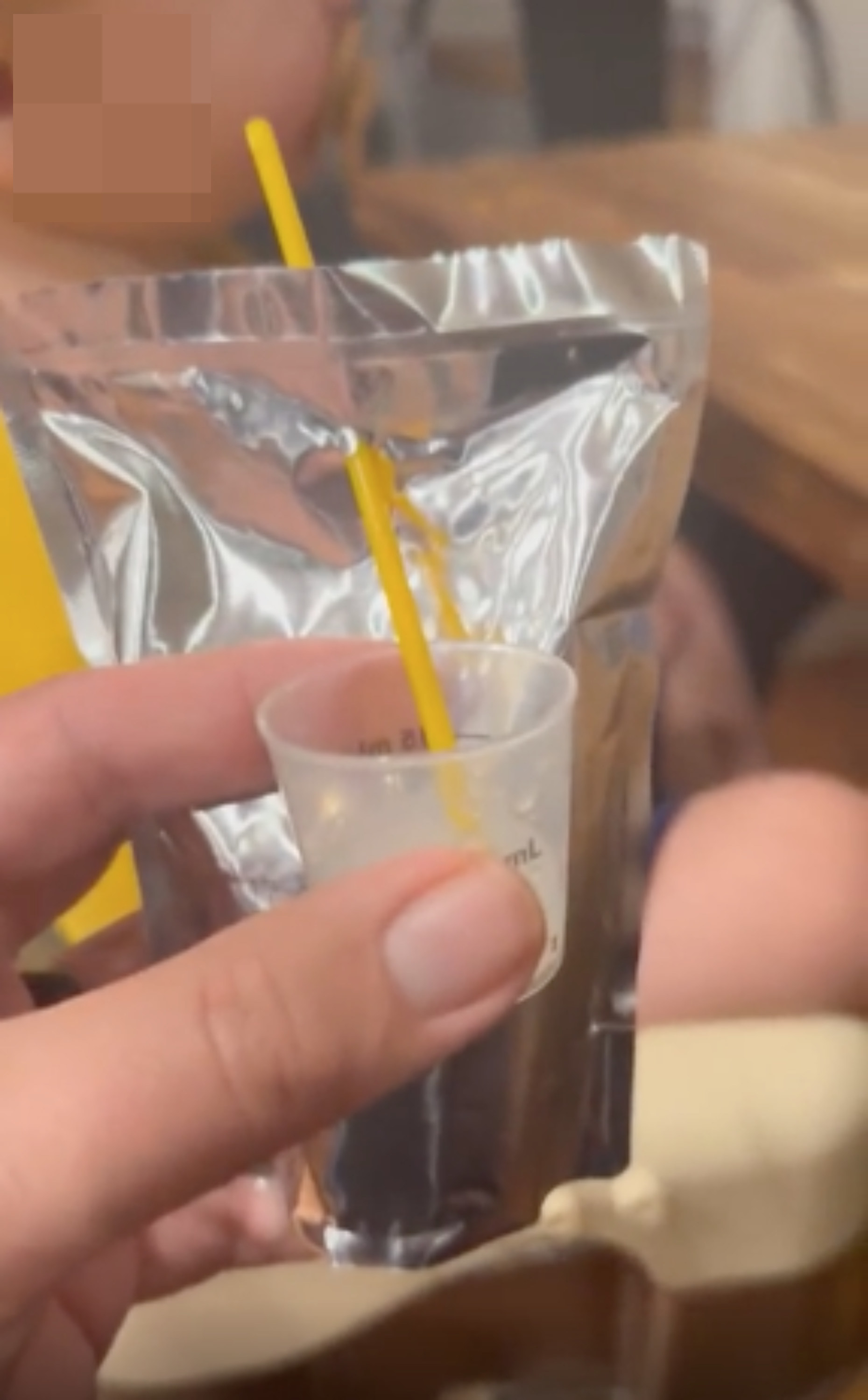 6.
"A pool noodle placed in the corners of a pop-up tent will keep rainwater from pooling around the supports."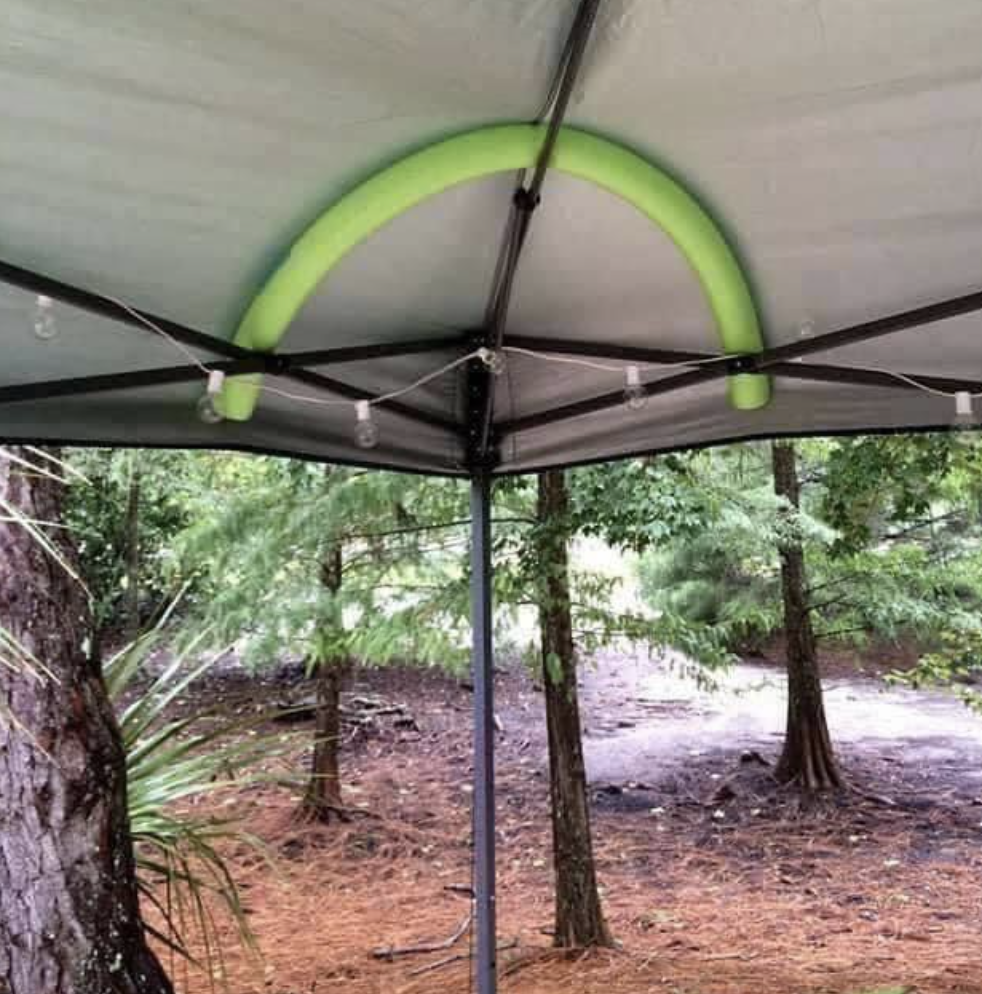 7.
"How to move clothes on hangers."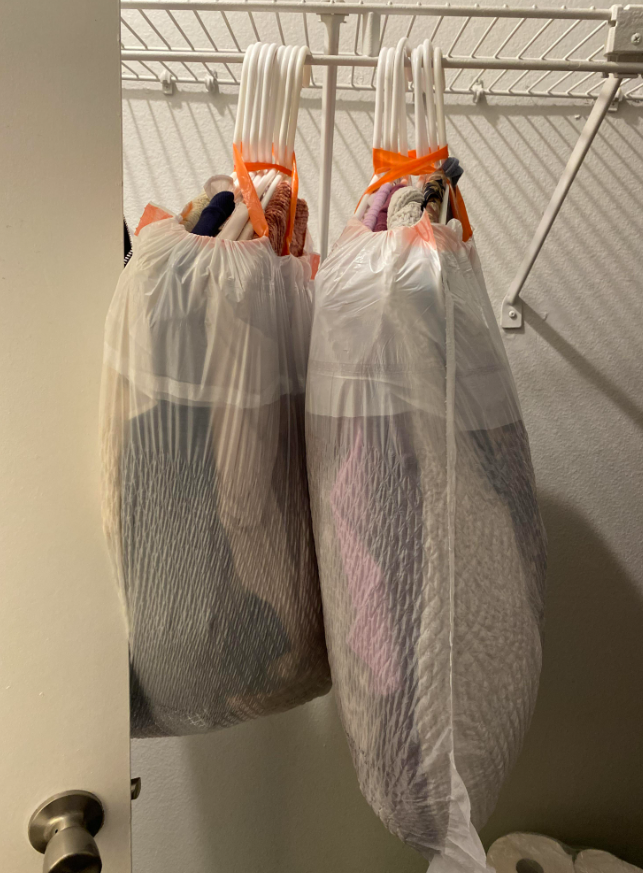 8.
"If you alternate the orientation of the glasses in your cabinet, you can pack them tighter and get about a third of your cabinet space back."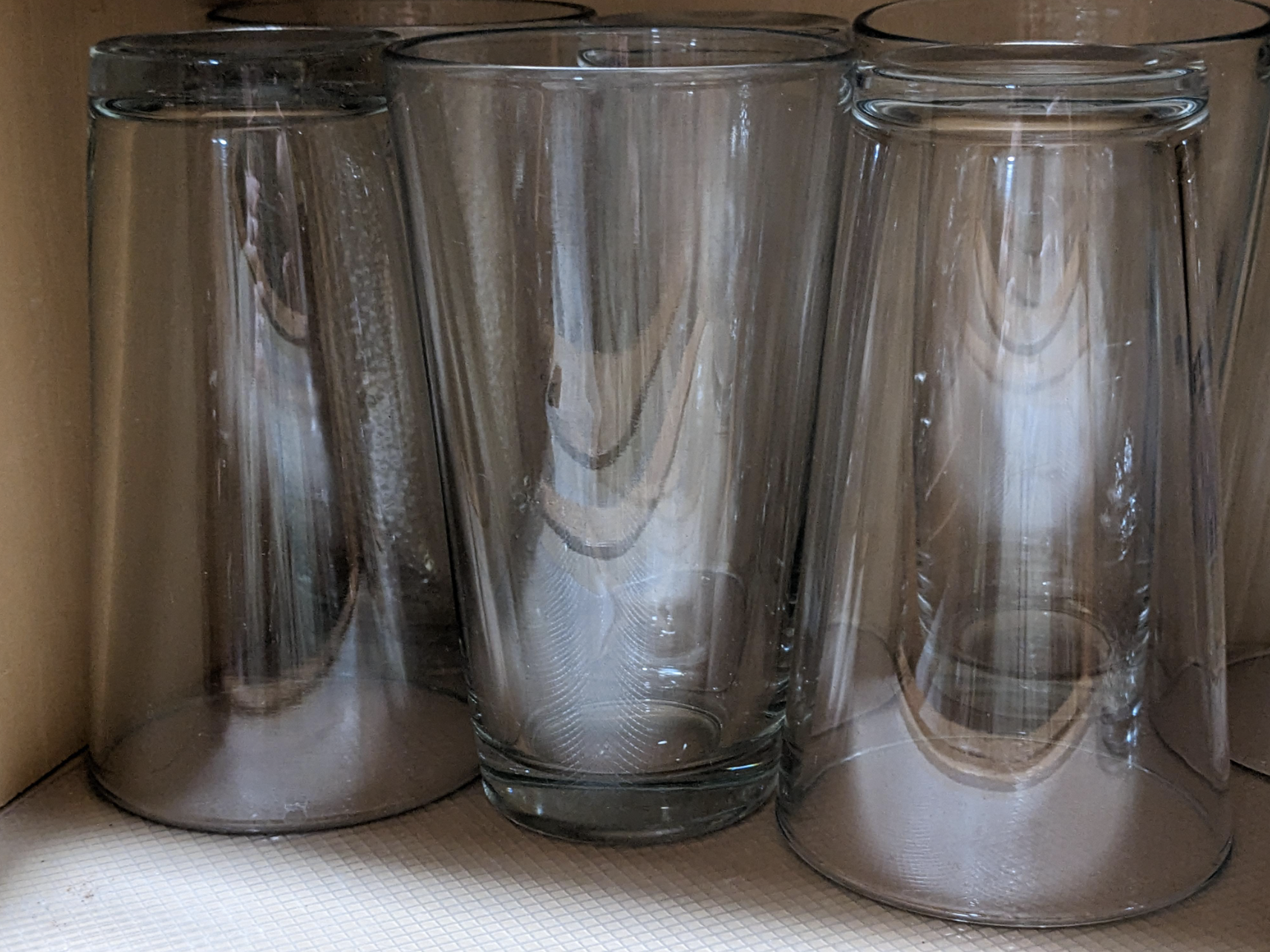 9.
"Pull open dip bowl for more dipping room."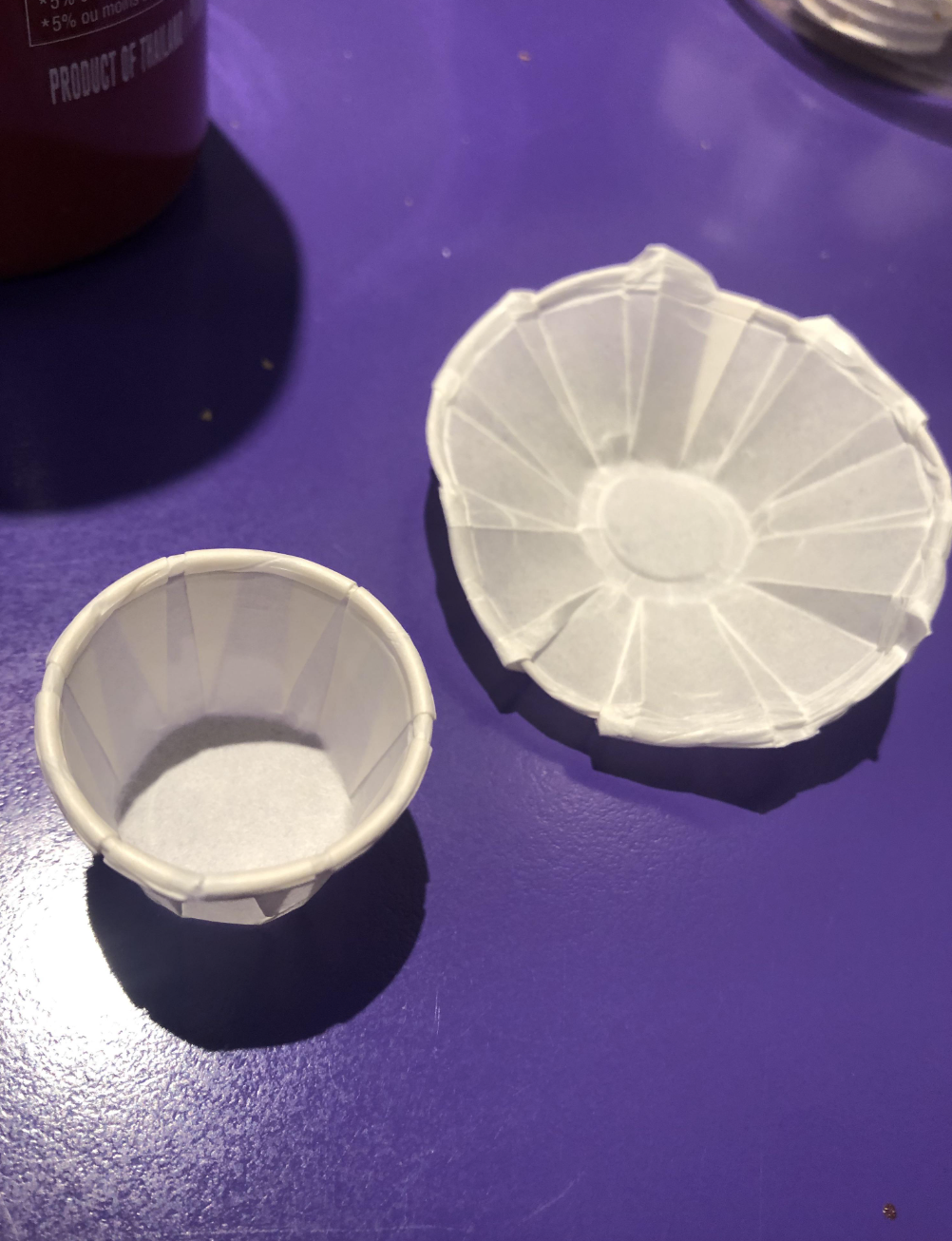 10.
"Use a hair clip to anchor charging cables on your bedside."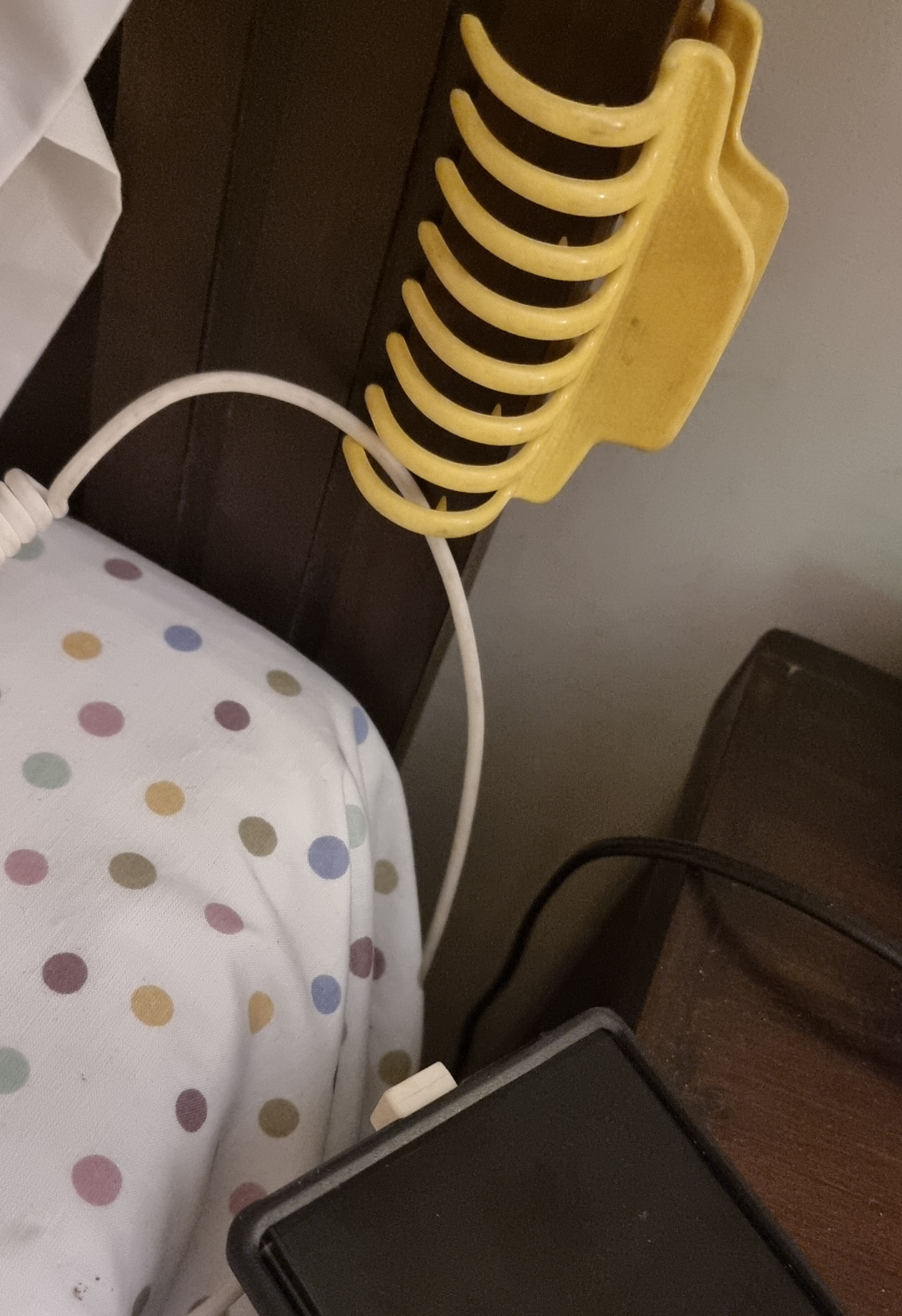 11.
"Pantyhose or tights will keep all your pots organized."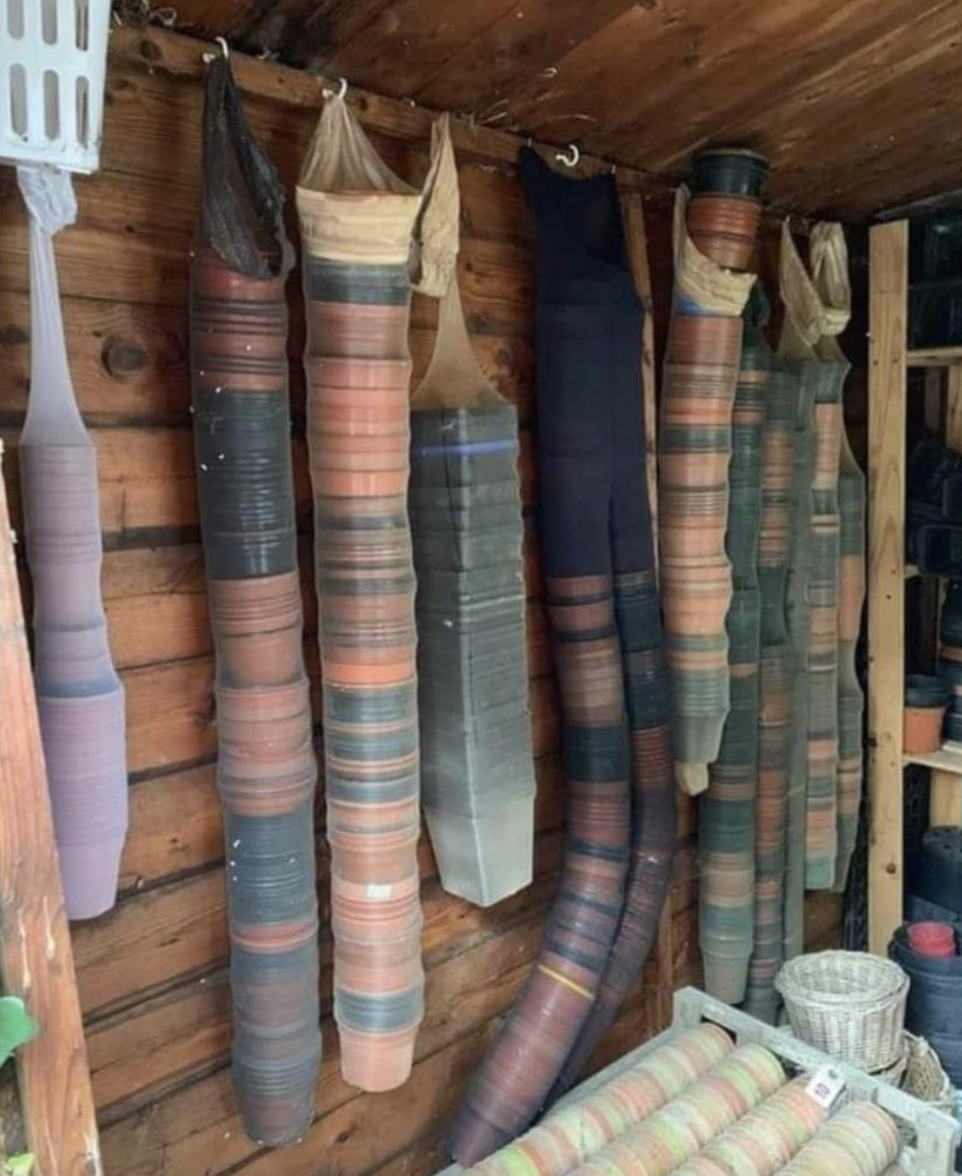 12.
"Use a bungee cord to keep the trash bag from slipping."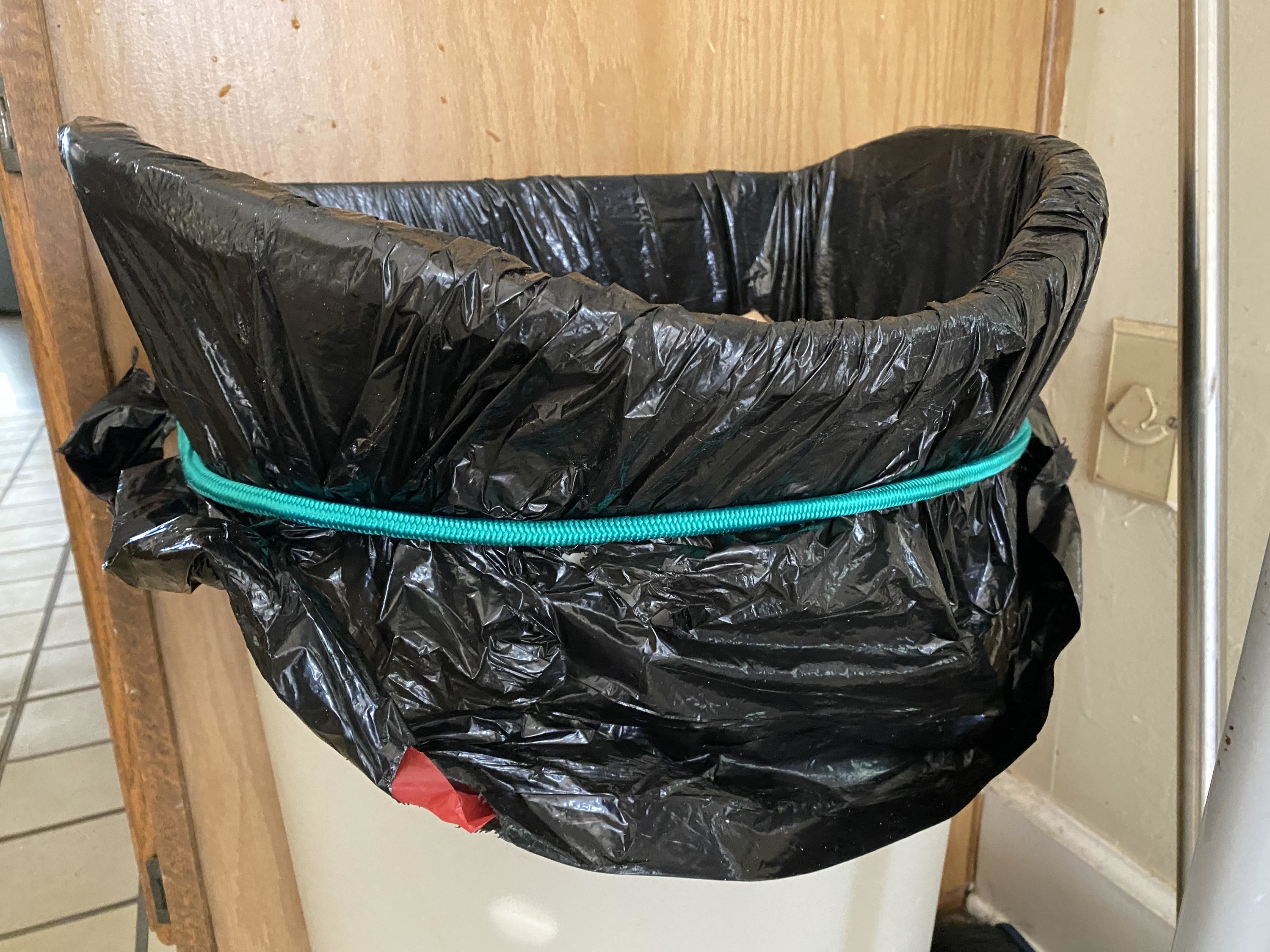 13.
"A simple and effective way to drying your toilet brush."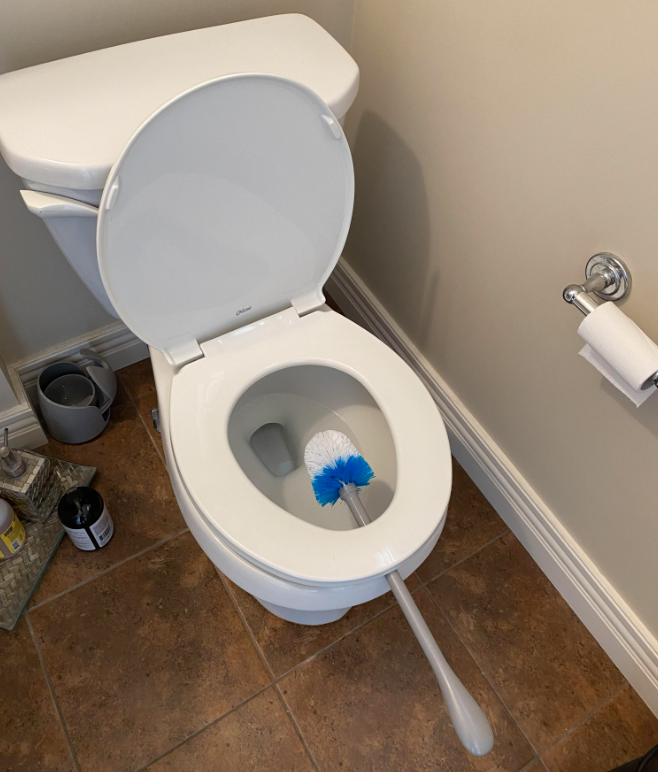 14.
"Using a spoon to keep her on the porch and not chasing squirrels."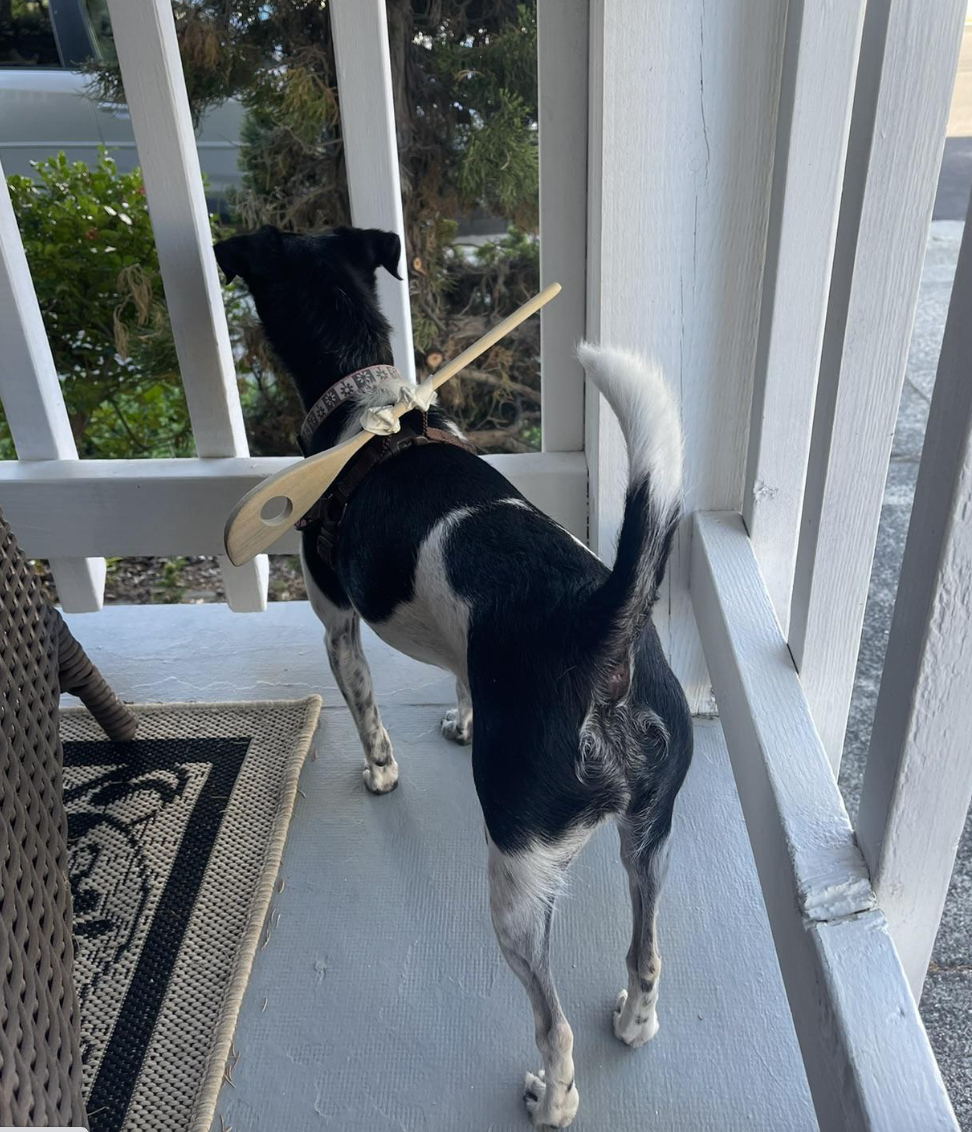 Now, it's your turn! What's a life hack that you started doing that has improved your daily life? Comment below!
Note: Submissions have been edited for length and/or clarity.