13 Cool Products Canadians Are Putting On Their Amazon Wish Lists
This week: Galaxy speakers, lotus-shaped steamers, and badass balloons.
Did you know Amazon has a section for products that people keep putting on their wish lists and registries? Well, they do. And Canadians are wishin' for some pretty cool stuff this week.
Here are some of the coolest and most useful products from that section this week:
1.
This wireless Bluetooth speaker that will bring some galaxy aesthetics to your bedroom.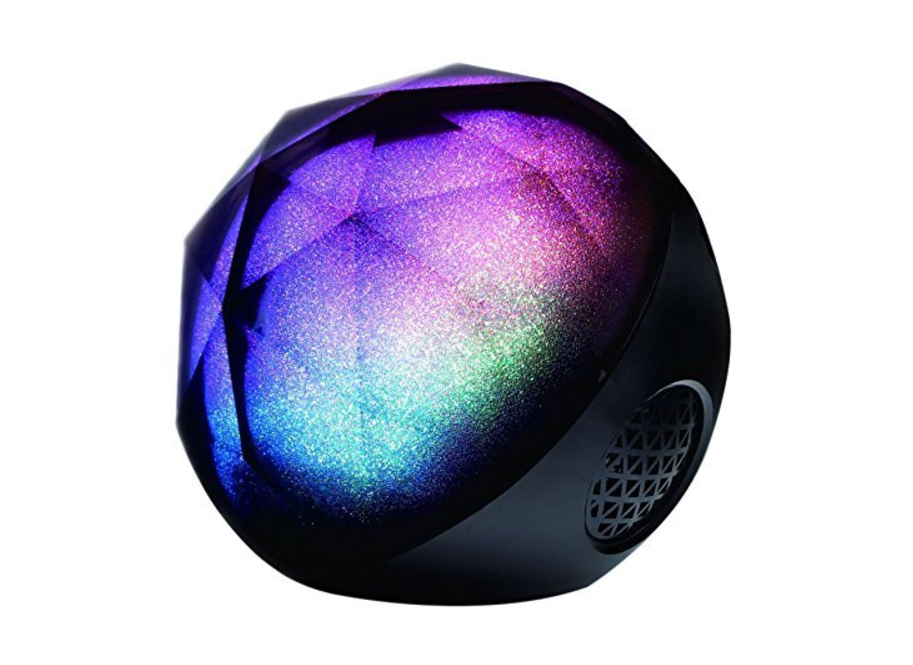 2.
This LED cinema light box that comes with 100 letters, numbers, and characters.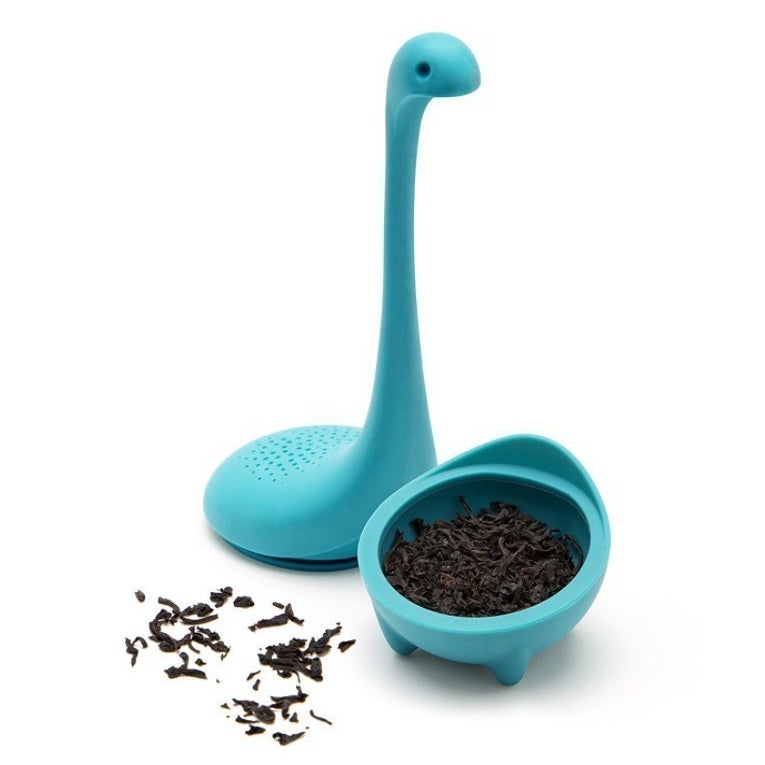 5.
This collapsible hair diffuser that will give you the volume you want without taking up that valuable bathroom storage space.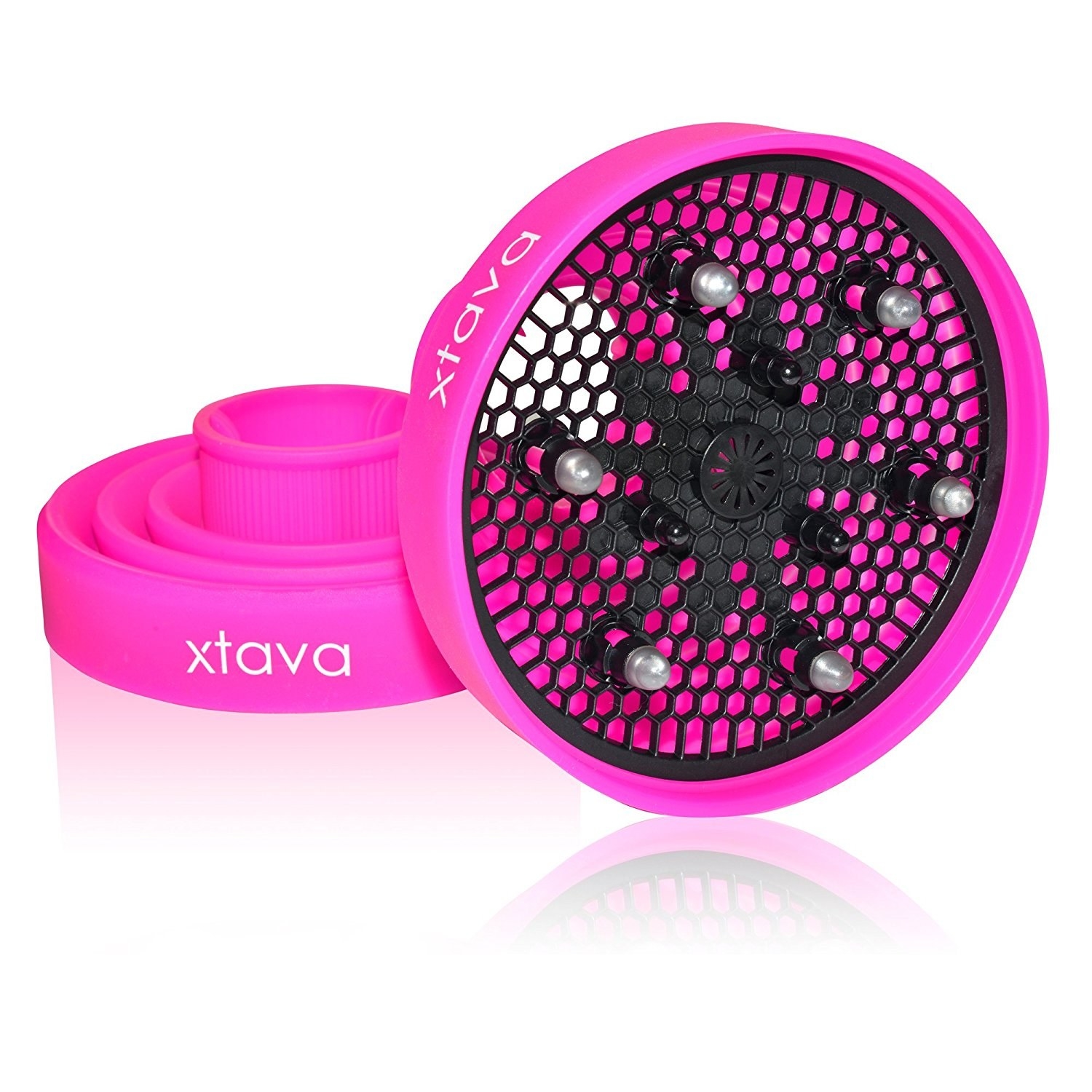 6.
This cute plush for anyone who loves Pusheen and dinosaurs in equal measure.
7.
This floating desk that will give you a proper workspace with virtually no footprint.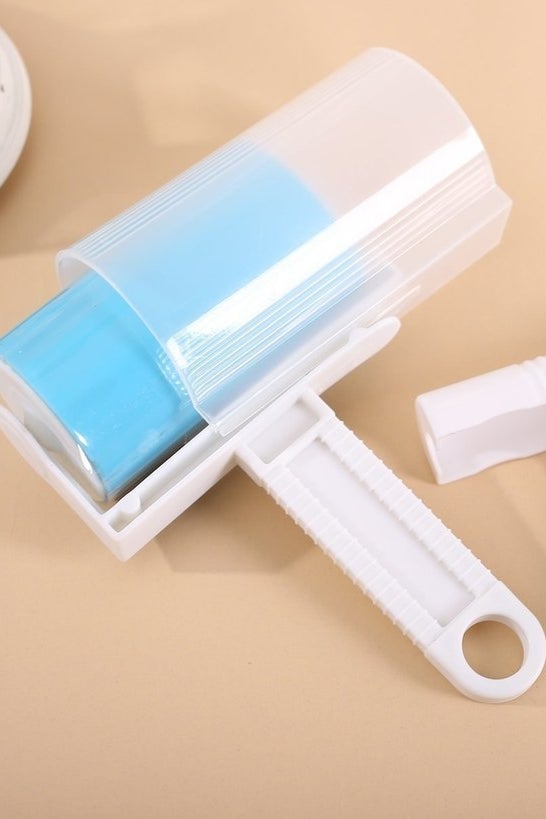 Price: $15.99
Promising review: "This thing works like a charm! I have a long hair dog who sheds a lot and this thing picked his fur up on the two spots that he has elected as his favourite sleeping spots. It's super easy to clean." – Paloma Vita
9.
This enchanting drying rack that will turn your kitchen counter into the forest floor.
10.
This pack of 25 explicit balloons that will make your next birthday party fucking amazing.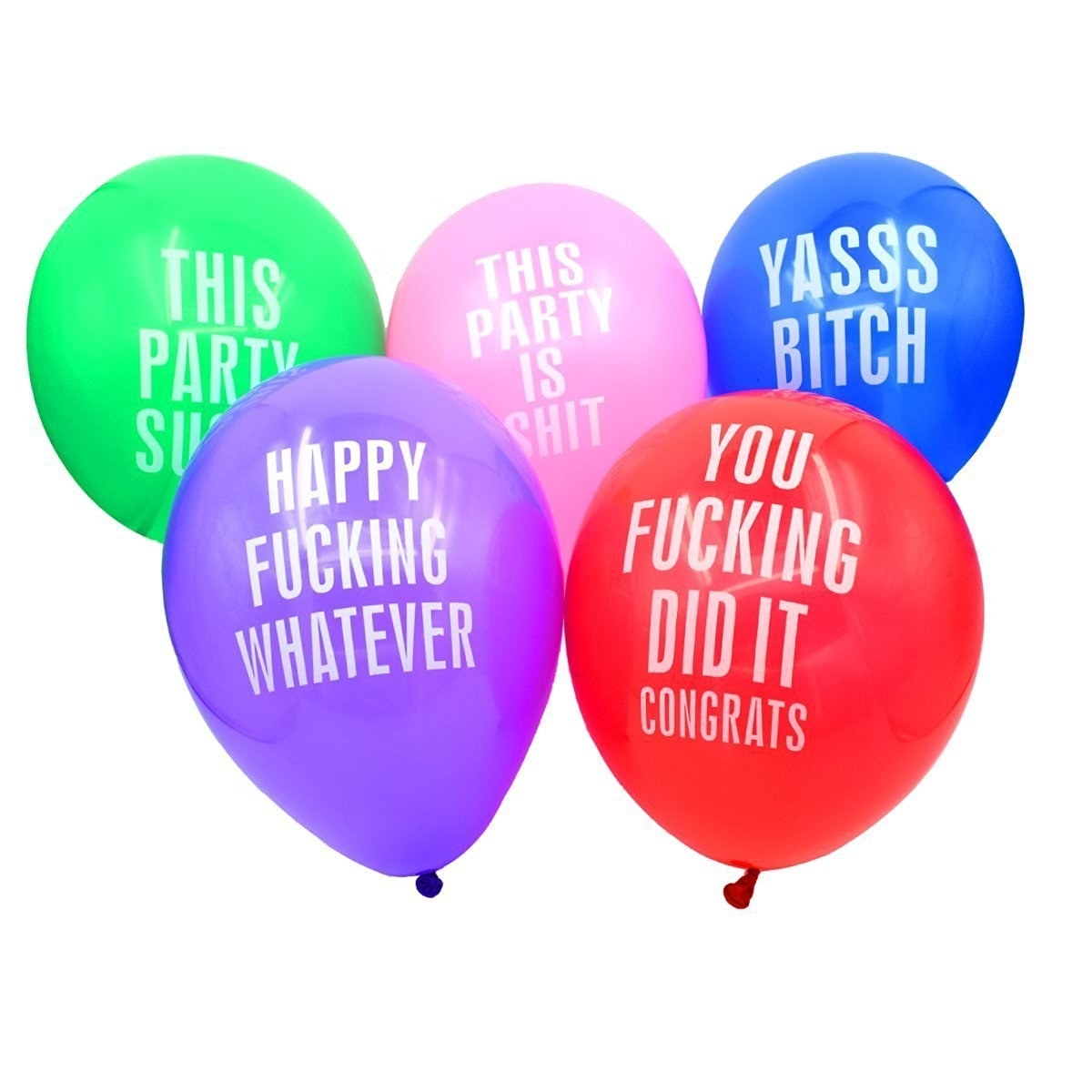 11.
This clever steamer basket that folds up and looks just like a lotus.
12.
This solar-powered battery pack that will keep your phone juiced up no matter where you go.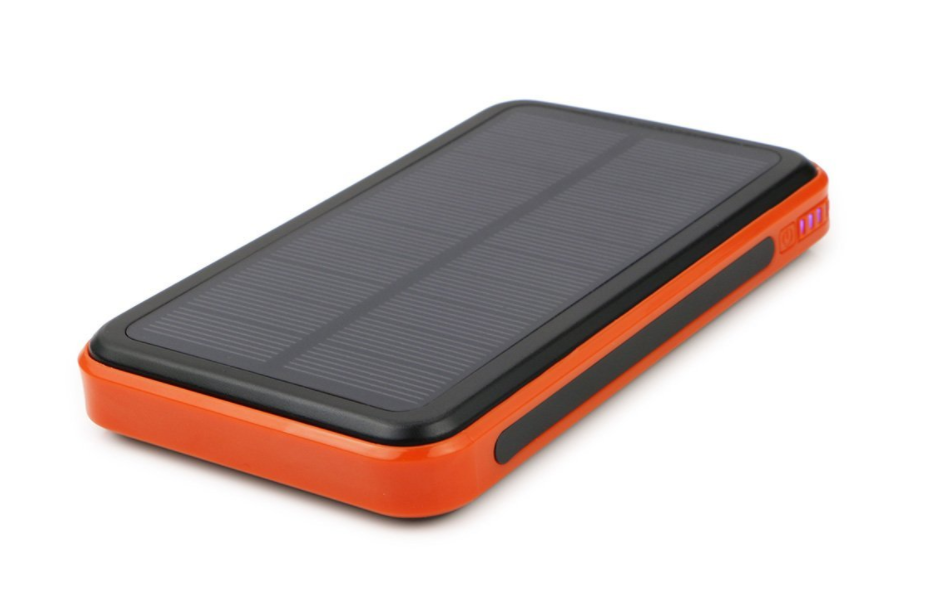 13.
And lastly, this TARDIS mini fridge that will keep all your drinks chill during those Doctor Who marathons.