Amazon Prime Day, the day when Amazon has more deals than you could ever conceivably look through in an ENTIRE LIFETIME, is here!
We waded through the mountains of bargains for you and found some of the best deals in every category (in this case: the BIGGEST deals on Amazon devices!).
So if you've ever wanted your very own Alexa, or maybe a Janet from The Good Place, now is your time to add some of these genius Amazon devices to your cart.
Here are the biggest deals you can get RIGHT NOW:
1.
47% off an Echo Show 8 that has a built-in HD screen that'll effortlessly help you video call friends and family, stream your favourite shows or movies, keep track of your grocery list, and more.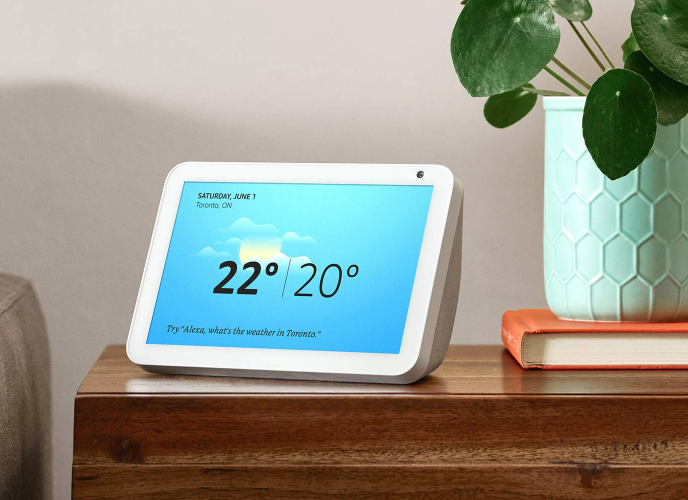 2.
67% off an Echo Dot and Amazon smart plug bundle that'll transform your regular house into a full-blown smart house.
3.
29% off a Fire 7 tablet for anyone looking for a more affordable way to read their favourite books and look up new recipes to try out.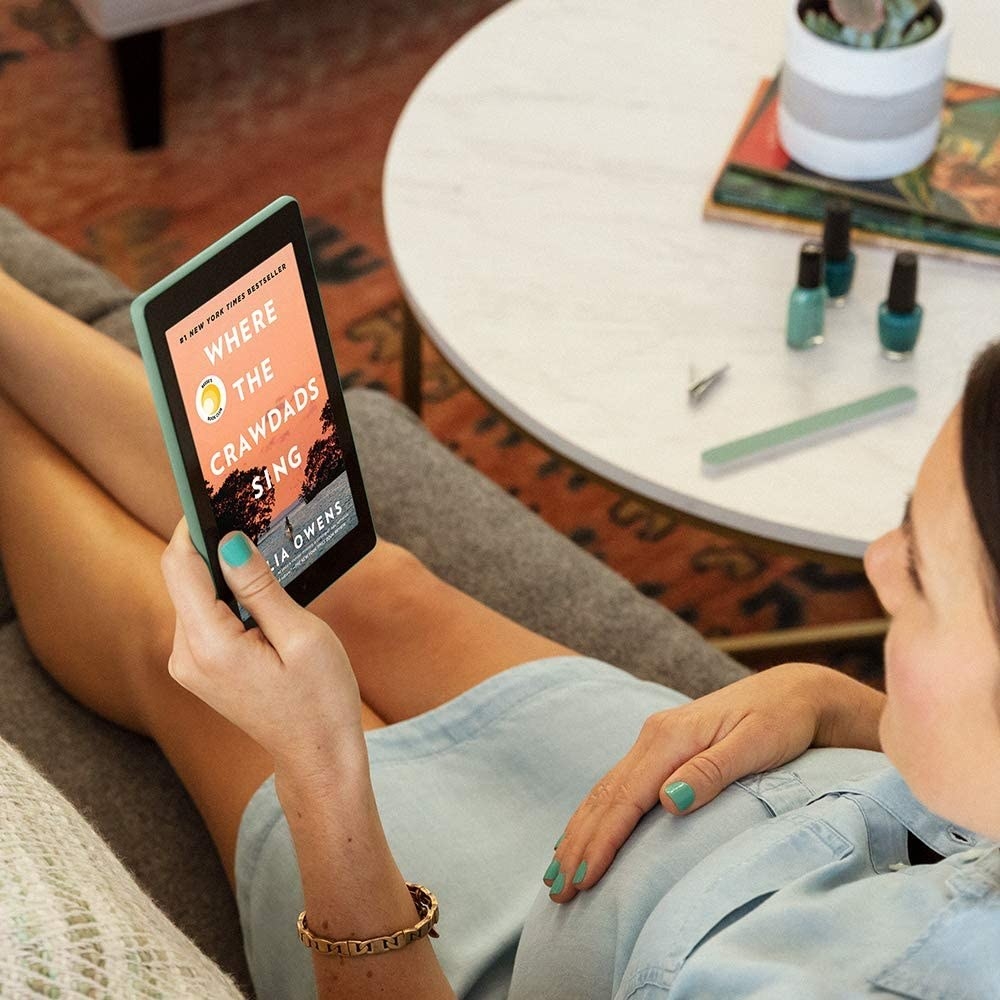 4.
$60 off a Fire HD Kids Tablet that comes with a free one-year subscription to Amazon Kids+, which will give your kids access to thousands of apps, games, books, videos, and educational content from Sesame Street, Nickelodeon, Disney, and more.
5.
57% off an Echo Flex smart speaker that will help you reach Alexa in more rooms around your house. It's perfect for garages, bathrooms, or any other rooms in your house that you want to integrate into to your smart home system.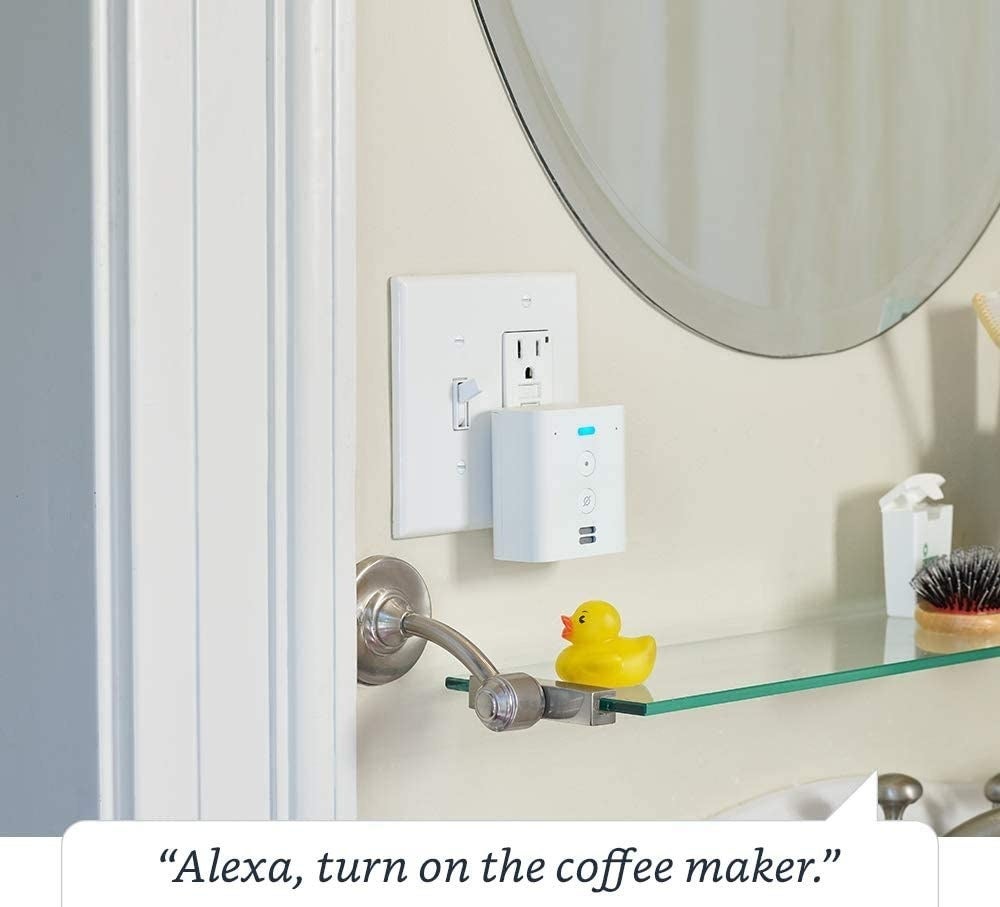 6.
25% off a waterproof Kindle Paperwhite, so you can finally read your favourite book in the bath without worrying about device-ruining splashes or bubbles.
You taking advantage of all these sweet Prime Day deals: