When I was a kid, I would see faces, animals, shapes, and patterns in everyday objects that other people didn't pick up on. I've only learned recently that this has an actual name: pareidolia. It's the tendency to perceive a meaningful image in a random pattern. It's sort of similar to those Rorschach inkblot tests you've probably seen.
In an effort to learn more, I stumbled upon the r/pareidolia subreddit. Here are some of the most interesting images I found:
1.
"Happy water buffalo at the dentist."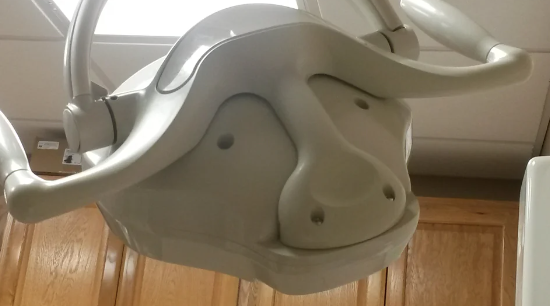 2.
"I'm so happy for them."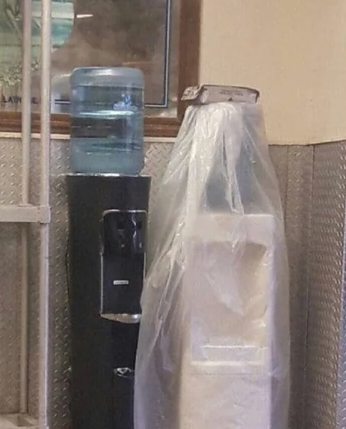 3.
"My fuel cap casts the shadow of Batman."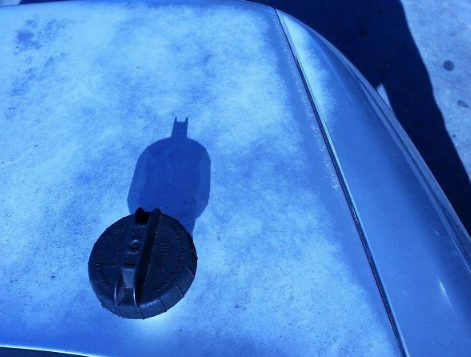 4.
"Two bearded men."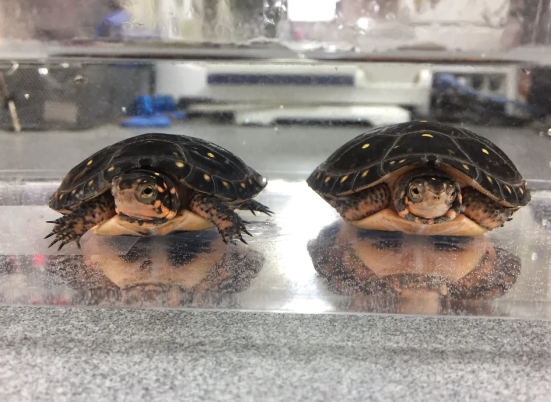 5.
"😬😬😬."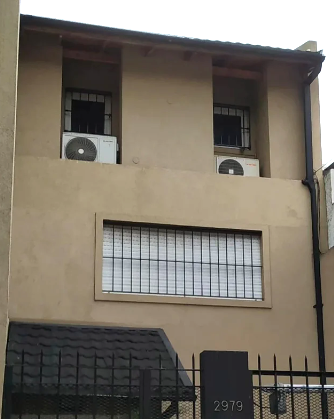 6.
"This can of paint looks like a cat."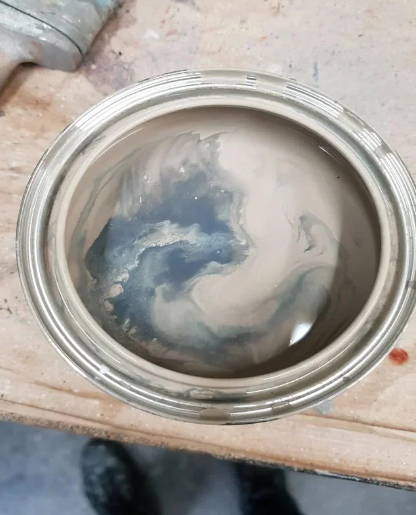 7.
"This little guy in my sheet music."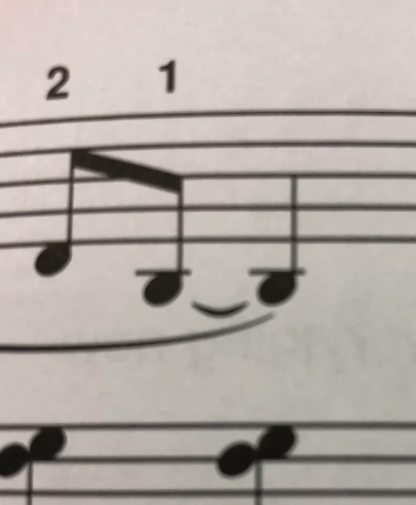 8.
"Pigeon poops portrait of itself on a leaf."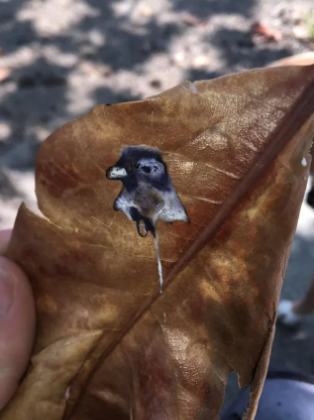 9.
"Raphael from the Teenage Mutant Ninja Turtles."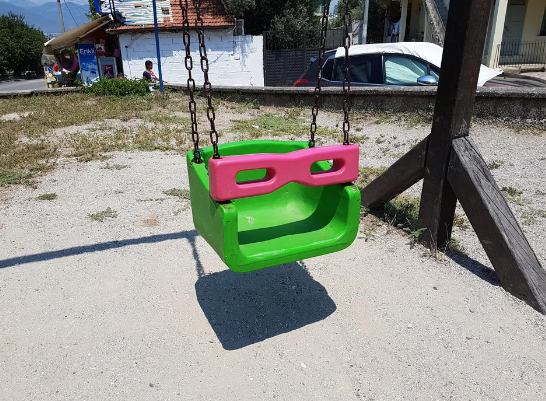 10.
"Scary woman in the pile of laundry."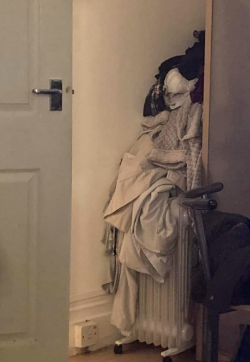 11.
"This lil' squirt of lotion looks like a tiny cat."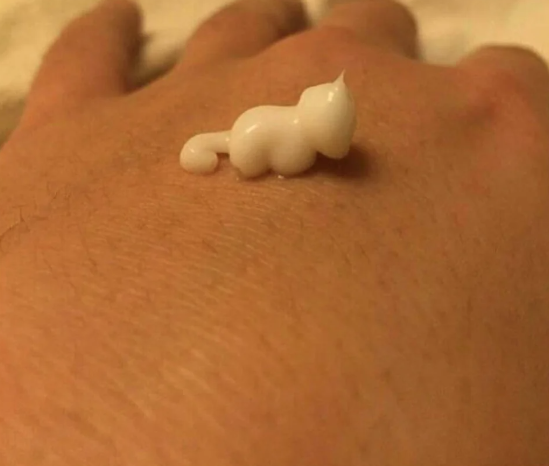 12.
"It's the avoidant eye contact for me 😏."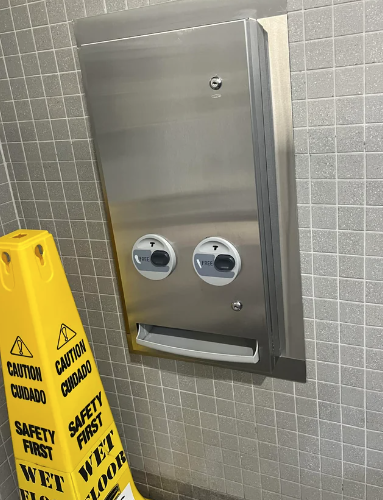 13.
"Now that's an air guitar."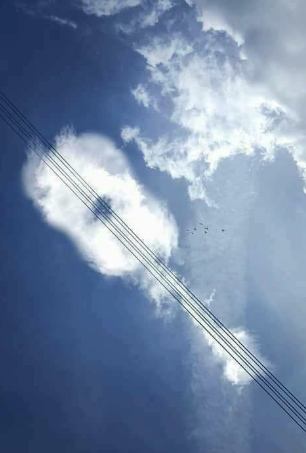 14.
"These binoculars look like someone I know..."
15.
"The trees in the Pokémon game look like angry men flexing their muscles. I can't unsee it now."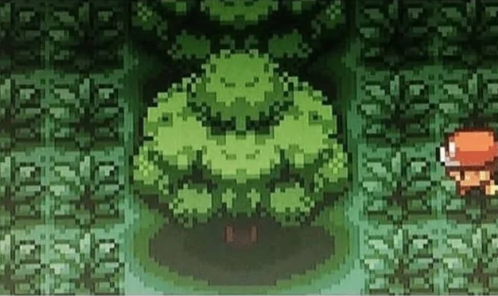 16.
"Free him."
17.
"Dead plant I found in my grandma's backyard."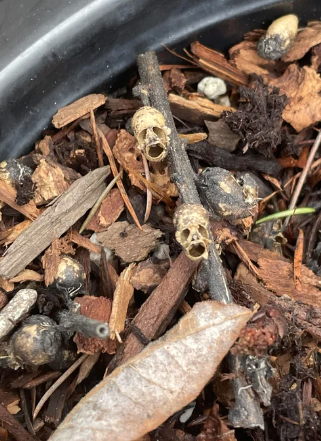 18.
"A grandma caterpillar putting on lipstick."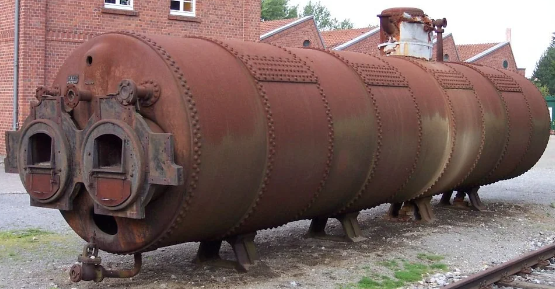 19.
"Anyone else see aliens?"
20.
"Virtual reality."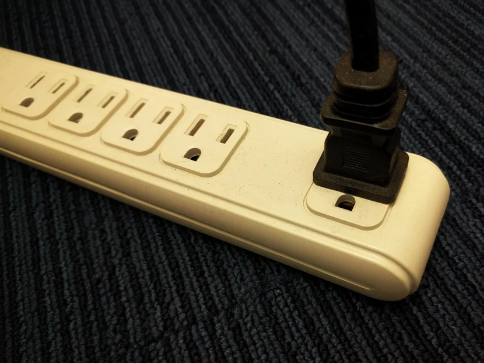 21.
"Umm...Let me think..."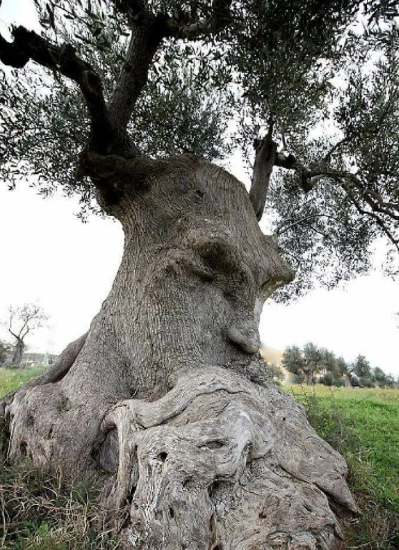 22.
"Joyful onion lady."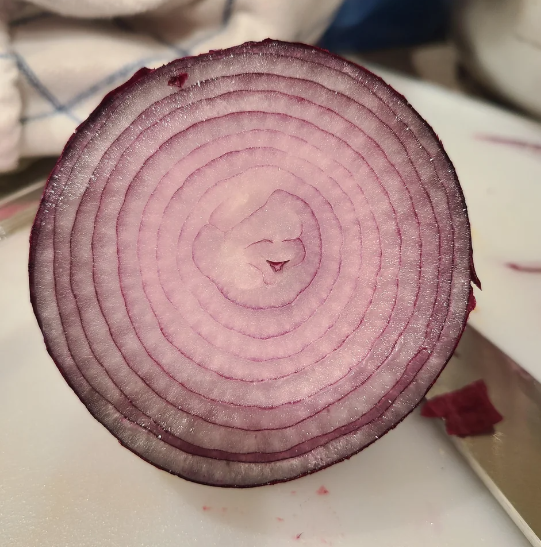 23.
"This shadow of a plant looks like a child on a swing."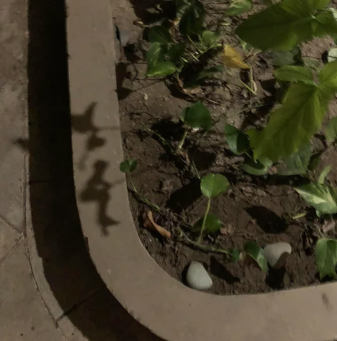 24.
"The garage door is staring at me."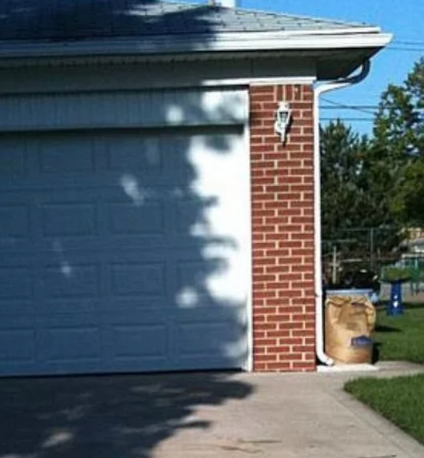 25.
"The rings on this tree create a clover."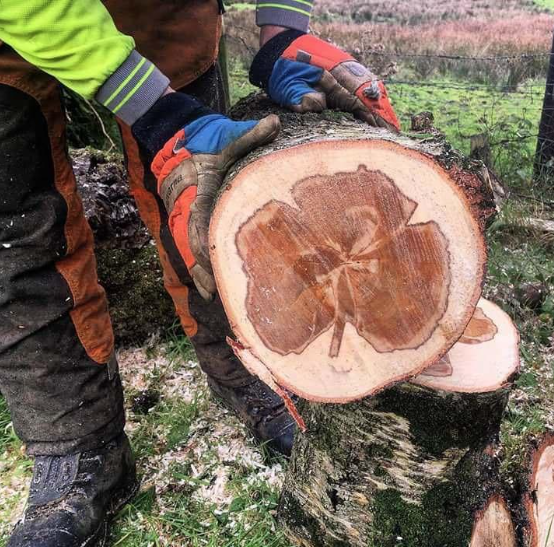 26.
"Pulled the door handle off and he was as shocked as I was."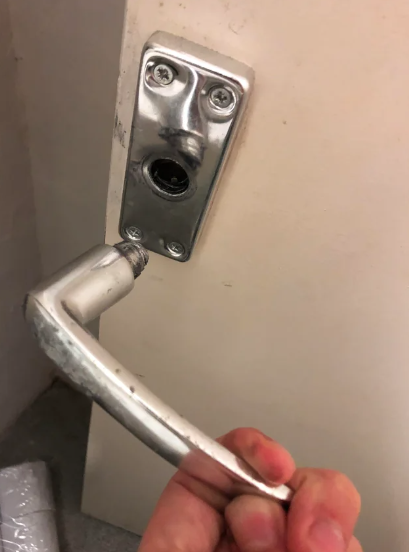 27.
"Kissing your car crash."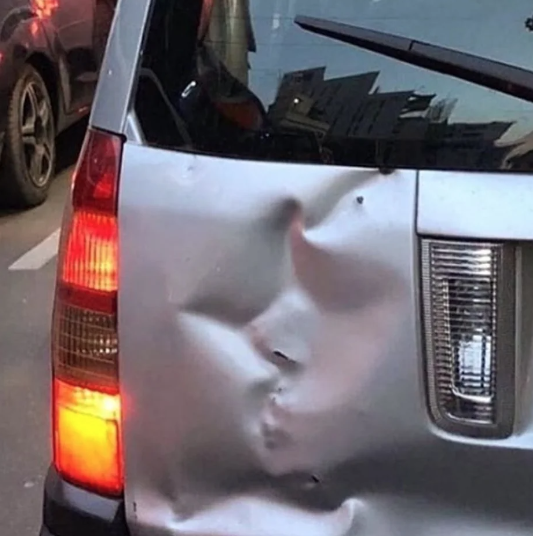 28.
"This truck buckle looks like a frog riding a motorcycle."
29.
"[insert dolphin sounds]"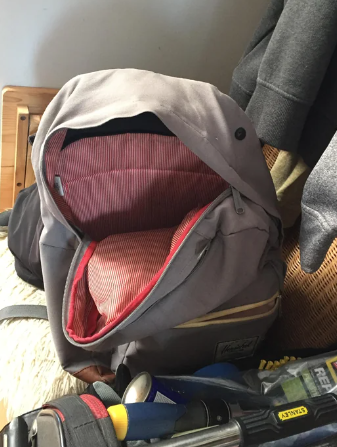 30.
"Scary shirt"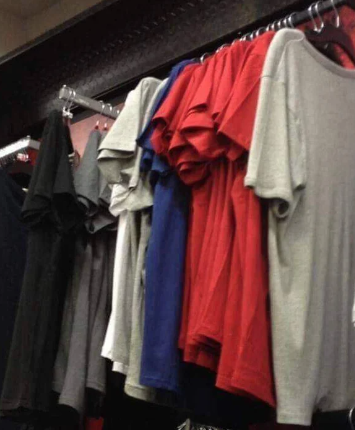 31.
"Hello from this little hippo."