10 Helpful Parenting Products That Canadians Are Buying
This week: Teething mittens, bath toys, and stylish bibs!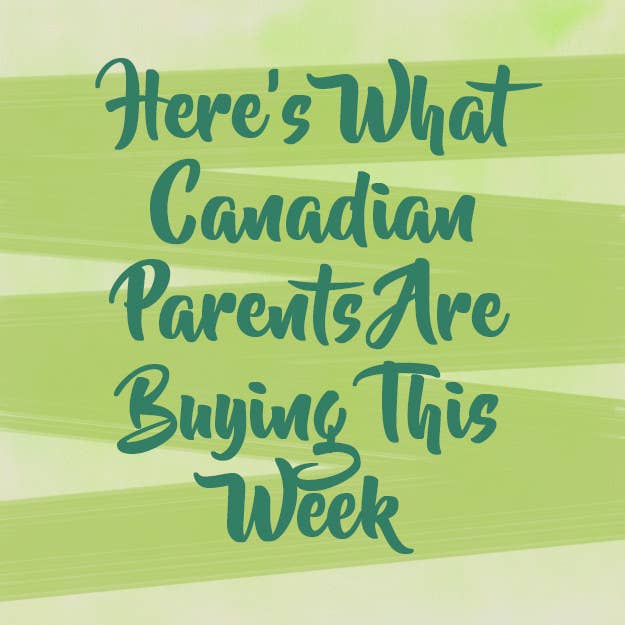 Amazon has a list of products called Movers and Shakers which curates items that are ~trending~ in Canada.
Here are some of the coolest and most useful products from the baby section this week: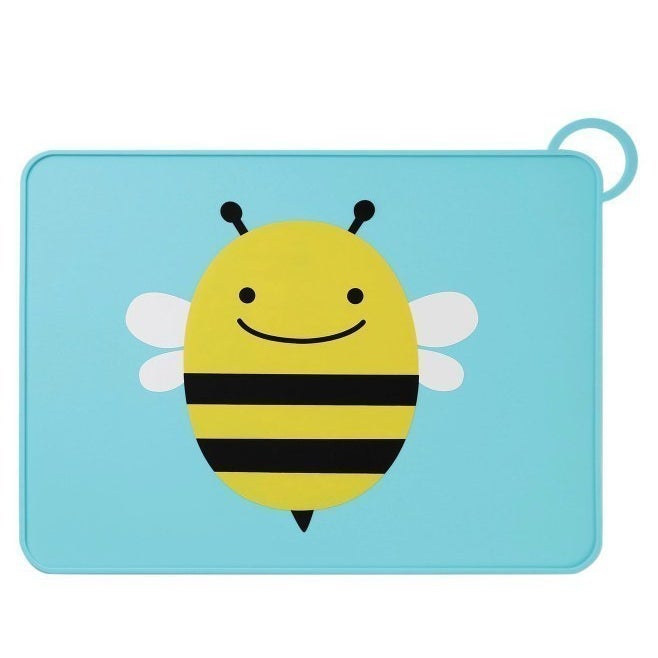 Promising review: "I love this for eating and colouring at the tables. It wipes clean and is very durable. It has survived my daughter stabbing it with her utensils and has a very small lip around the edges so it stops her crayons from rolling off!"– cutiebug
Price: $12.74
Not a fan of bumble bees? They have ones with monkeys, lady bugs, owls, and more!
2.
These sleek diaper bag dispensers that are perfect for hanging off the stroller or keeping in the car.
3.
This handy teething mitten that's designed with a textured silicone surface to give your baby some relief.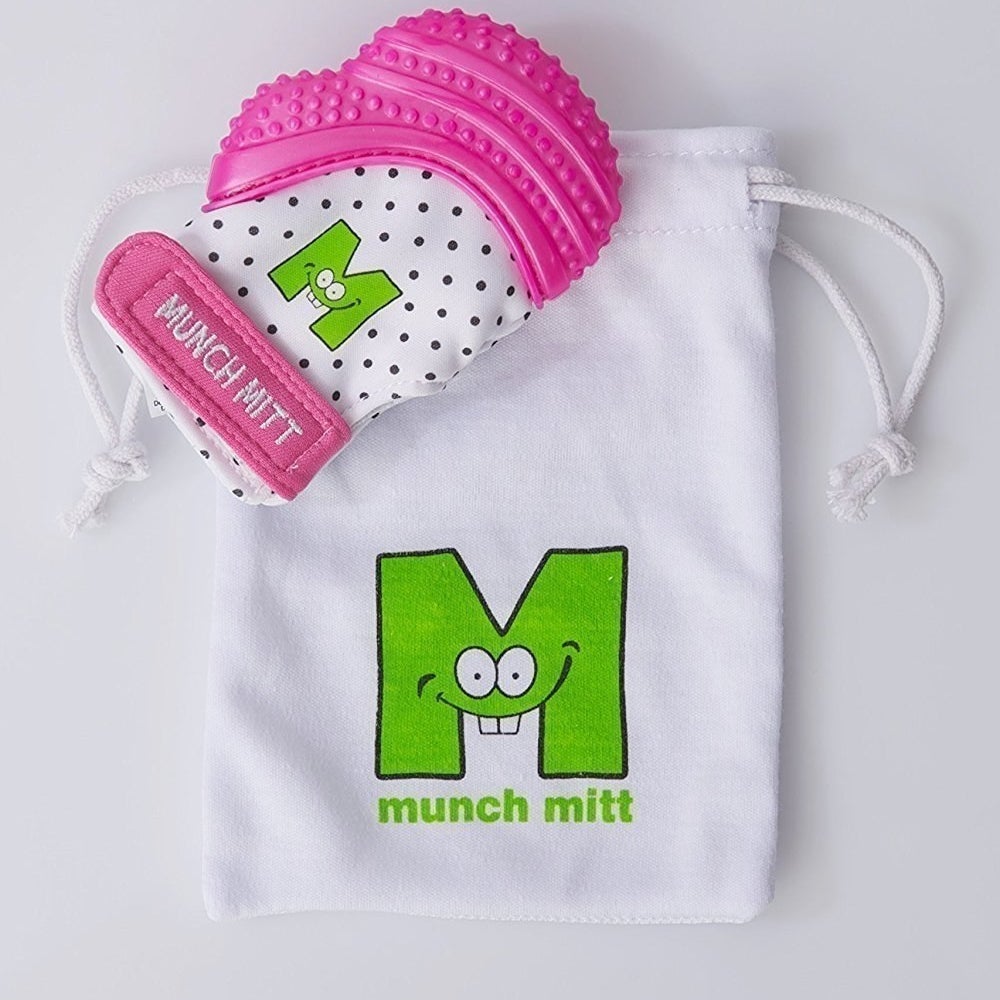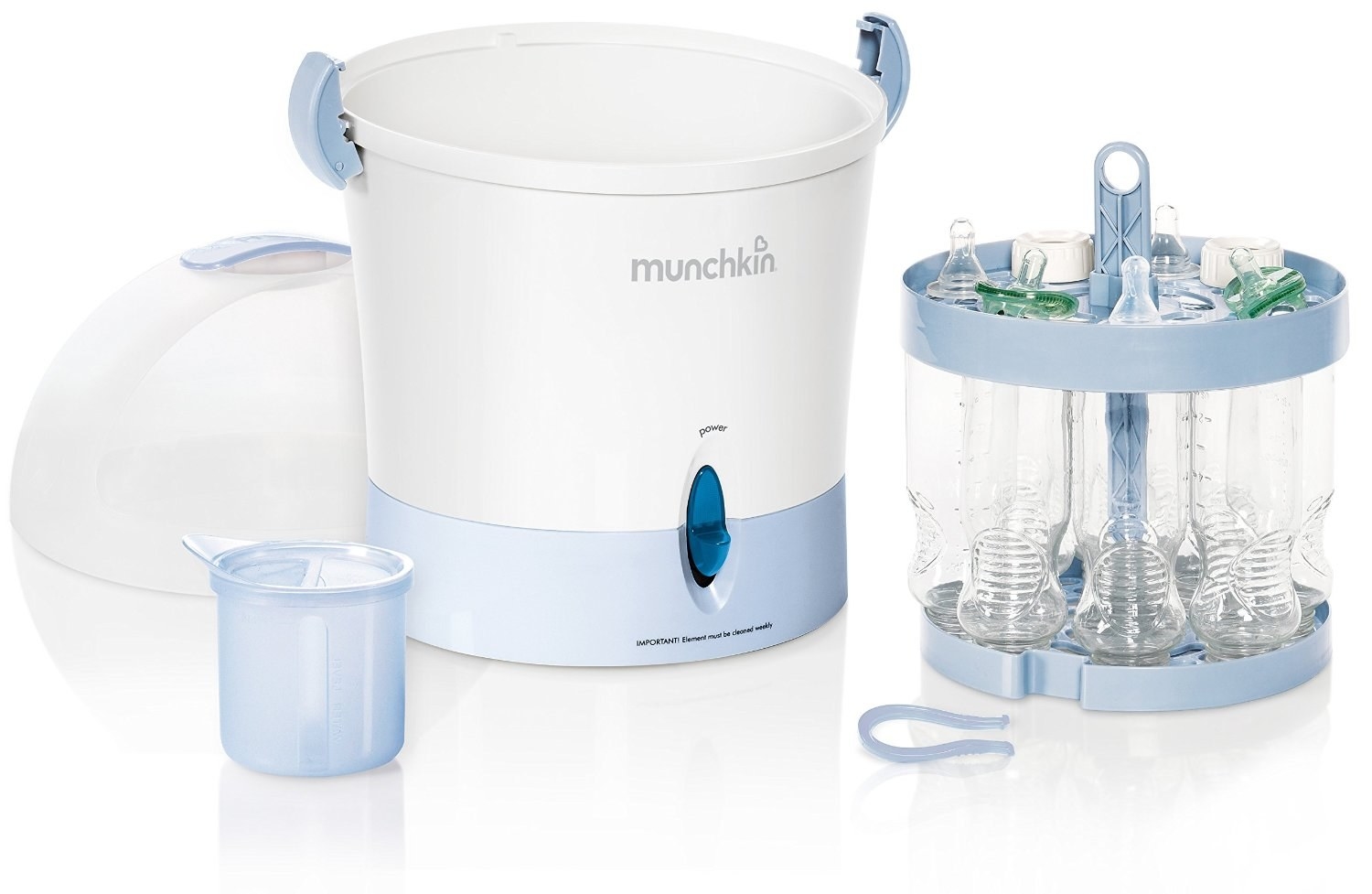 5.
This three-piece toothbrush set that are designed for the various stages of oral development.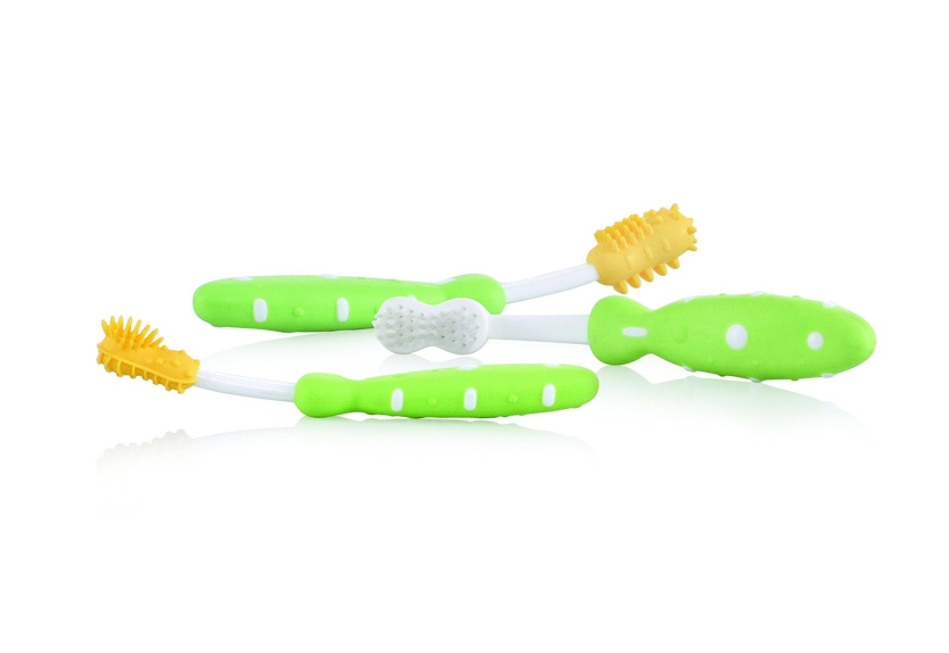 6.
This lightweight travel bag that will keep your stroller clean from airport germs.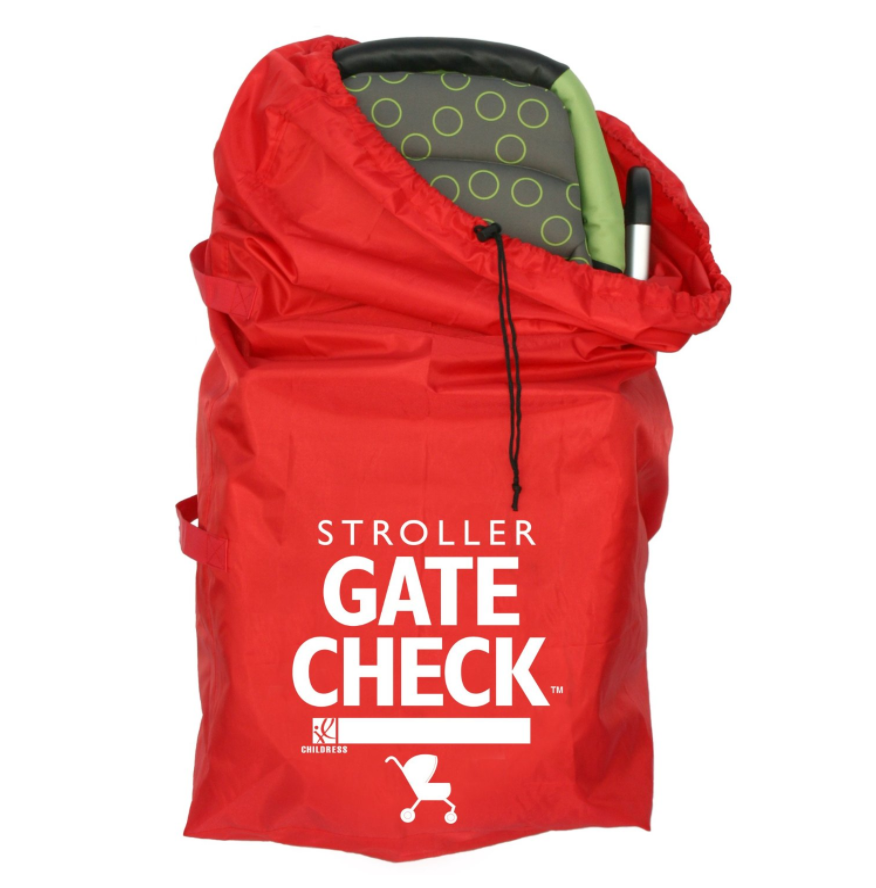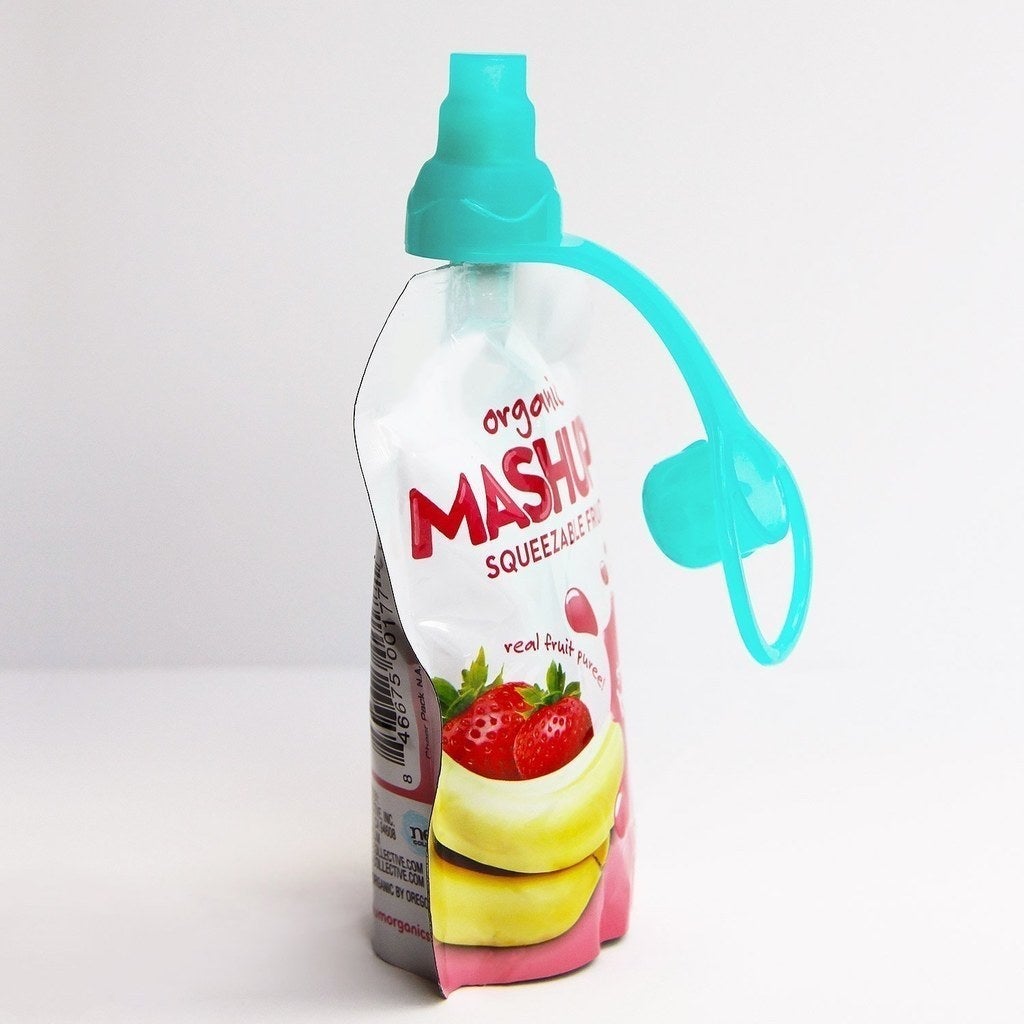 8.
This rain cloud toy that will add a little more imagination to bath time.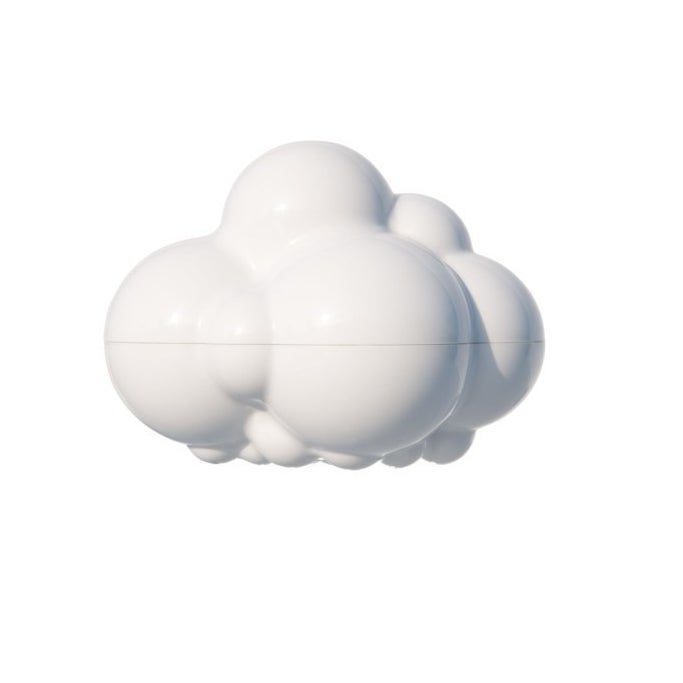 9.
This stylish bag that's secretly an insanely practical diaper bag.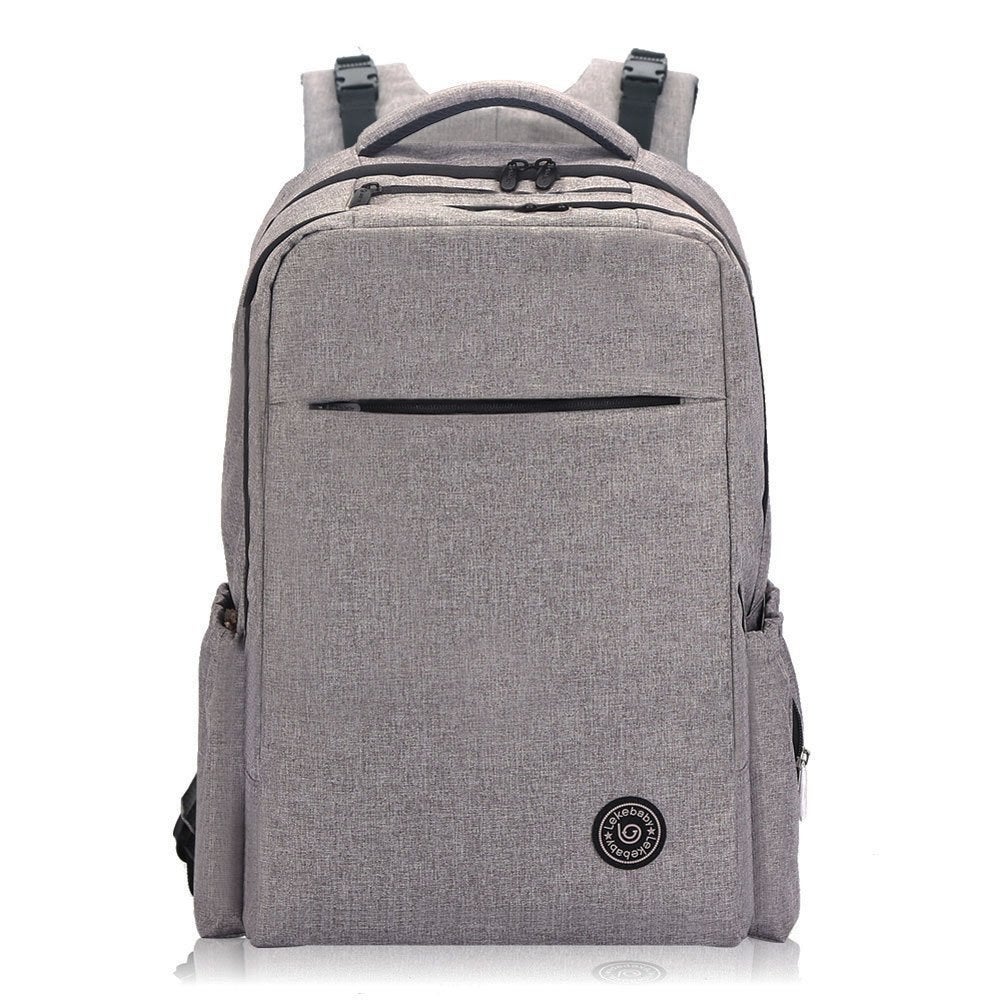 Price: $69.99

Promising review: "This backpack is VERY big. I bought it to bring as a carry-on and it held all my baby's food, snacks, formula, diapers, wipes, extra clothes, toys, and books. It also fit my wallet, tablet, cellphone, and a baby blanket."–simon louvet
Not a fan of gray? It also comes in black!