You learned three fundamental rules growing up: Always look before you cross, no elbows on the table, and absolutely, under no circumstances should you ever use Comic Sans.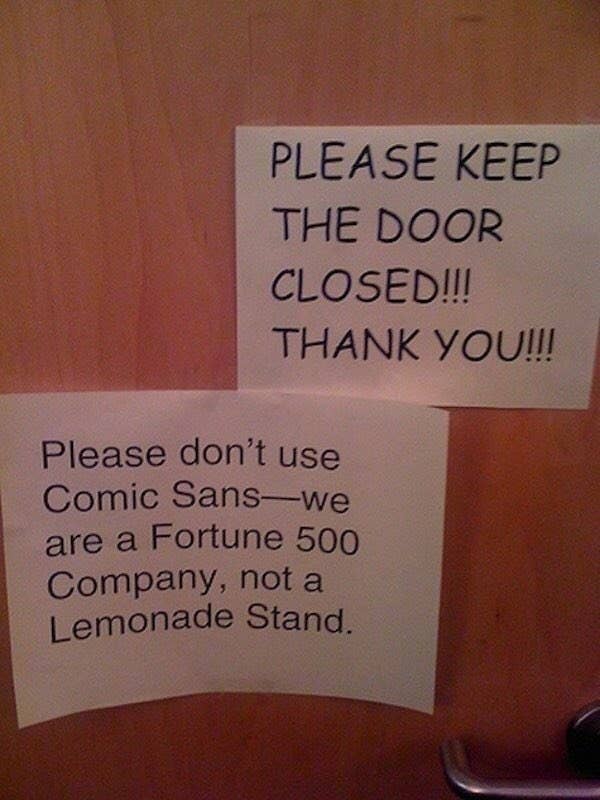 And we've been pretty good about it. But there's a typeface that's been creeping its way into our daily lives and it needs to be stopped immediately. It's called Papyrus.
You probably remember it from your fifth-grade project on the Nile River. And it's a default in most programs, which I'm pretty sure should be illegal.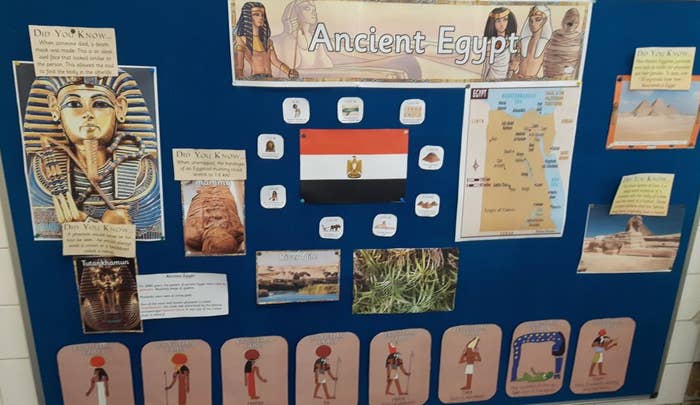 But suddenly we're finding it on EVERYTHING UNDER THE GODDAMNED SUN.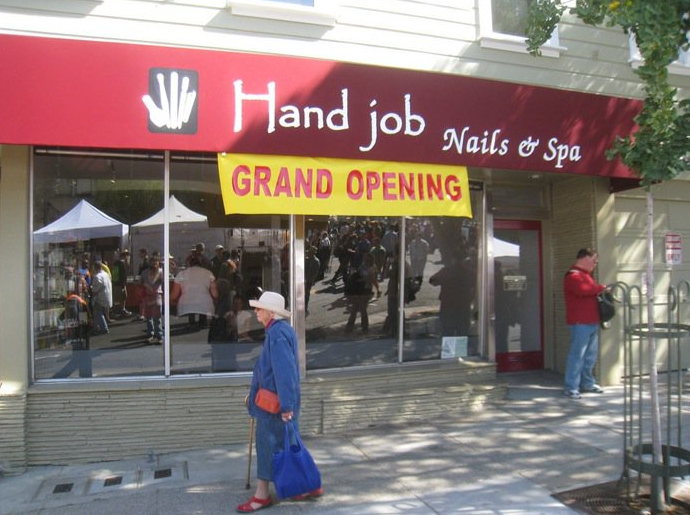 Sometimes it's even hidden in PLAIN SIGHT: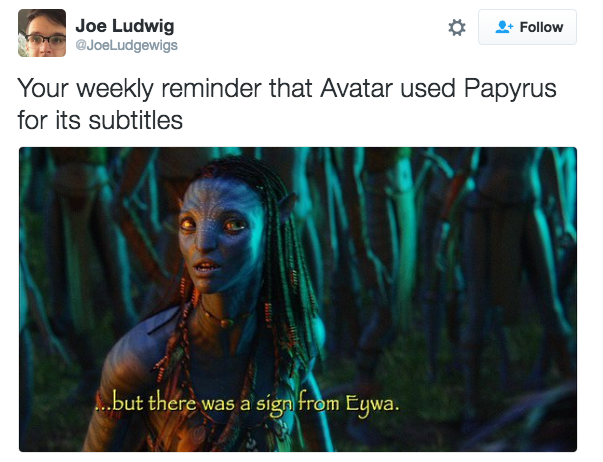 No, it's not "rustic-looking," "organic," or "charming." It's straight-up infuriating. And it needs to end.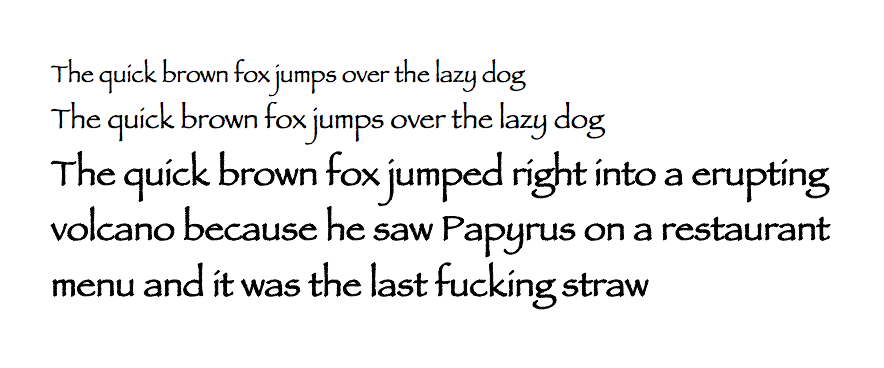 Because it enrages everyone. And they will judge you for it.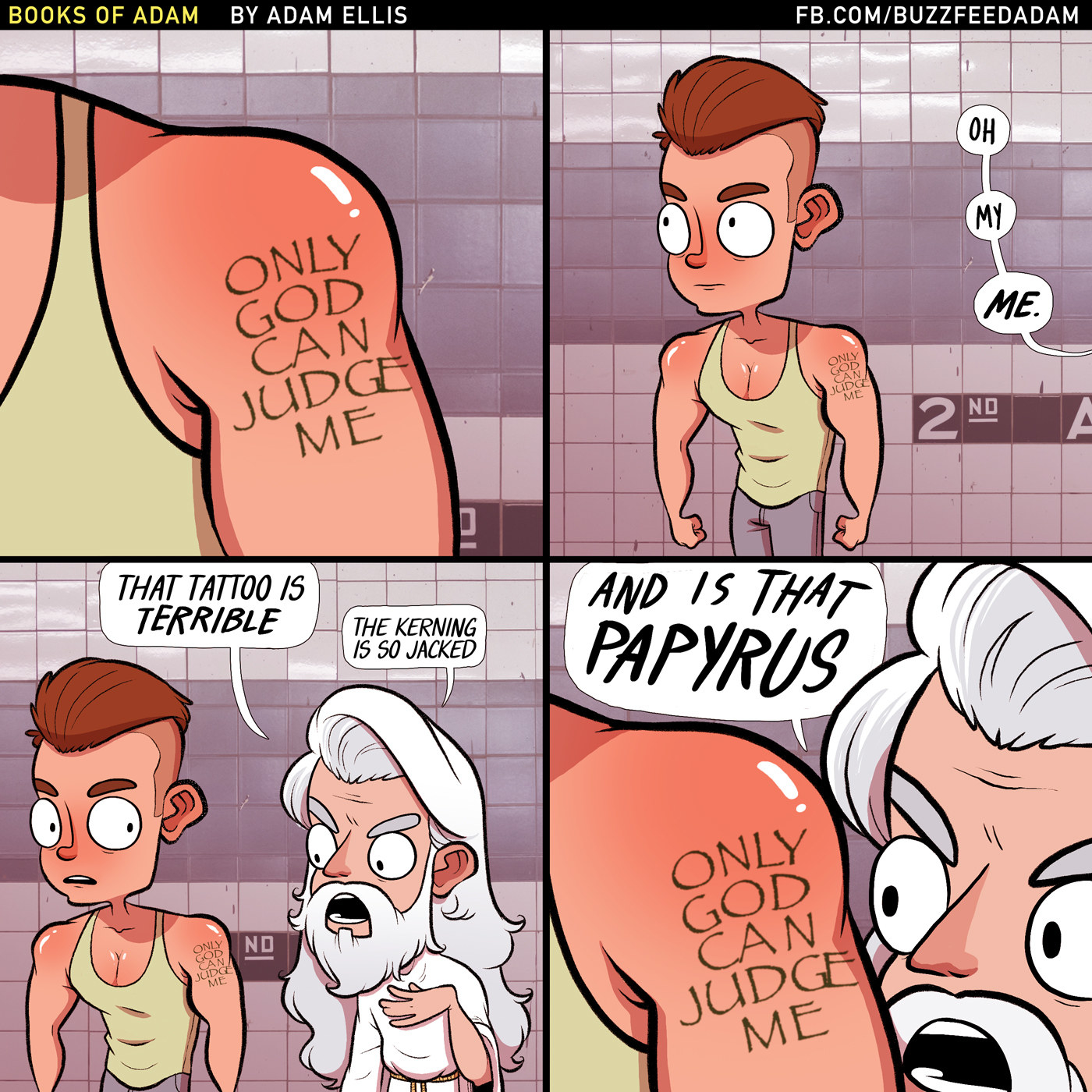 And just when you thought it couldn't get worse, it does...
But let's get back to Papyrus. There is absolutely, without a doubt, no acceptable reason to use it – OH. Wait a minute.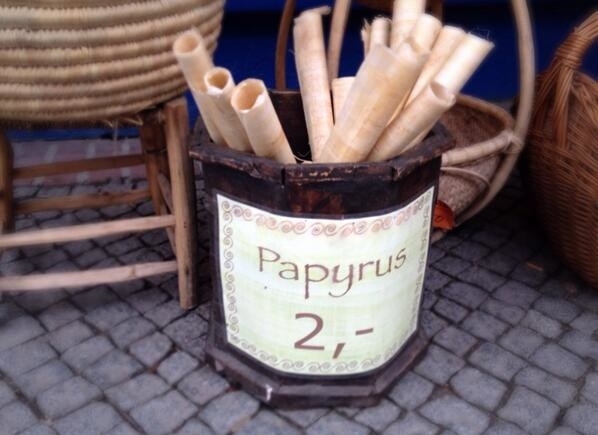 OK, fine. You got me there.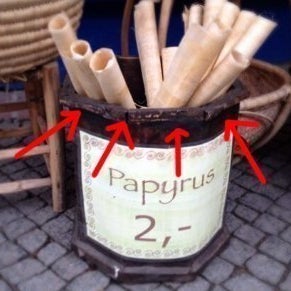 But any other use of it is NOT OK.