BuzzFeed / Getty

BuzzFeed / Getty

Via Getty

Via Getty

Via Getty

Via Getty

Via Getty

Via Getty

Via Getty

Via Getty

BuzzFeed / Getty

BuzzFeed / Getty

Via Getty

Via Getty

Via Getty

Via Getty

Via Getty

Via Getty

Via Getty

Via Getty

BuzzFeed / Getty

Via Getty

Via Getty

Via Getty

Via Getty

Via Getty

The person who is hosting the seder

Via Getty

Via Getty

The last person to arrive at the seder

Via Getty

BuzzFeed / Getty

BuzzFeed / Getty

Via Getty

Via Getty

Via Getty

Via Getty

Via Getty

Via Getty

Via Getty

Via Getty

BuzzFeed / Getty

Via Getty

Via Getty
Only Hebrew School Graduates Can Get 8/10 On This Quiz
Oy vey! You're a Hebrew school dropout. We believed in you but you just got bupkes! But don't get down about it. It's never too late to pick up some Yiddish!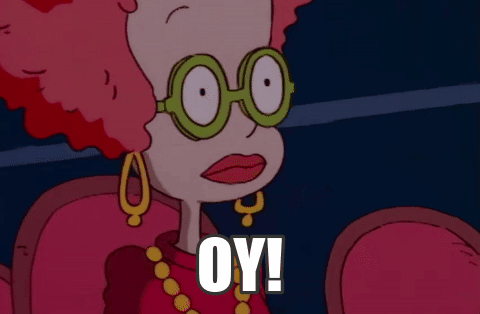 You did OK! You're not a Hebrew school scholar but you're not a flunk either. You probably watched "Rugrats Chanukah" on VHS more than 100 times and you know all the words to "The Chanukah Song" but you skipped out on those Hebrew alphabet lessons.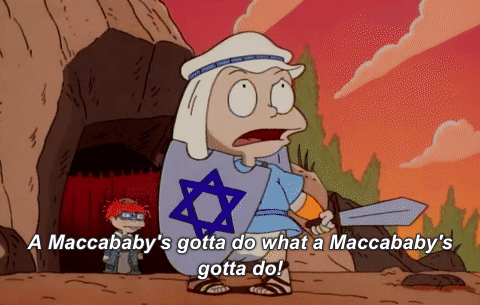 What a mensch! You're a Hebrew school superstar! You know holidays, traditions, and even some Yiddish sayings like the back of your hand. You actually paid attention during all those bar mitzvahs, which is an accomplishment in itself. Your mother would be proud! Go treat yo'self to celebrate. L'chaim!