Here are the top-voted response from around the world:
1.
"I'm Israeli. My most common 'quick and easy' is shakshuka. It only takes about 15–20 minutes, and helps use up a bunch of ingredients I always have laying around."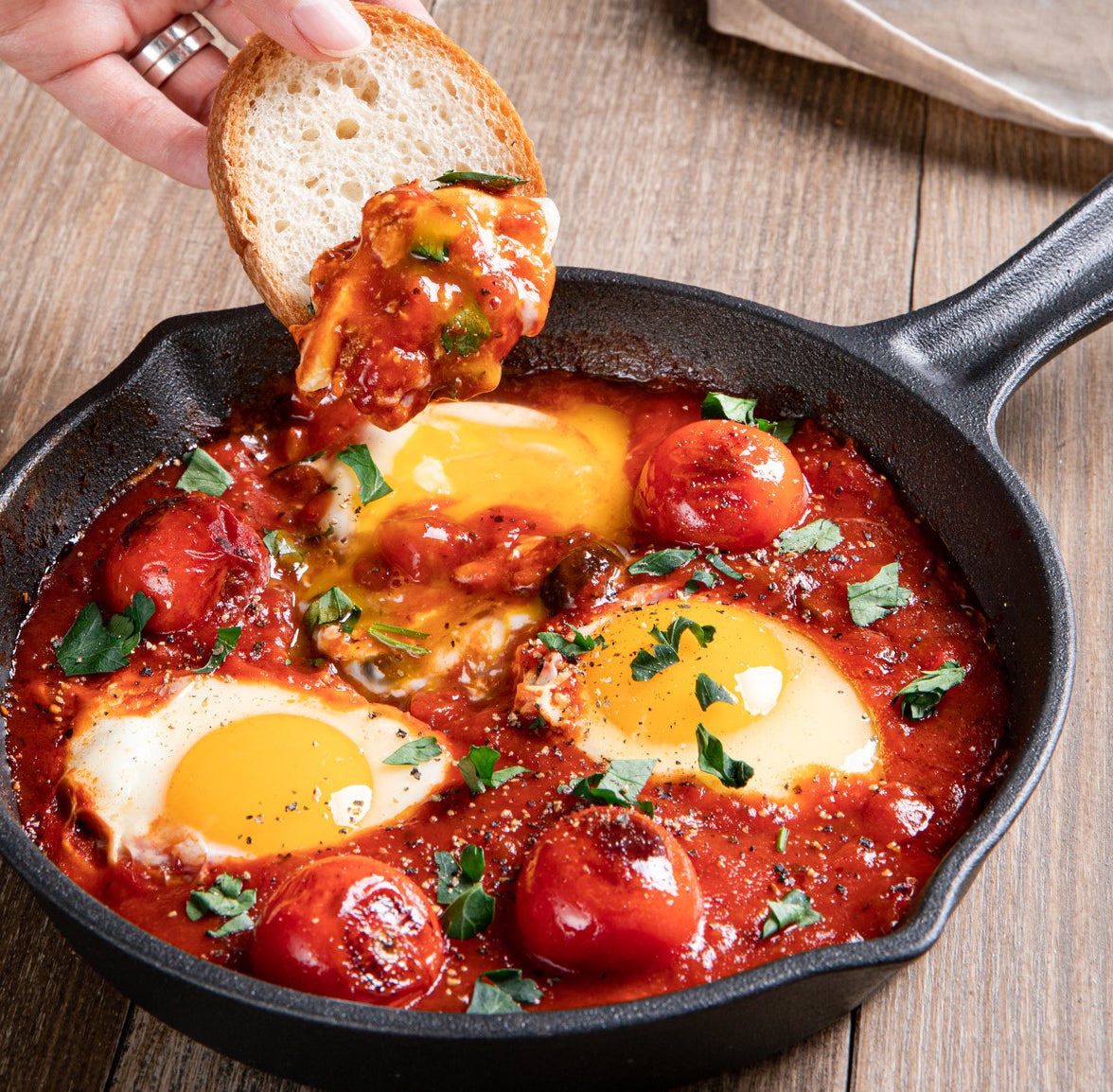 2.
"My family is Pakistani so for dinner we'll see a wide variety of desi dishes: biryani, nihari, pulou, chicken karahi, daal, rice, kofta, the list goes on. It also helps that my mom caters food for people in our neighborhood!"
3.
"I'm from Switzerland. We often just have fresh veggies, bread and cheeses for dinner. It's not something you'd serve by plate, it's just in the middle of the table and everyone takes what they like. If we're feeling fancy we swap the bread for potatoes, which in our culture is a dish of its own."
"We do, however, usually put a bit more effort into cooking on weekends. Now that the colder months have arrived, we often make fondue, raclette, braised meats like osso buco with bramata polenta, and veggie curries."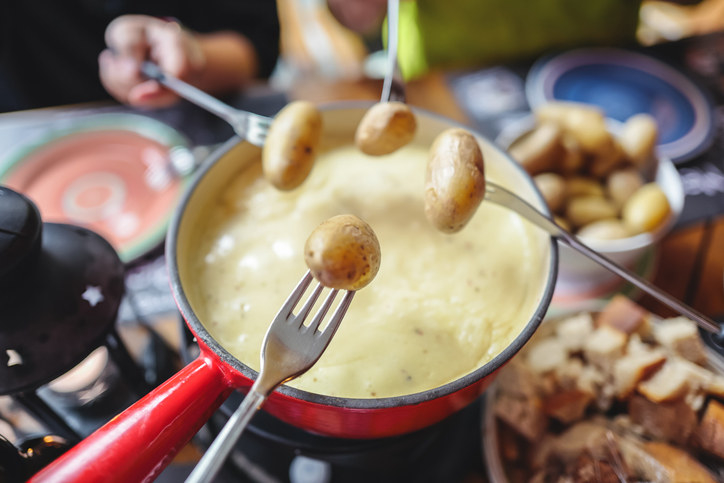 4.
"In Germany, it does not get more common than Abendbrot, also known as 'evening bread'. As a kid, we'd literally have a crusty rye bread with an assortment of cold cuts and sliced cheeses. Literally everyone I knew had this as it was the most common dinner. It's so simple and cheap."
5.
"I'm Kenyan. We eat ugali (a maize flour porridge) with greens (mainly collard greens) with a protein like beef, goat, chicken, eggs, or whatever we have on hand."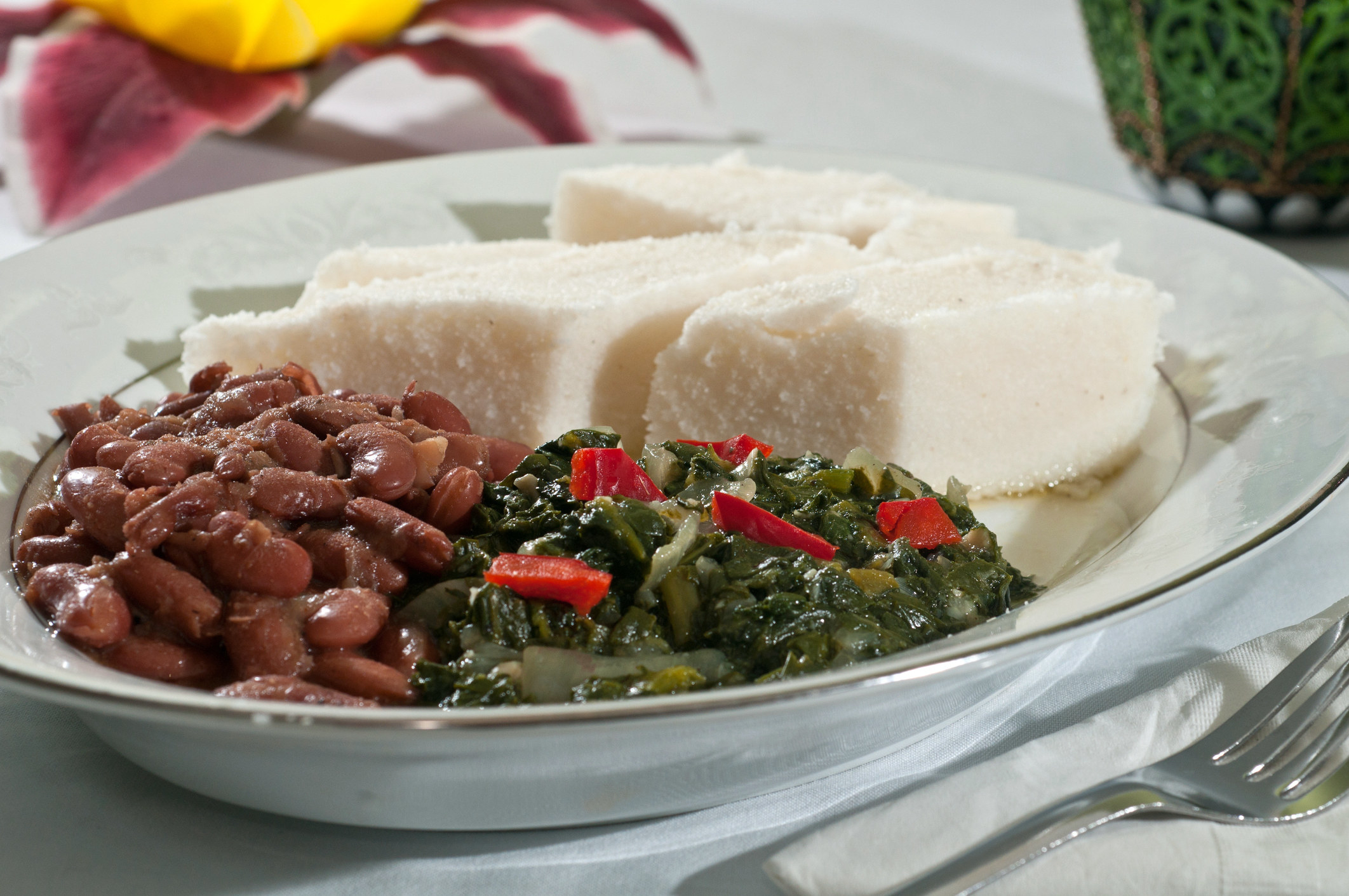 6.
"Korean and Filipino-American here. I do eat 'American' foods sometimes, like pasta, stew, or chicken. But usually, I'll have Filipino food, like white rice and a Filipino soup/dish like Kare Kare, which is a stew with a thick and savory peanut sauce."
7.
"Mexican here. Our biggest meal is lunch, so I don't eat dinner a lot. It's mostly a sandwich, tacos/flautas, tostadas, molletes, quesadillas, or sincronizadas. If I am hungry, I buy tamales, pozole, enchiladas or burritos."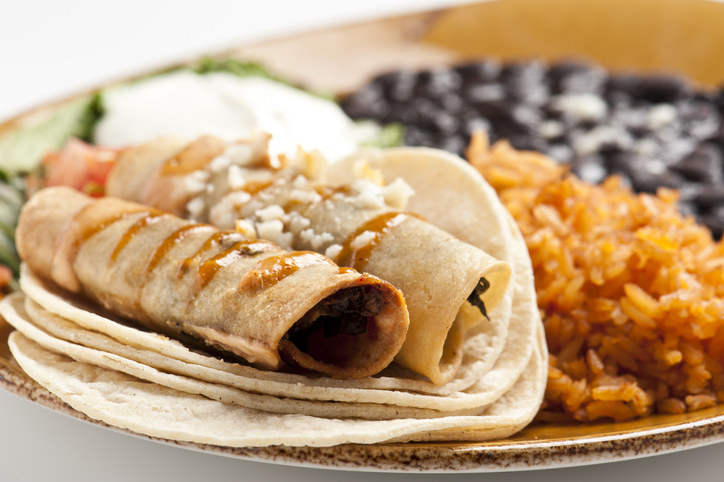 8.
"I'm Italian. We keep it simple with spaghetti aglio olio, tomatoes with burrata, or prosciutto sandwiches."
9.
"I live in the UK. Roast dinners are really common where I'm from with chicken, potatoes, yorkies, and veg. It sounds a bit cliche, but beans on toast is a part of pretty much everyone's diet at some point. Some other hits are stir-fries, curries, and chili."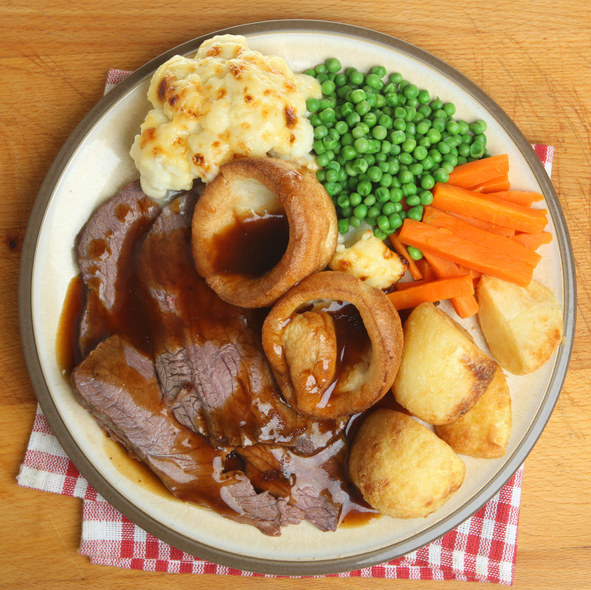 11.
"It's also soup and stew season right now in France so it's a lot of pumpkin soup, boeuf bourguignon, cassoulet, and some pot-au-feu. But generally, dinner is a lot of seasonal veggies with a random cut of meat seared on a pan and some bread on the side. It's quick and basic, but I'm lucky to have a neighbor who sells veggies for dirt cheap so it's always super tasty."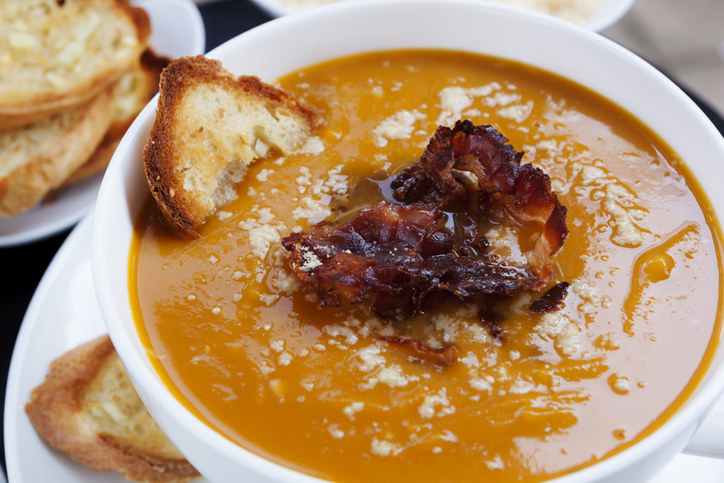 12.
"In Brazil, the heaviest meal is lunch. So the dinner can be just a sandwich, or yogurt, fruits, or tapioca. We'll also have leftovers from lunch like beef steak, rice, star eggs, black beans (usually cooked once per week in the largest pressure cooker and served in lil' portions), green salad, and fries."
13.
"New Zealand here. Lots of BBQ. This involves marinated chicken pieces, lamb chops, and steak...no frankfurters or mince patties, thank you. And loads of salads. In fact, we eat salads a lot even without BBQ, because we mostly eat out of the garden in the summer."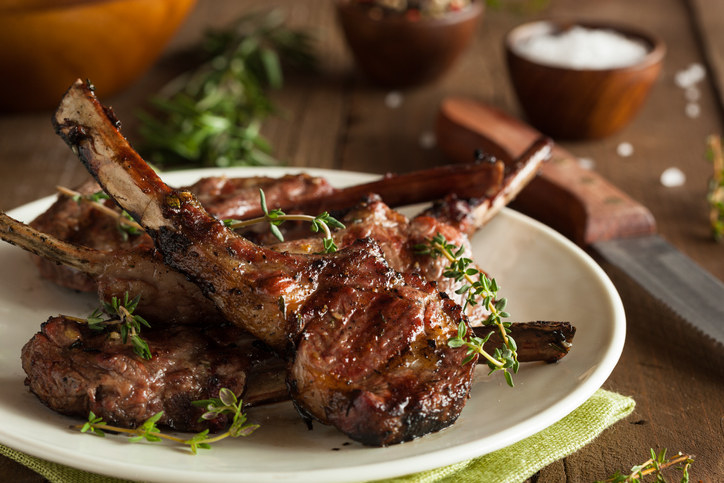 14.
"Caribbean. It's usually oxtail with rice and peas or curried goat with white rice and coleslaw. We also have stewed chicken, tuna, or corned beef with provisions like boiled dumplings, boiled green banana, or boiled yam."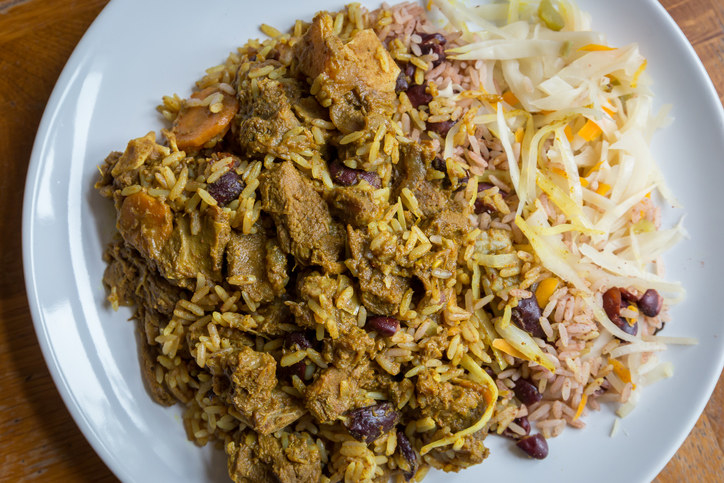 Now it's your turn! What's a non-American dinner you cook? Comment below!