16 Reasons Why Cat-Sitting Is Way Better Than Babysitting
All the cat perks with barely any of the responsibilities.
1.
Cats can't tell their parents they witnessed you eating everything in their fridge.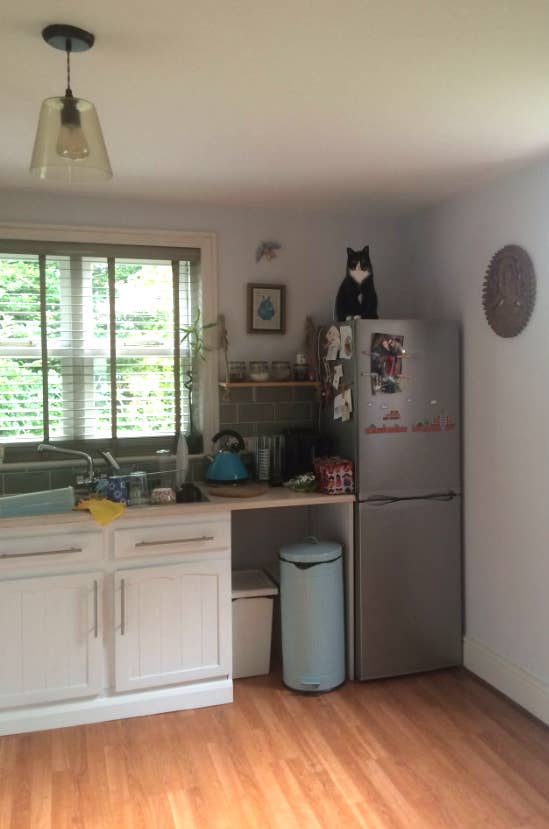 2.
Which means they also can't say "You're not my mom," when you tell them to do something.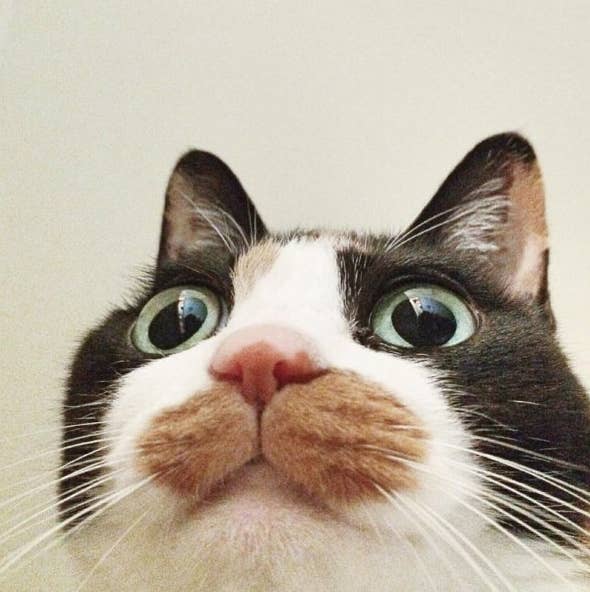 3.
It's definitely not annoying when they want to sleep beside you.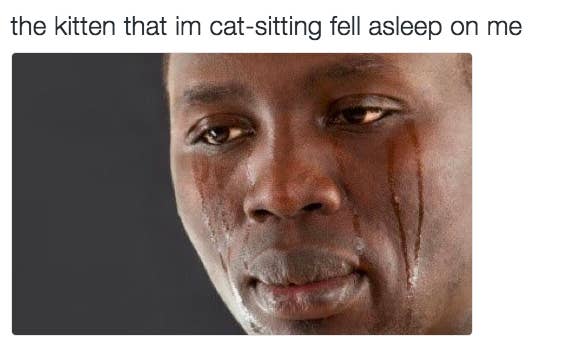 4.
And you essentially become a cat owner without any of the long-term responsibilies!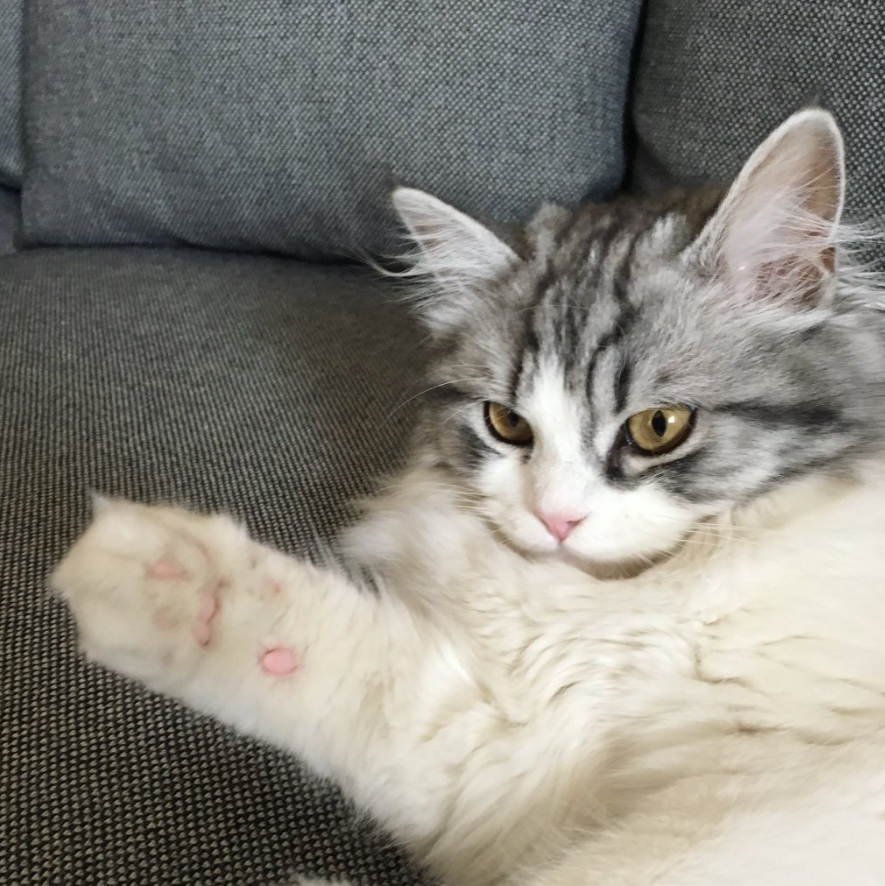 5.
Plus, cats don't have homework that you have to help them with.
But they're really good at sitting on yours.
7.
You don't need to worry about catching whatever's been going around their kindergarten class.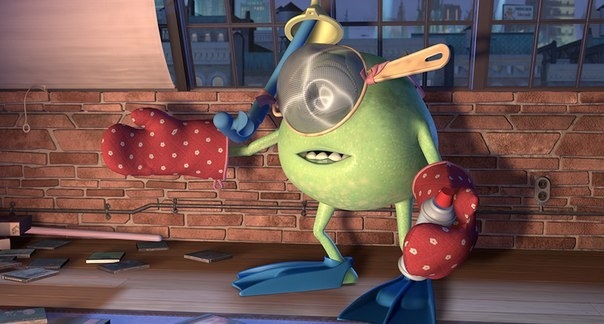 8.
And updating their parents on their well-being isn't really a chore.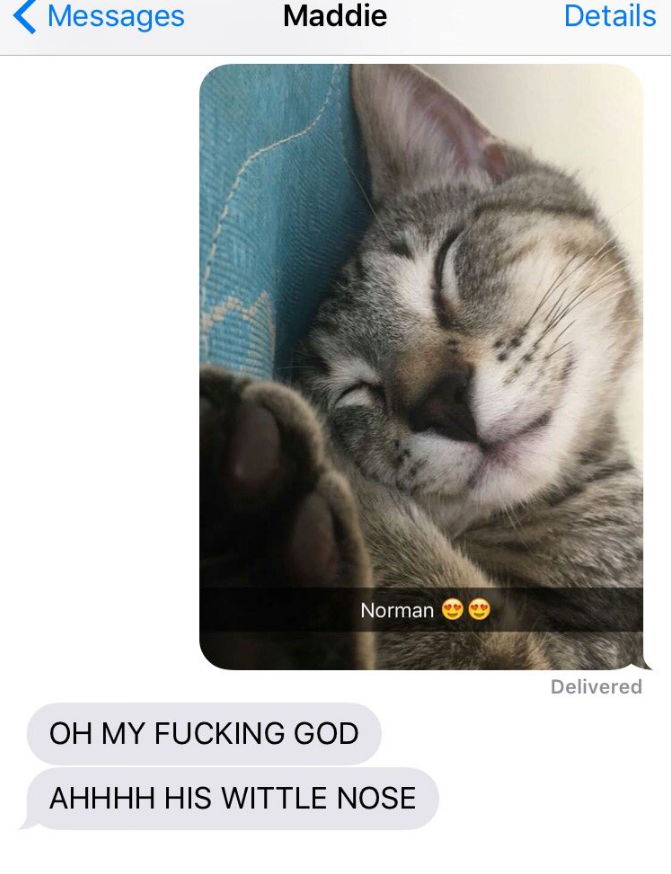 10.
And you can leave them alone for the whole day and not worry about them getting into the craft supplies.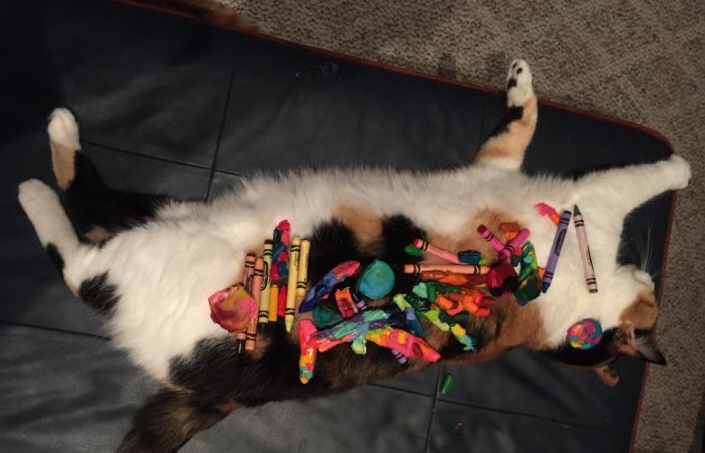 12.
There usually isn't a long list of detailed instructions.
13.
Emptying the litterbox can be daunting sometimes, but guess what? No diapers!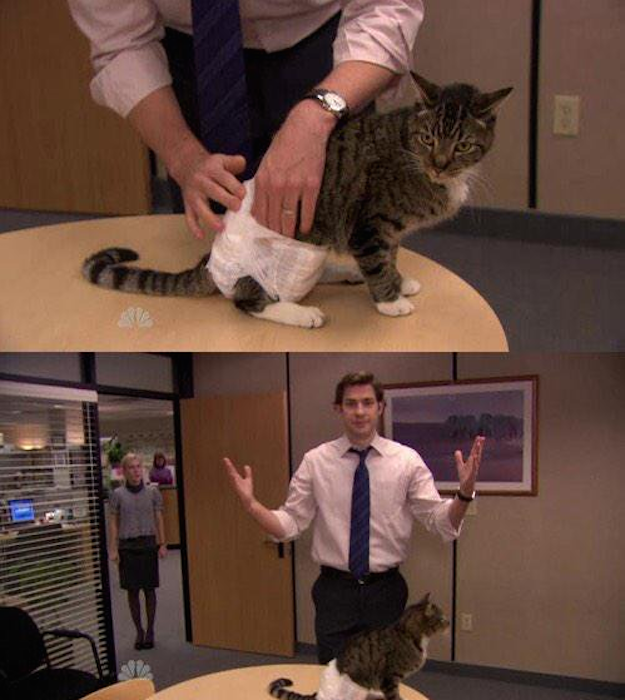 15.
You two can also stay up late because kitties don't have bedtimes.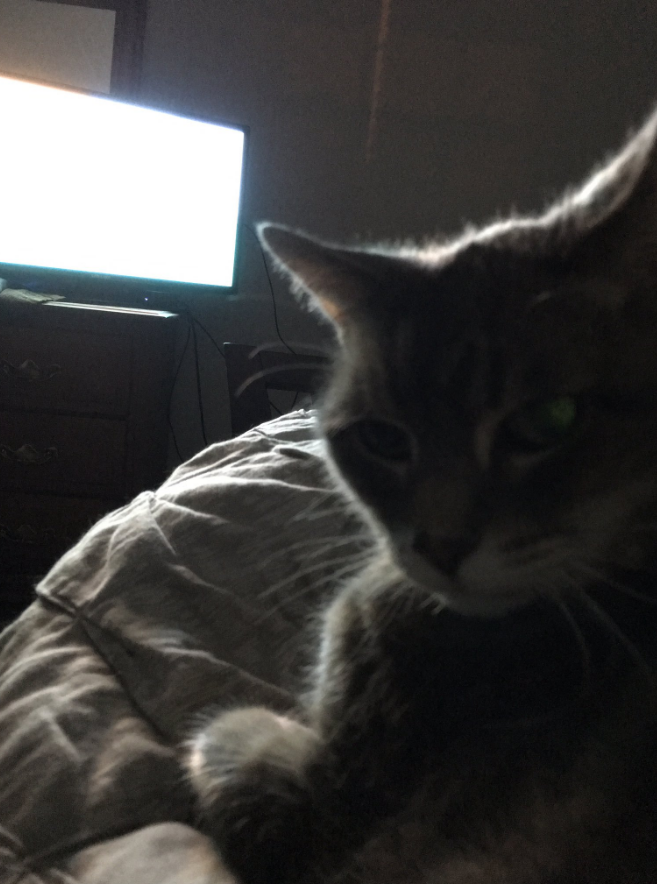 16.
And finally, perhaps the biggest perk of cat-sitting, you get to look at those adorable 💗 fluffy paws!!! 💗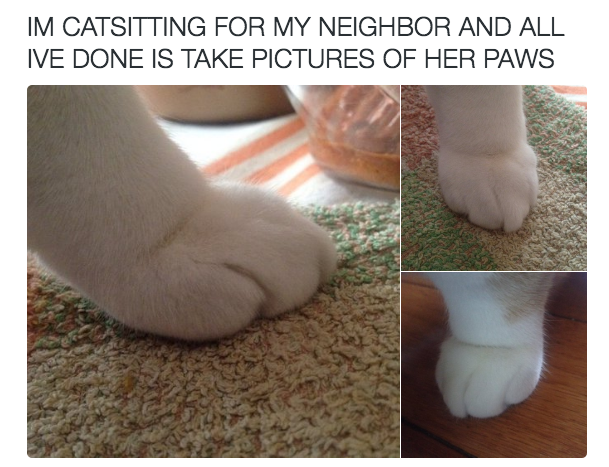 Can't get enough cats? Sign up for BuzzFeed's "This Week in Cats" newsletter and you'll get all the cutest kitty news every Friday!