Cyber Monday, the time when Canadians can get more deals on products than they can possibly IMAGINE, is finally here!
If you've noticed a couple new stains on your teeth lately or you're just in the mood for a refresh, the MySmile teeth whitening kit is here to save the day. And luckily for you, it's 36% off right now on Amazon Canada!
But how does it work? Simply attach the mouth guard to the light, extrude some of the gel from the syringe pen onto the mouth guard, and pop it in. The LED mouth light works as an accelerator for the whitening process and it has a built-in alarm that will go off after 10 minutes.
The gel syringes are filled with a carbamide perioxide formulate that follows all FBA guidelines and is safe for sensitive teeth. Each gel syringe contains enough formula for three treatments, which means you'll receive a total of nine treatments!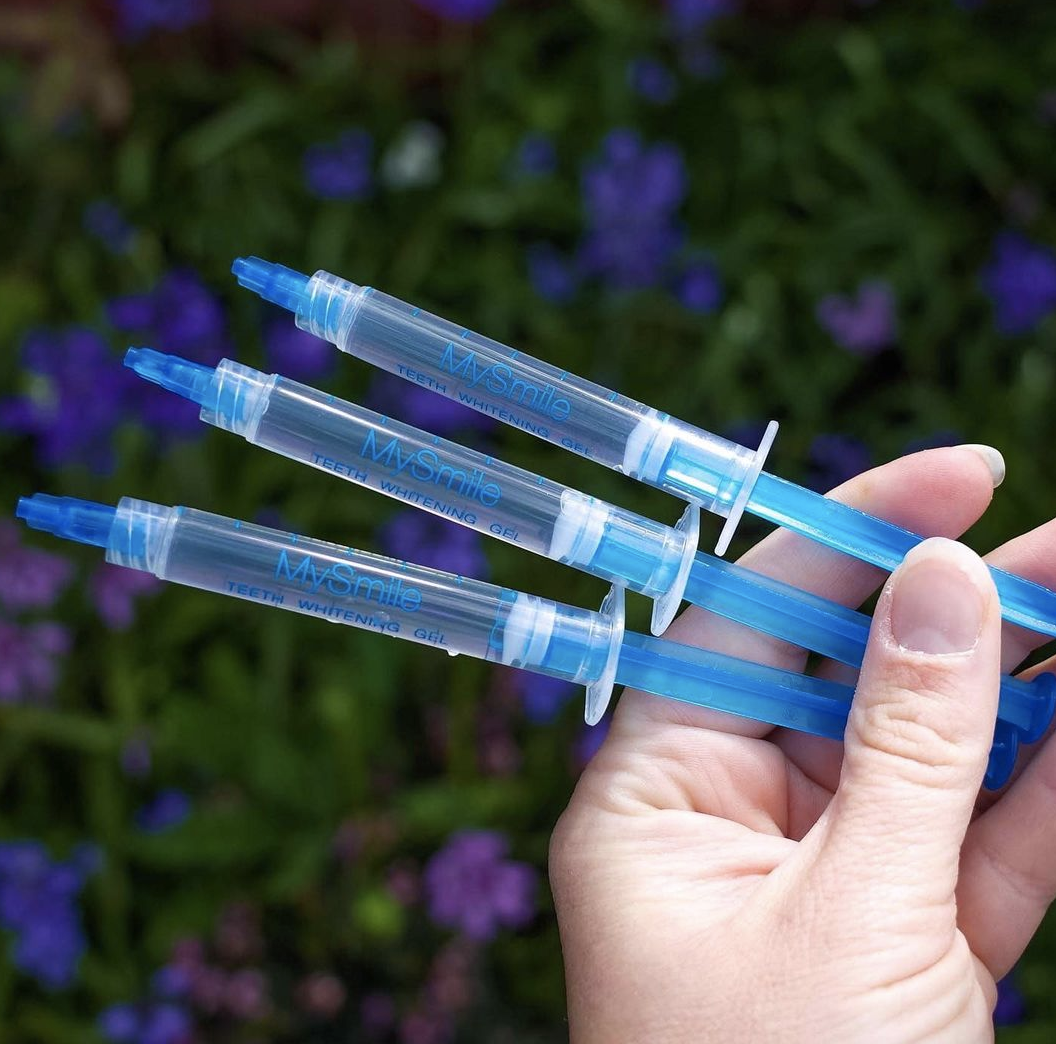 One reviewer who is an everyday coffee drinker said that after just two applications, their stains were gone and their teeth were back to the colour they wanted to them to be.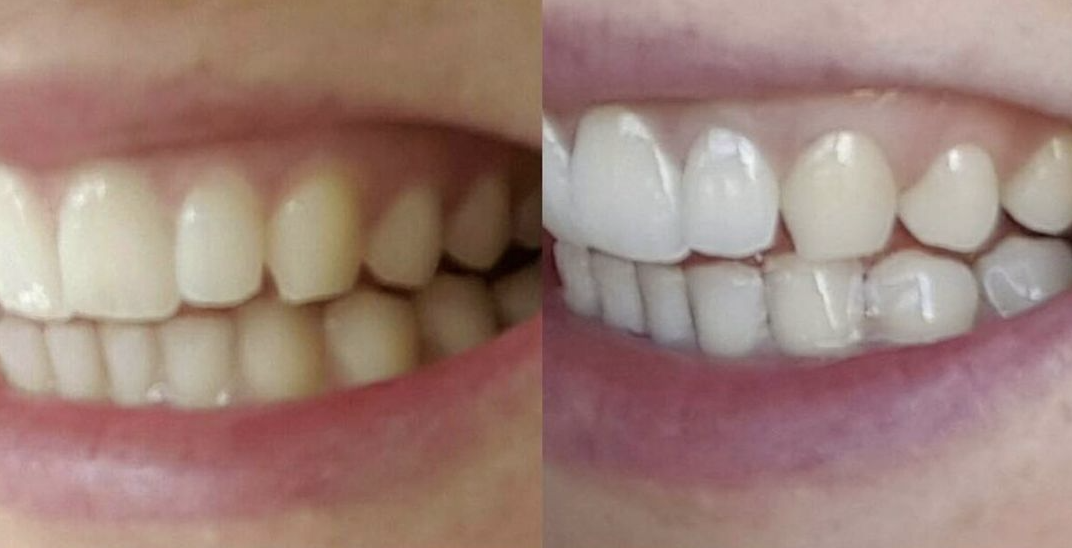 Another reviewer who said they've tried several teeth whitening solutions found the kit to be gentle, non-irritating, and simple to use. They also liked how it wasn't messy like other kits!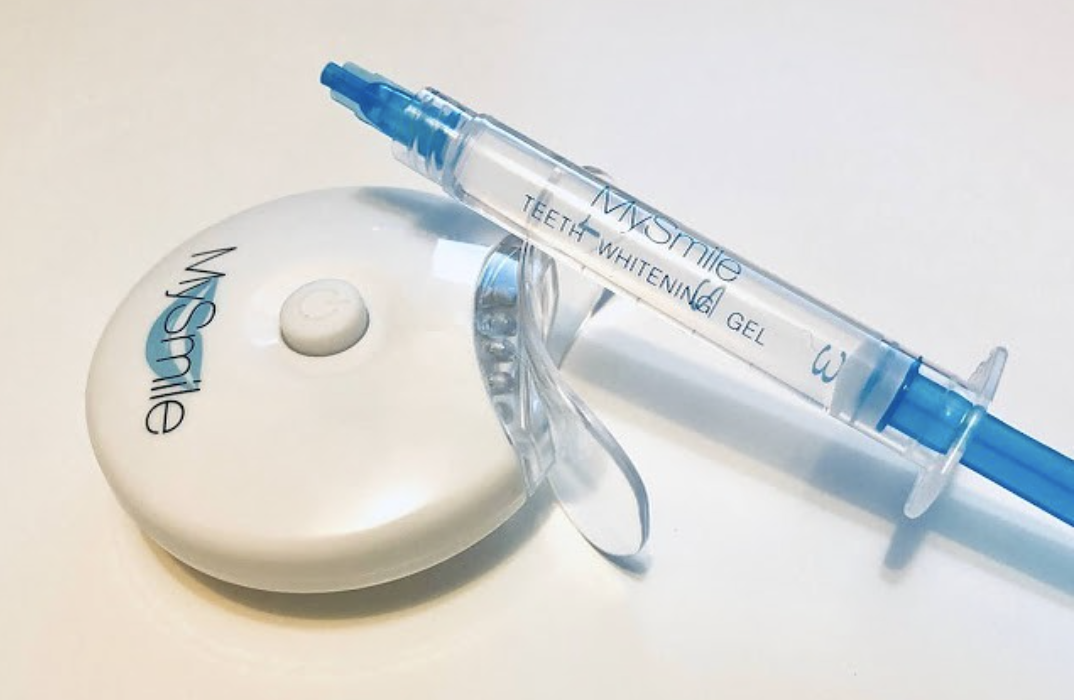 A third reviewer (who is a self-proclaimed "die-hard bleacher" who has tried everything from whitening strips to professional dental whitening) said they were impressed!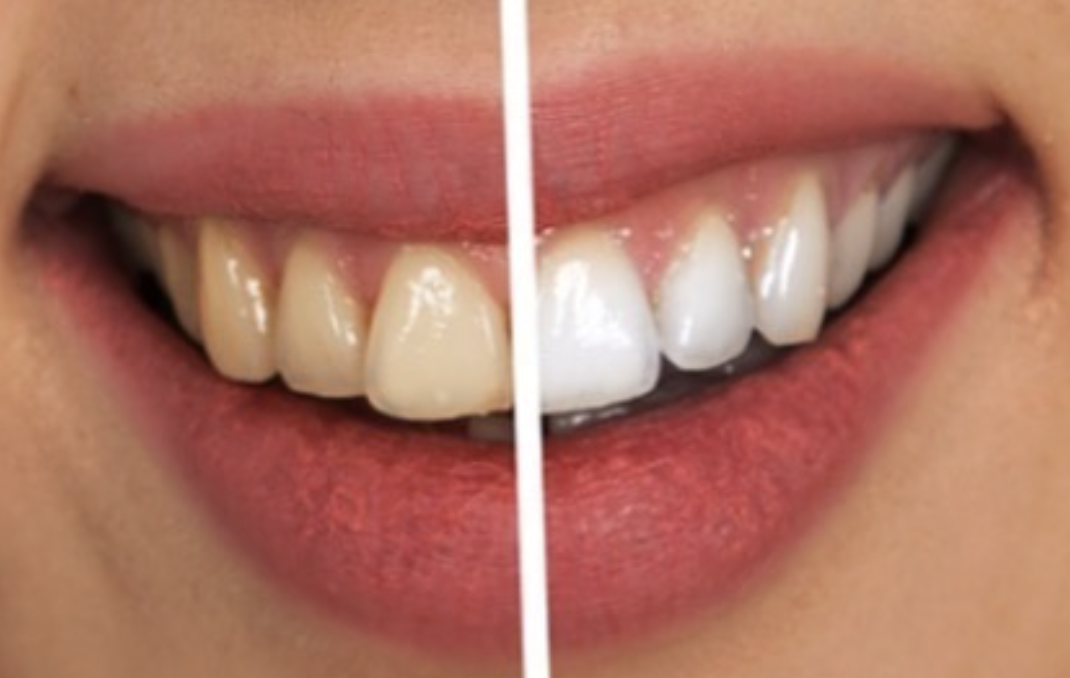 You trying to ~subtly~ show off your teeth every second of the day like: