BuzzFeed Quiz Party!
Take this quiz with friends in real time and compare results
Check it out!
When it comes to baby names, it seems like everyone has a strong opinion...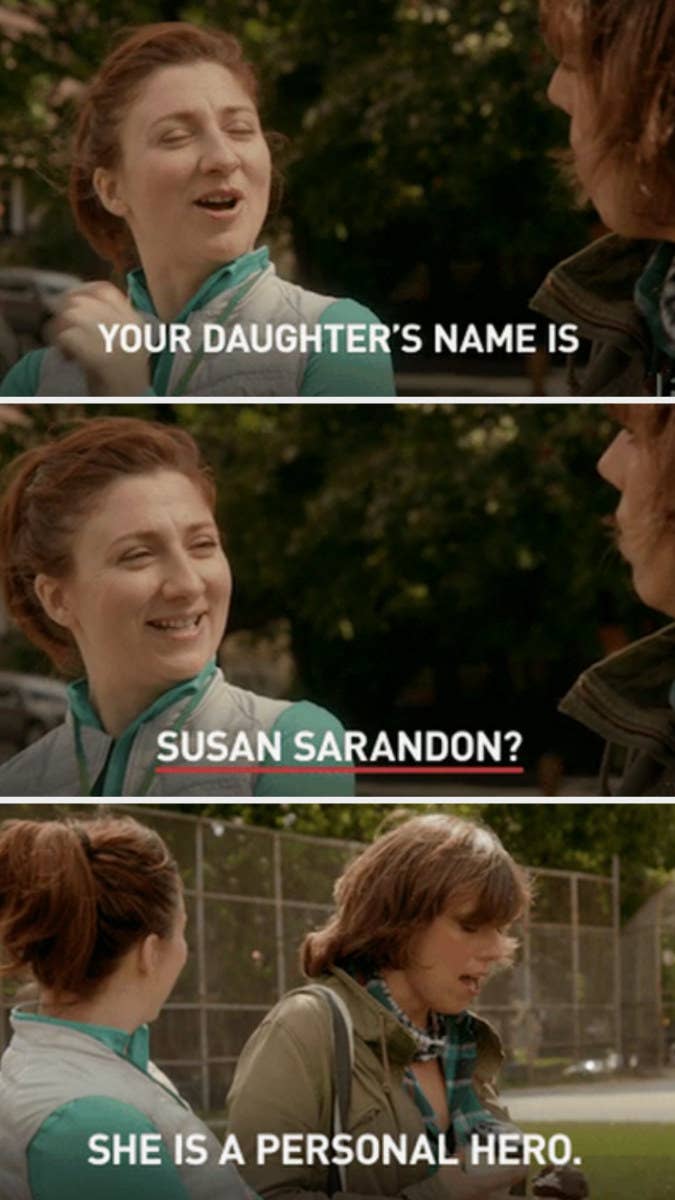 So we'd love to know yours! Here are 30 of the most popular baby names of 2022, which were recently released by BabyCenter. I personally think some of these names are overused and boring, but maybe that's just me!