We asked the BuzzFeed Community for some of their funny, dirty, and most creative mnemonic devices. What are mnemonic devices? They're useful little tricks or methods — like acronyms or poems — that help them remember important information. Here are some of the best:
1.
The order of planets from the sun: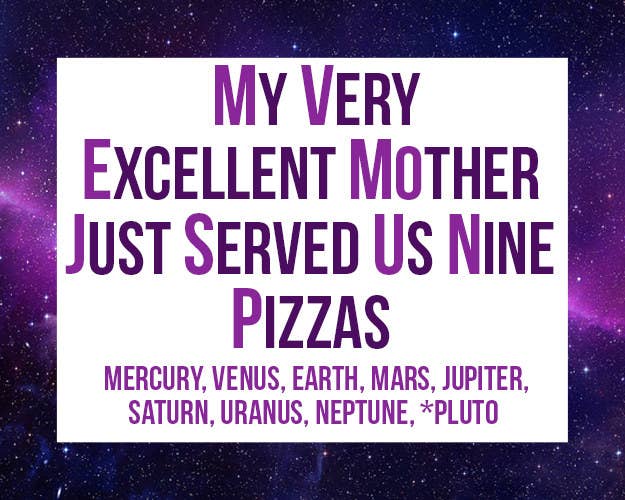 2.
The order of the cell cycle phases: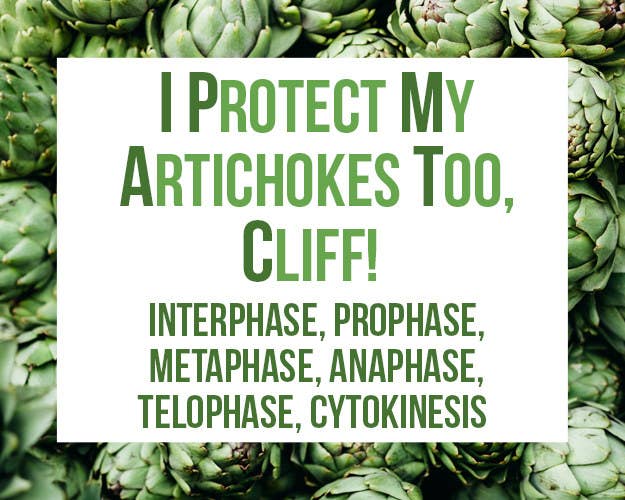 3.
When to use "gray" or "grey":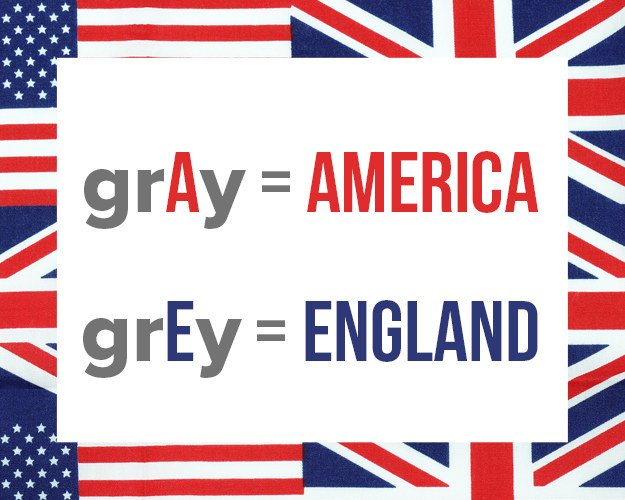 4.
The order of mathematical operations:
5.
When to use "affect" or "effect":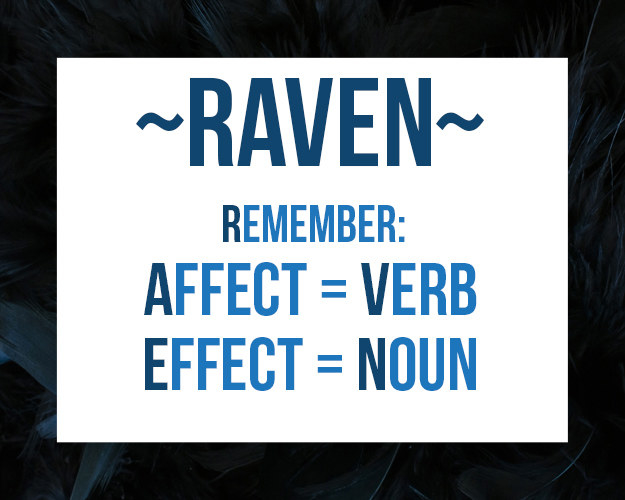 6.
The order of taxonomic rank:
7.
How to remember who is on which bill: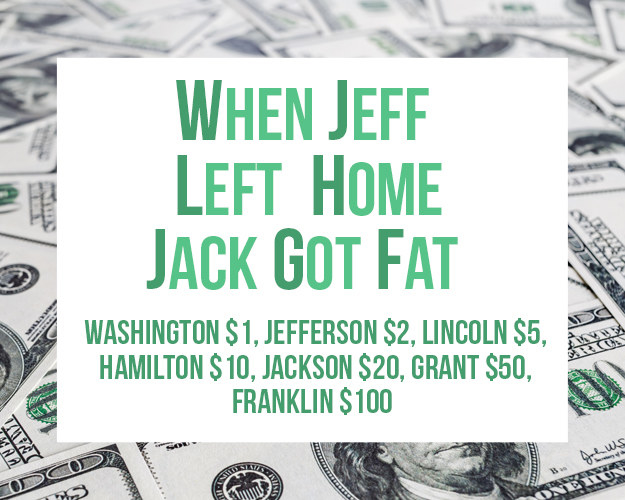 8.
How to write "b" and "d":
9.
How to remember sin, cosine, and tan: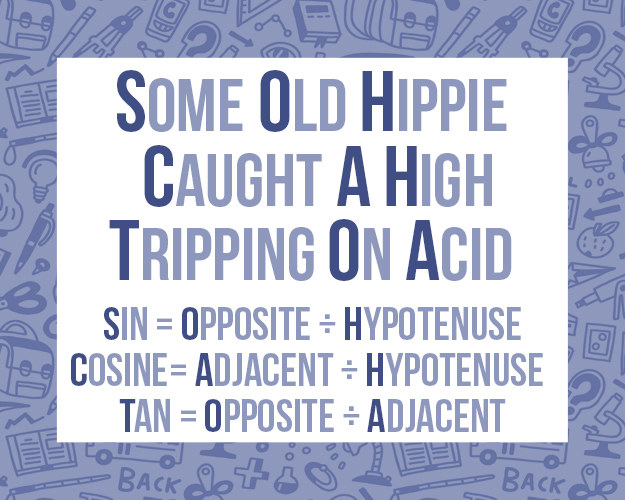 10.
How to spell "necessary":
11.
The carpal bones: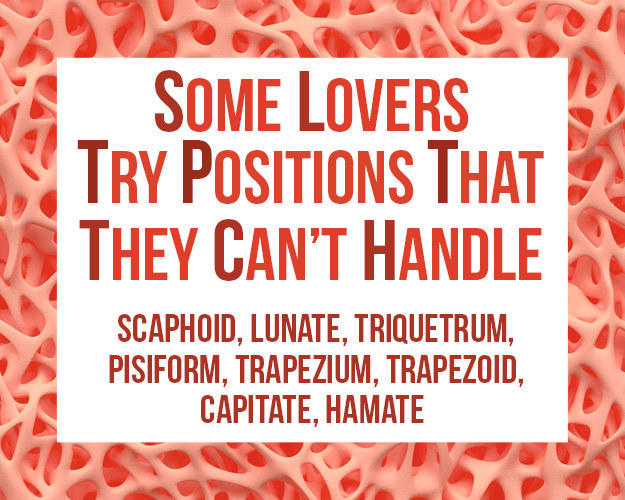 12.
The difference between stalagmites and stalactites (aka mineral formations in caves):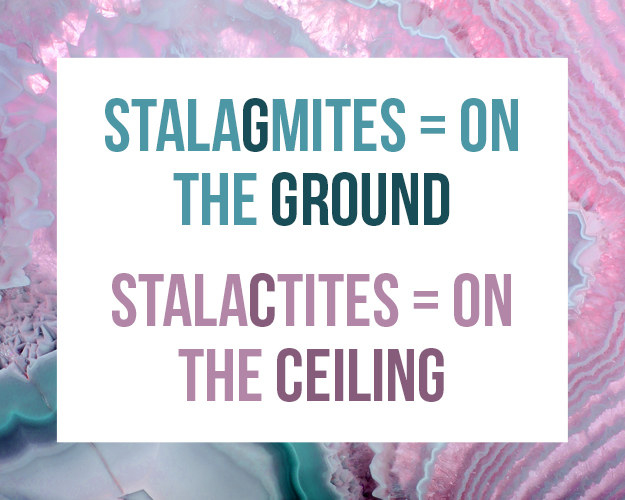 13.
Time zones in Canada: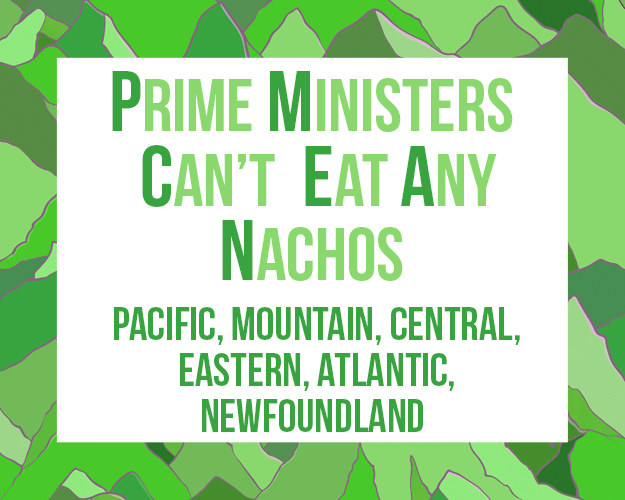 14.
How to set the table: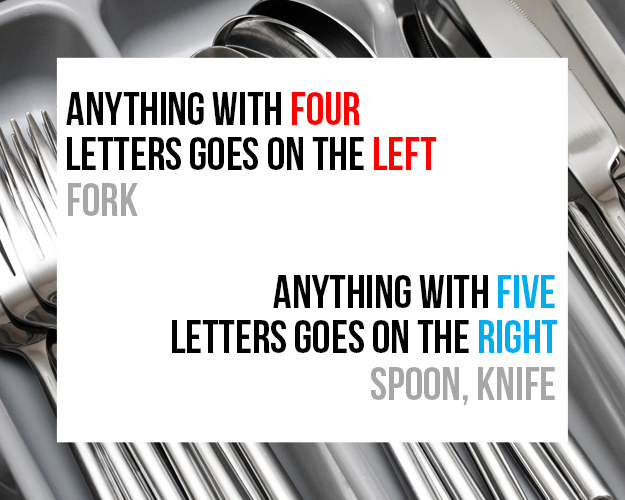 15.
The order of the cranial nerves: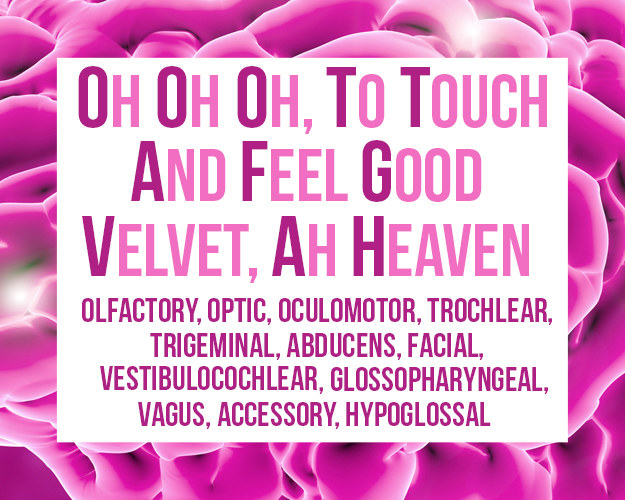 16.
The order of the first five books of the Old Testament:
17.
How to spell "desserts":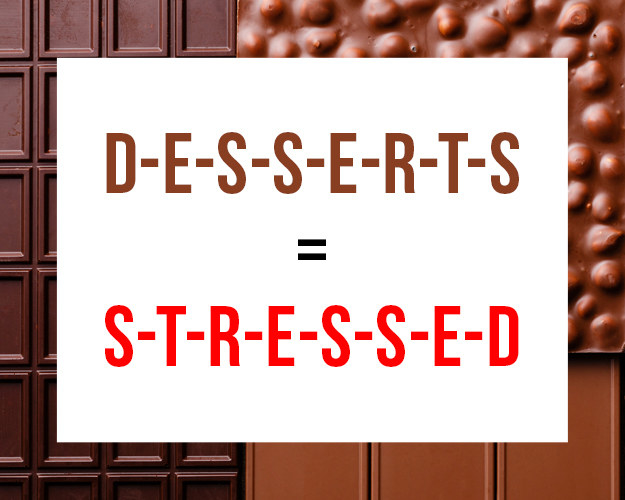 18.
How many days are in each month: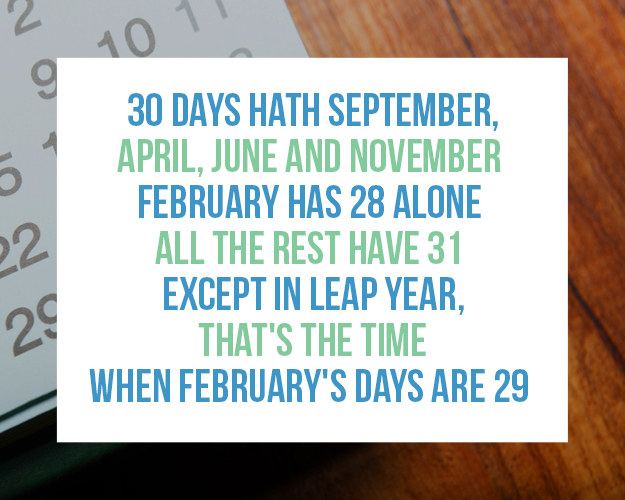 19.
The order of the Great Lakes: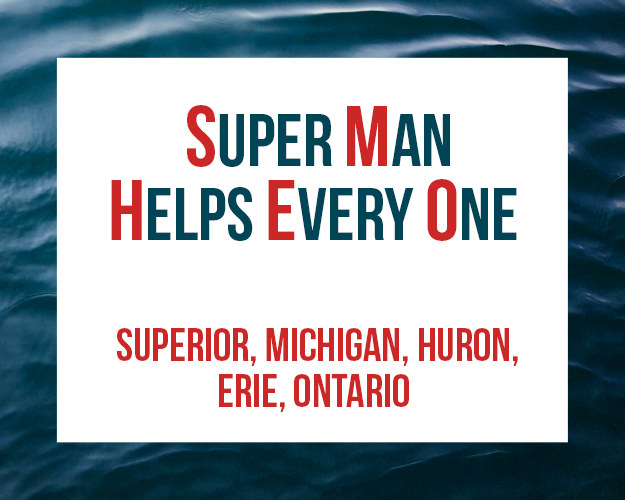 20.
How to do multiplication with decimals: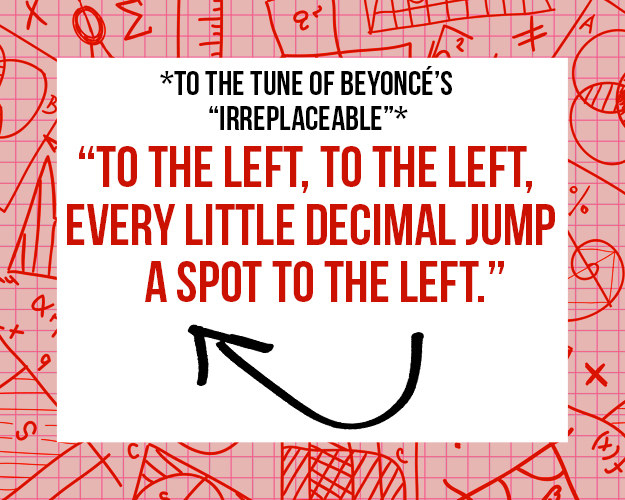 21.
And finally, the four principal compass directions: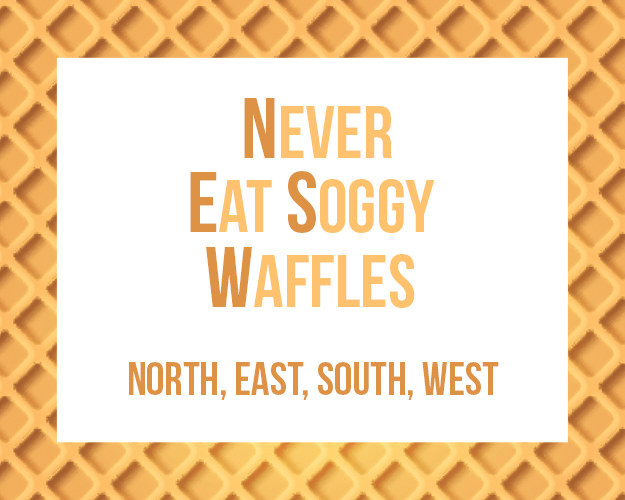 Note: Submissions have been edited for length and/or clarity.
CORRECTION
Oops! Hamilton and Franklin weren't presidents. ♫ Never gonna be president now, never gonna be president♫. No. 7 has been updated accordingly.