Black Friday, the day when 🇨🇦 Amazon Canada 🇨🇦 has more deals than you could ever conceivably look through in an ENTIRE LIFETIME, is here!
And we wanted to tell you about the LifeStraw, a totally genius product that is on sale and dubbed by reviewers as a 👏"life-saving product" 👏. This magical, compact tube can turn any pond, lake, or river water into water that is totally safe to drink.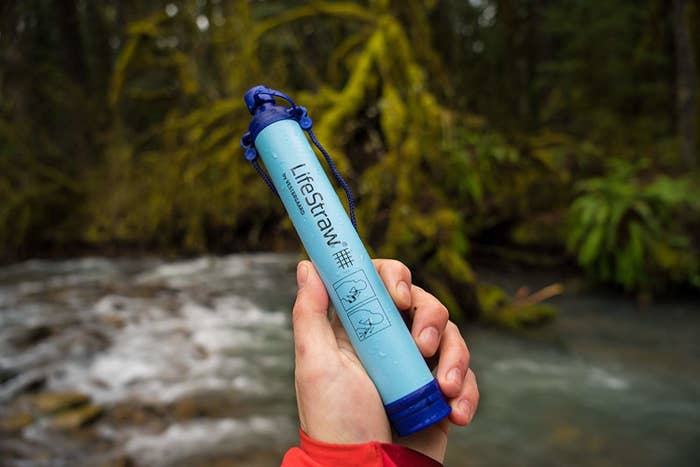 How does it work? The tube is a hollow fibre membrane that filters out 99.9% of bacteria, protozoan parasites, and microplastics. It can filter up to a minimum of 1,000 gallons of water. That's about four years of clean drinking water.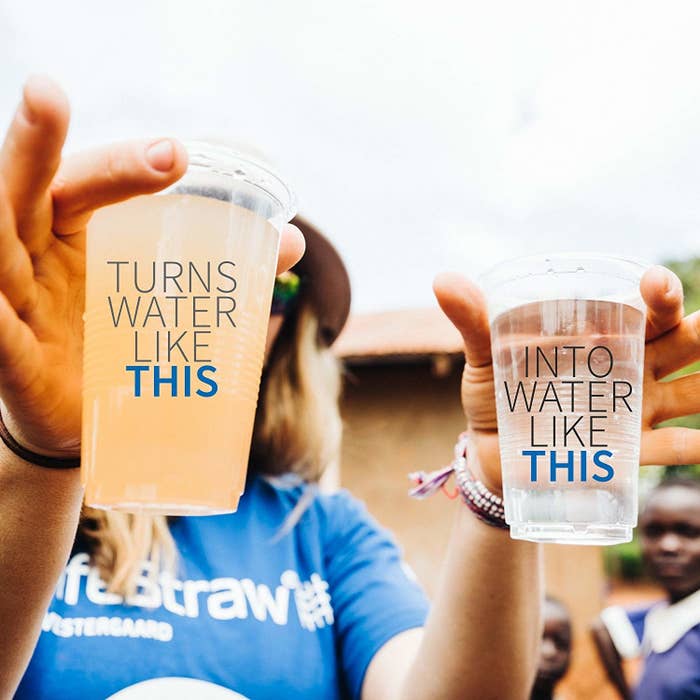 How do you use it? Just open the caps on either side of the LifeStraw. Submerge the base of the straw into the water and suck in a few times to get the filter going. Then drink away!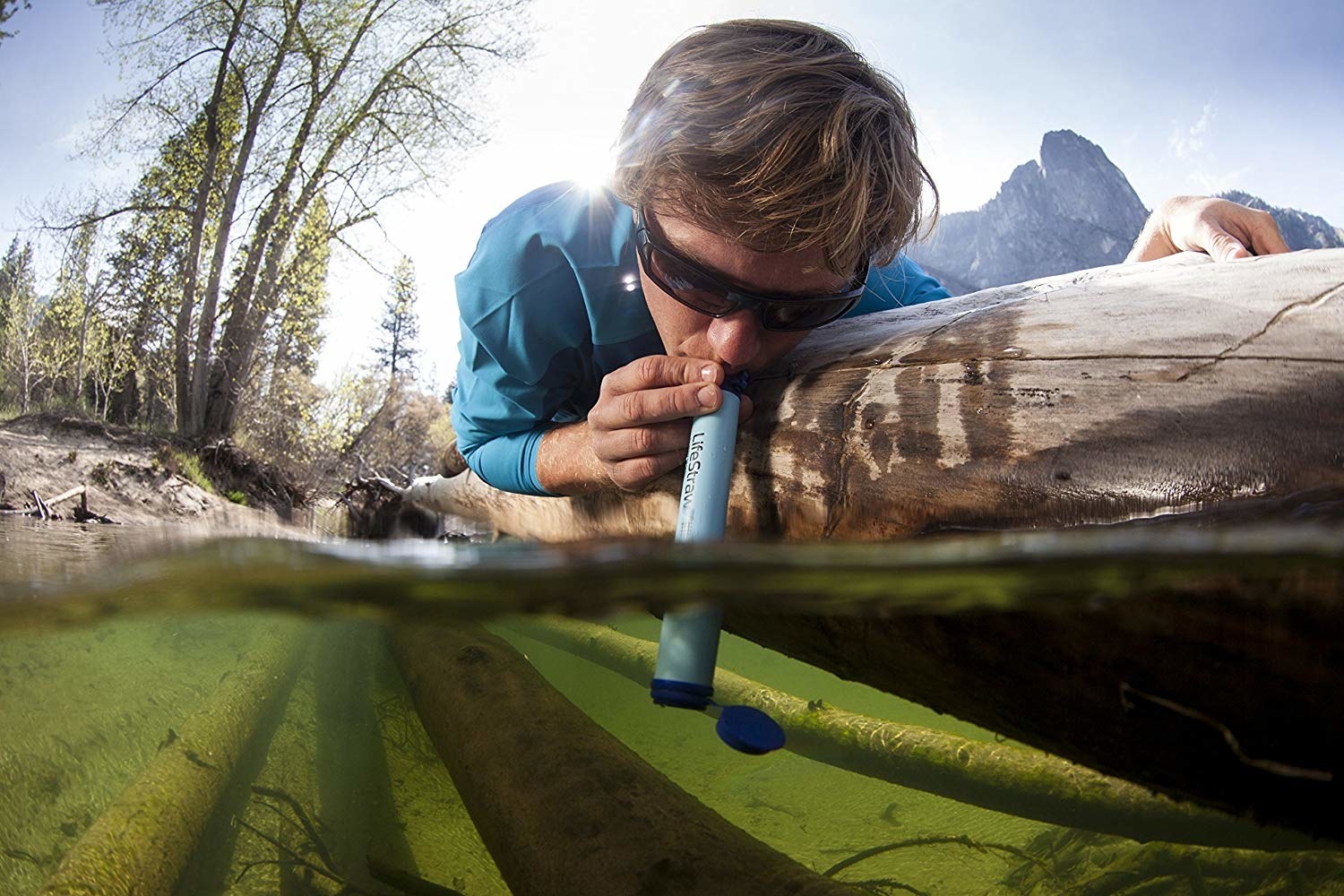 If you hike, camp, canoe, kayak, or do travelling of any kind, this is for you. One reviewer called it a "game changer" and said that they can now go on long hikes without having to carry heavy water bottles, packs, or jugs.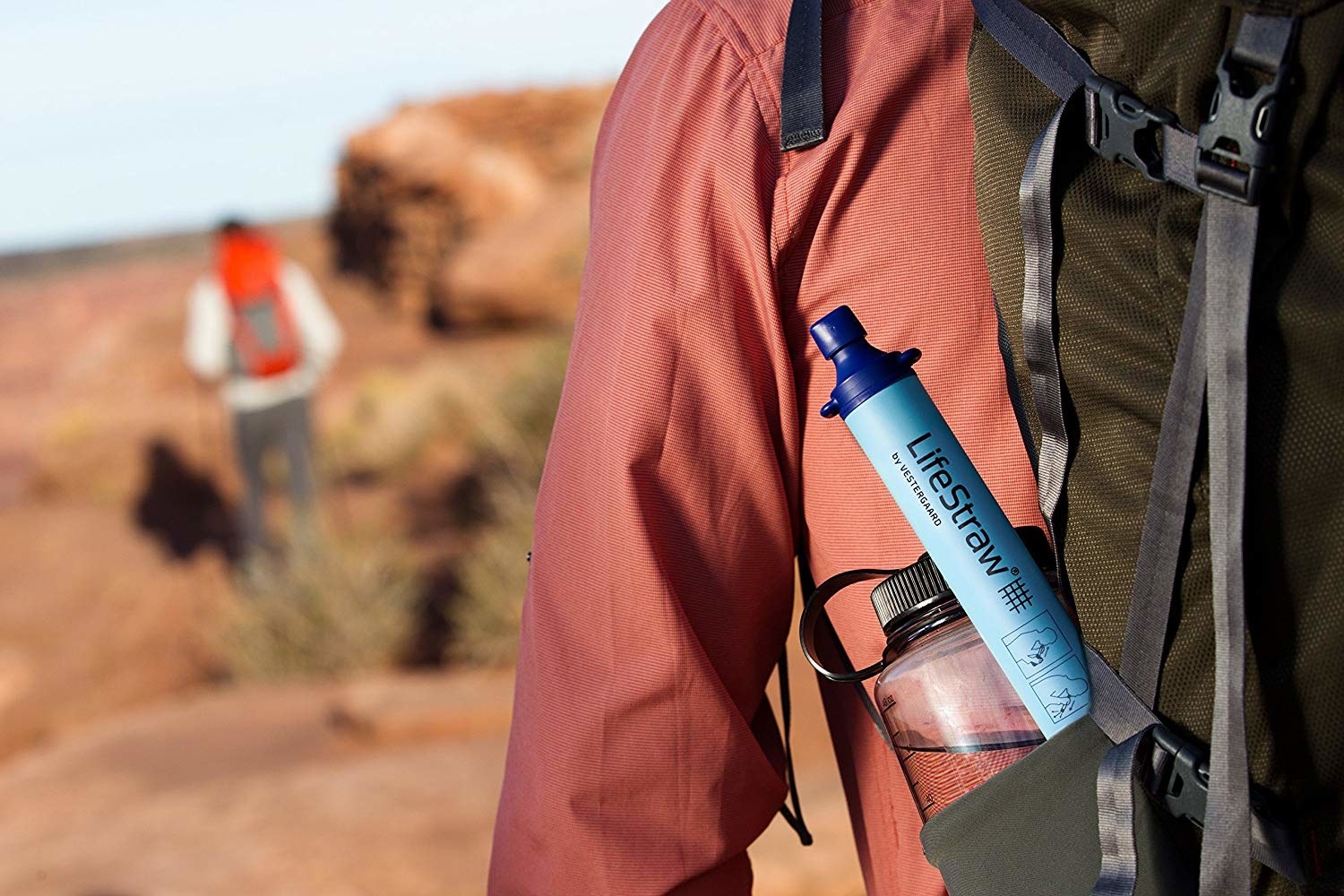 Reviewers insist that no disaster kit or emergency kit is complete without one! It's a perfect replacement for bulky purifiers and iodine tablets. Plus, it doesn't require batteries.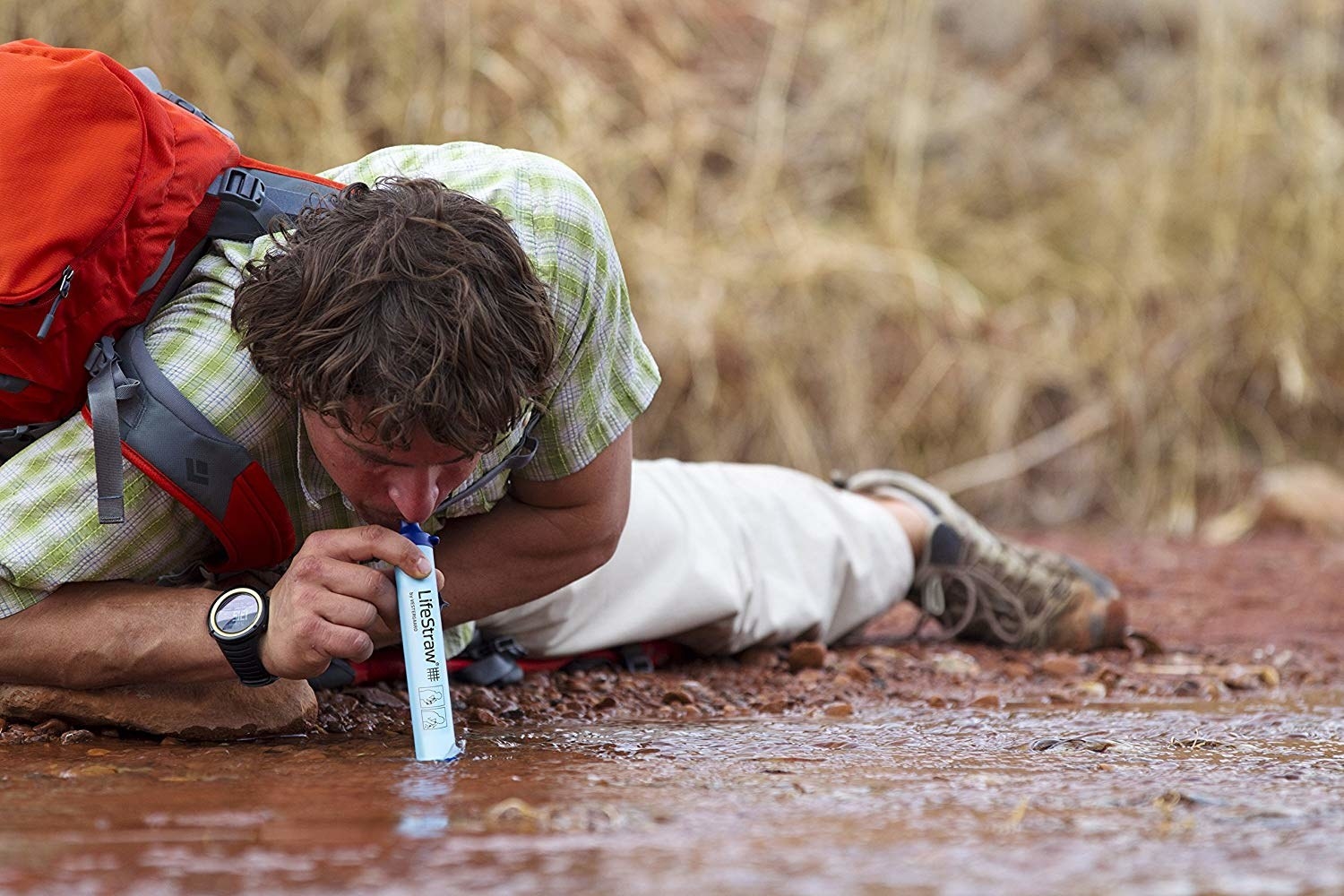 Another reviewer said that it "worked like a charm" and called it a must-have on camping trips. It'll save you a ton of time and energy that you would have otherwise spent boiling water.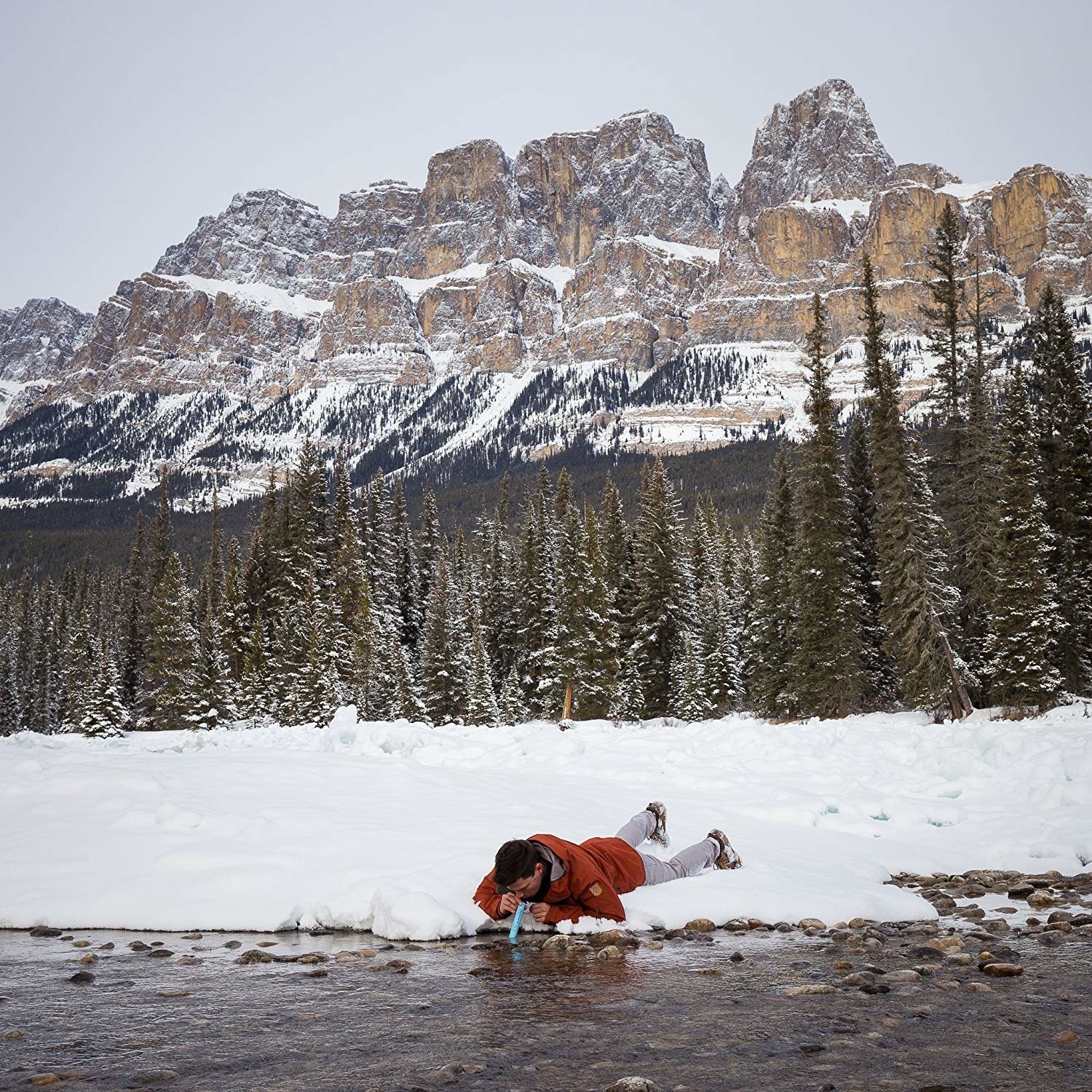 And if that isn't amazing enough, your purchase also has impact! For every LifeStraw you buy, a child receives safe drinking water for a school year.