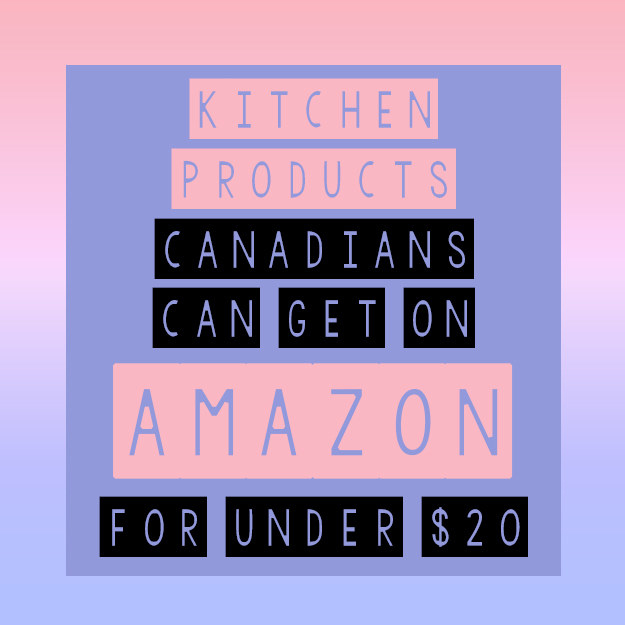 1.
This heat-resistant separator that will keep fat and other unwanted bits from ruining your gravy.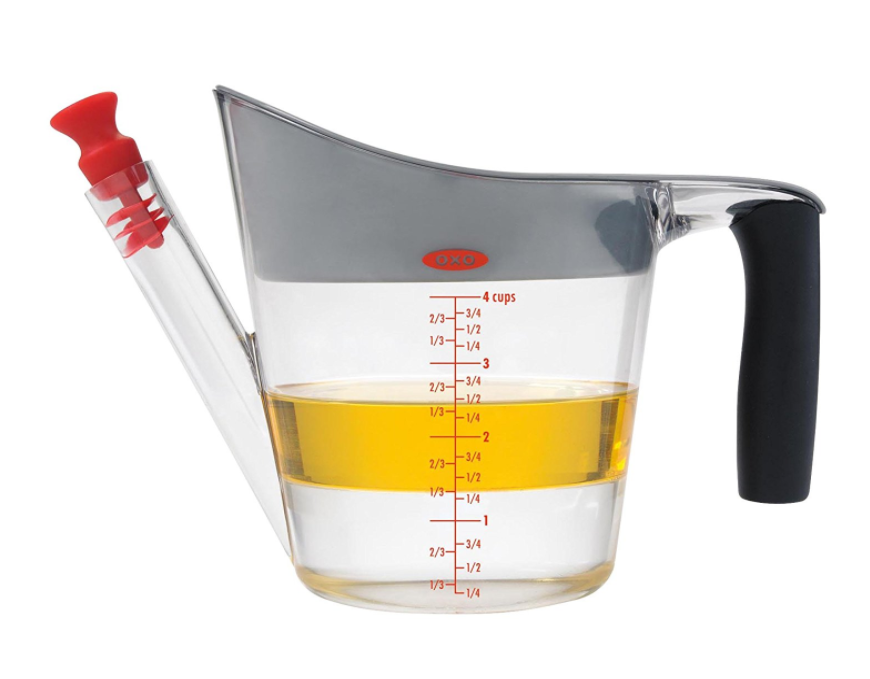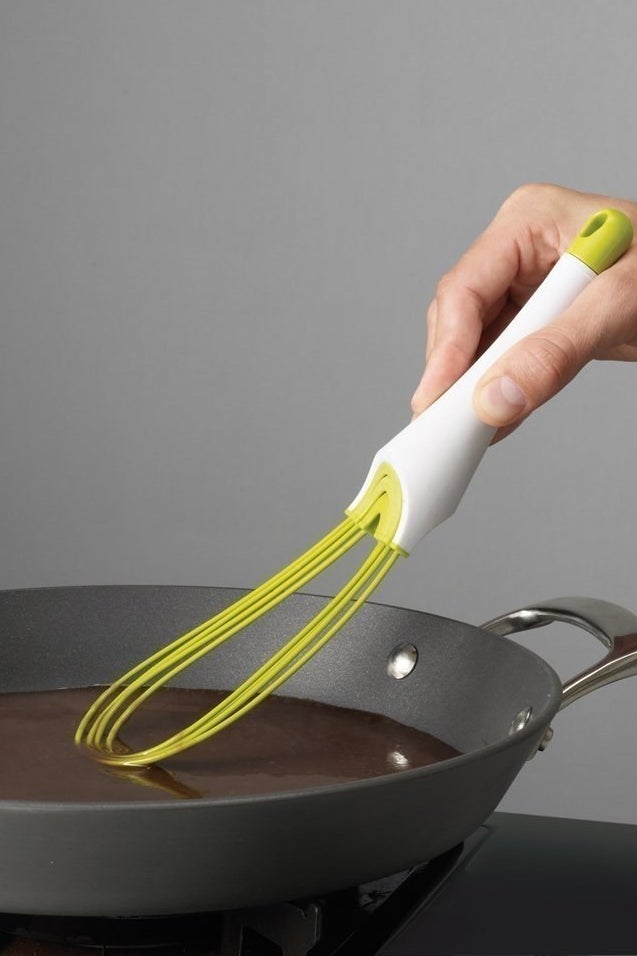 Promising review: "My roommates and I love this thing. It's sooo much easier to clean than other balloon whisks because it lies flat. This is definitely a quality purchase."– carolineee21
Price: $14.99.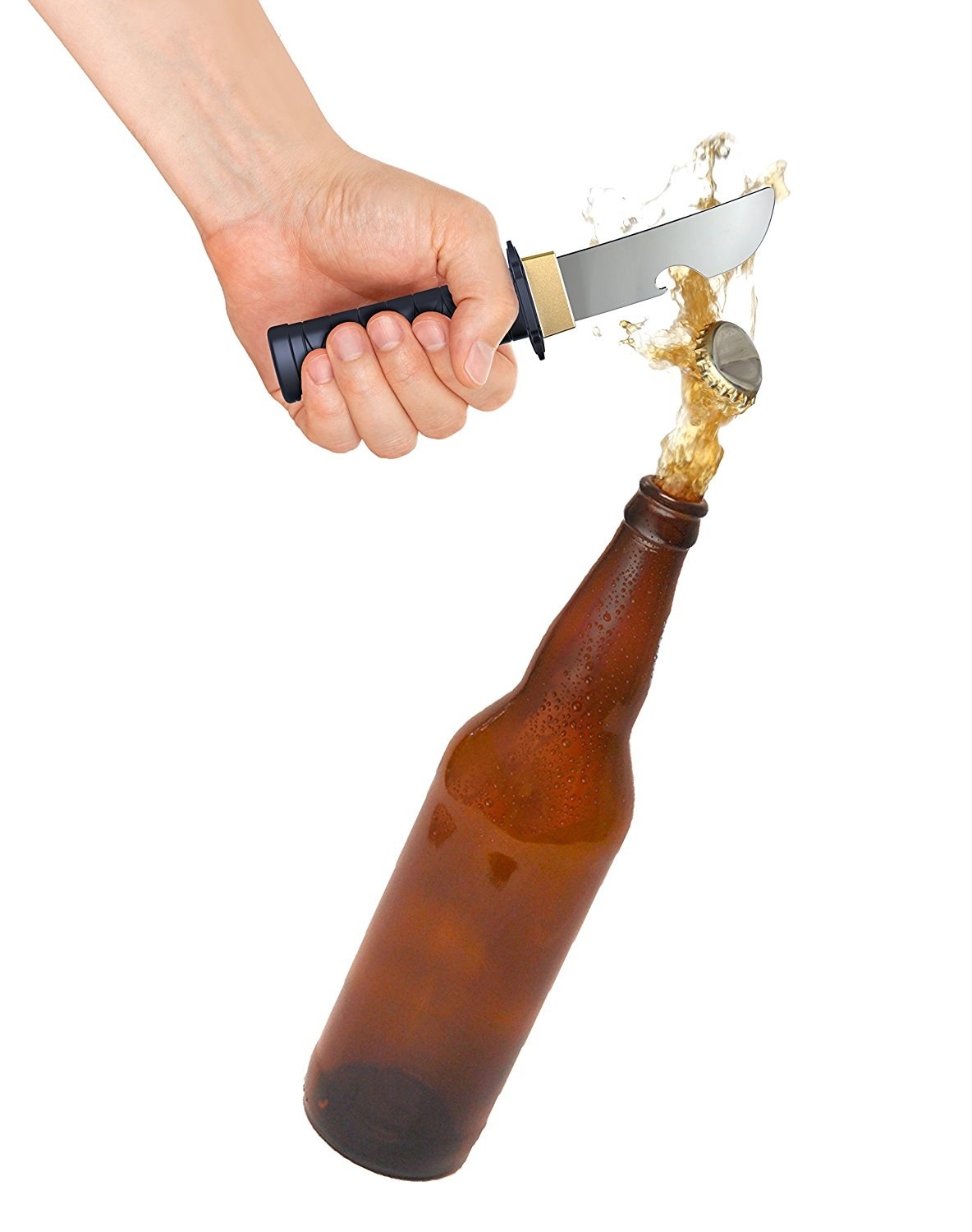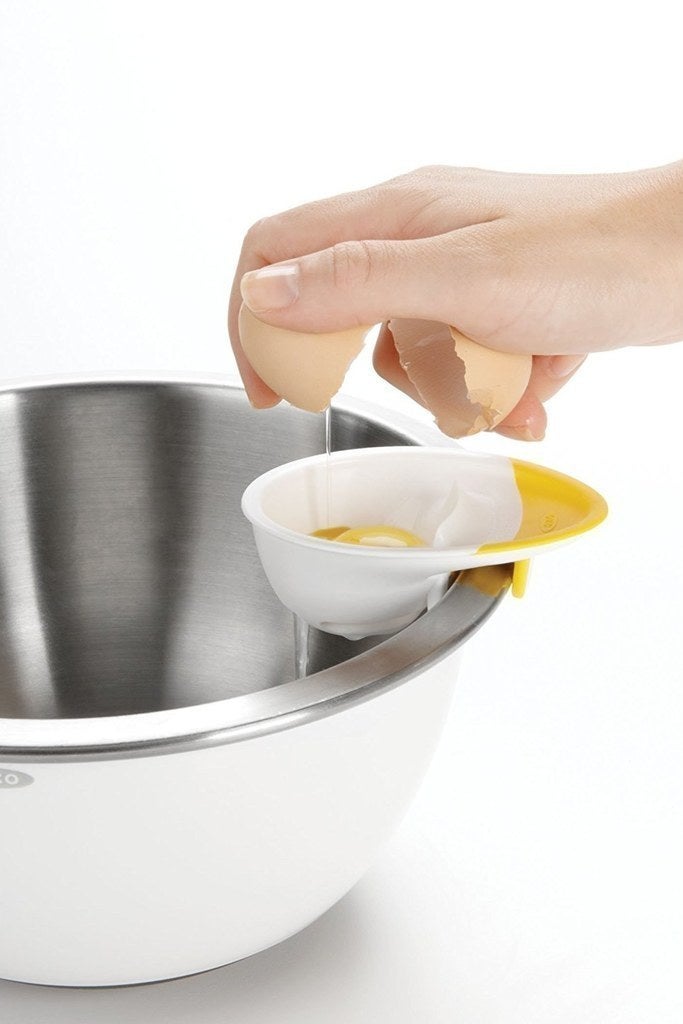 Promising review: "Separating eggs doesn't get easier than this. I make ice cream at least two times a month and need to separate lots of eggs. This separator makes it much easier to do so. It didn't fit onto my mixing bowl but works perfectly with my measuring cup."– sexysherri
Price: $7.99.
5.
This citrus juicer that has a domed lid that doubles as a measuring cup.
Promising review: "I can juice the crap out of my lemons and limes now. Both the lid and bottom have measurement lines on them and the spout works great for transferring the juice. It feels durable and well-built."– james rapinda
Price: $7.19.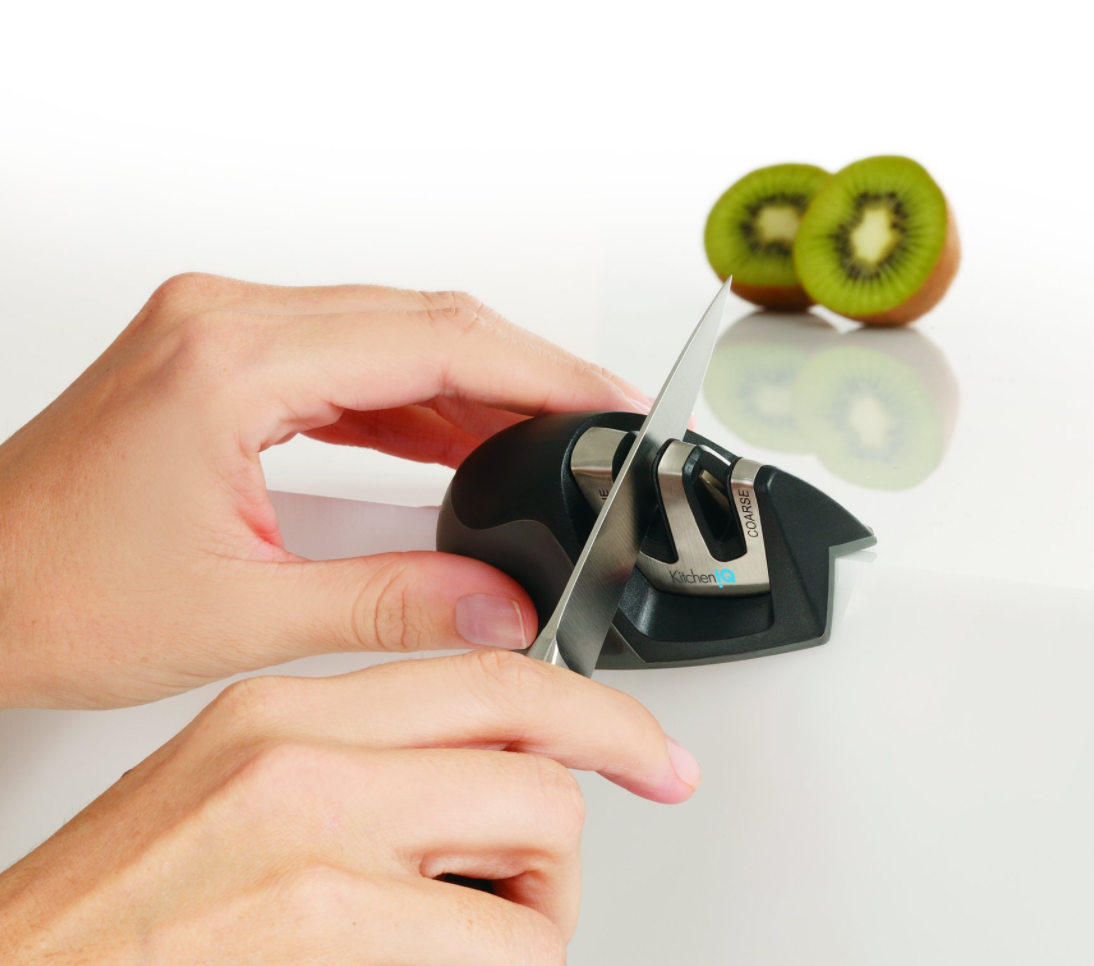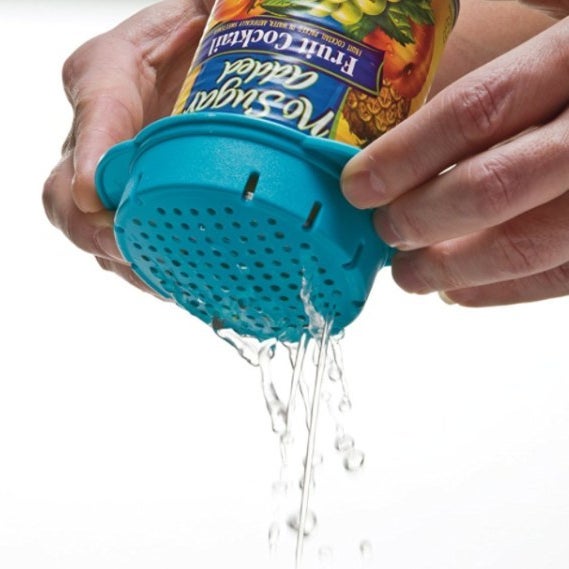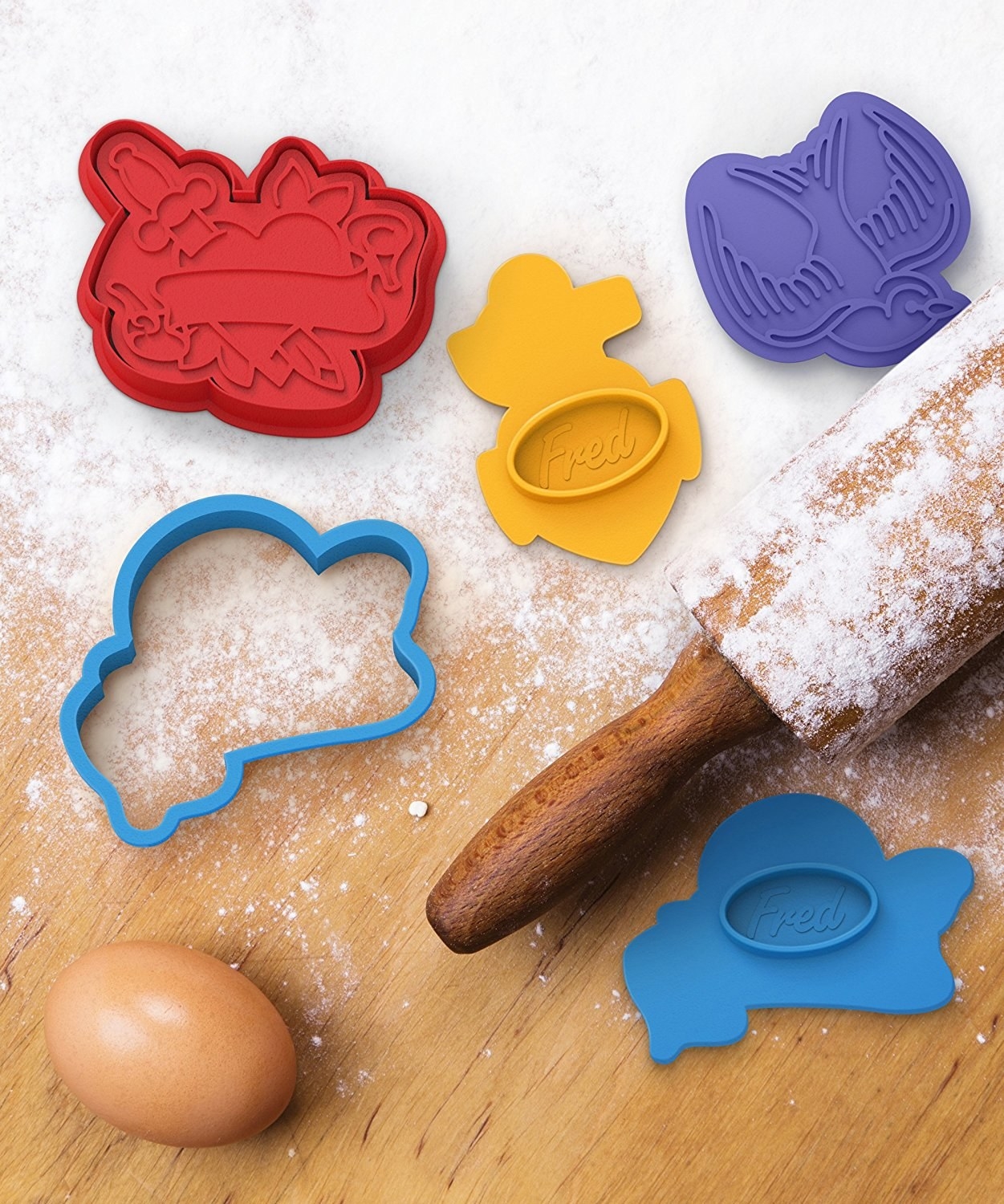 9.
And this set of silicone baking sheets that will keep those precious cookies from sticking.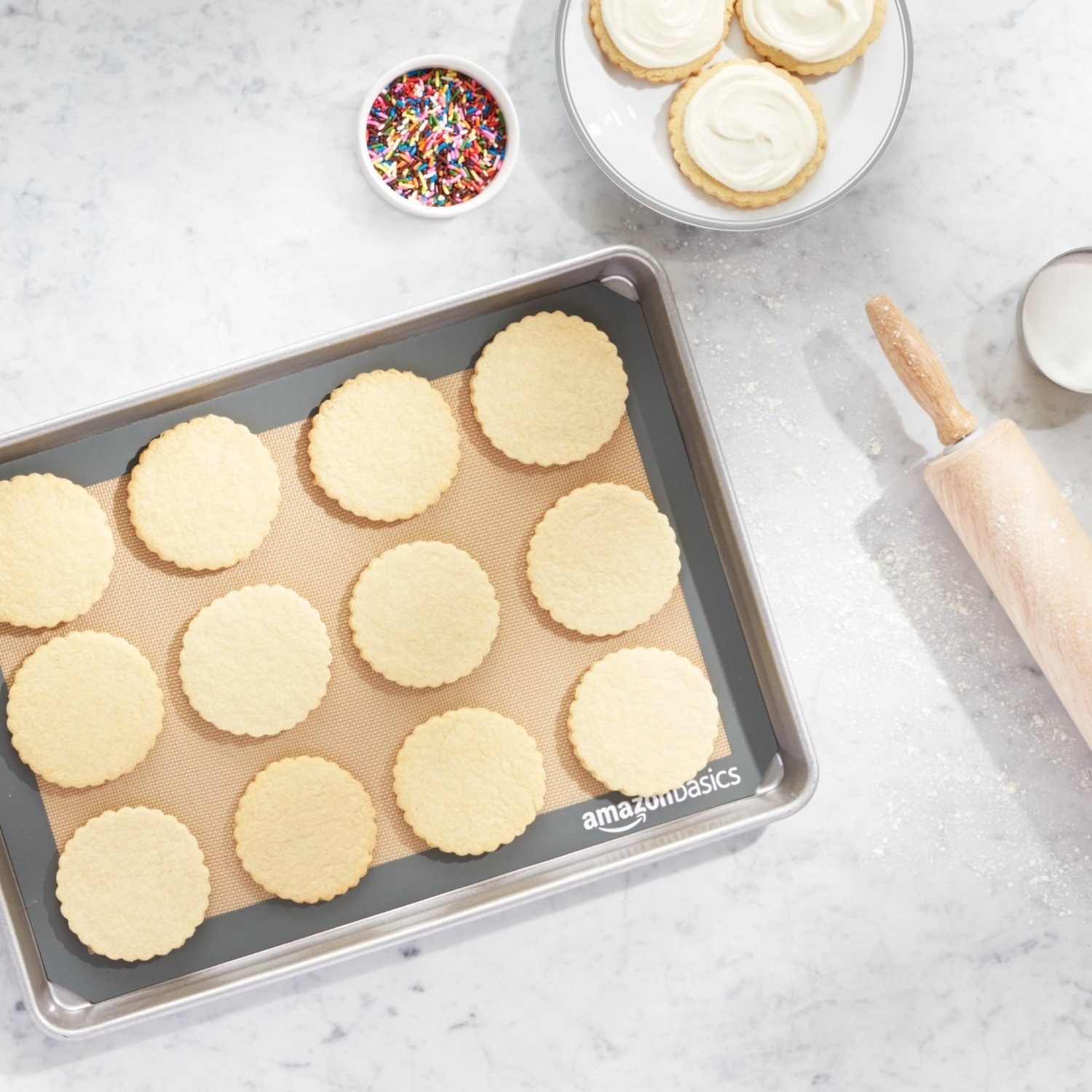 10.
This mango splitter that will prevent you from mangling your fruit while trying to get the pit out.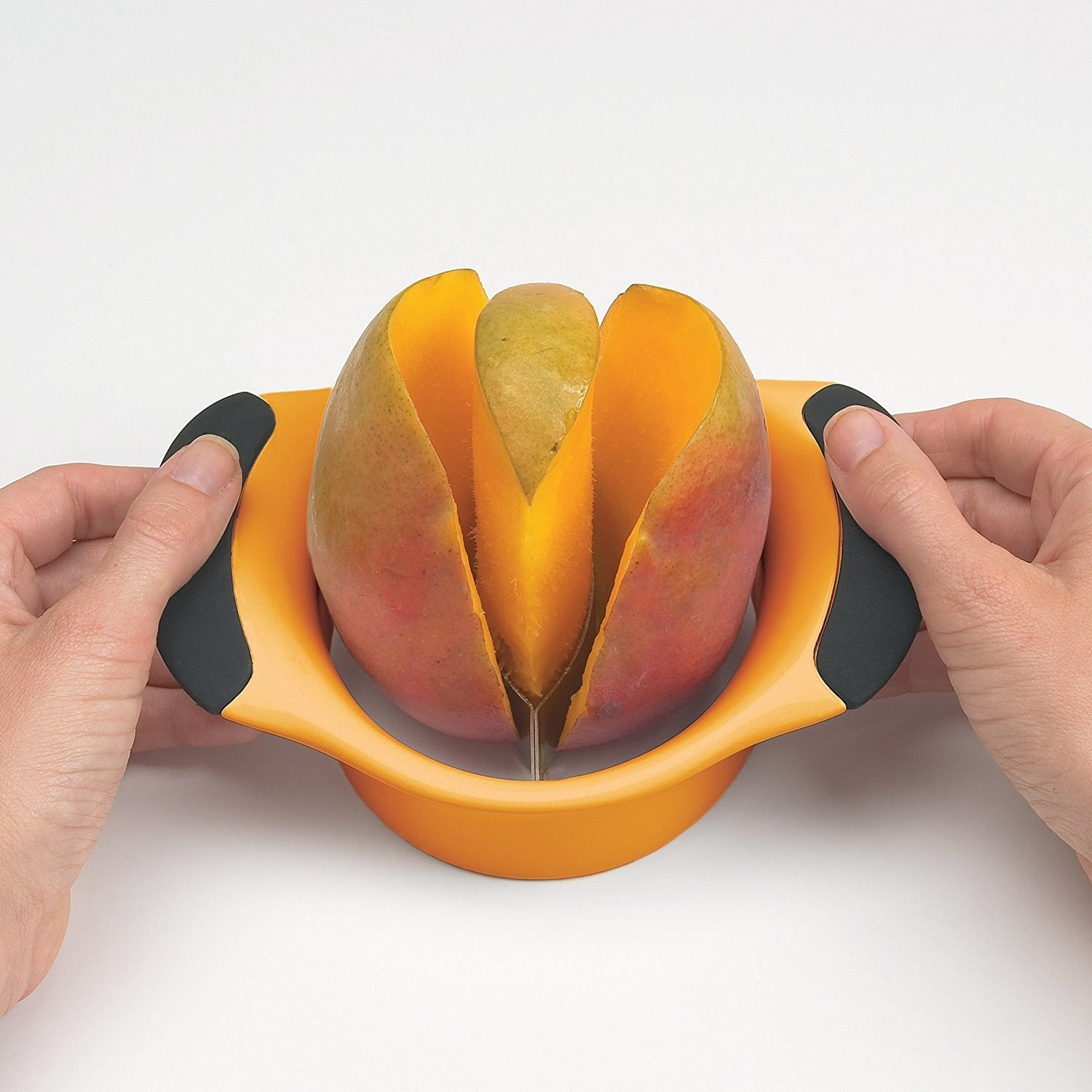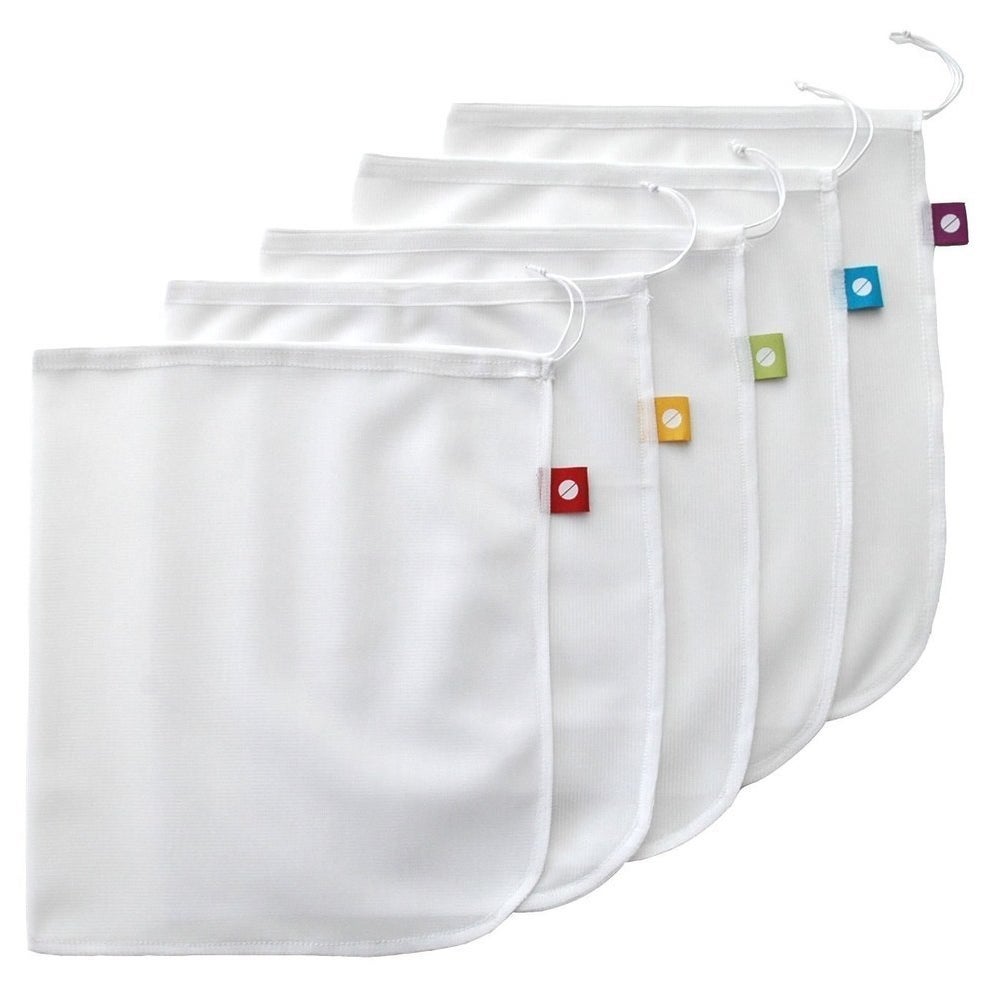 Promising review: "I really love these reusable produce bags. I purchased the set a little while ago and have used them a few times now when I've gone grocery shopping. They're great because the material and stitching is quite sturdy. The material is just see-through enough that you can easily identify what you've purchased. The bags are larger than I expected, which is nice. And the colour codes are helpful if you need to quickly identify items that are similar in shape and size. These are handy to have and wash very well."– Nicole
Price: $13.44.
12.
This microfibre drying mat that will keep moisture away and keep your countertops dry.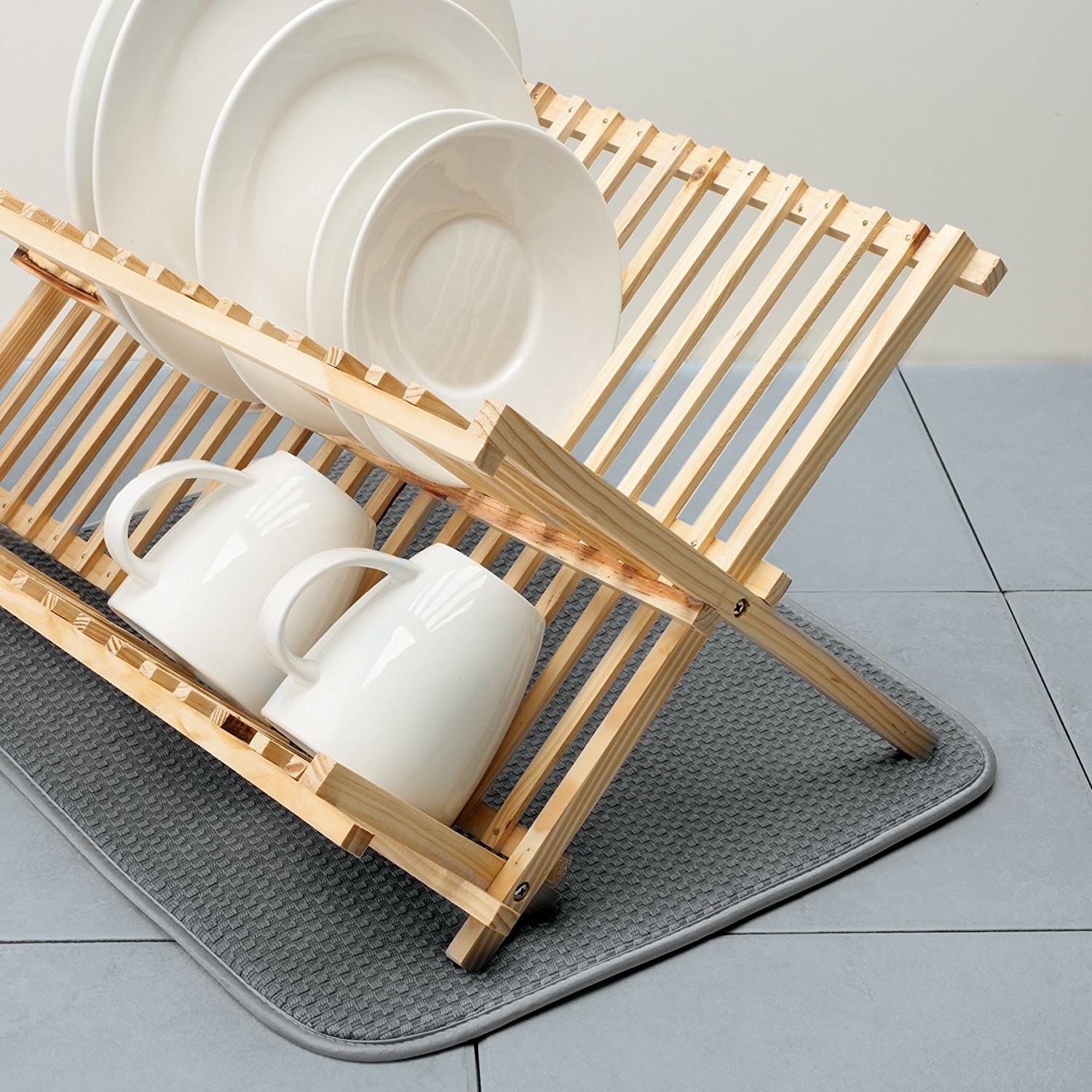 13.
And finally, this 5-pack of dough presses that will have you making everything from calzones to dumplings to stuffed pies!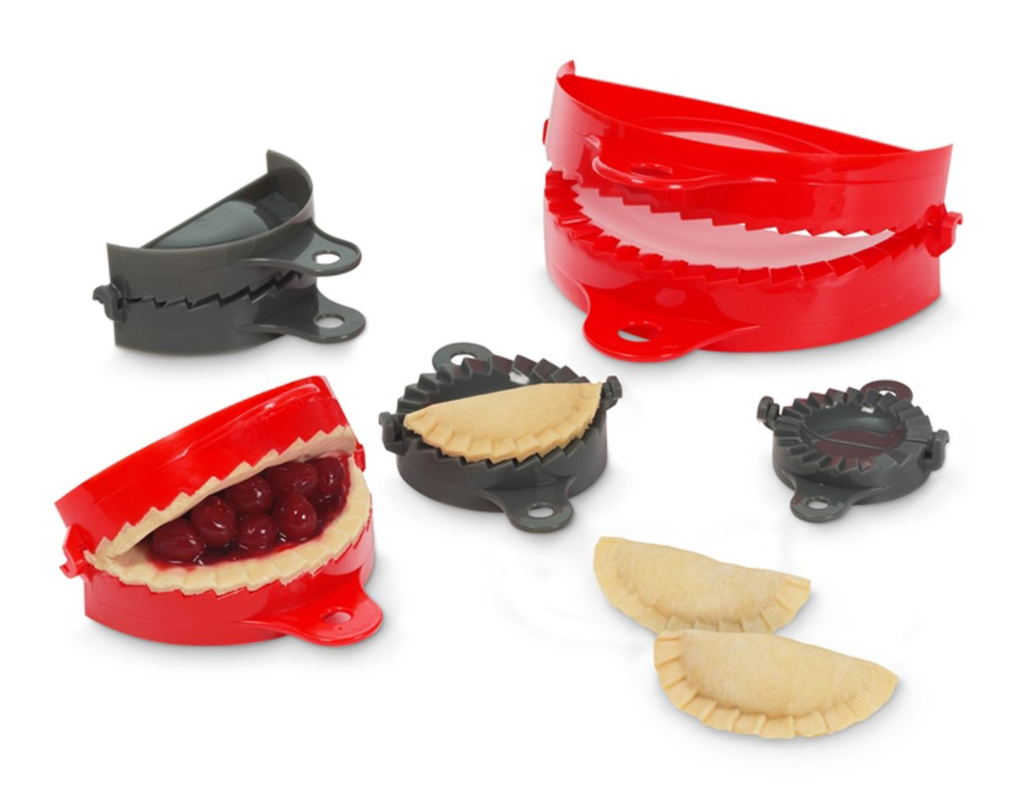 Note: Reviews have been edited for length and/or clarity.