PICTURE THIS: You're shopping at the local farmers' market when, while reaching for a bundle of fresh oregano, you accidentally bump into another person. You look up and there she is, holding a wicker basket cascading with fresh herbs: Ina Garten.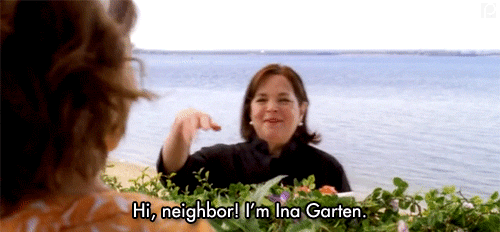 You two exchange some witty banter about quail eggs, and Ina is so delighted that she invites you to a dinner party at her house. The catch? The party is TONIGHT, and Ina wants you to bring dessert. "Impress me," she says, laughing and throwing her head back.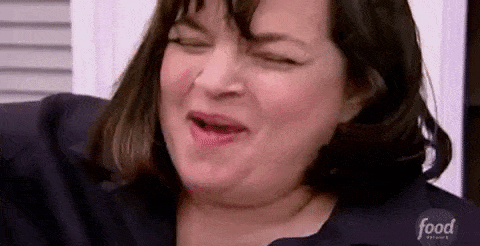 When you get home, you set your groceries down and hear your phone ding. It's an email from Ina. She tells you she's making roasted rack of lamb, orzo salad with roasted vegetables, and whiskey sours for the party. And she thinks a cake will be the perfect end to the evening!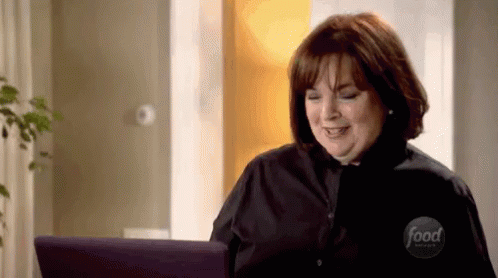 Your mission: Whip up a cake to impress Ina, Jeffrey, and their guests. Ready? Let's bake!