BuzzFeed / Getty

BuzzFeed / Getty

BuzzFeed / Getty

BuzzFeed / Getty

BuzzFeed / Getty

BuzzFeed / Getty

BuzzFeed / Getty

BuzzFeed / Getty

BuzzFeed / Getty

BuzzFeed / Getty

BuzzFeed / Getty

BuzzFeed / Getty

BuzzFeed / Getty

BuzzFeed / Getty

BuzzFeed / Getty

BuzzFeed / Getty

BuzzFeed / Getty

BuzzFeed / Getty

BuzzFeed / Getty

BuzzFeed / Getty
If You Get 15/20 On This Spelling Test, You're A Real Foodie
Oh no! You're not a foodie yet and you've still got a lot to learn. But luckily for you, that learning consists of a lot of tasting. Go forth and eat!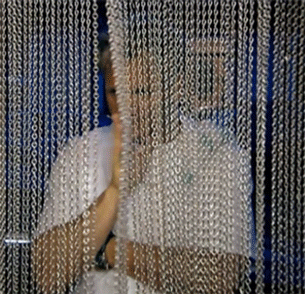 You might have feasted at some of the fanciest restaurants around, but to fully become a foodie, you must learn the difference between macarons and macaroons. Go study up!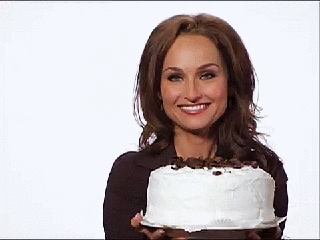 You're a spelling wizard AND addicted to food? Talk about win-win. You know your spices, herbs, and proteins like the back of your hand. Go reward yourself with a trip to your local farmers market!