BuzzFeed / Getty

Via Getty

Via Getty

Via Getty

Via Getty

BuzzFeed / Getty

Via Getty

Via Getty

Via Getty

Via Getty

BuzzFeed / Getty

Via Getty

Via Getty

Via Getty

Via Getty

BuzzFeed / Getty

Via Getty

Via Getty

Via Getty

Via Getty

BuzzFeed / Getty

Via Getty

Via Getty

Via Getty

Via Getty

BuzzFeed / Getty

Via Getty

Via Getty

Via Getty

Via Getty

BuzzFeed / Getty

Via Getty

Via Getty

Via Getty

Via Getty

BuzzFeed / Getty

Via Getty

Via Getty

Via Getty

Via Getty

BuzzFeed / Getty

Via Getty

Via Getty

Via Getty

Via Getty

BuzzFeed / Getty

Via Getty

Via Getty

Via Getty

Via Getty
If You Can Get 8/10 On This Spelling Test, You're A Color Genius
Yikes. You failed! You know a lot about color but you're not a grammar superstar.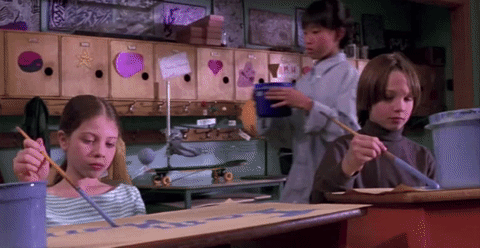 Nice job! You passed the test but you're not exactly a color genius. A true color scholar knows the difference between cobalt and cobolt!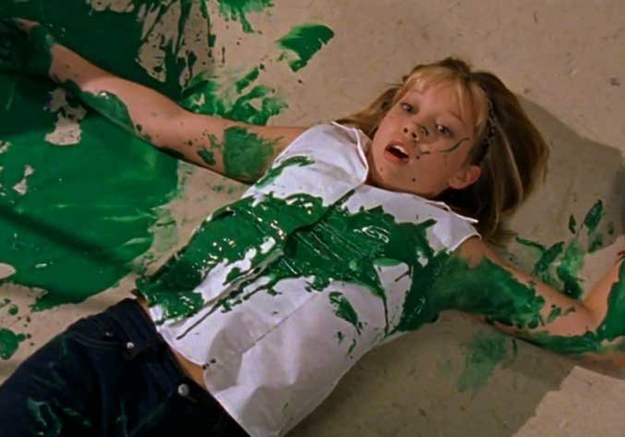 Congrats! You're a real color master. You've got a keen eye for color AND grammar. Not everyone can say that. Way to go!