1.
For the Drake and Meek beef: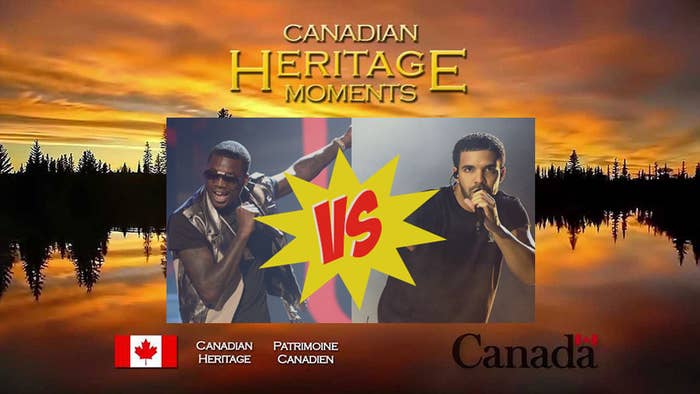 2.
For this glorious wardrobe selection: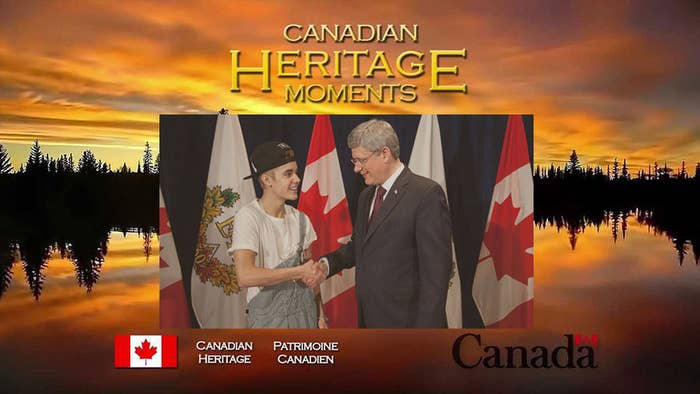 3.
For this incredible album: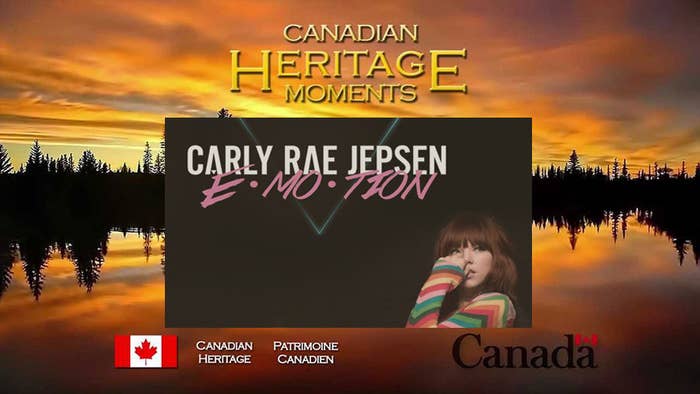 4.
For when an entire nation cheered at once: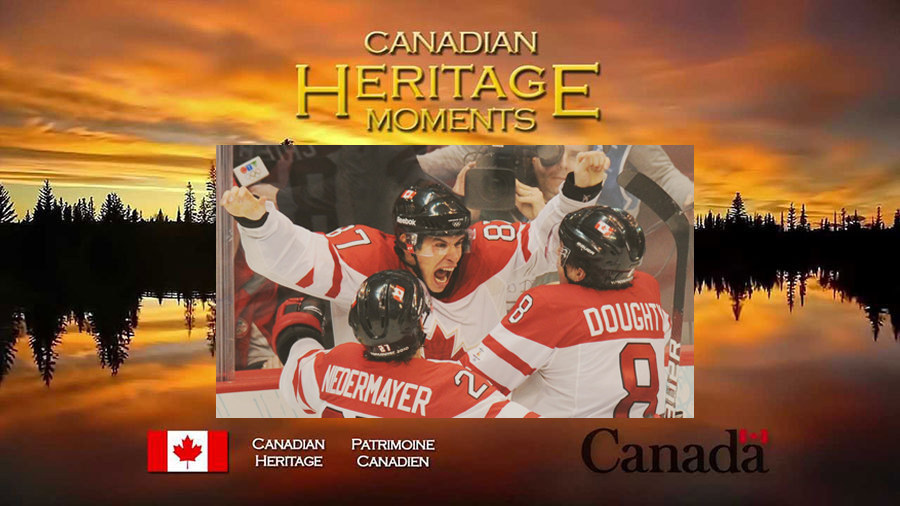 5.
For a monkey that just wanted to buy an affordable sofa: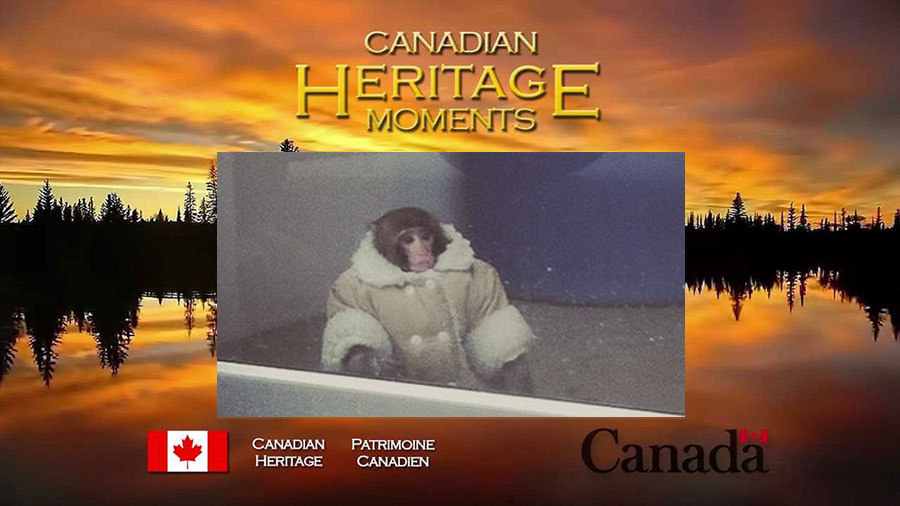 6.
For "I have more than enough to eat at home":
8.
For this whole... thing: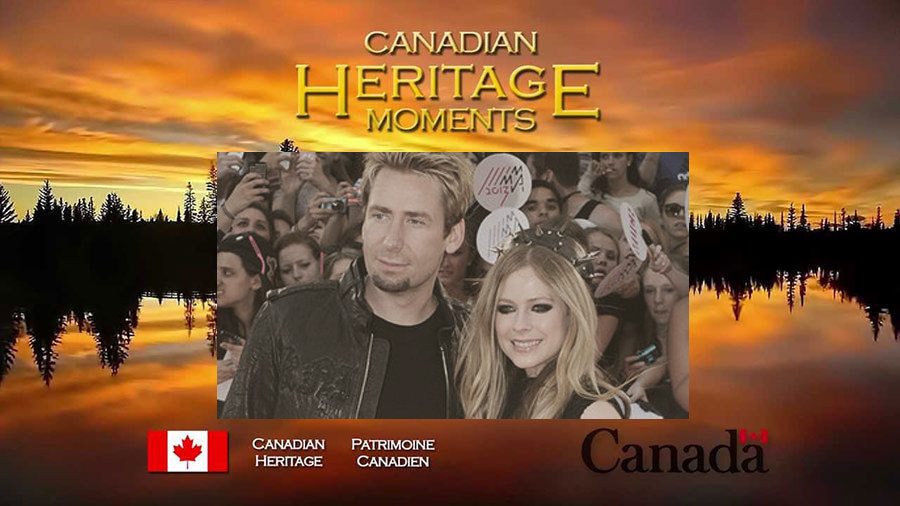 9.
For B4-4's incredible musical masterpierce: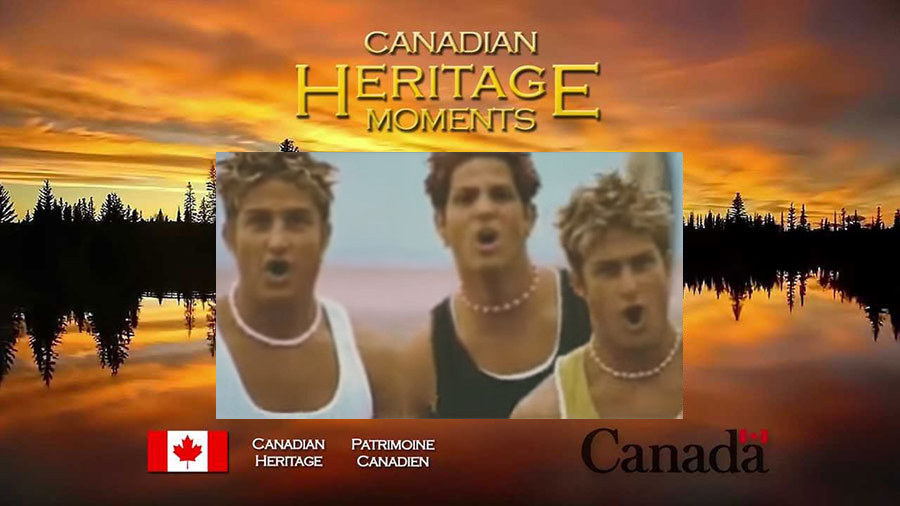 10.
For when this couple defined relationship goals: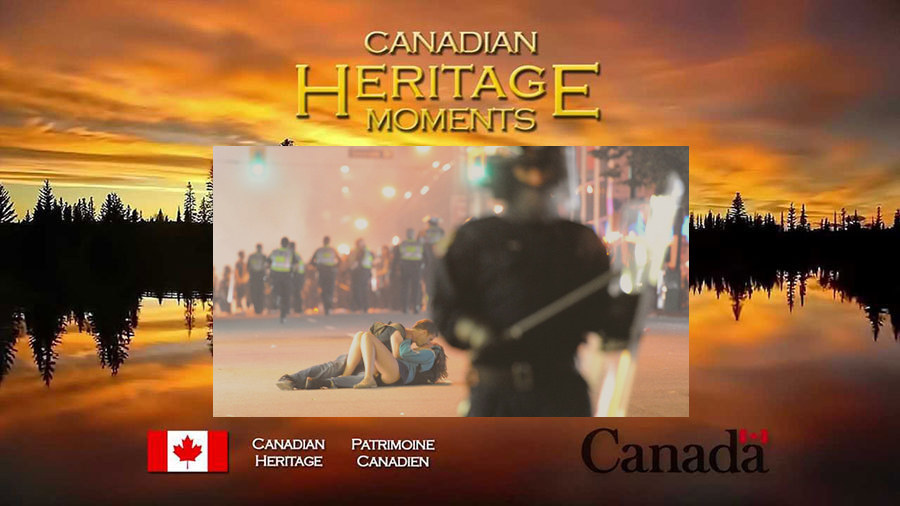 11.
For PJ Phil and Snit, who made weekday afternoons bearable:
12.
For when Alex Trebek finally shaved his moustache:
13.
And we DEFINITELY need a Heritage Moment about Heritage Moments: