BuzzFeed / Getty

A concert or comedy venue

On the potty, like a big kid

Upper decker (pooping in the toilet tank)

A school you don't even go to

An office you don't even work at

An apartment that you were looking at with a realtor

And finally, in your pants
How Many Of These Places Have You Pooped?
You're a shy pooper! You don't like pooping in risky places and prefer to go in the comfort of your own home. You'll only use a public bathroom if you REALLY have to go. You love taking your time, reading the back of shampoo bottles when you forget your phone, and never worrying about someone in the next stall.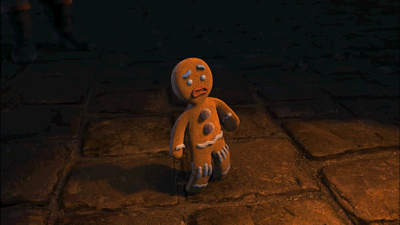 You're a pretty adventurous pooper! You're a confident pooper who doesn't mind using public bathrooms or going in the woods. You don't mind going at work, as long as someone isn't right beside you. And you've completely mastered the cough-while-you-poop technique!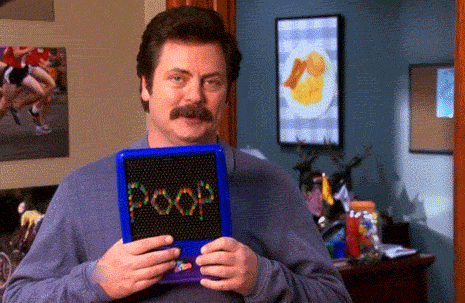 You're a true poop champion! You're a real superstar when it comes to pooping. You're not shy at all and when you gotta go, you'll go just about anywhere. Seriously. You don't mind talking about your poops in explicit detail and you're the type of person who loudly announces when you have to go. You've pooped in some of the craziest places around and you believe anything can be a toilet if you just ~believe~.