10 Easy Solutions To Problems That Annoy Canadians
Tackling your #canadianproblems.
1.
Avoid shipping cost heartbreak by using a website called Super Filler, which helps users find enough items to be eligible for free shipping.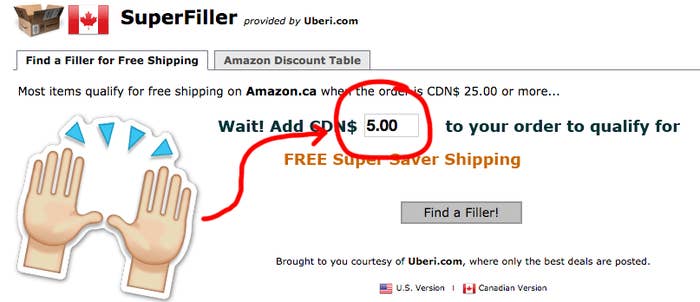 2.
Avoid cutting a large hole on the corner of a milk bag by using a Snippet.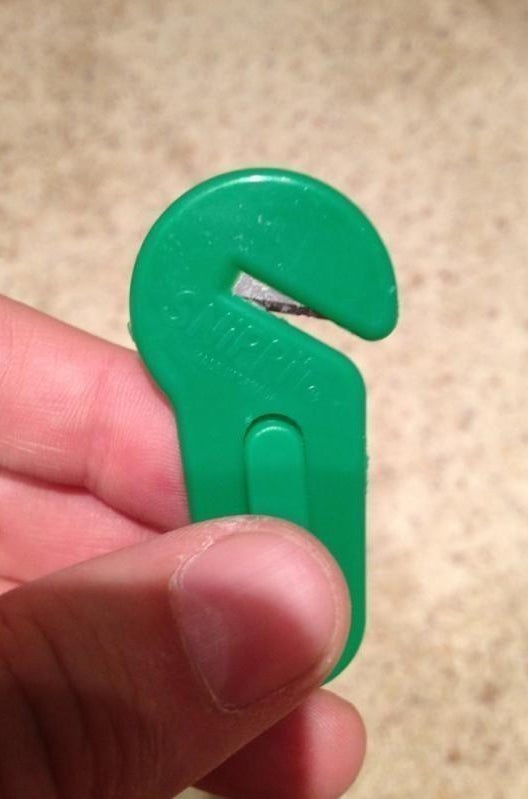 There's nothing worse than cutting a huge hole on the milk bag and completely drowning your cereal or KD in milk. A Snippet is a small tool that relieves the stress of opening packages and plastic bags, such as milk bags or packages of bacon. It also comes with a magnet so you can place it on the fridge and never struggle to find a pair of scissors again.
3.
Keep a box of baby wipes near your front door to get rid of salt on your boots before it gets a chance to stain.
Be proactive and save your boots before they get ruined. Too late? Make some DIY salt stain remover. A water and vinegar combo works well on leather boots.
Read more winter hacks here.
4.
Make the best of Canadian Netflix with NEnchancer, a Google Chrome plug-in that shows info from IMDB and ratings from Rotten Tomatoes when you hover over a title.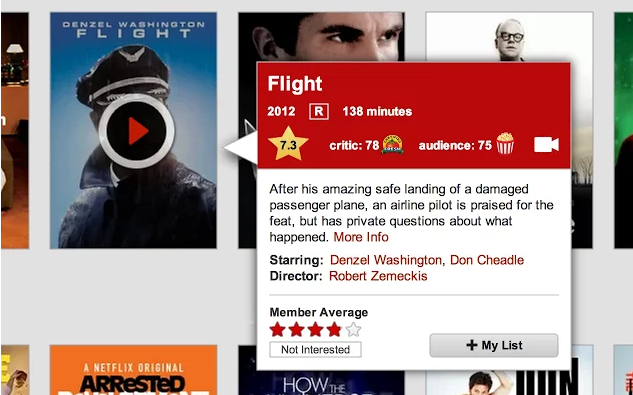 5.
Get through those dark winter months with the help of a light that mimics daylight.
6.
If you have an iPhone, turn off "Wi-Fi Assit" in your Settings to stop your phone from uselessly draining data.
7.
Running out of space in the fridge? Use the snow to your advantage.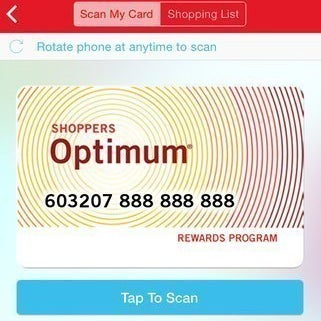 The app allows you to have your Optimum card on you at all times. You can also see how far away you are from your next reward level and if your purchase qualifies for bonus points. You can even add it to your Passbook on your iPhone.
9.
Save your garage door from dents by practicing your slapshot on organic waste bags.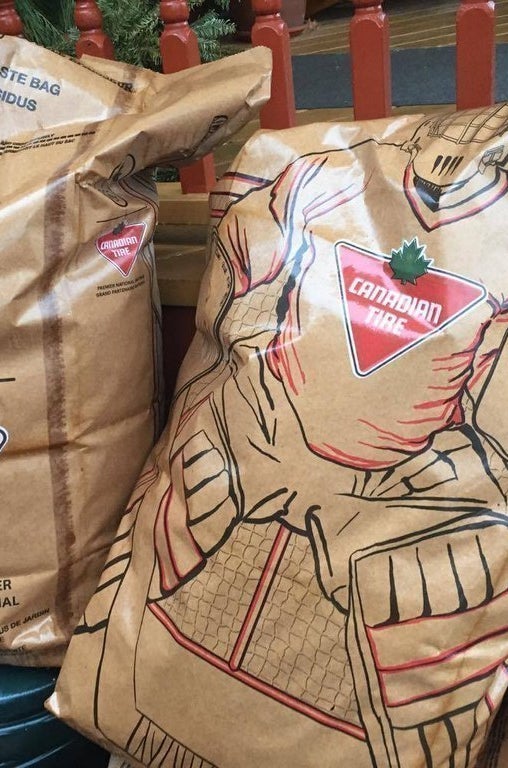 Clean up the yard and your hockey skills at the same time by using organic waste bags packed with leaves as targets. Canadian Tire sells paper waste bags that have a goalie and net graphic printed right on them. Line up three bags in your drive and go to town. It's also perfect for when your neighbour, who owns the hockey net, isn't home and you feel super ~awkward~ going to get it.
10.
Change your autocorrect settings to avoid having the urge to smash your phone every time it corrects "favourite" to "favorite."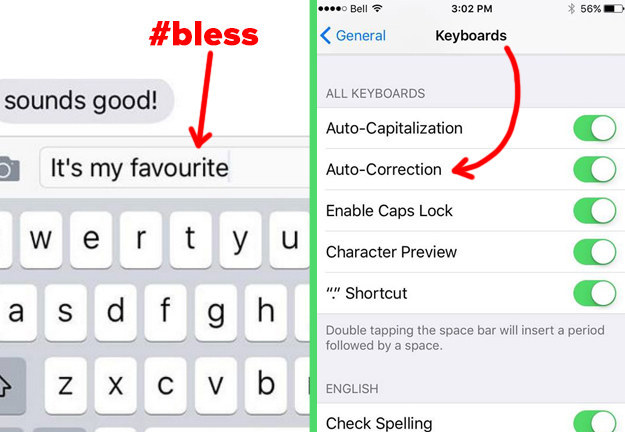 Do you have a quick fix to a problem that drives Canadians crazy? Sharing is caring. Write it in the comments below!