Here are the top-voted responses:
1.
"Many years ago, I worked as a bouncer at a night club. I carded a young-looking guy, and he handed me my driver's license that I had lost three months earlier."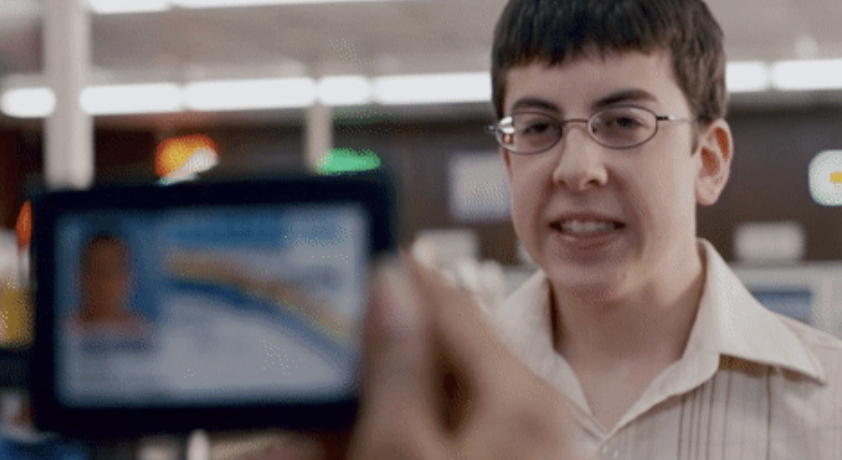 2.
"A sixth-grader told me his parents died on the Titanic."
"I mean, if you're 100 years old, this could be true."
3.
"Over the weekend, my friend told my own story to me as if it was his, and I just didn't know what to do but pretend to laugh."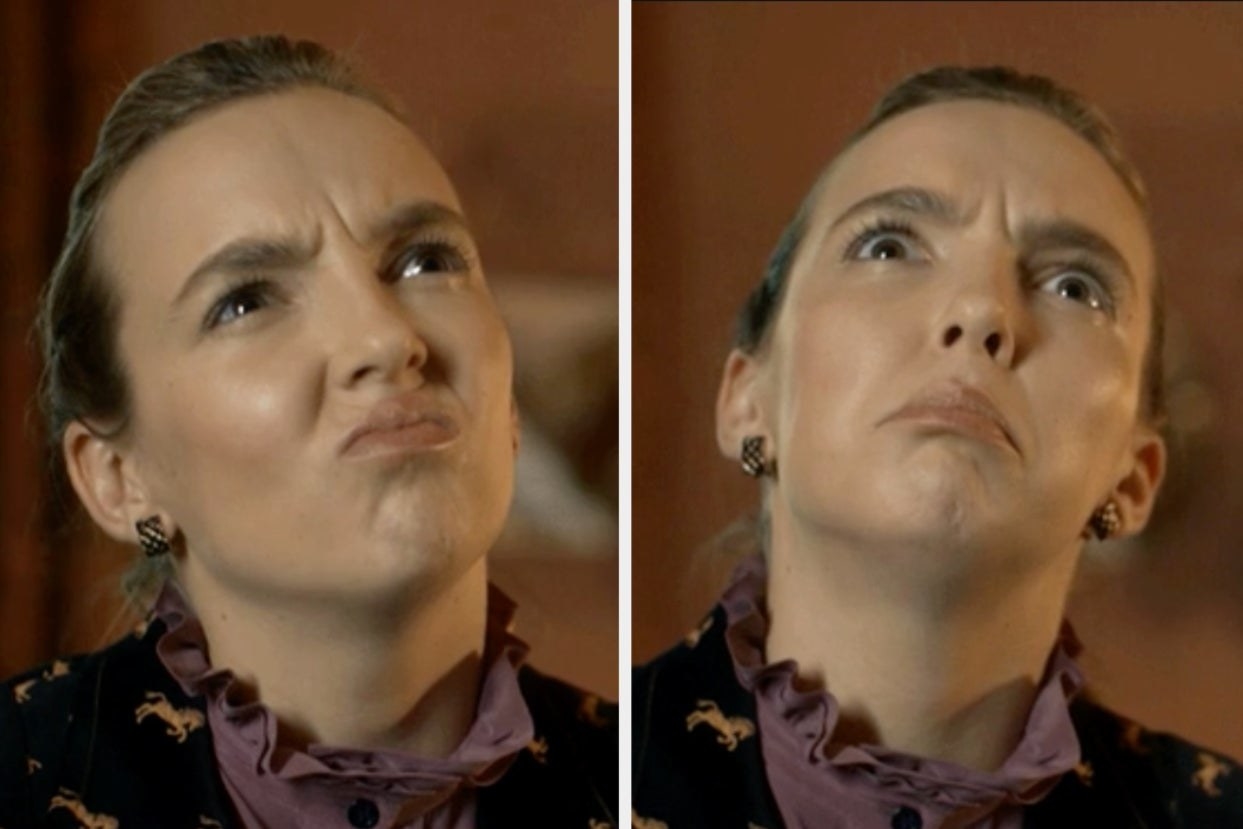 4.
"When I was in elementary school, I had this friend who really liked to make up stories. After Halloween, she was telling me the 'story' of how her mom made her give all her candy to her brother..."
"Then she said...
Her: 'And I was only allowed to eat one...' *pause* 'What's the smallest candy?'
Me: 'A single nerd'
Her: 'Yeah, I was only allowed to eat one single nerd.'"

5.
"My sister had a tendency to blame her boyfriends when she would fart. She was a loud, stinky farter. One day during Christmas, we were all together, and she farted and blamed her current boyfriend per usual. The thing is we all looked around and realized he wasn't even there. And everyone was looking at her."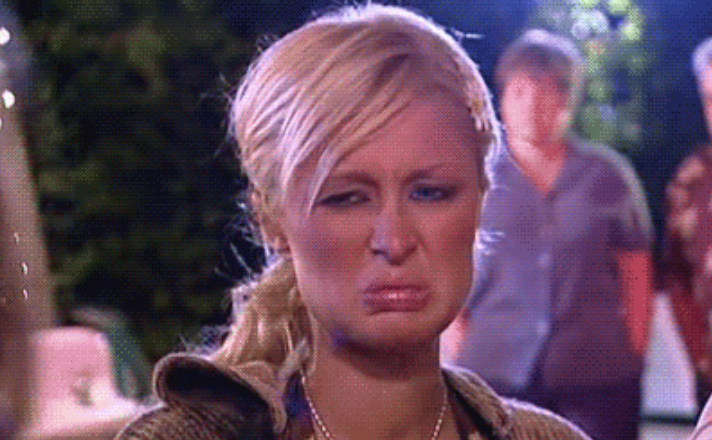 7.
"Ahem. I'm an ER nurse. I always hear 'I fell on it,' or any variation thereof. No, kind soul, you did not simply fall on that Sharpie marker, long vegetable, or sex toy, but nice try!"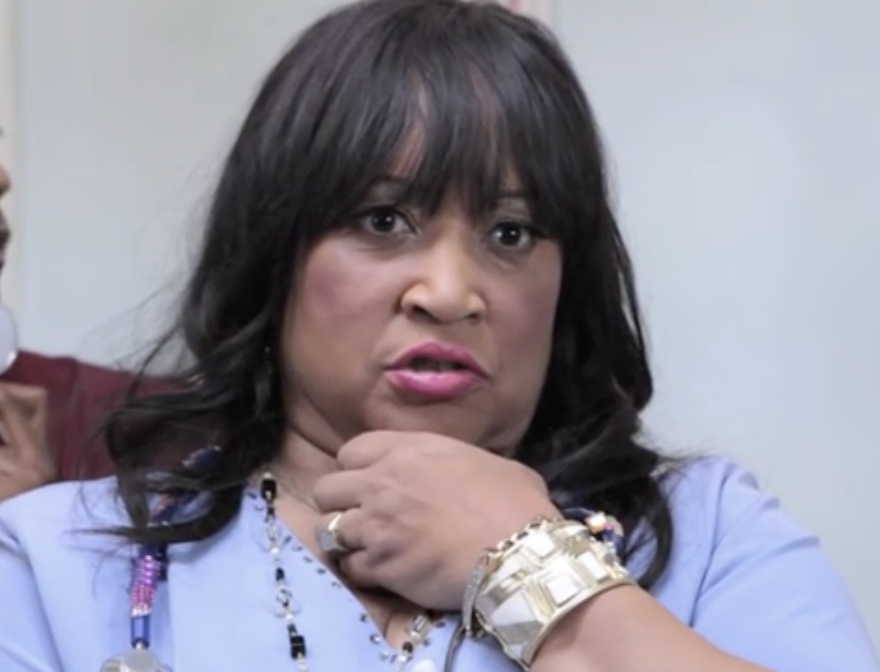 8.
"My daughter spray painted my son's name on the side of my house. When asked about it, she claimed he did it himself, even though his name was horribly misspelled. Little shit LOL."
9.
"When my kid was around 3 or 4 years old, I looked at him, and his hair looked kinda weird. I just chalked it up to him having a bit of thick, shaggy mop of hair and let it go. Later that day, I picked up a folded blanket to use while I watched TV on the couch. When I unfolded it, a perfect lock of blonde hair fell into the floor. I looked at my kid and asked him if he cut his hair. He looked over at me, deadpan, locked eyes with me, and said, 'No, but maybe a worm crawled into my hair and chewed it off.' Dumbest lie I've ever heard. 😂 It's been over a decade later; I still laugh at it."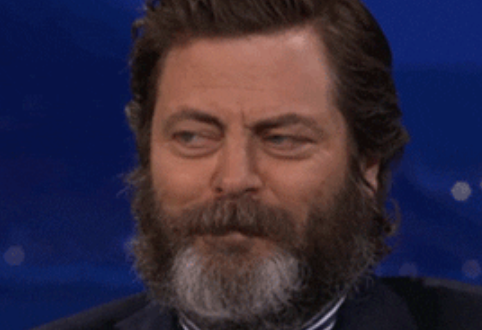 10.
"'I have a Lamborghini, but it's at my grandma's house, and no, you can't see it.' —Timmy from my third grade class. Why the f*ck did you have a car at 10, Timmy?!"
11.
"I put all my clothes in the washer, and it broke. I can't come to work naked."
"LOL. One time, I was late because there was a horse walking down the middle of the road that wouldn't move. My supervisor thought this was bullshit, but it was genuinely true."
12.
"The dumbest lie I ever heard was when someone claimed they were a professional ninja who was trained in the ancient art of invisible warfare. They insisted that they could turn invisible on command, but conveniently couldn't demonstrate it because they were wearing their 'visibility cloak' that day. Needless to say, they disappeared from my life pretty quickly after that!"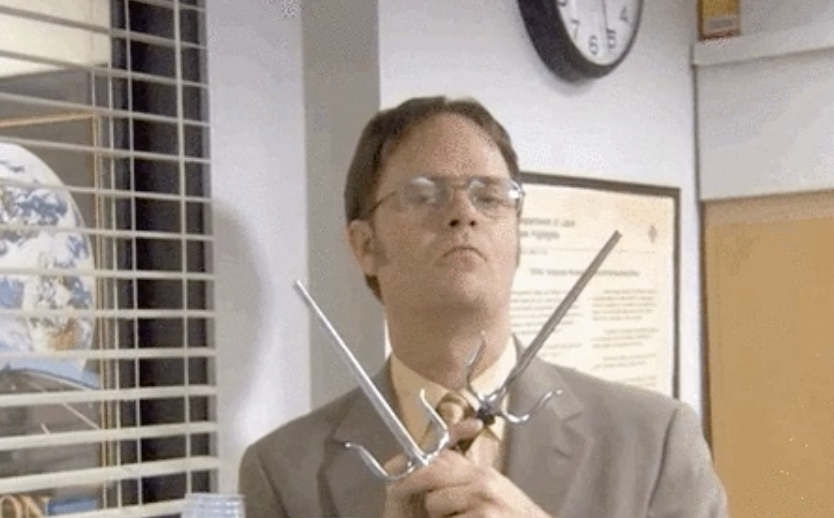 13.
"My coworker kept calling out for her grandmother's funeral. She did it six times, to six different supervisors. She tried a seventh time, but Grandma had been shopping that morning and was already seen by my supervisor. I was like, girl, that is bad karma; don't do that!"
14.
"When I was a kid, my sister and I got in a fight, and I tried to say that she bit me and that's what started it. Except I'd bitten my own arm after the fact so that I could use that lie. Only problem was I was missing two teeth and she wasn't, so the bite mark on my arm had two very obvious gaps where her teeth would have been. Needless to say, my mom saw it and just gave me a look that immediately told me I was dumb as hell."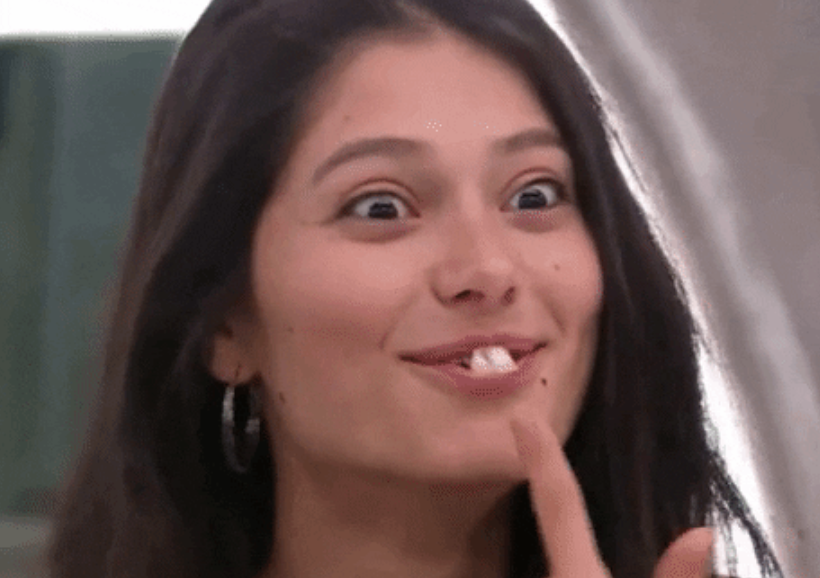 16.
"My son at 4 years old with cake all over his face..."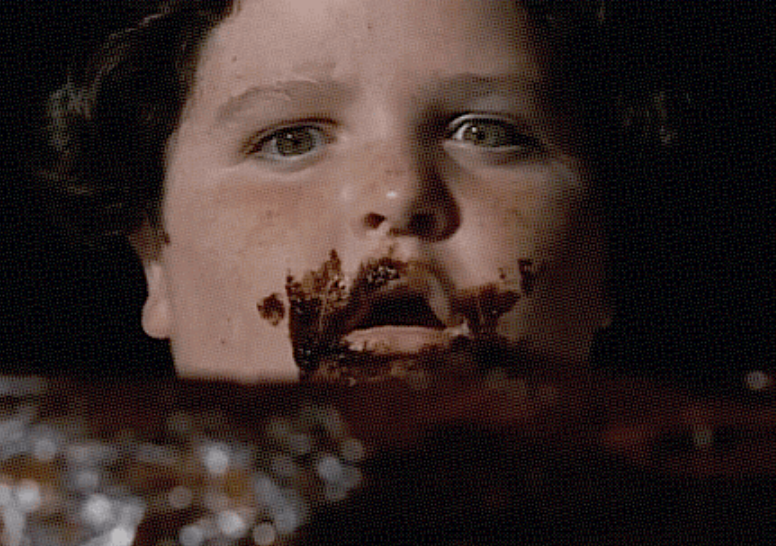 17.
"We can't afford to give you a raise."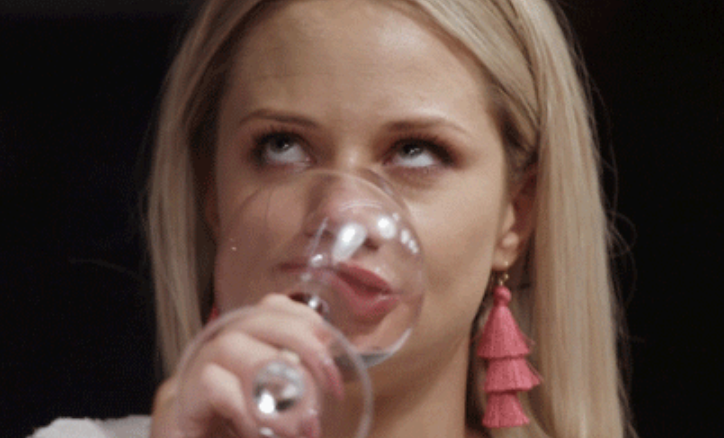 Now, it's your turn! What's the dumbest lie you've ever heard? Comment below!
Note: Submissions have been edited for length and/or clarity.