We Asked Lilly "Superwoman" Singh Fans To Draw Their Happy Place
What does your Unicorn Island look like?
by
,
Life is hard. It's stressful and overwhelming and sometimes you need an escape. We recently hung out with Canadian YouTuber Lilly "Superwoman" Singh to learn how to escape to your own Unicorn Island, aka your happy place.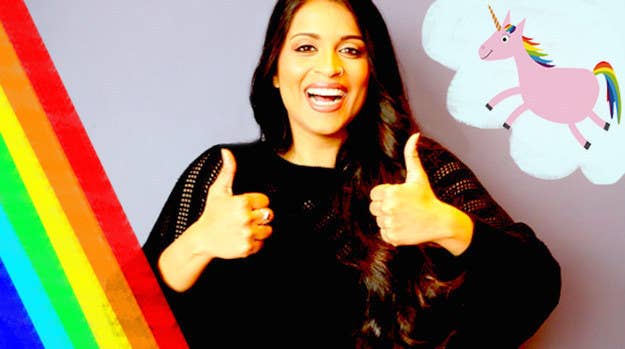 We asked a bunch of Lilly's fans to share what makes them happy and here's what they had to say:
Most fans talked about how YouTube and Lilly has helped them stay positive: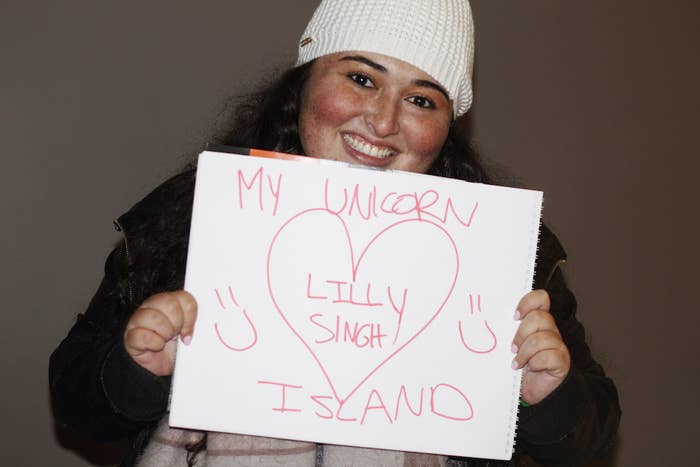 And some listed their favourite artists and personal ~OTP ships~: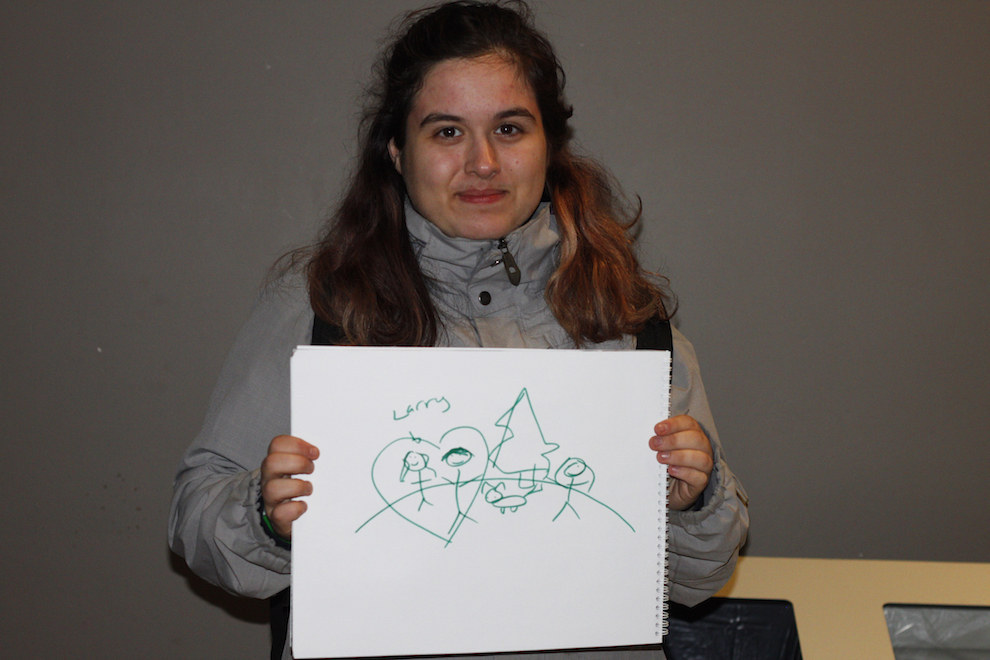 And food. Obviously.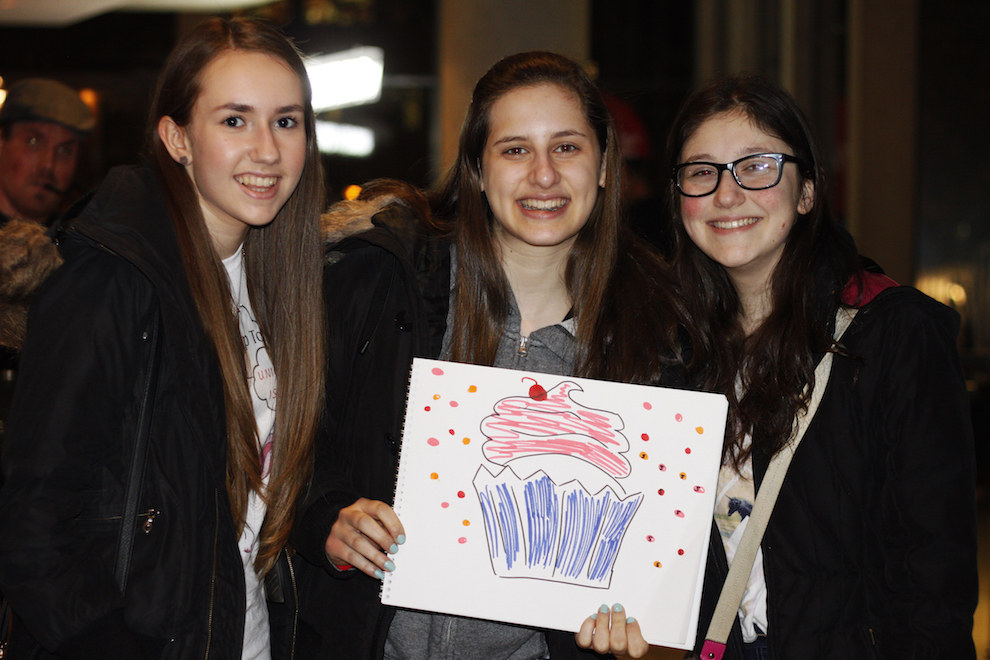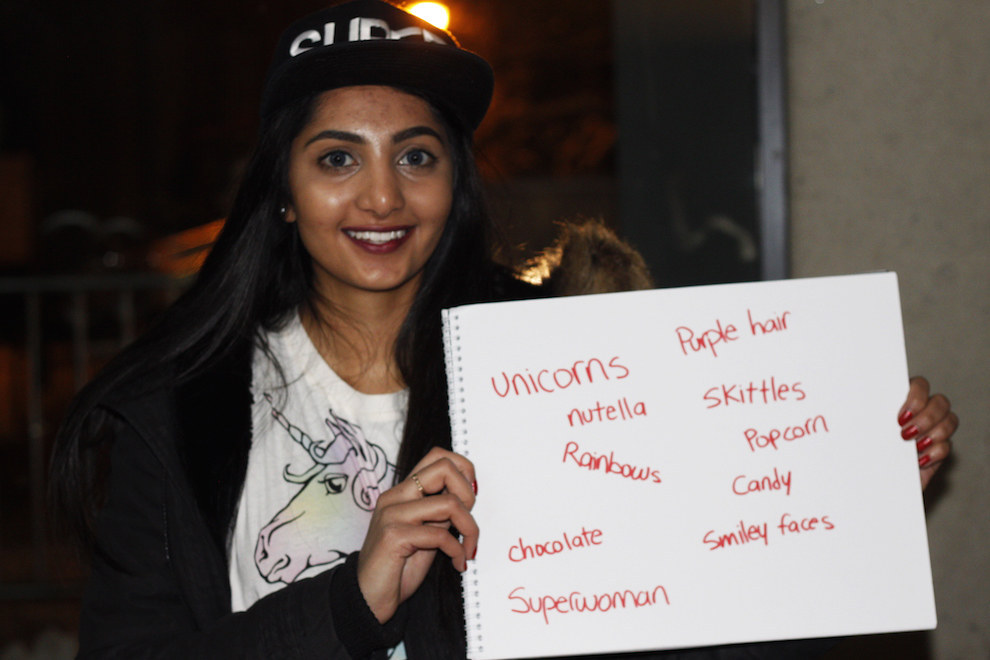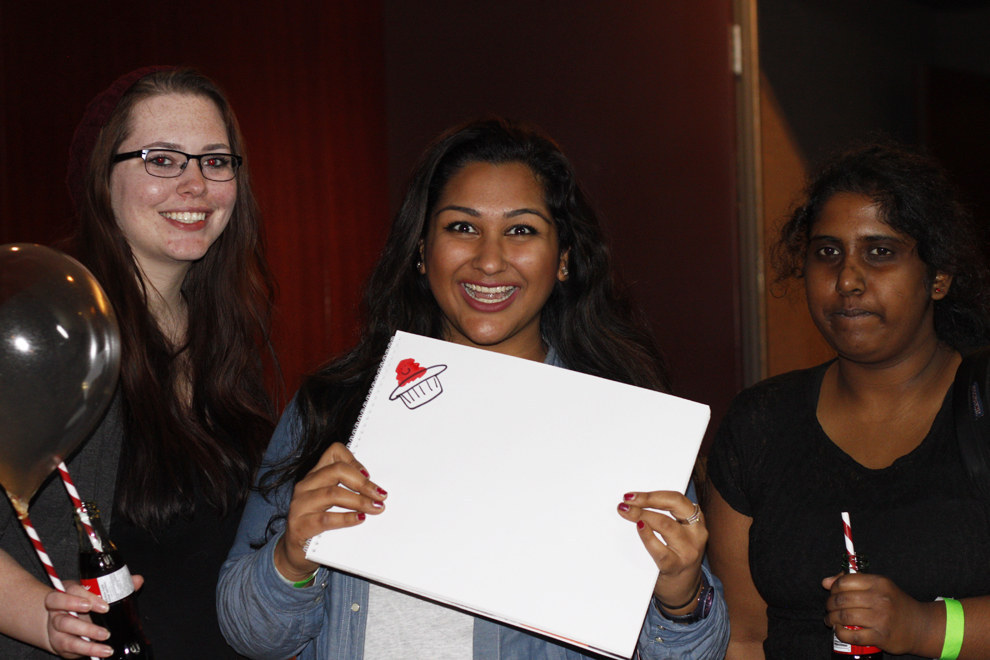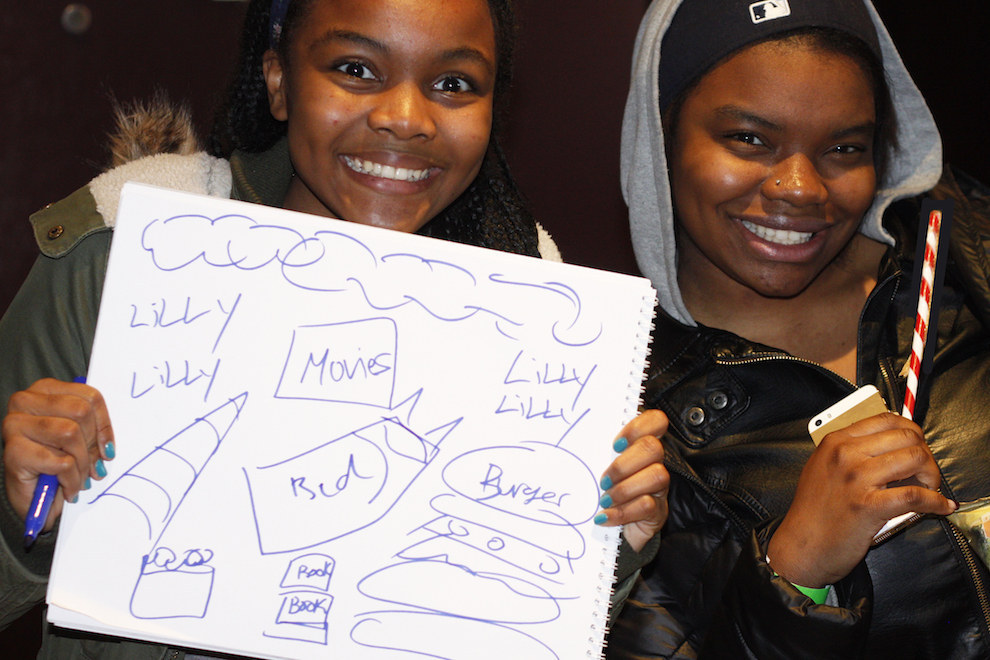 And some fans drew a combination of everything above.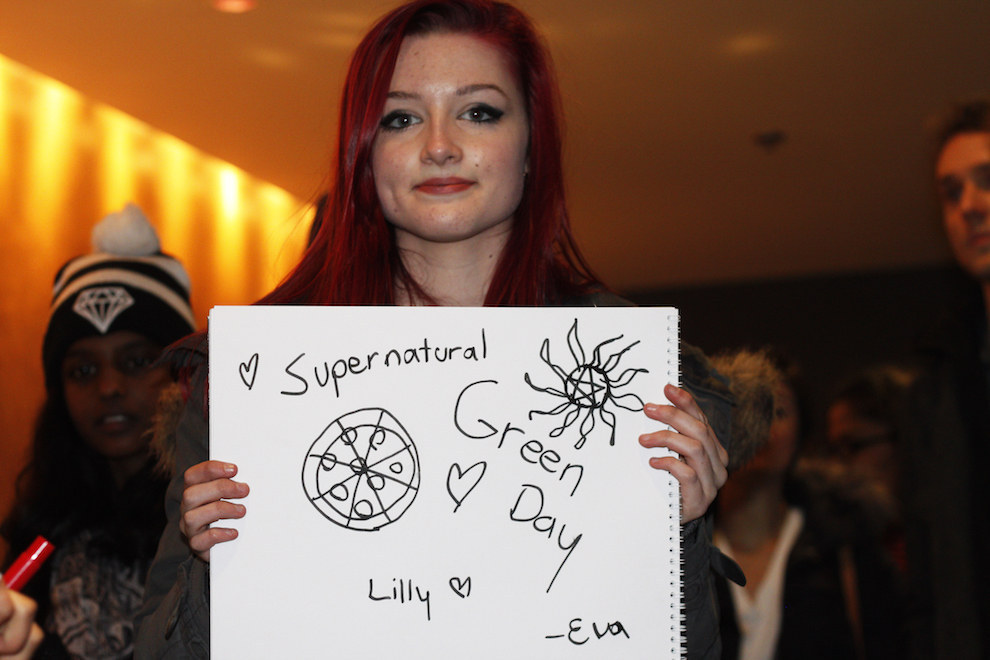 This woman told us how important family is to her:
And her daughter talked about making an effort to avoid all the drama and go after the sweeter things in life: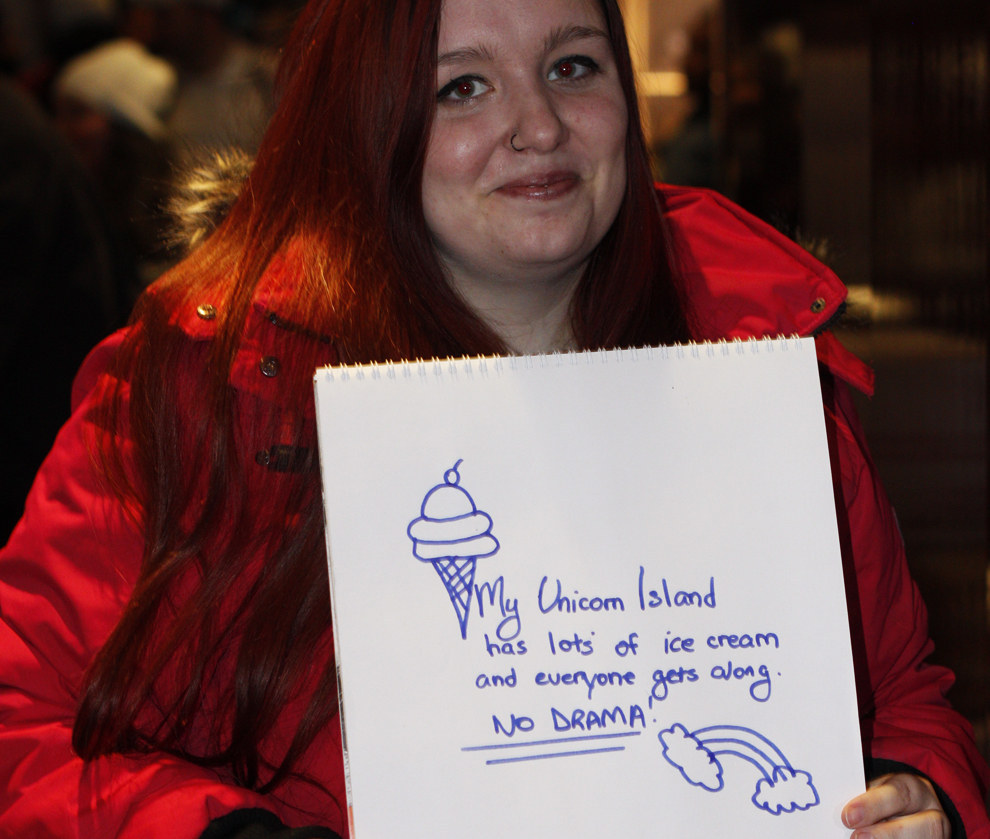 <3