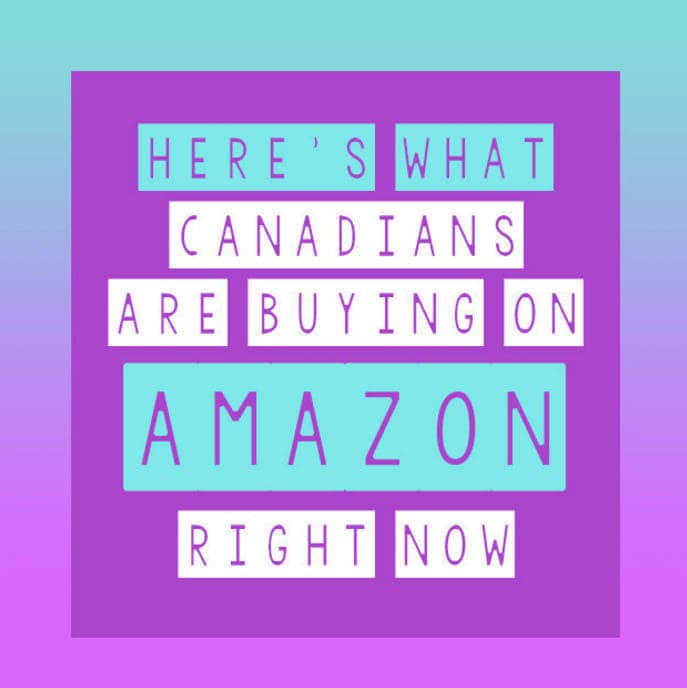 Amazon has a list of products called Movers and Shakers, which curates items that are ~trending~ in Canada.
Here are some of the coolest and most useful products from the section this week: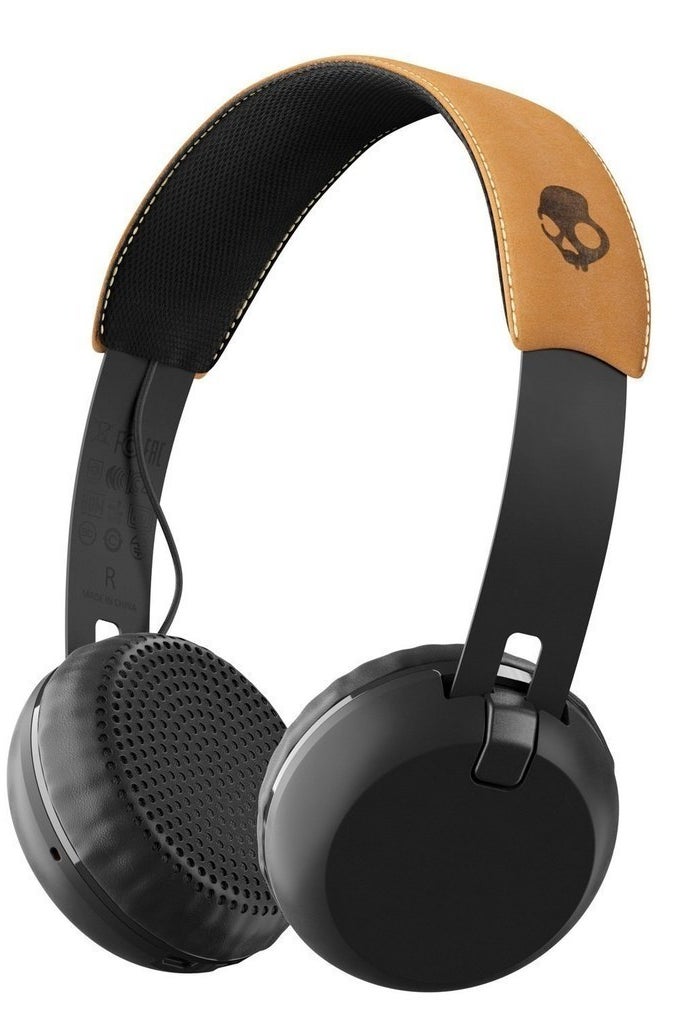 Promising review: "I've had them for about a month now and they work great! They don't hurt if wear them for a long time because of the padding but they're not too bulky either. I love to wear them around my neck when not in use. The Bluetooth connects great and you don't need any pesky wires, although it does come with one if the battery runs low. The sound is perfect, too!"– Myriam
Price: $79.99.
2.
This juicy pillowcase that will add a pop of colour to any room.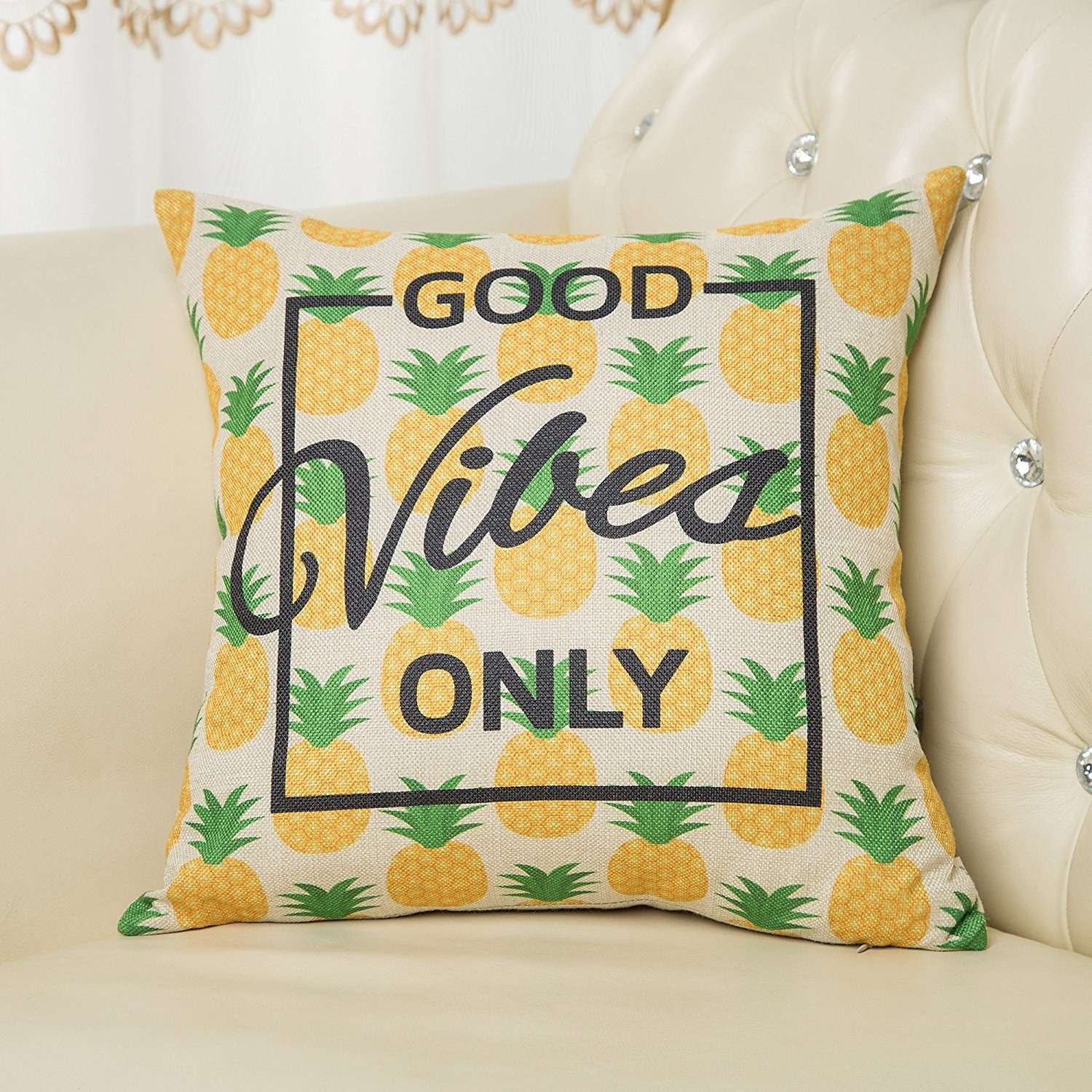 3.
This powerful UV nail dryer that totally looks like a computer mouse.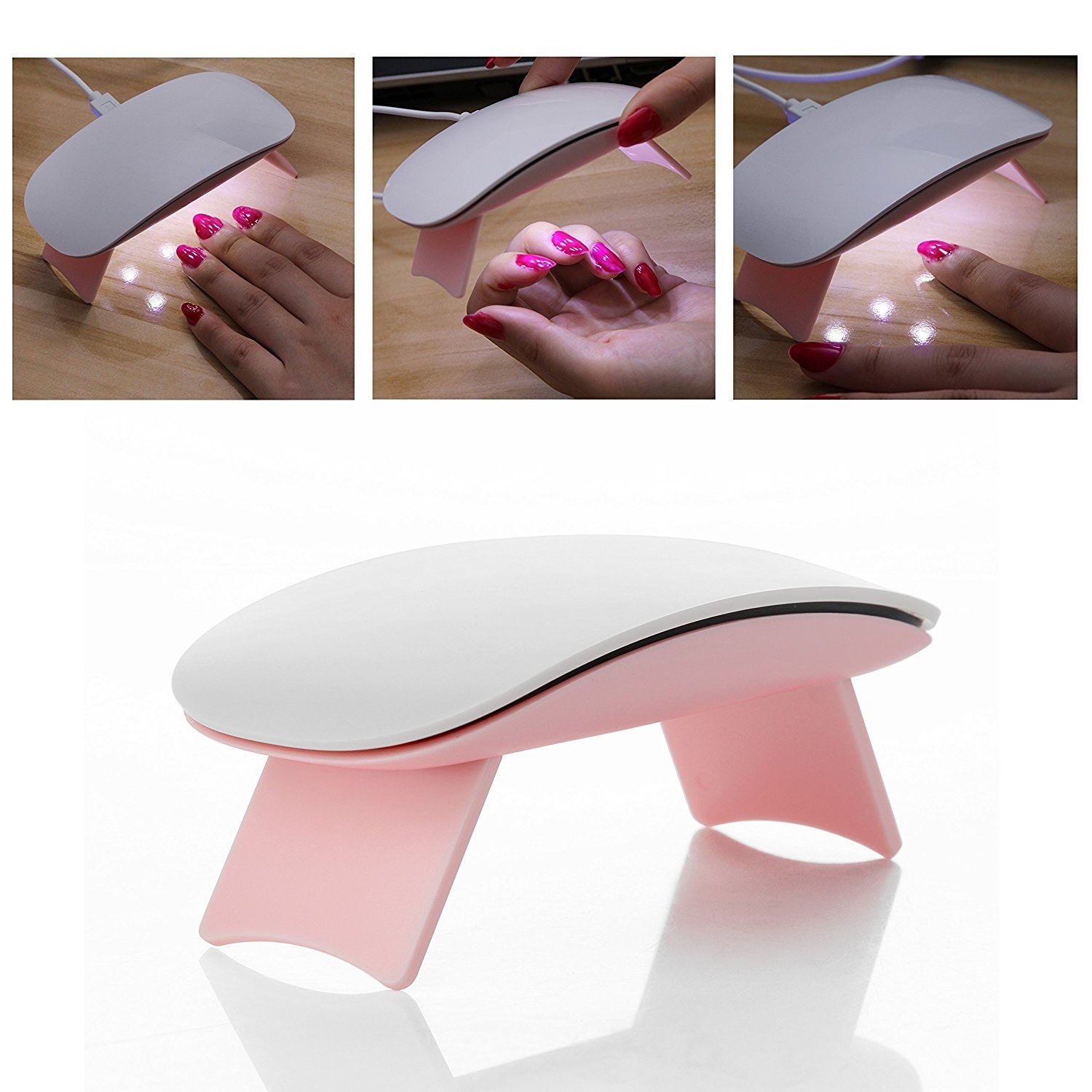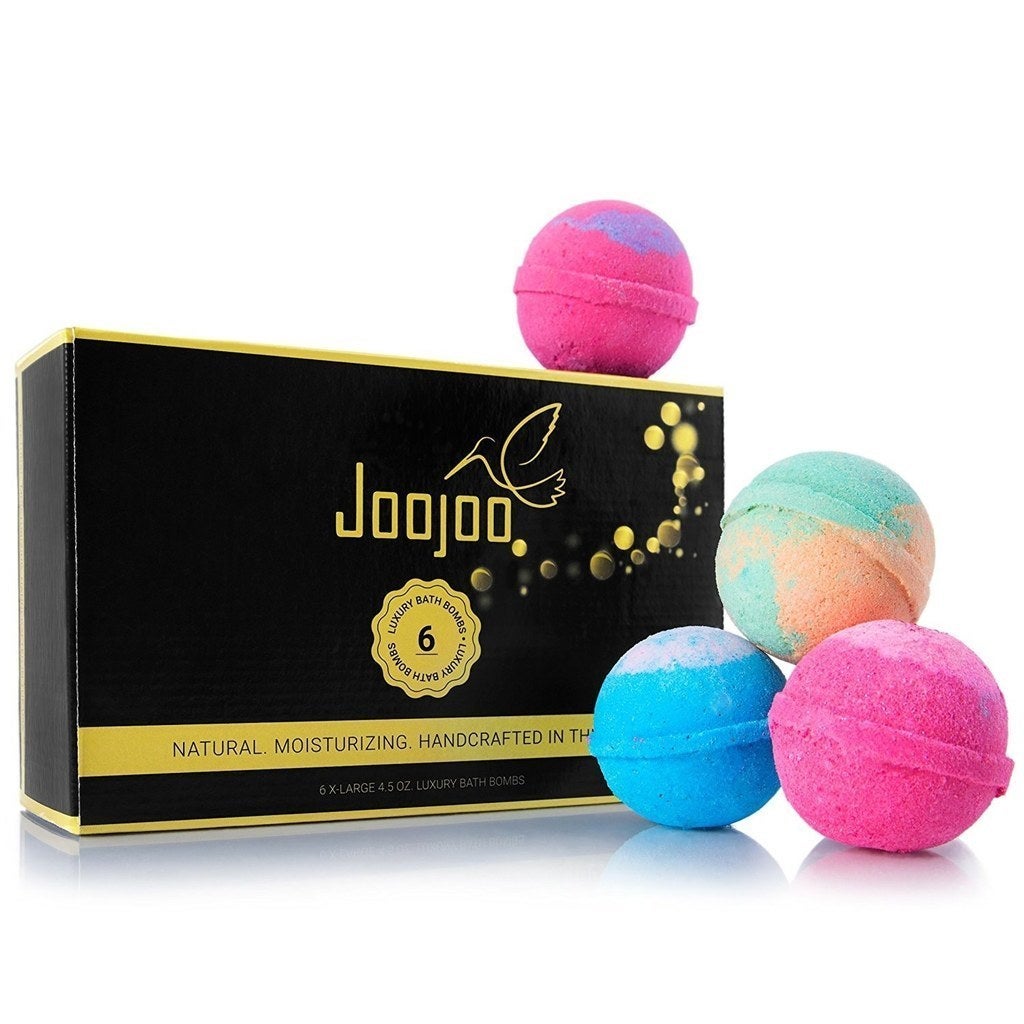 Promising review: "These bath bombs are awesome! They're so big! I've bought bath bombs in the past but these are my favourite. My skin feels soft and smooth after using these. Also, they don't leave a residue in your tub like some of the other bath bombs do."– Kodrak Mvoric
Price for pack of six: $24.99.
7.
This simple hanging frame that will display your photos and cards in all their glory.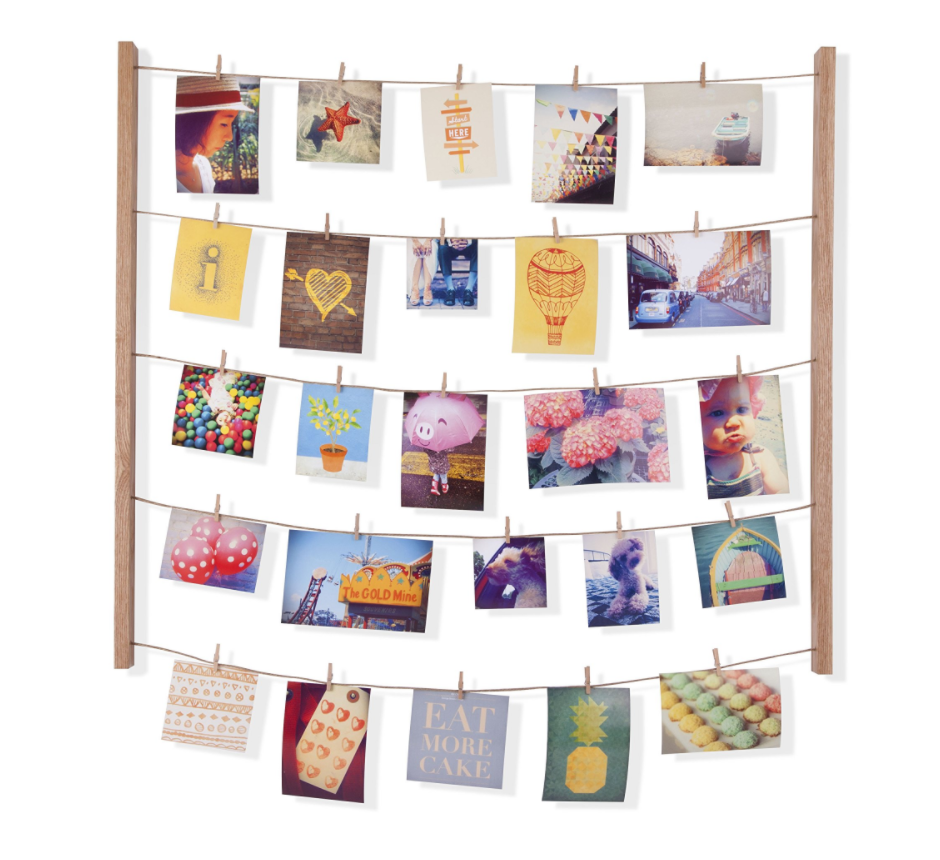 8.
This insulated tote bag that will make people do a double take.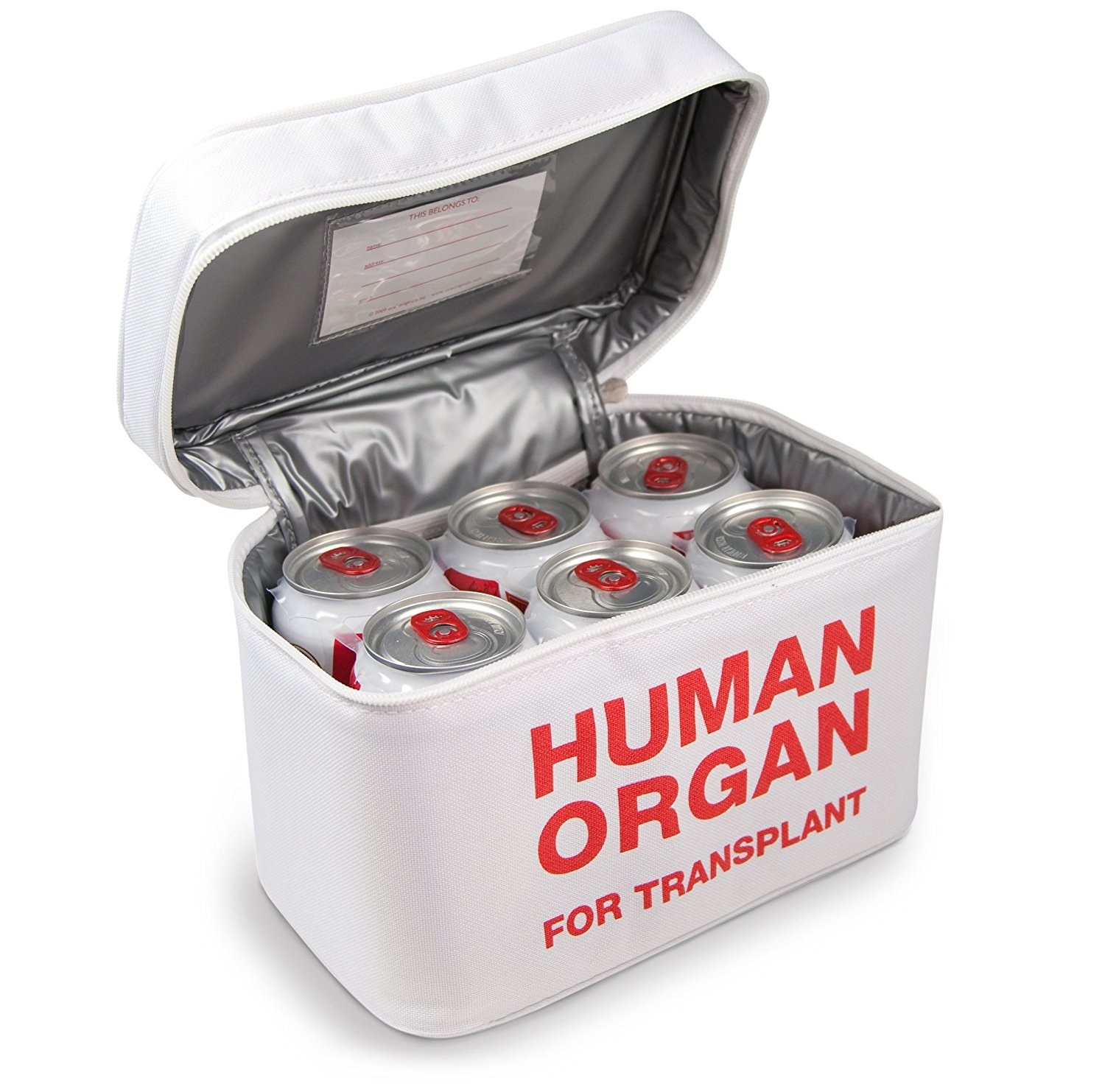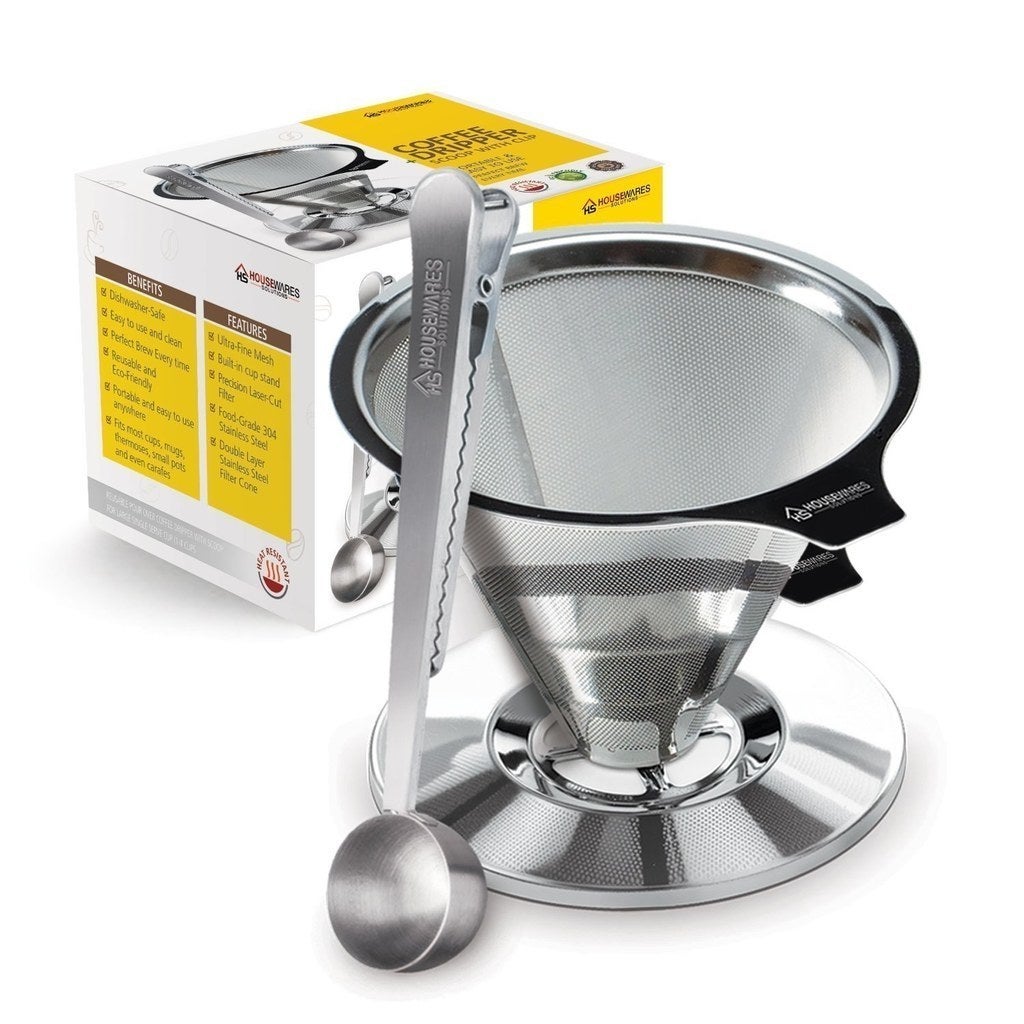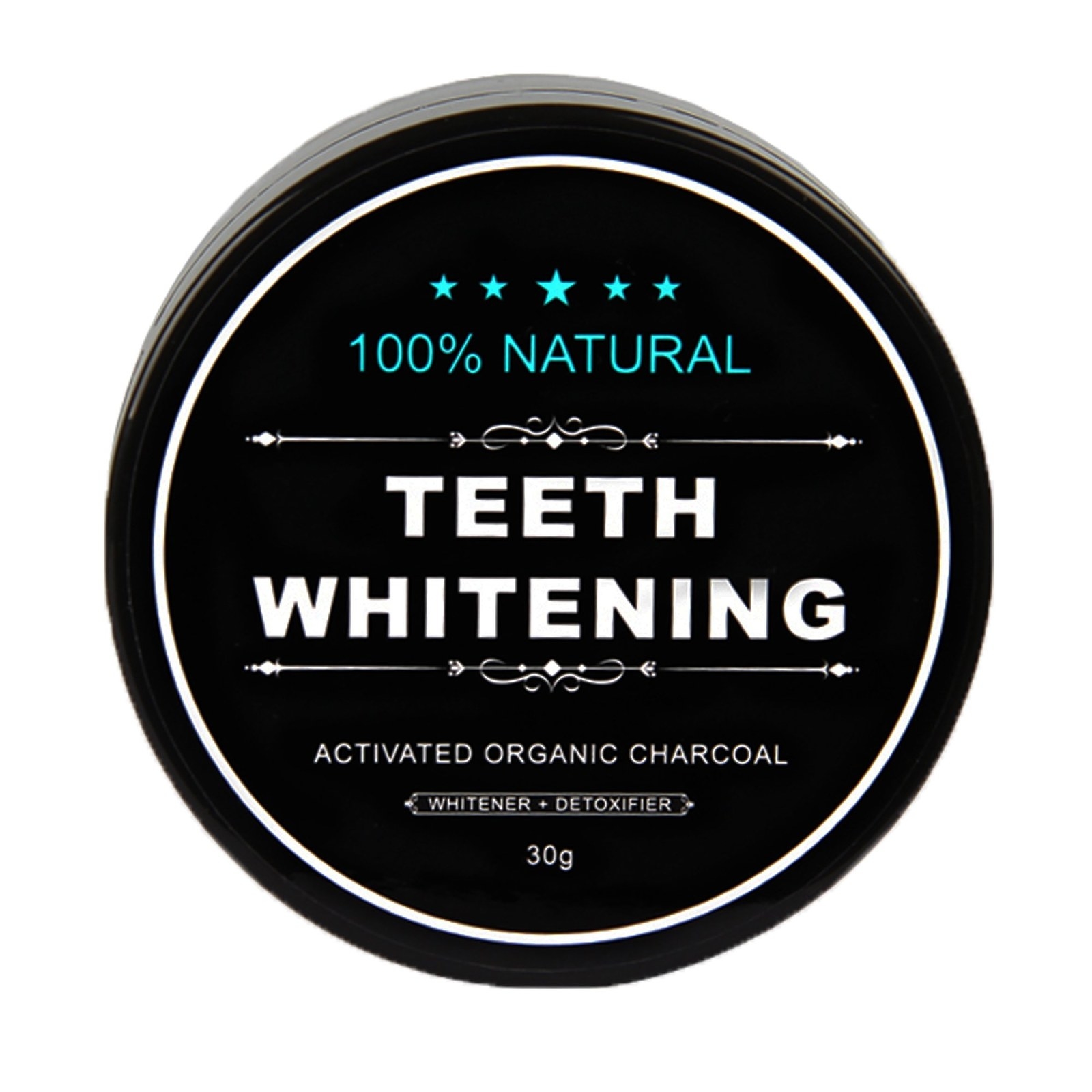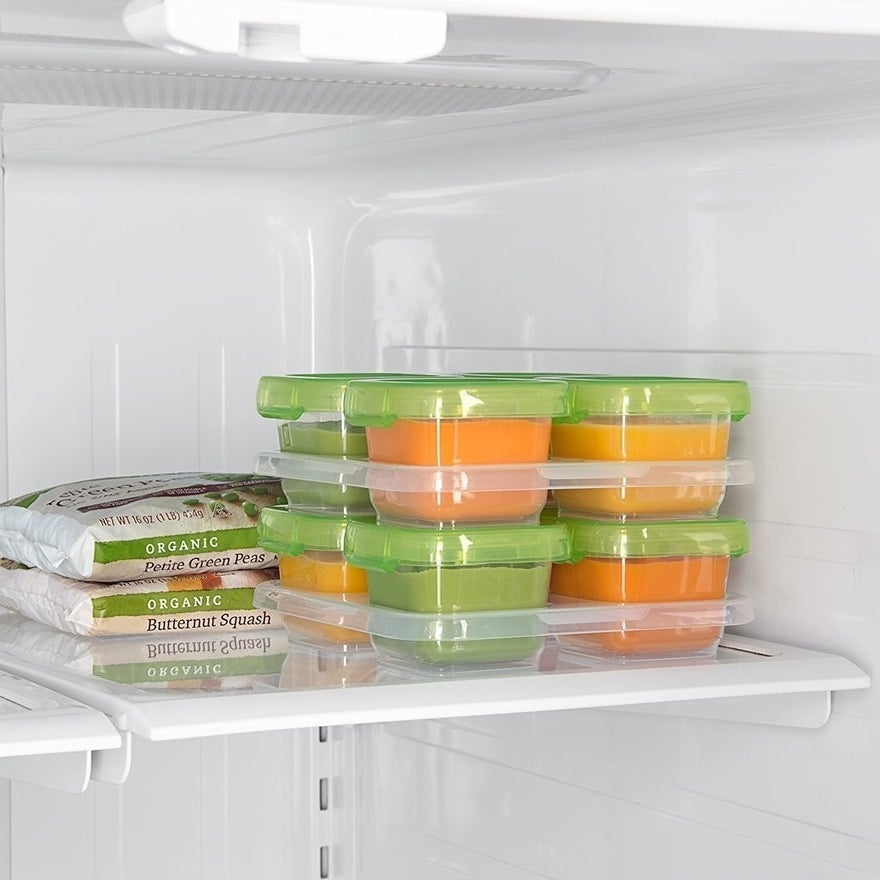 Promising review: "These things are fantastic! My wife makes our own baby food and pours them into each container, labels them with some masking tape with the food and date it was made, and just throws them into the freezer. The lids stay on tight and don't leak like some other brands we tried. I submerged one under water and didn't see any sign of seepage into the container. We're very happy with these!"– Stephen B
Price: $13 for a set of four. Also available in a set of six.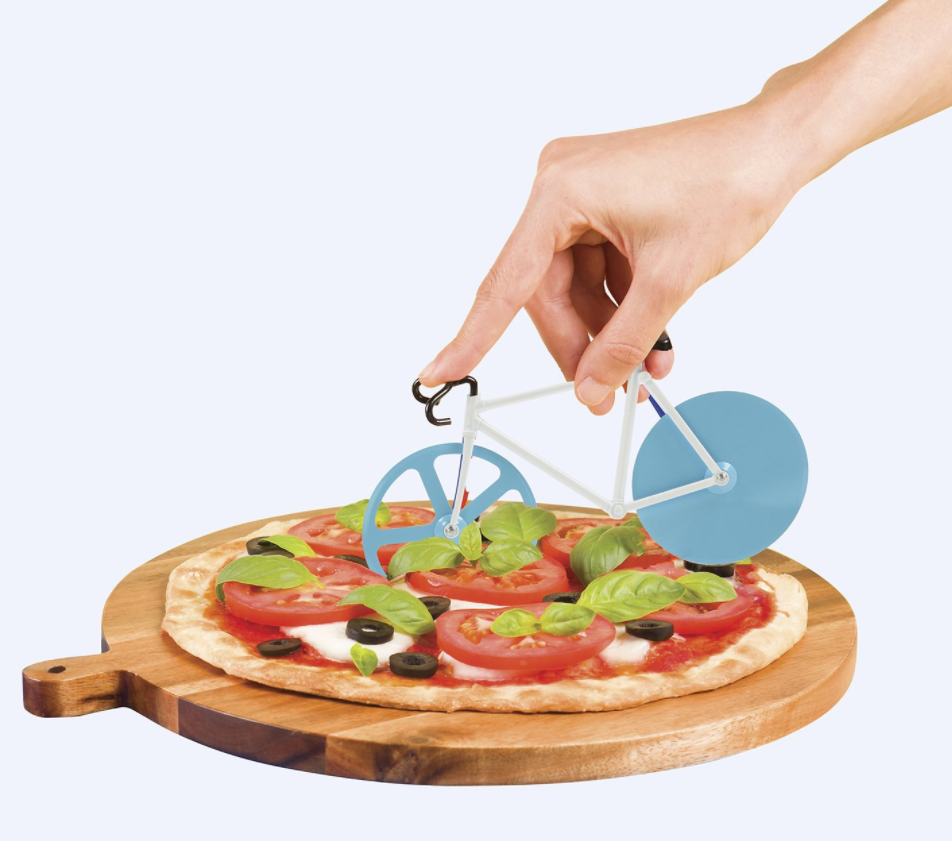 Note: Reviews have been edited for length and/or clarity.