BuzzFeed / Getty

BuzzFeed / Getty

Via Getty

Via Getty

Via Getty

Via Getty

Via Getty

Via Getty

Via Getty

Via Getty

Via Getty

Via Getty

Via Getty

Via Getty

BuzzFeed / Getty

Via Getty

Via Getty

Via Getty

Via Getty

Via Getty

Via Getty

Via Getty

Via Getty

Via Getty

Via Getty

Via Getty

Via Getty

BuzzFeed / Getty

Via @tommyclif

Via @tommyclif

Via @plant.based.kristy

Via @makemeover85

Via @makemeover85

Via @unicorn.tribe

Via @motherlovemelbourne

Via @motherlovemelbourne

BuzzFeed / Getty

Via Getty

Via Getty

Via Getty

Via Getty

Via Getty

Via Getty

Via Getty

Via Getty

Via Getty

Via Getty

Via Getty

Via Getty

BuzzFeed / Getty

Via Getty

Via Getty

Via Getty

Via Getty

Via Getty

Via Getty

Via Getty

Via Getty

Via Getty

Via Getty

Via Getty

Via Getty

BuzzFeed / Getty

BuzzFeed / Getty

BuzzFeed / Getty

Via Getty

Via Getty

Via Getty

Via Getty

Via Getty

Via Getty

Via Getty

Via Getty

Via Getty

Via Getty

Via Getty

Via Getty

BuzzFeed / Getty
Build A Hipster Restaurant And We'll Reveal Where You'll Be In Five Years
You got:

Artisanal cheese shop owner
You won't brie-lieve it, but you're going to be a cheese expert! You'll open up a small, adorable cheese shop and spend your days playing with your food. Seriously. Stop stressin' because a delicious, exciting, dairy-full future is waiting for you!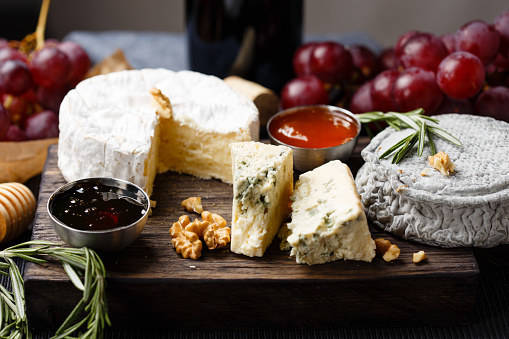 You got:

Traveling brewer
You're going to become a brewmaster, that's for sure! Go ahead and pack your bags AND your brew kit, because you're hitting the road. You'll be spending your days traveling from trendy neighborhood to trendy neighborhood, bringing the people what they want...hoppy, delicious beer.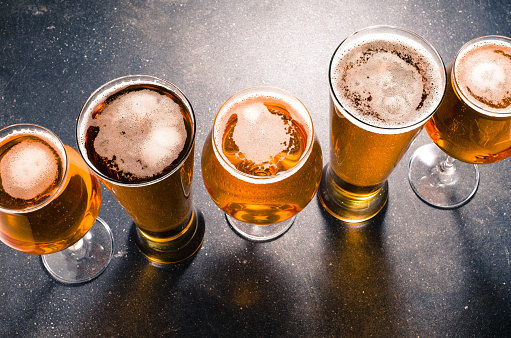 You got:

Food truck mogul
You're going to take over the world one block at a time! You've always had a passion for food, and in about five years time, you'll be sharing it with people near and far. You'll own a fleet of food trucks and will deliver delicious local food to the people.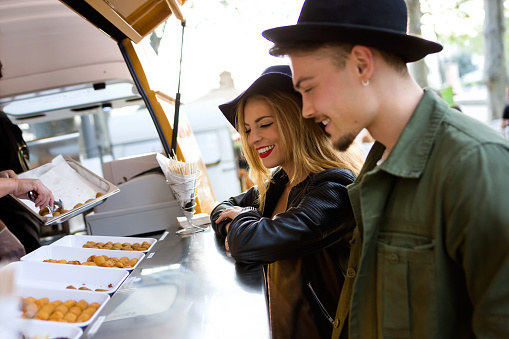 You got:

Art gallery owner
You've always had a strong creative current running through you, and that will be evident in your future. You will be working for or even open your own art gallery. You'll showcase local artwork and run artsy workshops for everyone in the community. How awesome is that?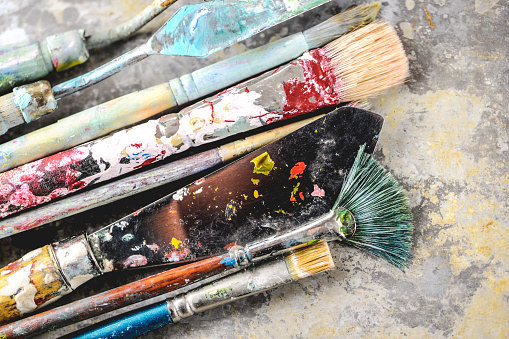 You got:

Succulent botanist
You're the type of person who loves plants more than people sometimes. And who could blame you? You naturally gravitate toward professions that involve nature, and your future job as a succulent botanist aligns with that perfectly. You'll open up your own succulent and plant nursery and share your love of nature with others. Congrats!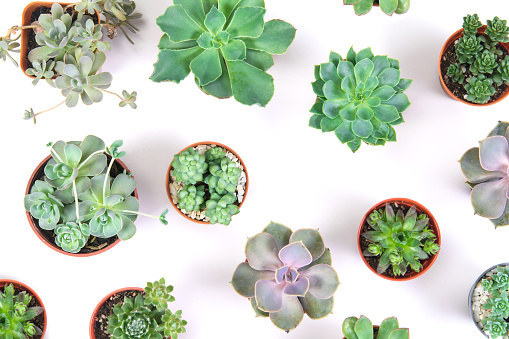 You got:

Etsy entrepreneur
Since you were young, you've always been creating and making stuff with your hands. But it's time that you turn that passion into a Business, with a capital "B." Your keen eye and aesthetic sense will help you hone in on what people really want. Go ahead! Go make beautiful things and make some money while you're at it!