Here Are All The Best Amazon Prime Day Beauty Deals In Canada
Save money so you can buy *another* skincare product.
We hope you love the products we recommend! Just so you know, BuzzFeed may collect a share of sales or other compensation from the links on this page. Oh, and FYI — prices are accurate and items in stock as of time of publication.
Amazon Prime Day, the day when Amazon has more deals than you could ever conceivably look through in an ENTIRE LIFETIME, is here!
We waded through the mountains of bargains for you and found some of the best deals in every category (in this case: fabulous, gorgeous, knockout, stunning deals on beauty products!).
3.
23% off a sandalwood-scented shaving cream that uses coconut oil and glycerin to help keep your skin moisturized.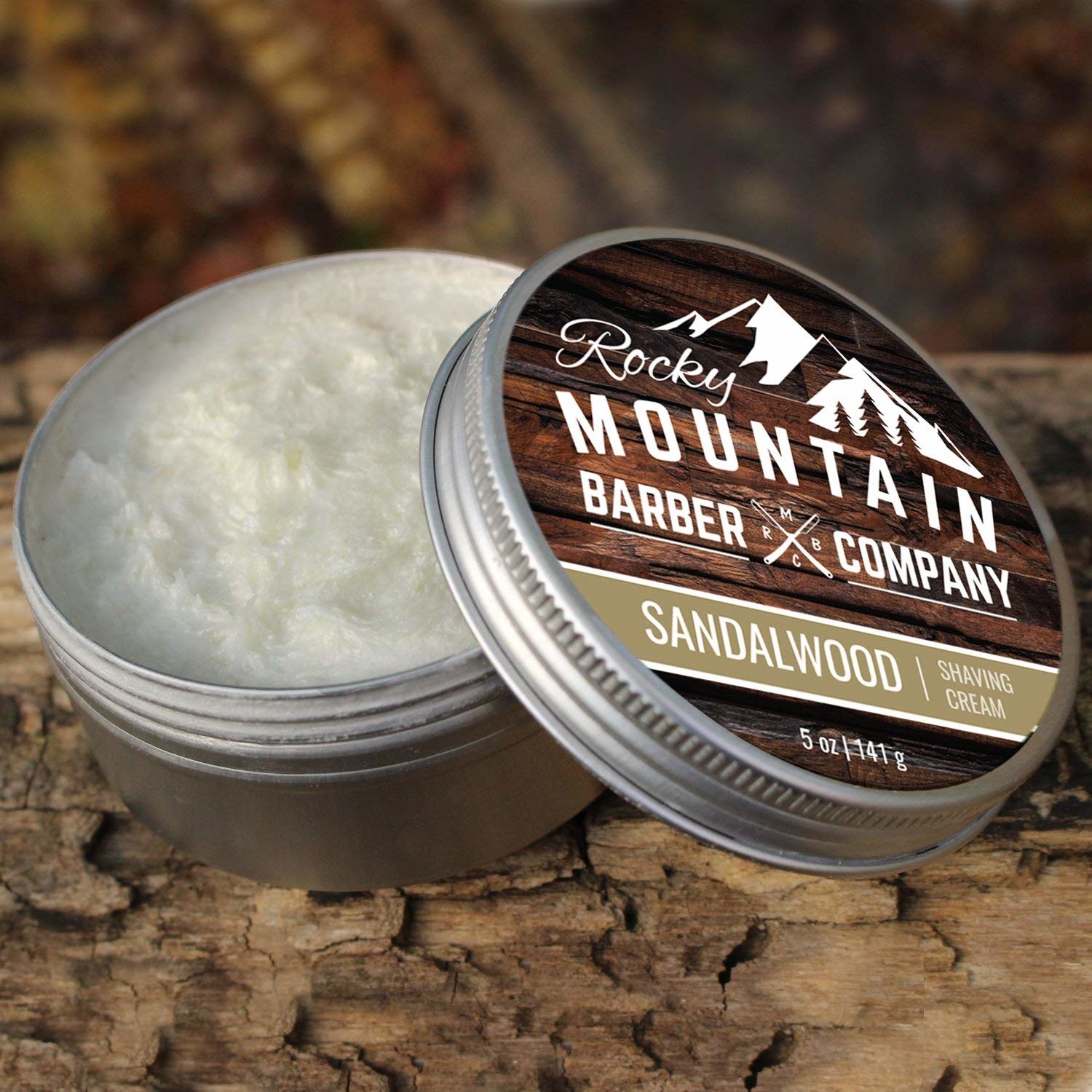 4.
30% of this duo of facial sprays that use rosewater, herbs, green tea, and cucumber, to keep you feeling fresh.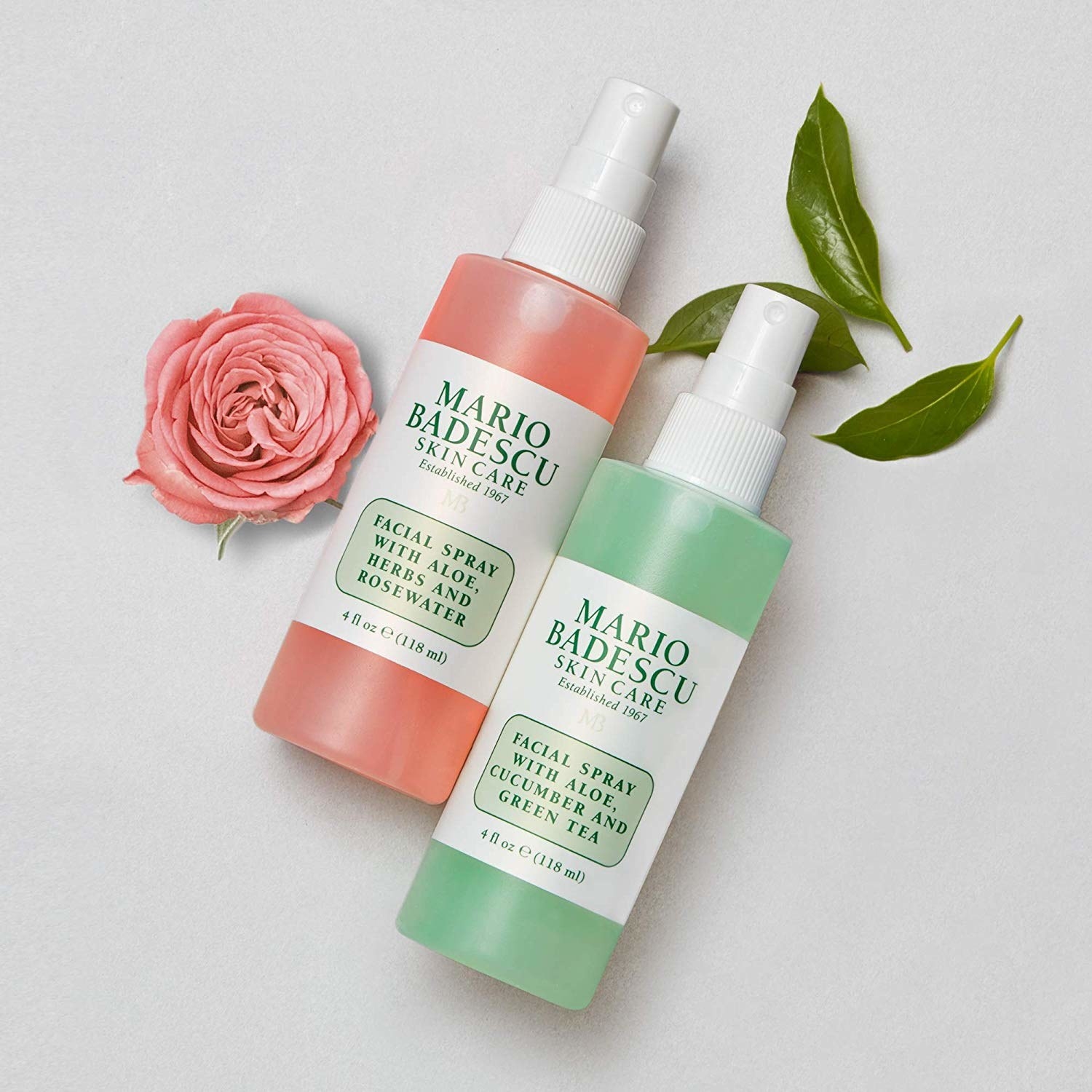 5.
35% off a Philips rechargeable electric toothbrush that will tell you if you're brushing too much or too little in certain areas.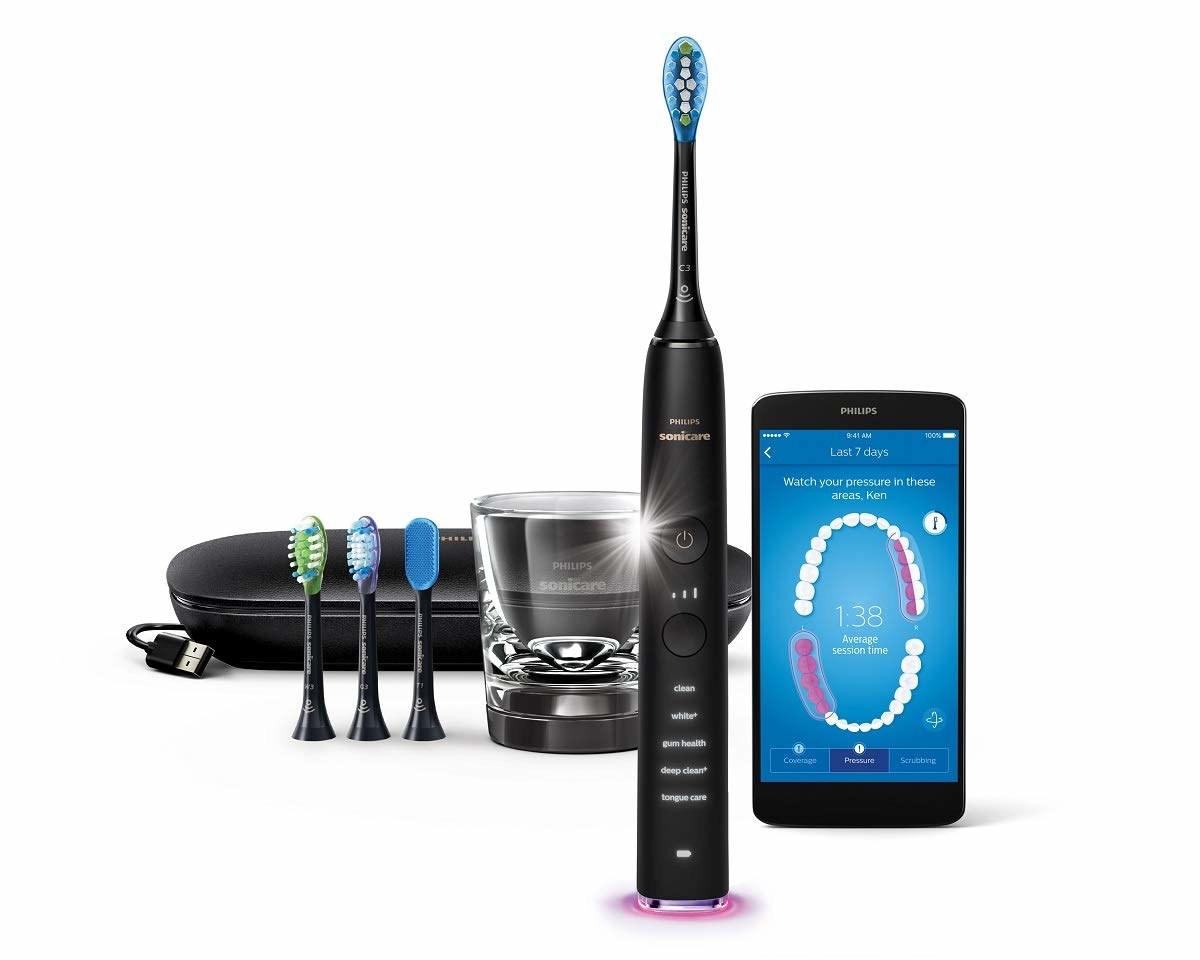 6.
42% off a sonic facial brush that will give you a deep clean and unclog your pores of dirt, oils, and makeup residue.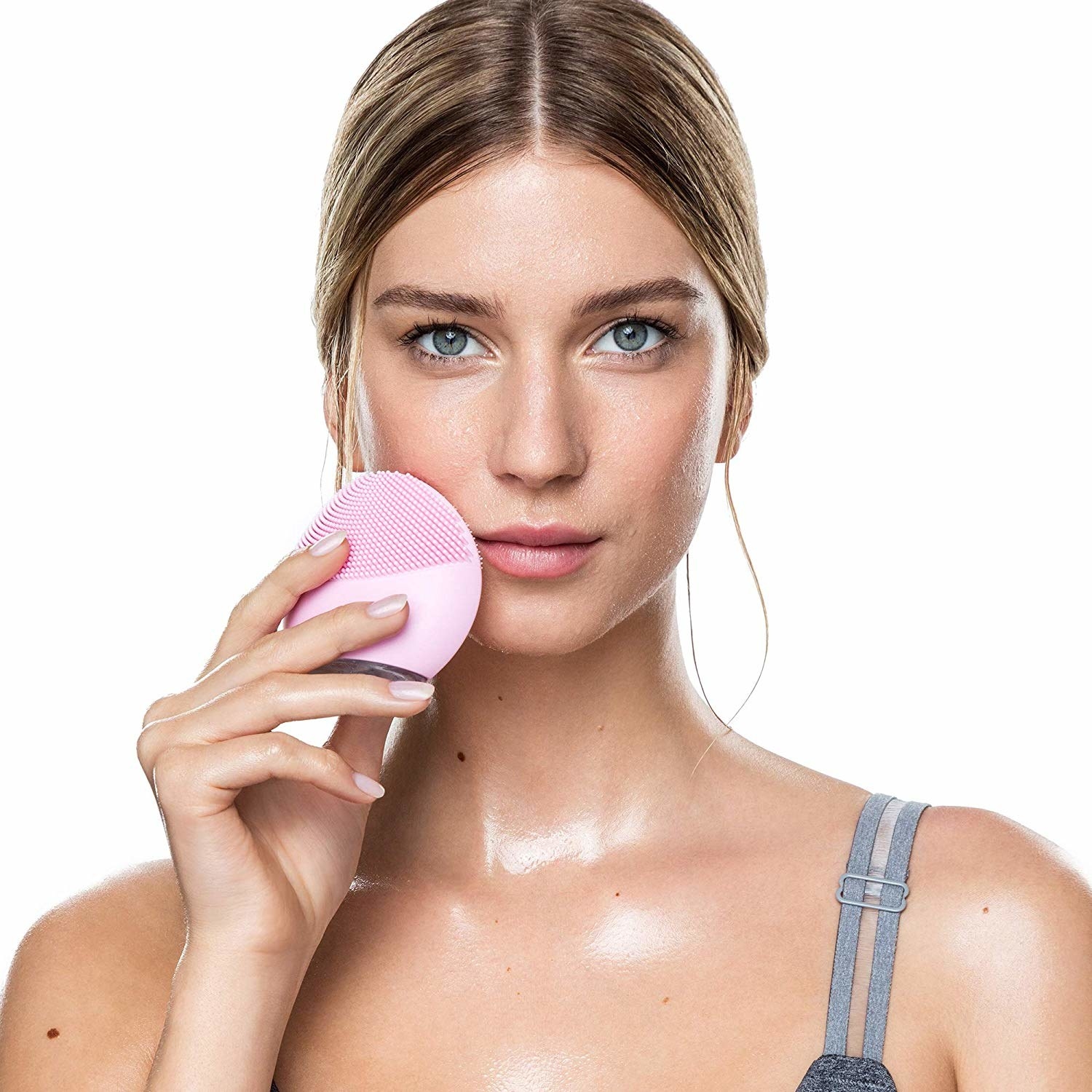 7.
20% off this breathable mesh bath pillow that will give you the support you need.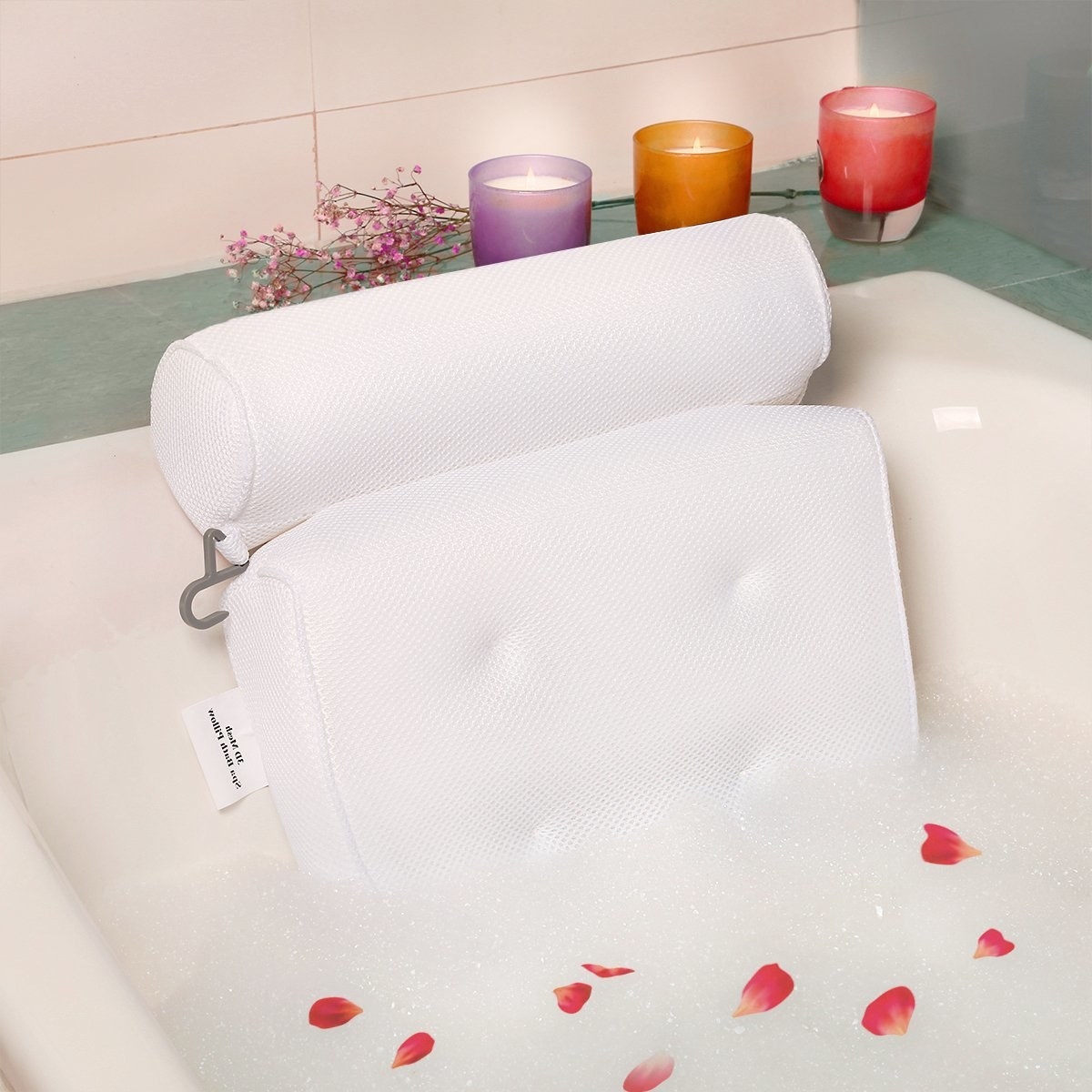 9.
49% off this Braun electric shaver that will give you a super close shave without causing skin irritation.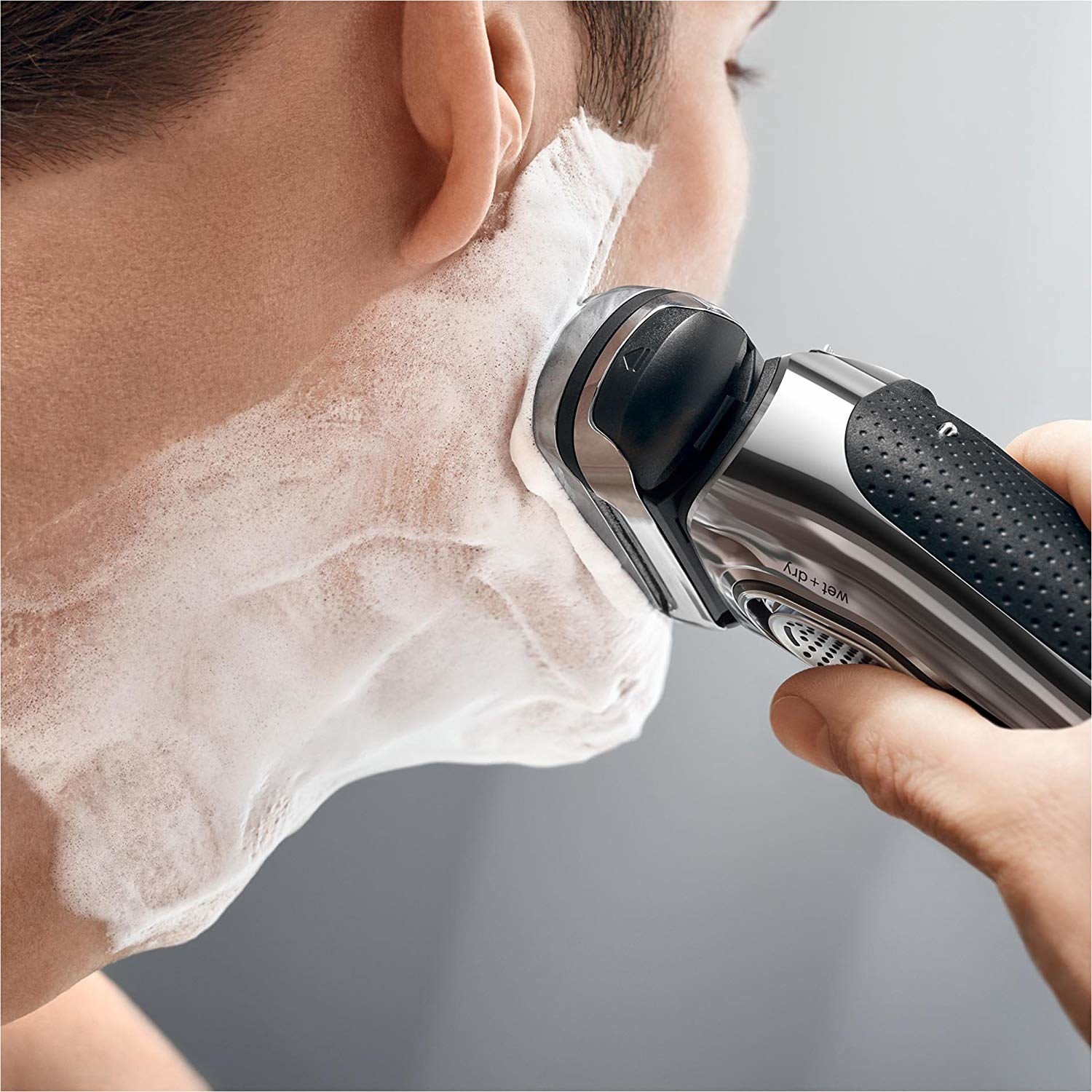 10.
37% off this best-selling OPI top coat that will give the perfect finish to your nails.
11.
32% off organic Jojoba oil that will give a hydrating boost to your skin, hair and nails.