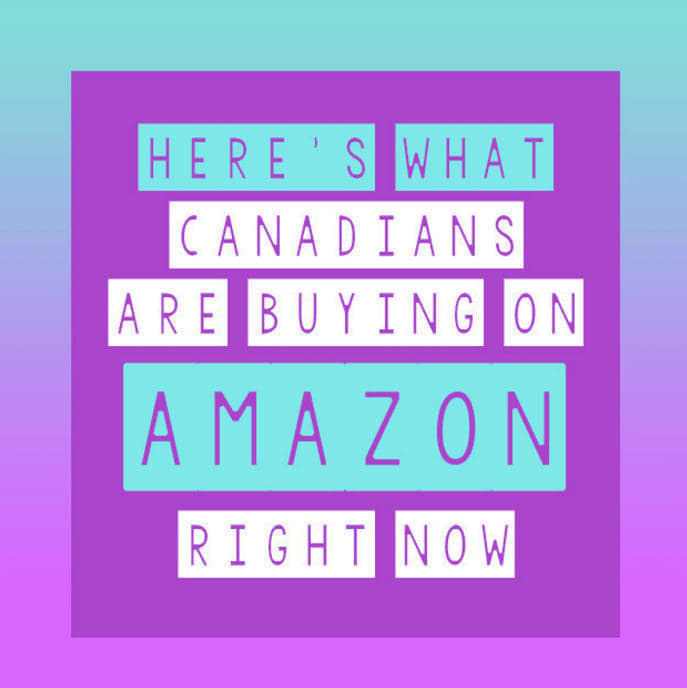 Amazon has a list of products called Movers and Shakers, which curates items that are ~trending~ in Canada.
Here are some of the coolest and most useful products from the section this week: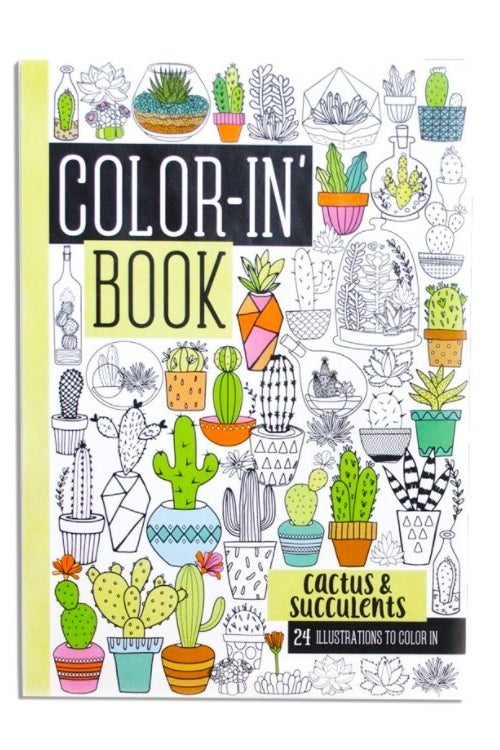 Promising review: "It's a nice change from colouring in flowers all of the time. The cacti are really nice!"– Cheryl Baranouski
Price: $4.95.
2.
This inflatable air hammock that is perfect for the park, beach, or backyard.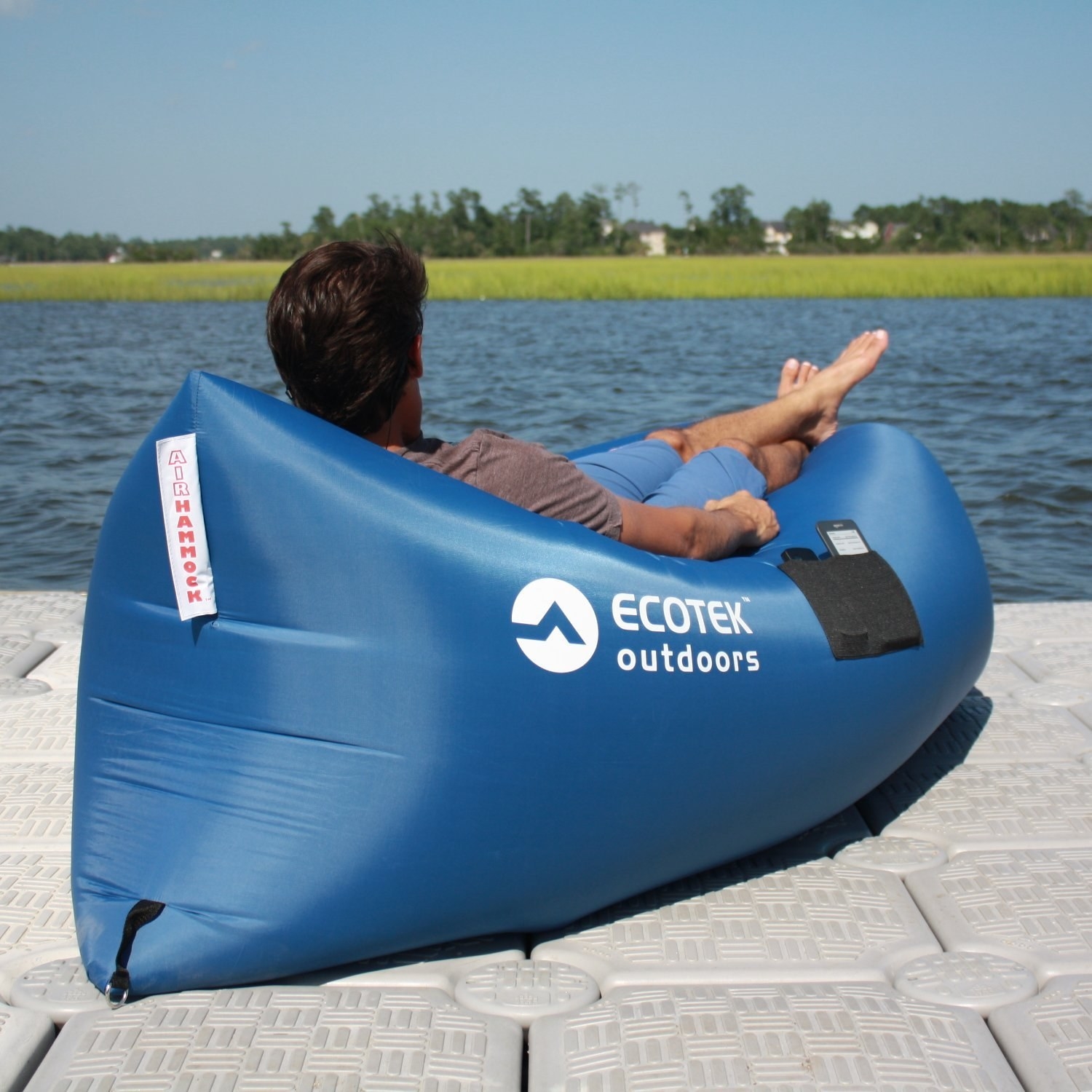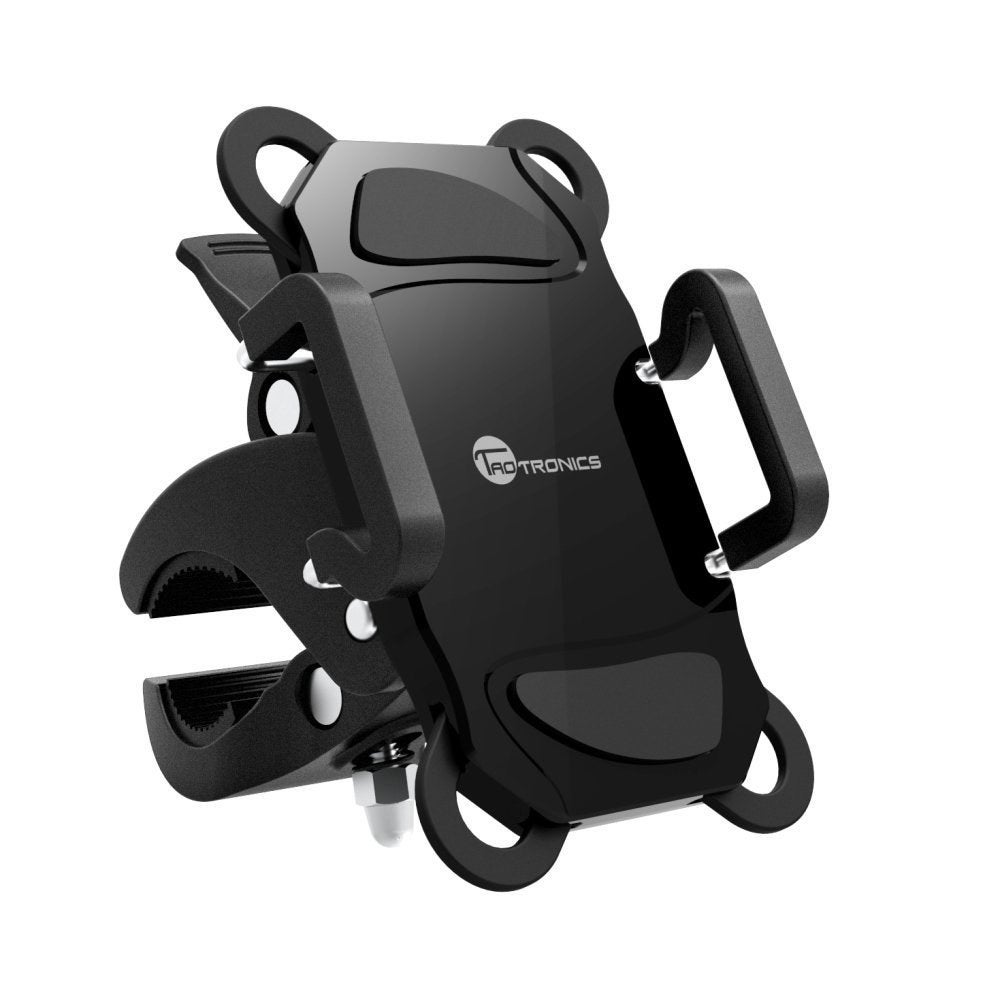 4.
This adorable card game where you can earn points by picking winning sushi combos.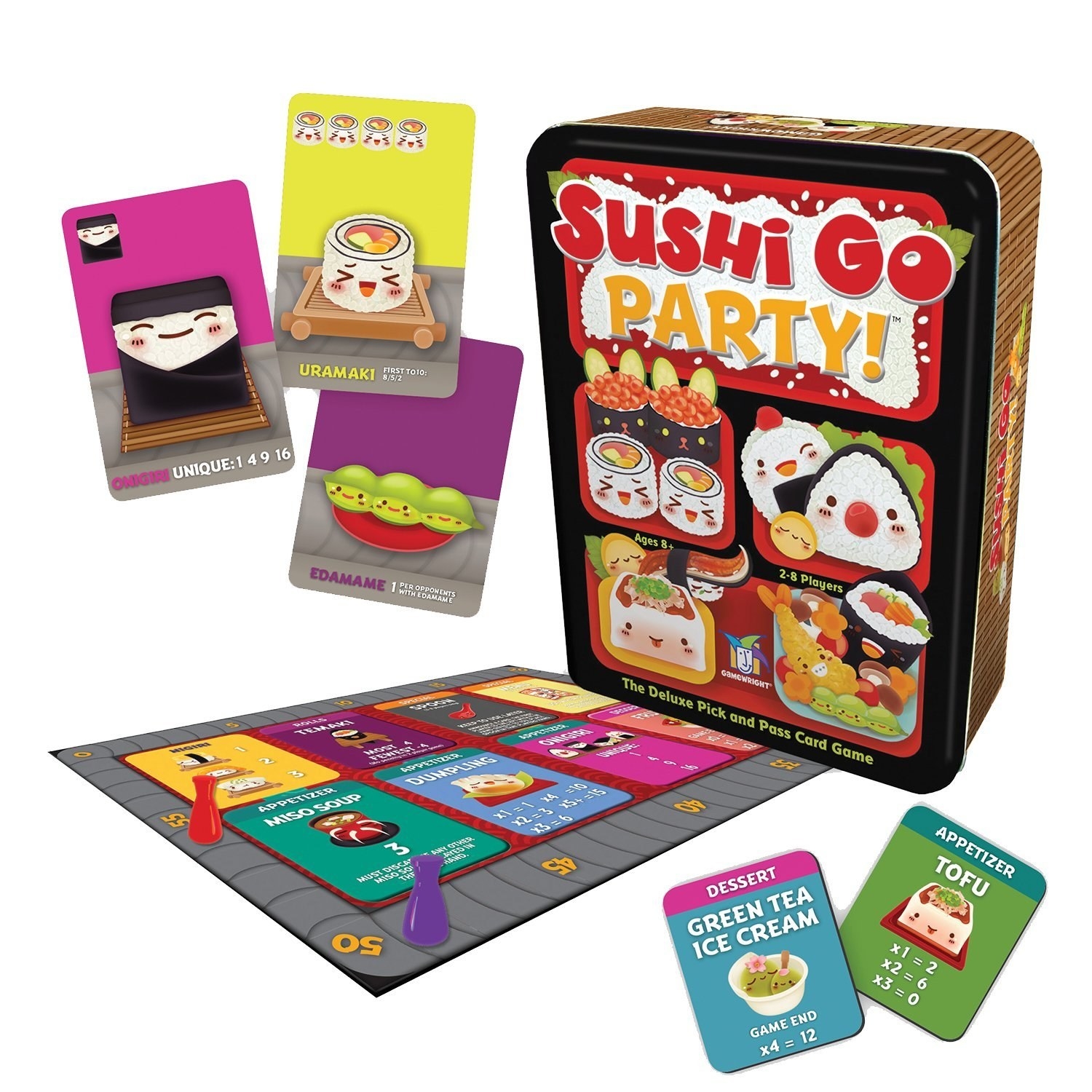 5.
This hardcover cocktail book filled that is a book-lover's dream come true.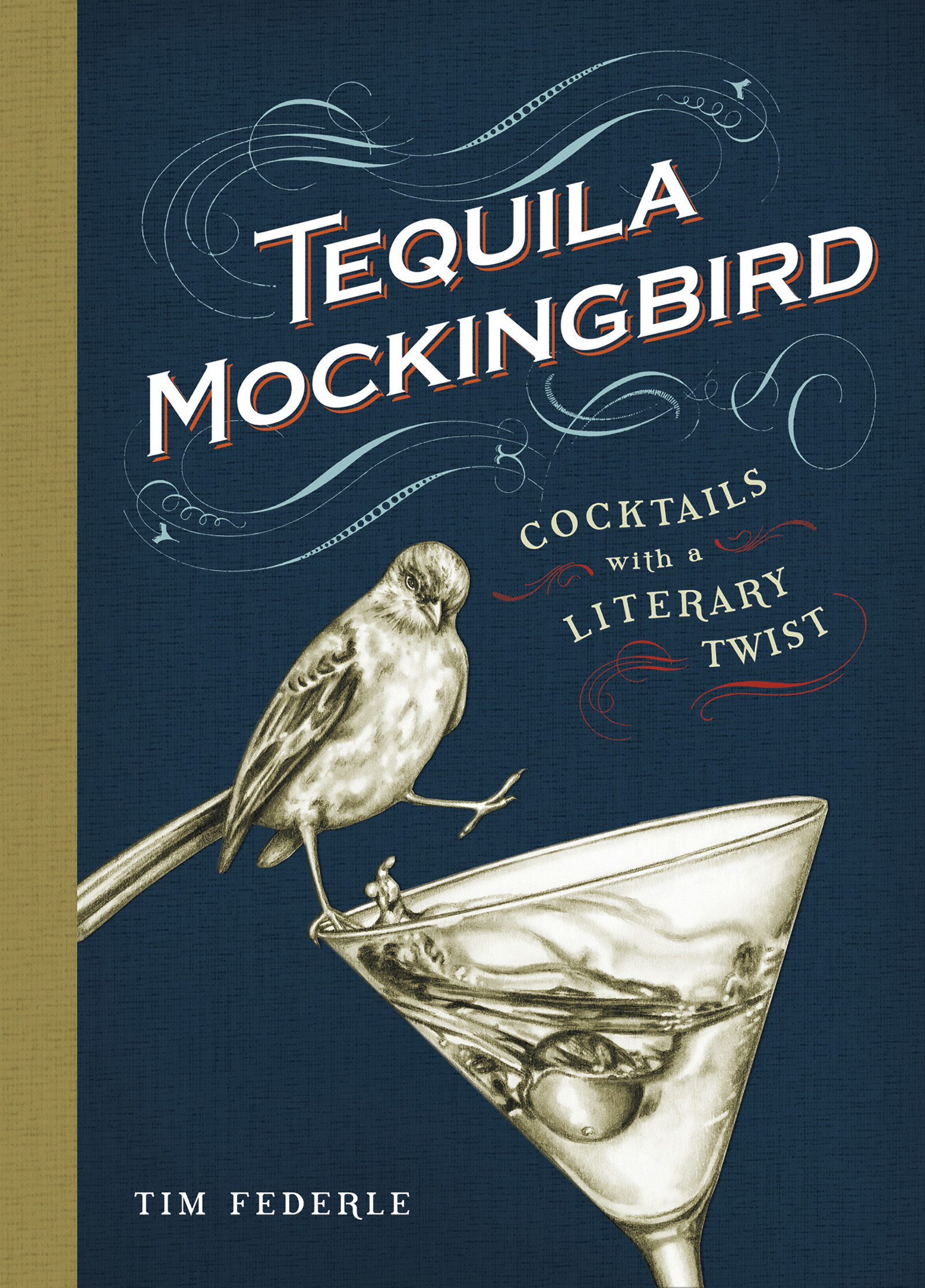 Promising review: "I love scratching off new destinations through my travels!"– Rachel White
Price: $20.87.
7.
This beer monster bottle opener that will quickly become your favourite drinking buddy.
8.
This adjustable bath toy organizer that lets the items drain and dry properly.
9.
This digital thermometer that will have you roasting chickens with Gordon Ramsey level accuracy.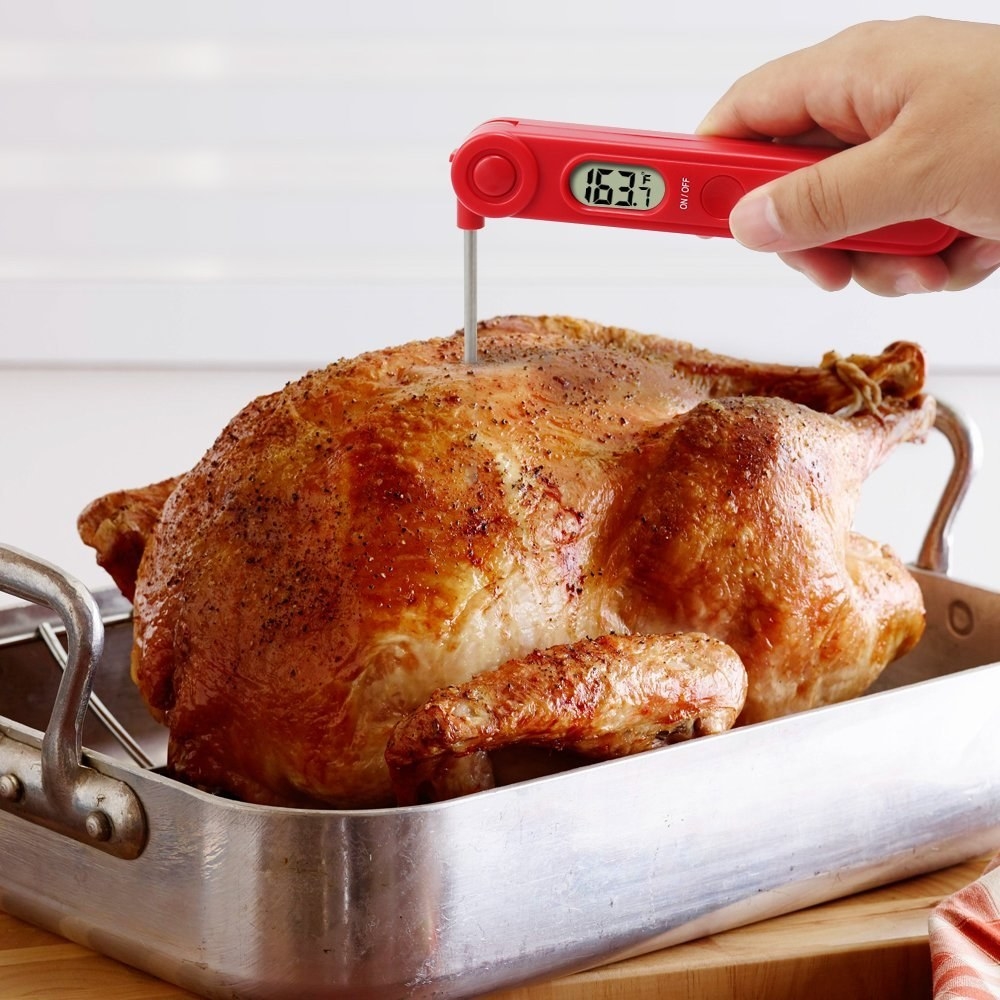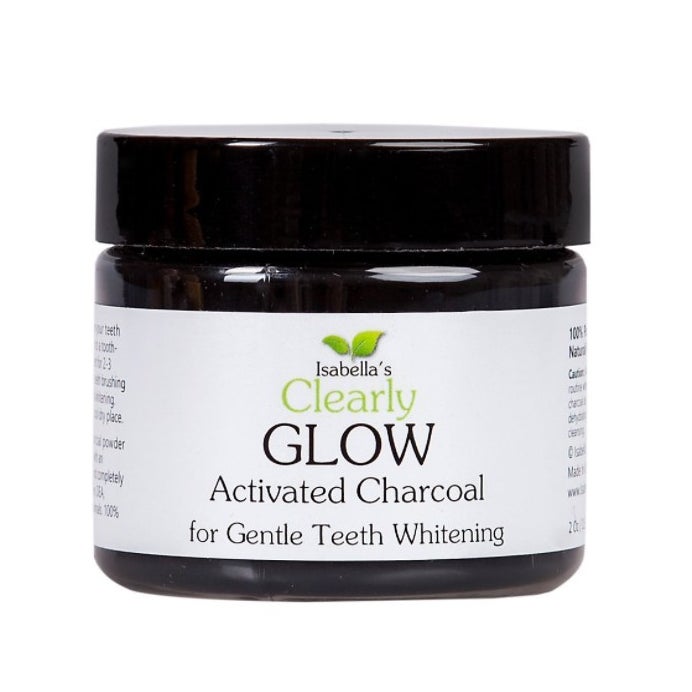 11.
This Pikachu lunchbox that keep you energized while you catch 'em all.
12.
This sleek Bluetooth speaker that works perfectly whether it's outdoors or in the shower.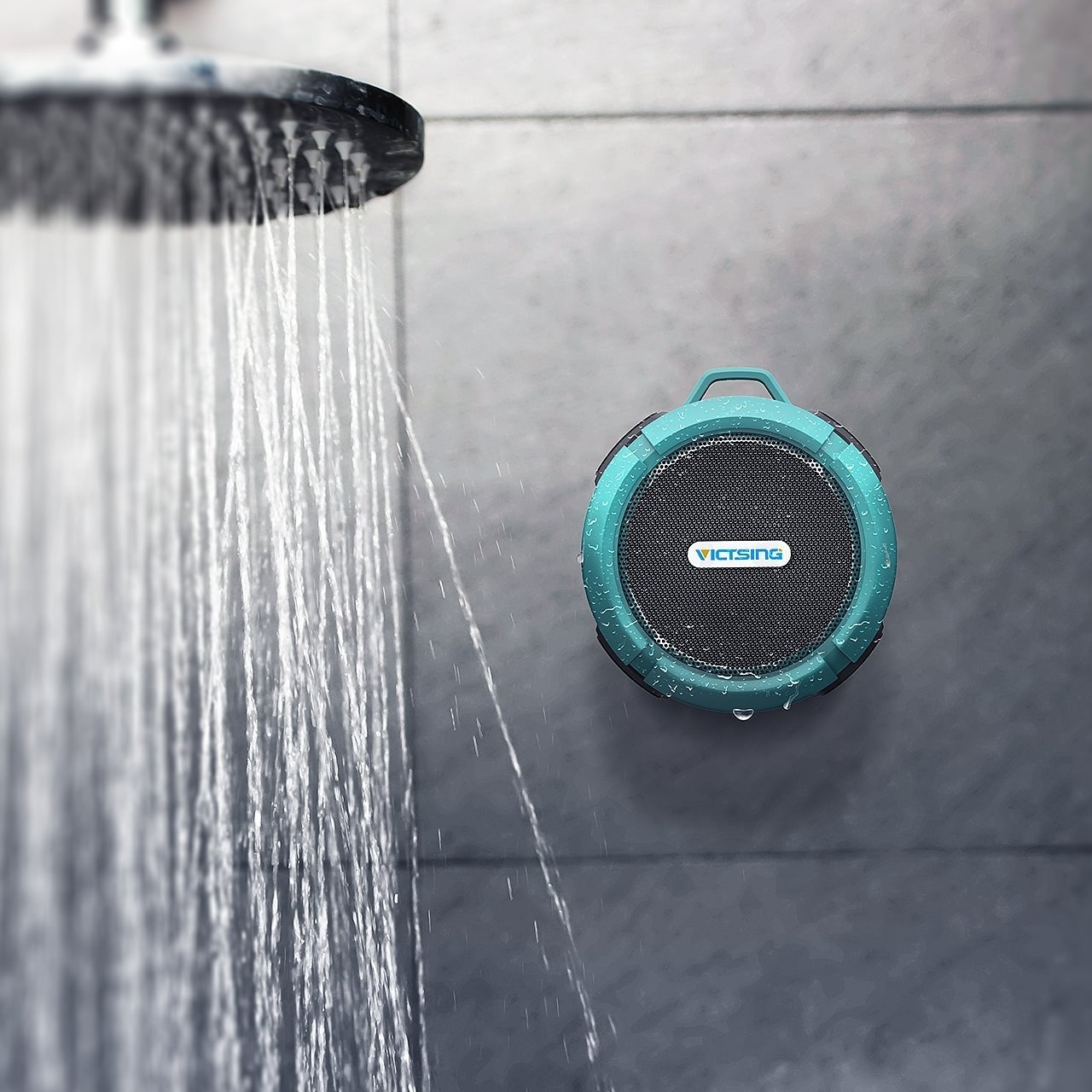 13.
And finally, these sticky notes that will help you channel that anger into paper instead of flipping a desk.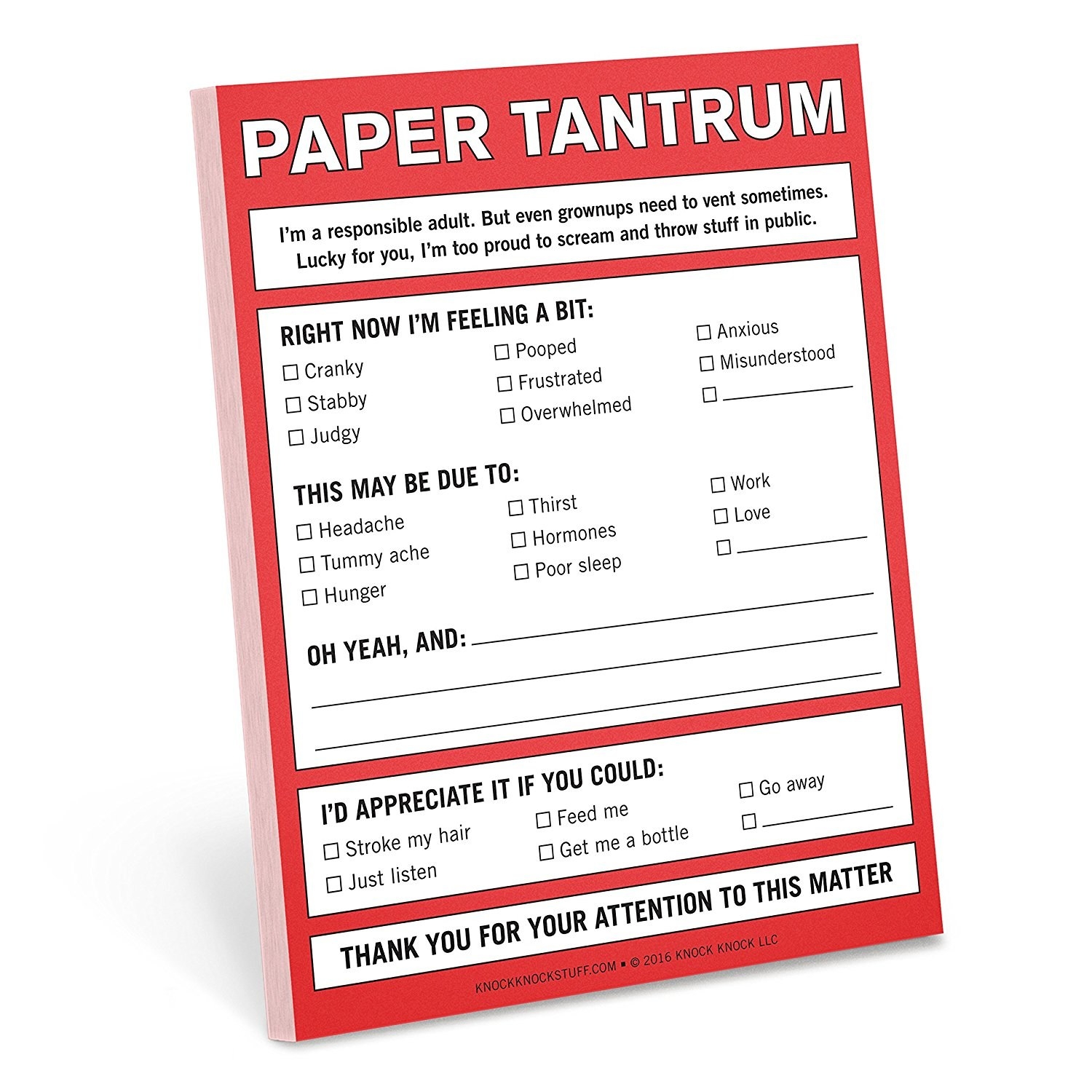 Note: Reviews have been edited for length and/or clarity.