BuzzFeed / McDonald's

BuzzFeed / Taco Bell

BuzzFeed / KFC

BuzzFeed / Subway

BuzzFeed / Chipotle

BuzzFeed / Burger King

BuzzFeed / Chick-fil-A

BuzzFeed / Starbucks

BuzzFeed / Krispy Kreme
Answer 10 Fast-Food Questions And We'll Reveal Which Soda You Are
You're a classic, that's for sure! You're the link that holds your friend group together and you're hella reliable. Most people describe you as sweet but you've got a wild side, too!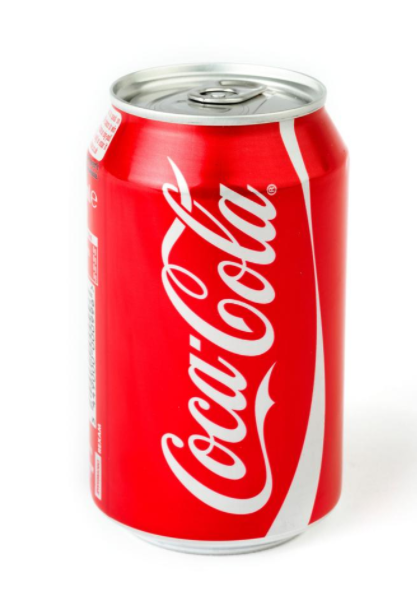 You're a pretty chill and mellow person. Just like that lemon-lime flavor, you're don't struggle to find a balance. Sure, sometimes you feel totally overwhelmed by life and responsibilities, but your self-confidence always pulls you through.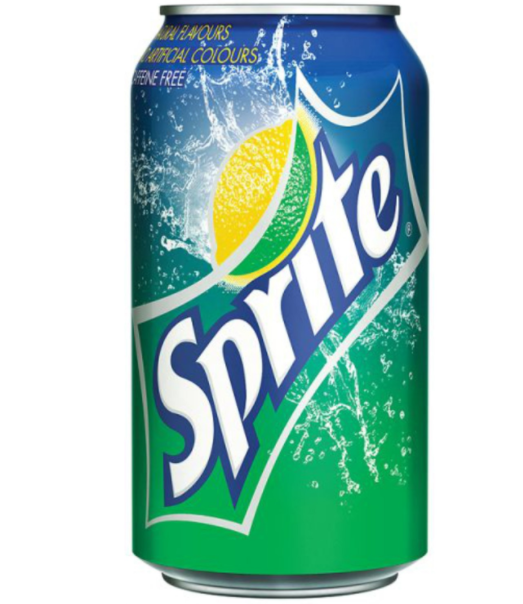 Oh damn! You're all about adventure and trying new things. Even if they're scary or intimidating! Your feelings and actions can sometimes seem a little EXTREEEME but that's what makes life exciting!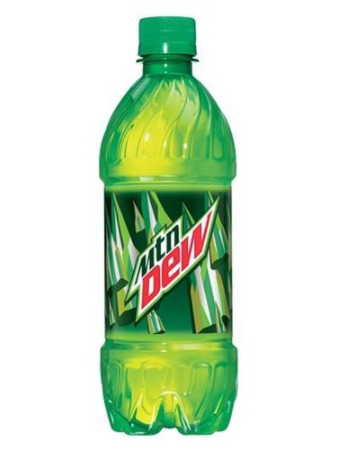 You got:

Canada Dry Ginger Ale
You're the Meryl Streep of carbonated drinks. You've got sophisticated and refined tastes. People look to you for advice and inspiration. They best thing about you is that you're ~fancy~ but you don't brag about it.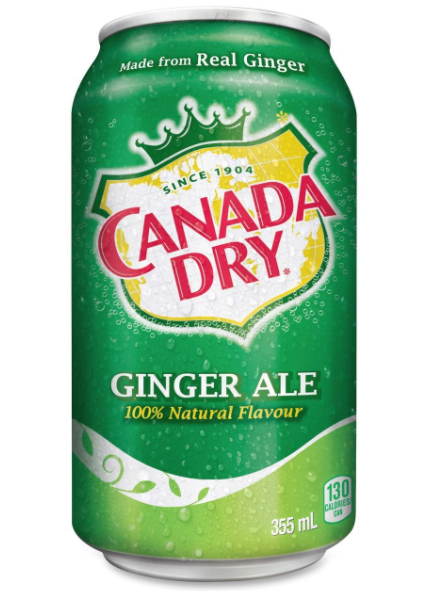 You're playful and nostalgic. But that doesn't mean you're boring! You love taking risks and love to shake things up. I mean, who doesn't love a couple scoops of vanilla ice cream?
You're a lil' mysterious! People usually trouble figuring you out but once they do, they're hooked. Some people might think you're a little strange or different, but you're just unique. Either way, your mystery is incredible sexy and alluring.