1.
It's a place where a bus driver can give a lost dog a lift home.
5.
It's a place where you can witness your two favourite superheroes face off in a chin-up contest.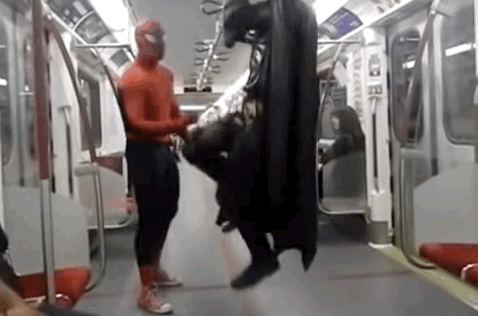 7.
It's a place where future guide dogs can curl up and have a power nap.
9.
It's a place where a group of riders can band together and make their boring commute to work, a little less boring.
10.
And where a stranger could do something nice for people in their community.
11.
It's a place where you can get home safe after having a couple beers at the game.
13.
Or just take a ride on something that looks ridiculous.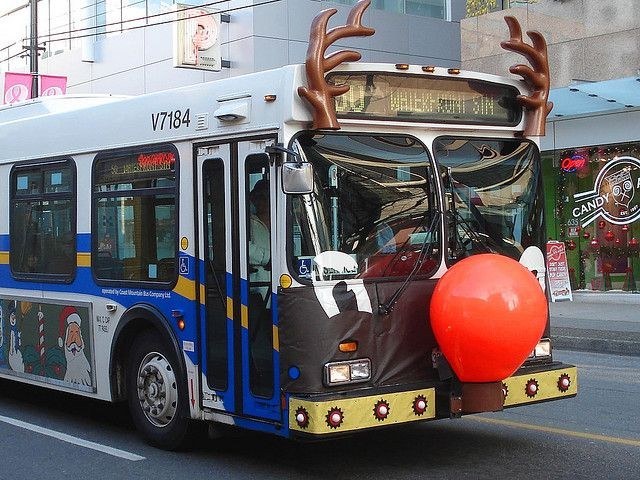 14.
It's a place where you could met a hero like this streetcar rider, who rescued a cat stuck on a roof when the city refused to.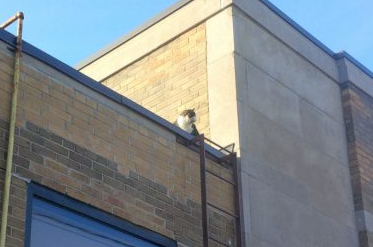 15.
And somewhere you could meet your childhood heroes.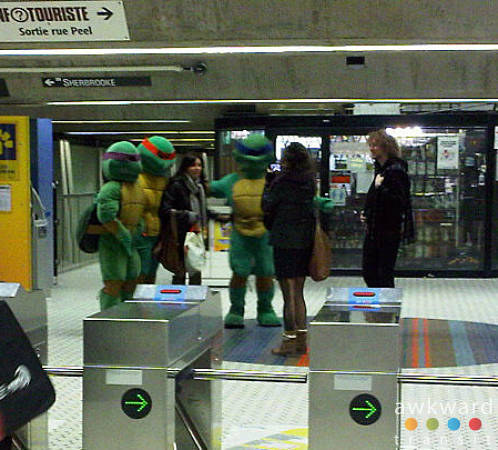 19.
And rest your head.
20.
Lastly, it's the place where you could meet your lifelong travel buddy.
Oops! The Canadian doctor rescued someone who fell on the subway tracks in Washington, D.C. An earlier version misstated the location as Canada so it was removed from this post.