Welcome to "Let's Make A Sandwich," an educational video from 1950. The film features Sally and her mother making sandwiches for their guests.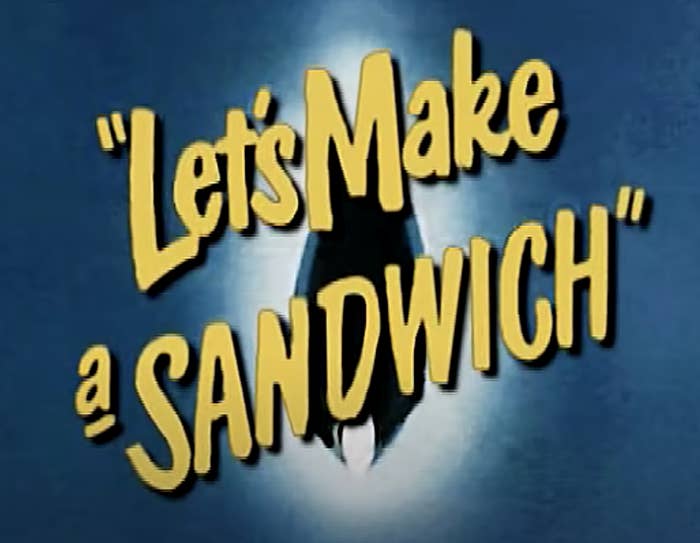 Can you make a sandwich that Sally would be proud of? You'll be making her favorite, an open-faced sandwich called tuna rarebit.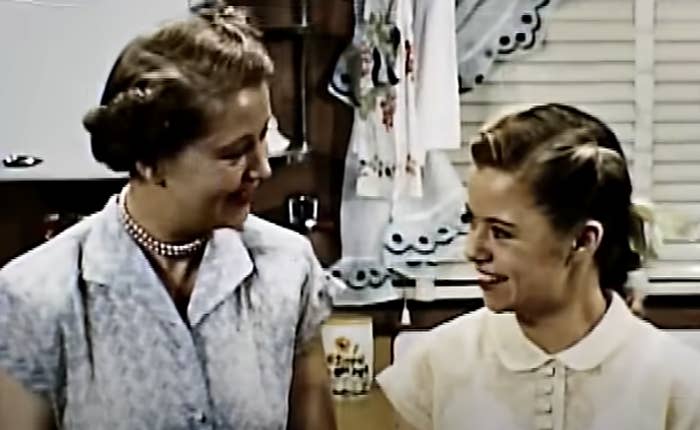 Ready? Let's put your sandwich-making skills to the test!