Here's What Canadians Are Buying On Amazon Right Now
This week: Watermelon slicers, dinosaur spoons, and stylish diaper bags!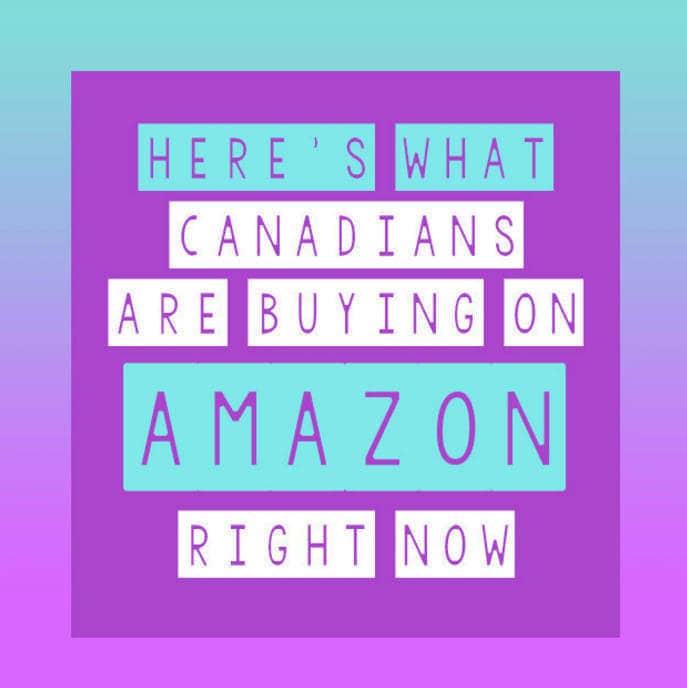 Amazon has a list of products called Movers and Shakers, which curates items that are ~trending~ in Canada.
Here are some of the coolest and most useful products from the section this week: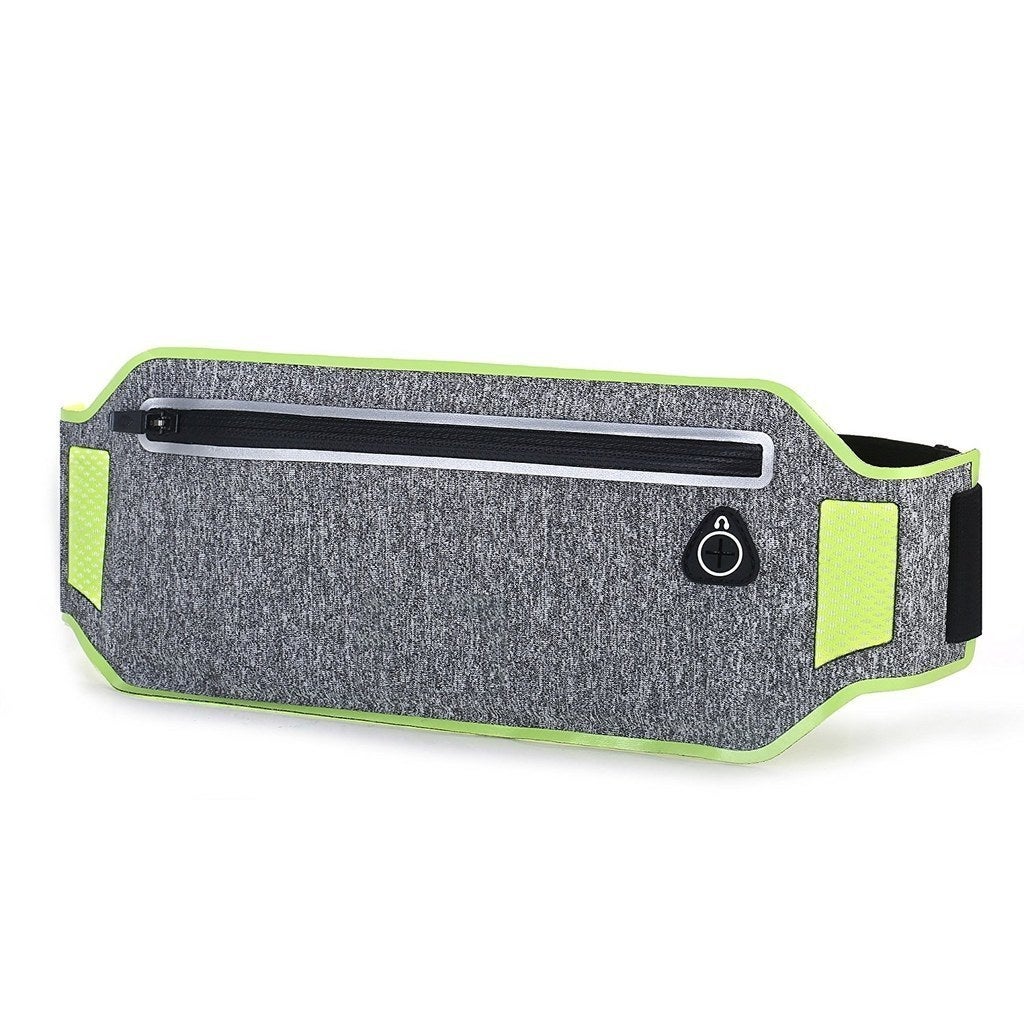 Promising review: "I really love it! The pockets can be easily loaded with my phone and credit cards. The headphone hole allows me to enjoy music while exercising. The back of the material is very good and it prevents sweat from soaking into the fabric. It fits very snug and is working out great so far!"– Cliff
Price: $15.99.
2.
This useful cookbook for anyone who loves (and is addicted to) their Instant Pot.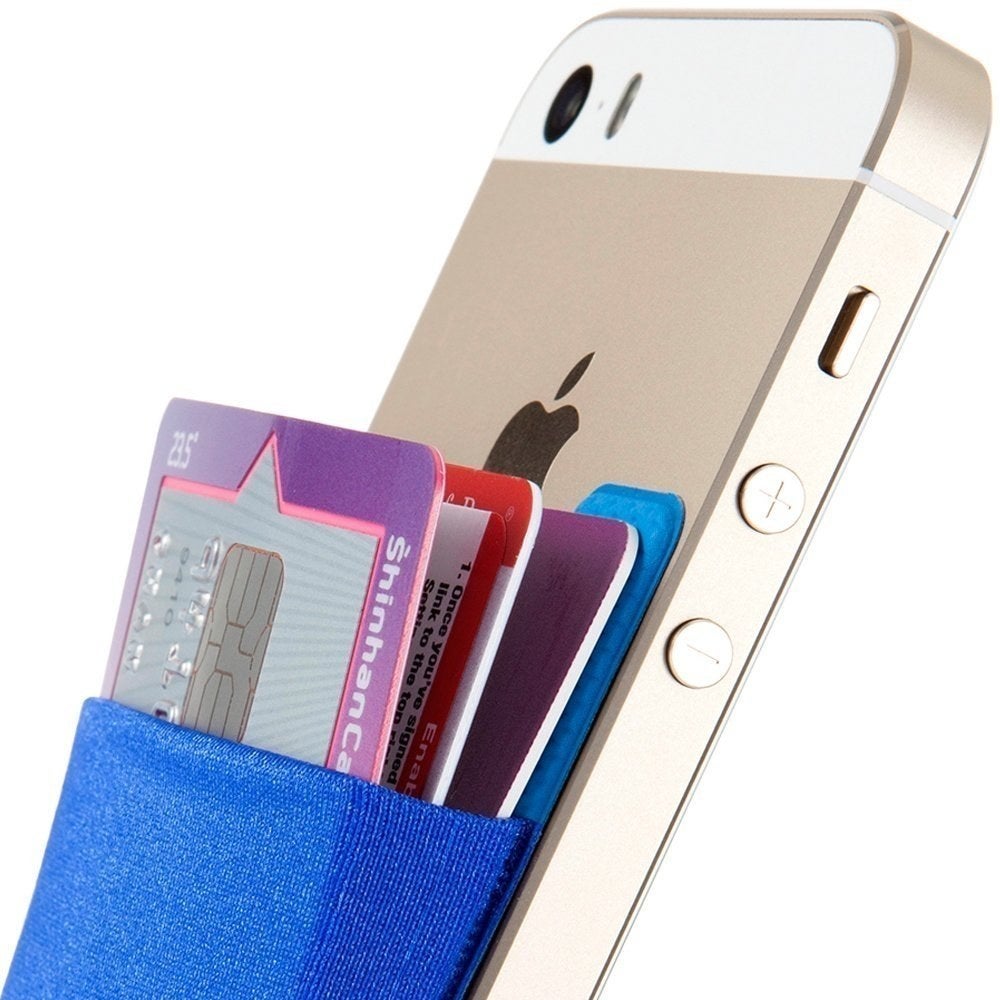 Promising review: "This is just what I was looking for! The adhesive sticks very well to the back of my phone's case (which is smooth and flat), and I carry two cards inside the sleeve. They feel very securely held, and have yet to come even close to accidentally sliding out after about eight weeks of use."– Katie
Price: $11.99. Also available in 14 other colours!
4.
This matte makeup setting spray that will keep you looking fresh, all day long.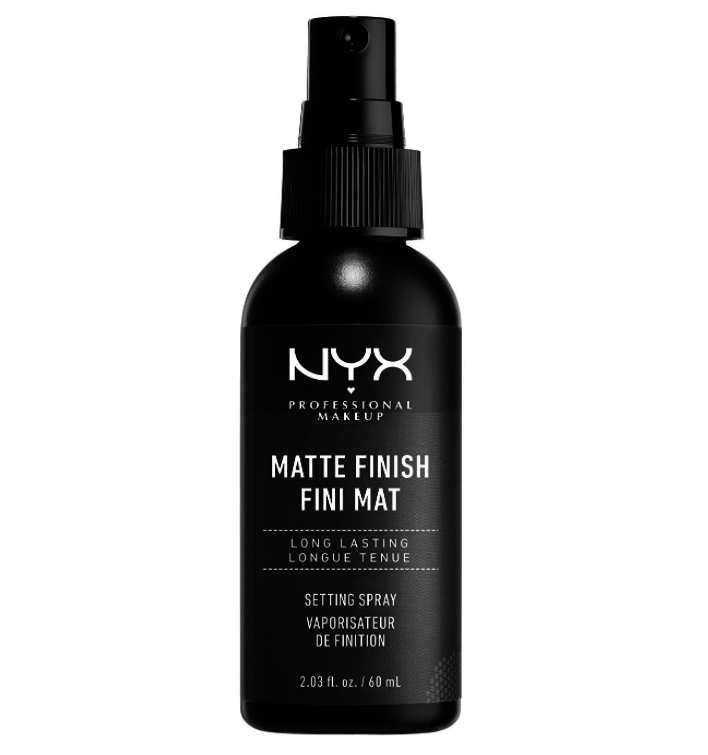 5.
This personal water filter that might come in handy on your next hike, camping trip, or Apocalyptic adventure.
Promising review: "This product is simply the best! I've used it to drink water all around Ontario and Manitoba during my canoe trips. It's reliable, light, easy to pack, and very useful."– Amazon Customer
Price: $22.93.
Promising review: "This is the perfect bath mat. It sticks beautifully and doesn't budge or slip under my feet or my children's. It's very comfortable for both showers and baths. I also love that there are so many holes to let the water run through instead of it collecting in the middle of the mat!"– Cardel
Price: $19.99. Also available in eight other colours.
8.
This lightweight kitchen scale that will add a splash of colour to your kitchen.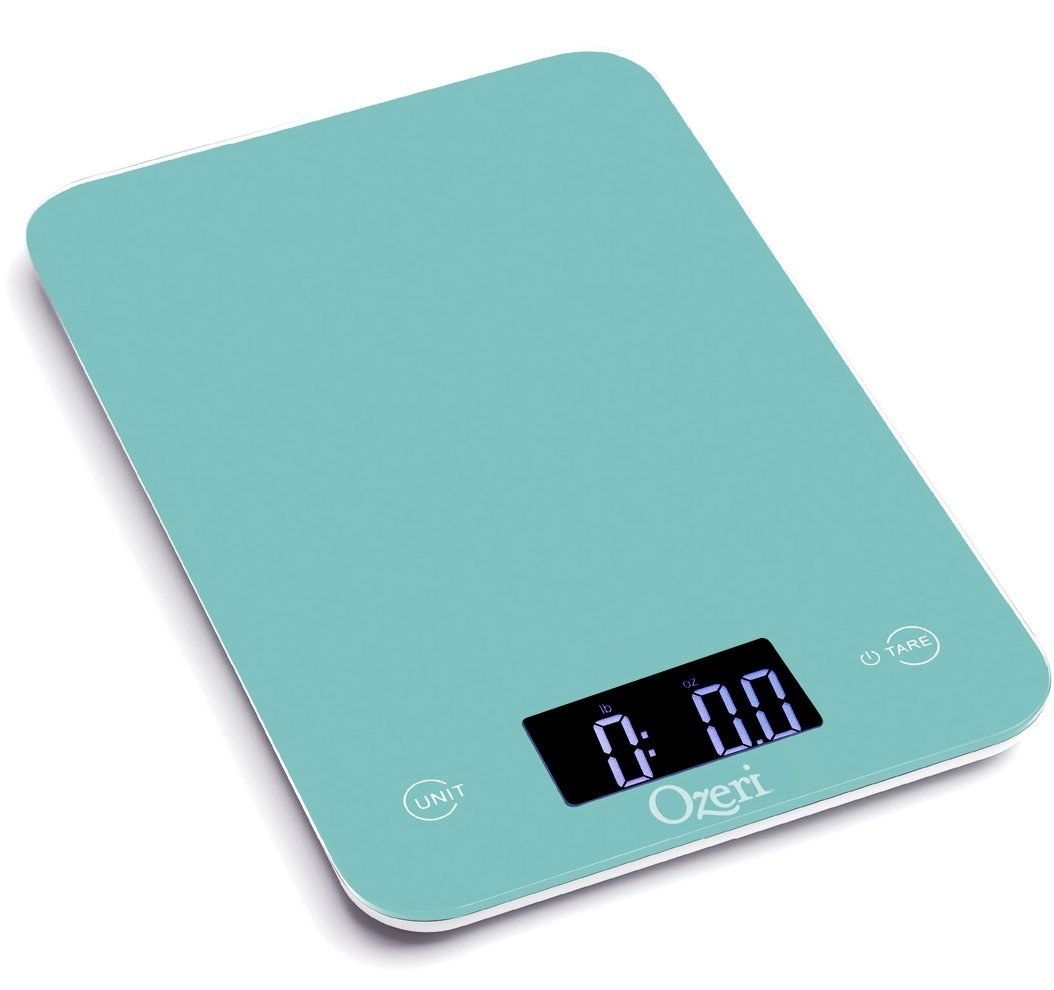 10.
This 10-piece oval makeup brush set that works perfectly with powders, creams and liquids.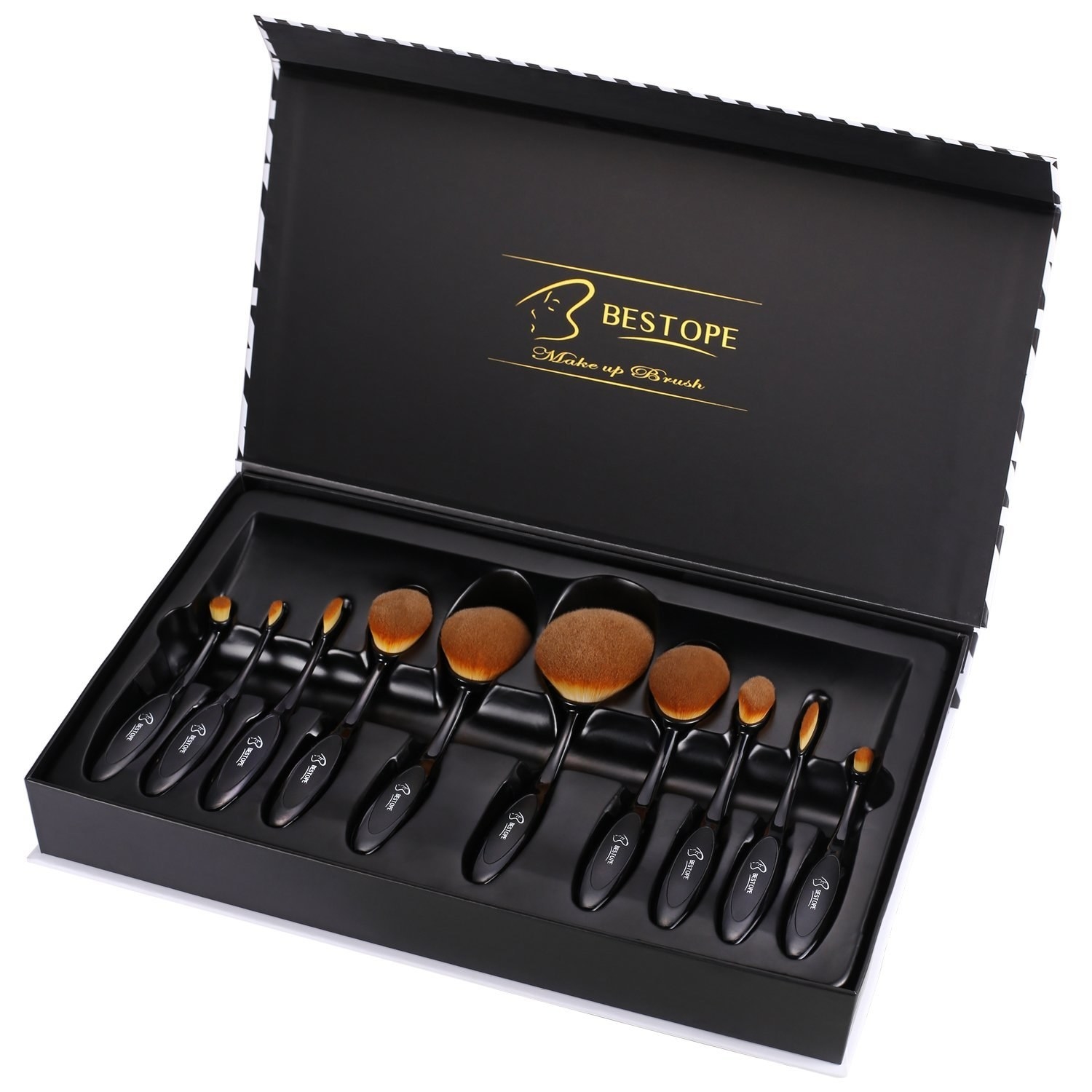 Promising review: "Love this bag! It has lots of compartments and can hold a ton of items. The backpack option is my favourite feature. I'm also not a big fan of the colourful and patterned diaper bags so this bag suits me well!"– Amazon Customer
Price: $69.99. Also available in a darker grey colour.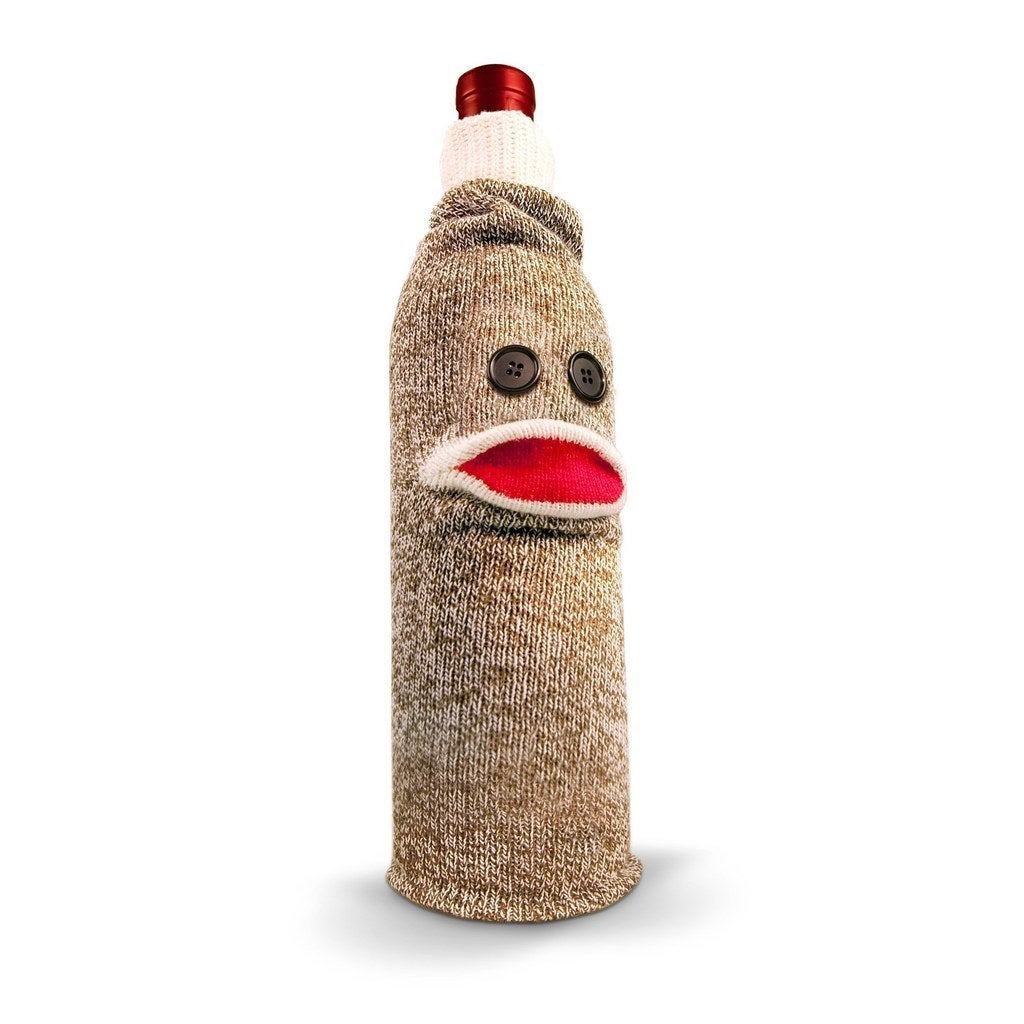 Promising review: "This the most hysterical thing I've ever seen. It's perfect for your wine snob friends."– Dottie DelCueto
Price: $11.50.
Note: Reviews have been edited for length and/or clarity.