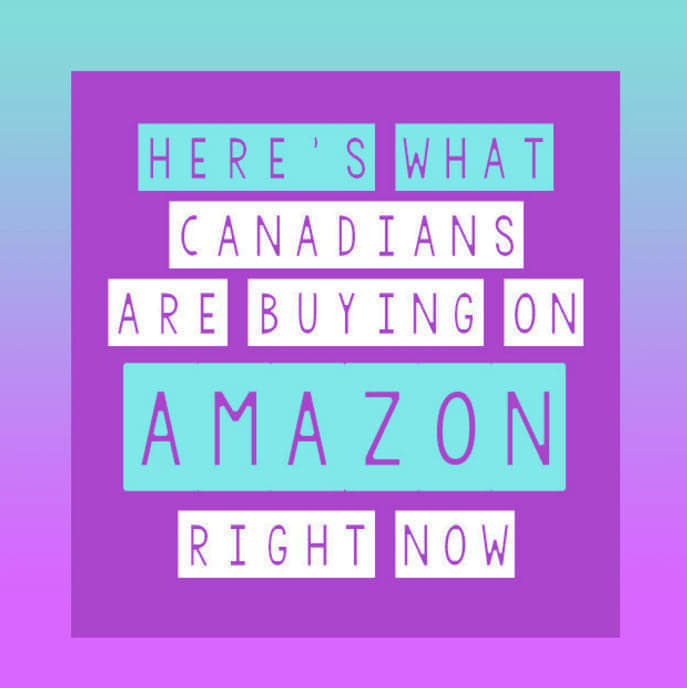 Amazon has a list of products called Movers and Shakers, which curates items that are ~trending~ in Canada.
Here are some of the coolest and most useful products from the section this week:
1.
This charming and educational book that will inspire the next generation of female engineers, biologists, mathematicians, doctors, astronauts, physicists, and more.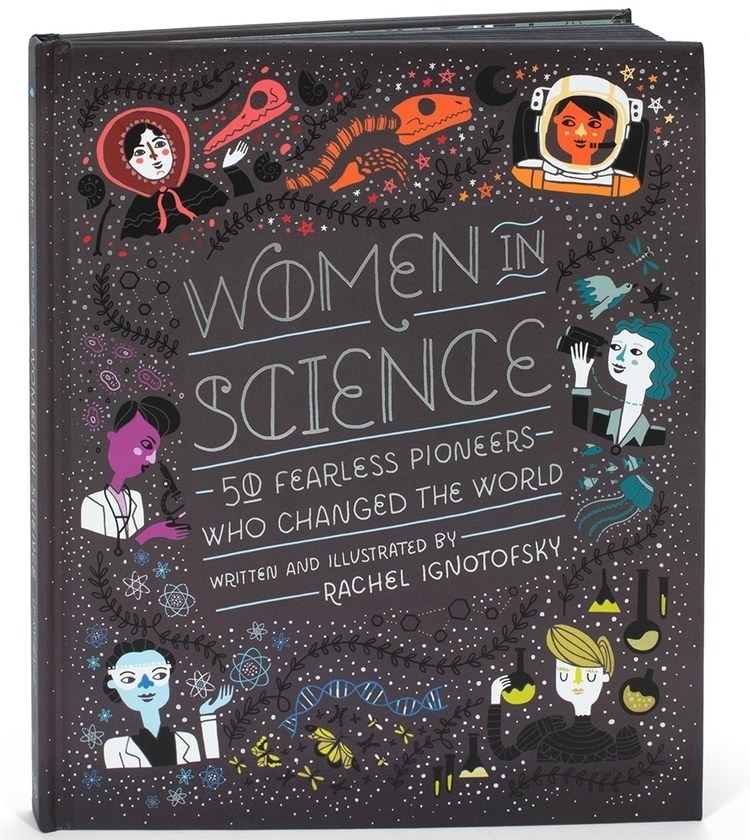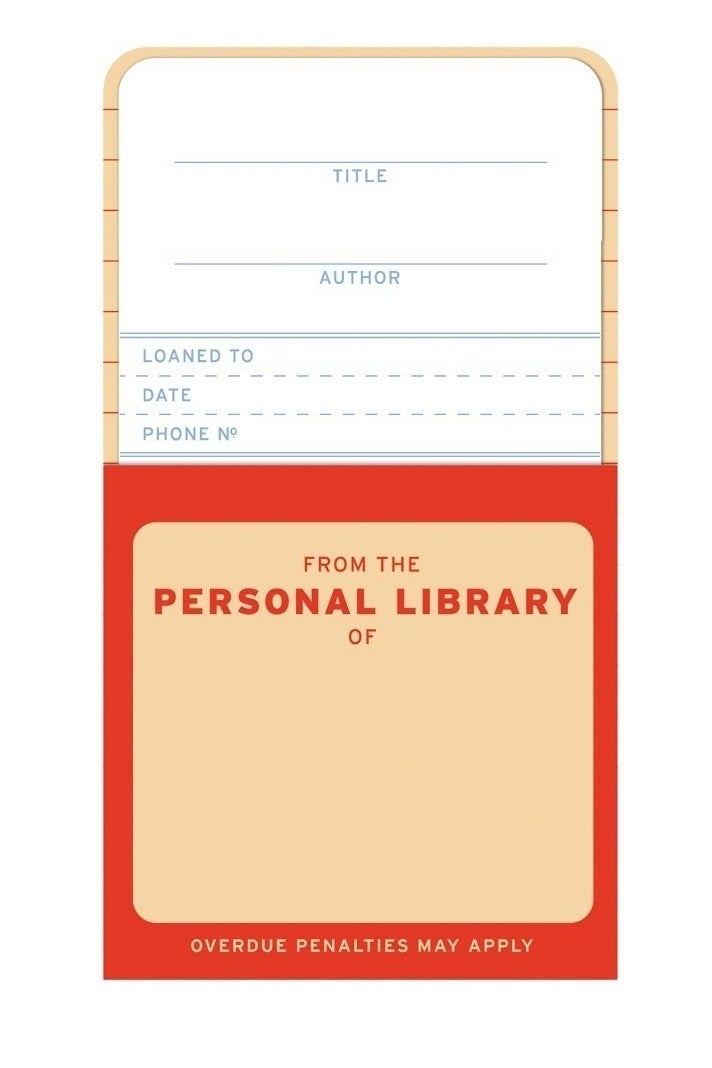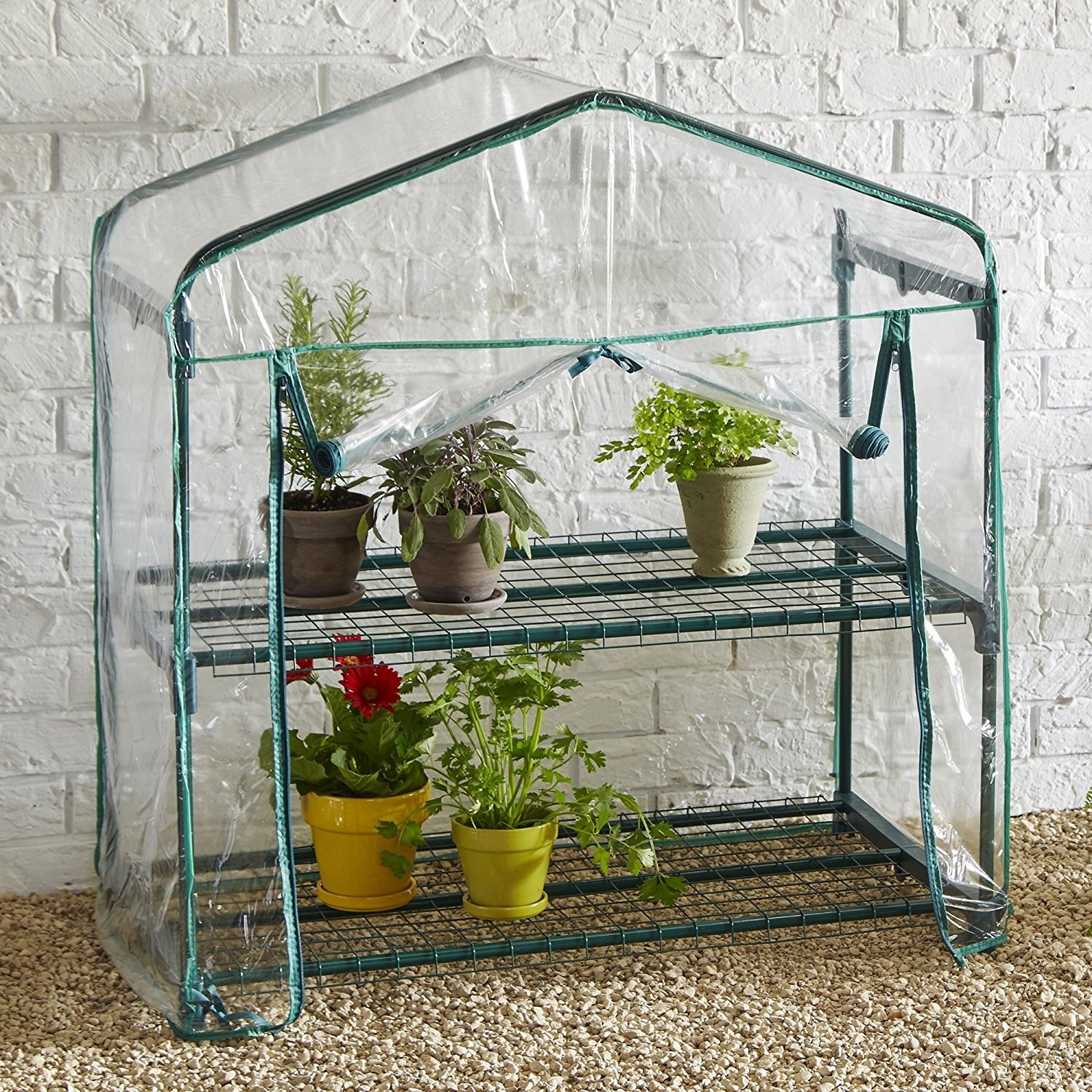 5.
These cute taco trucks that will hold your shells in place while you load 'em up!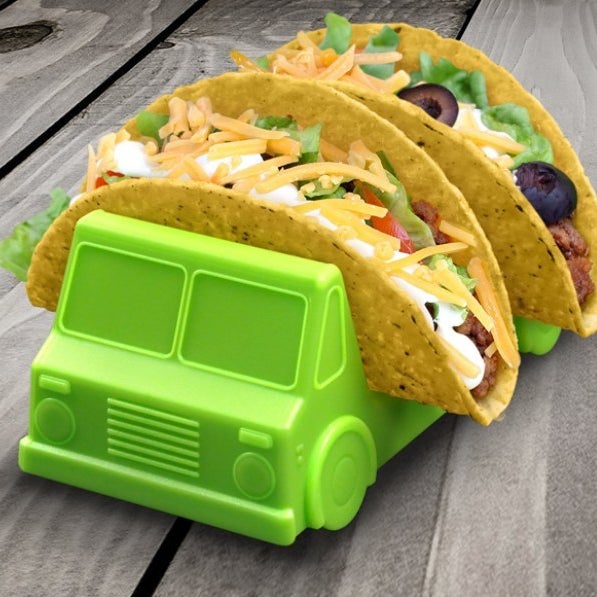 6.
This sunscreen face stick that has a magical greasy-free formula.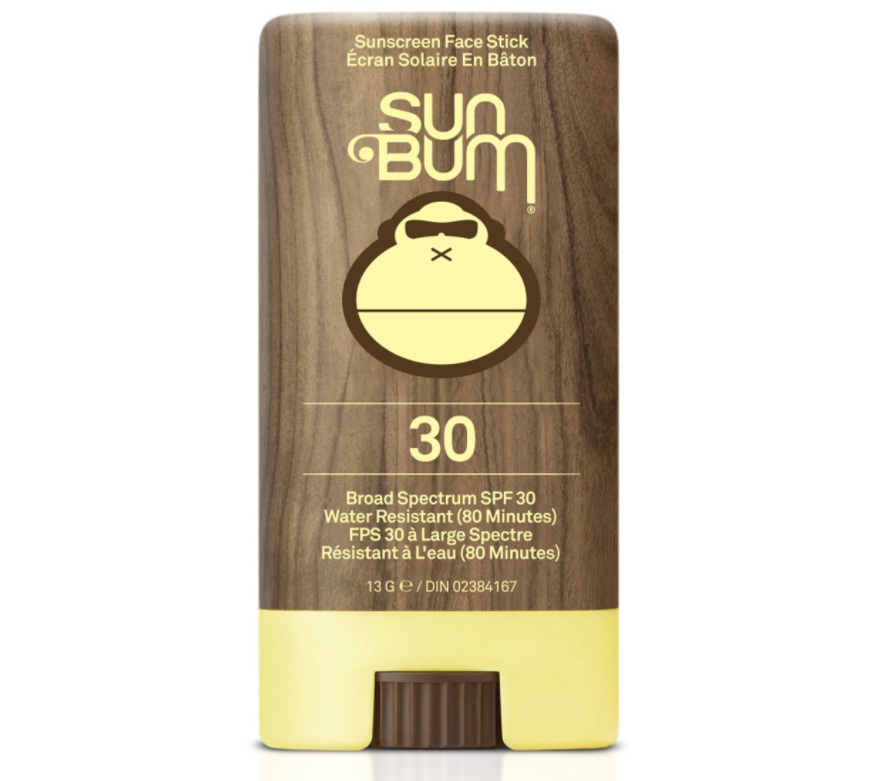 Promising review: "I was tired of playing Cards Against Humanity so I bought this to mix things up and I'm pleased I did! I've played it many times with different groups of friends and it's still fun because everyone reacts and response to the questions differently. Please note that this is a game to be played with friends... not your mother in law."– Amazon Customer
Price: $29.95.
8.
This drawstring laundry bag that looks just like a punching bag.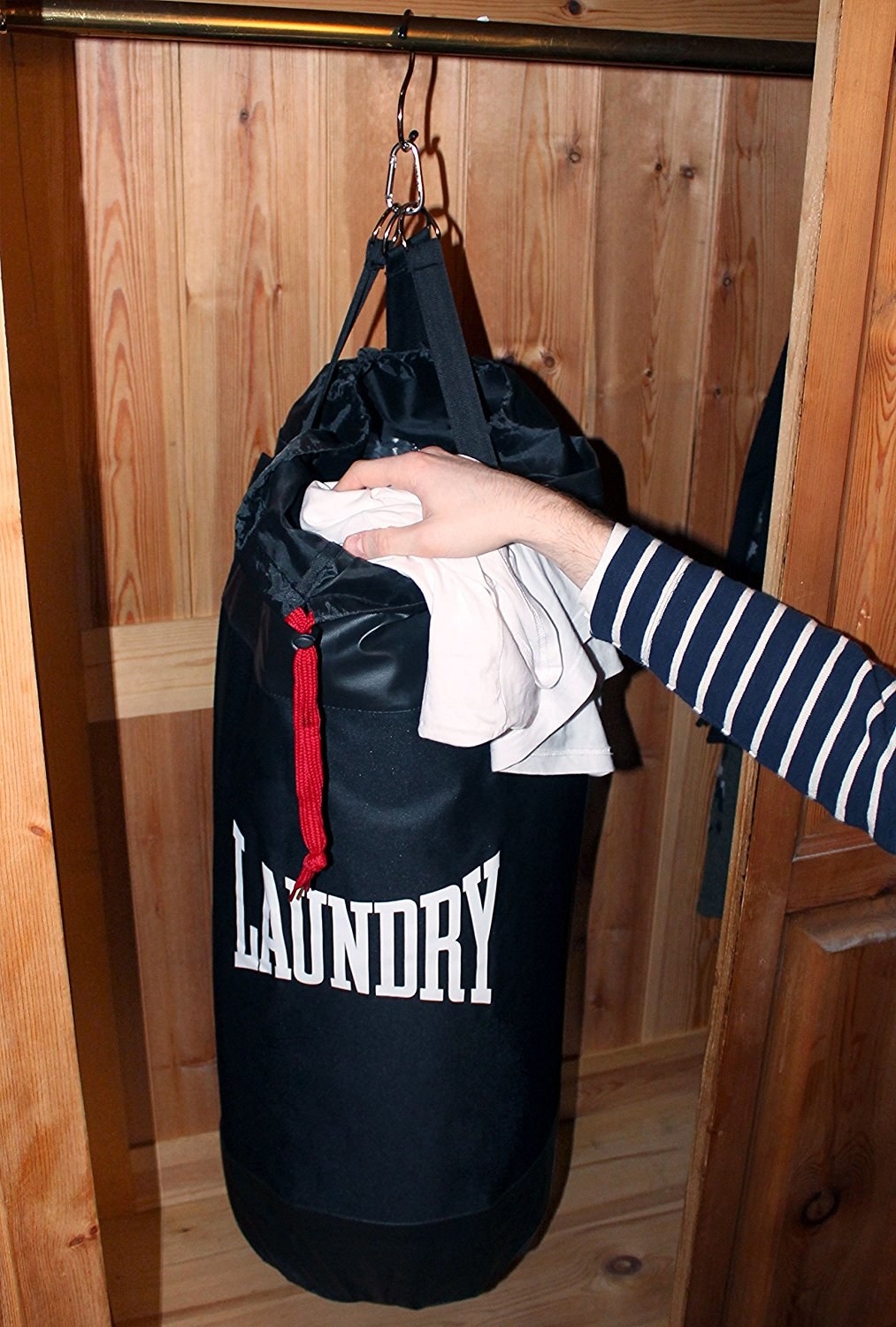 Promising review: "Love these! I'm so happy I could find them with polarized lenses and in the rose gold color I was looking for. They are quality made and feel great on! They came in a soft pouch and with a cleaning cloth."– Melissa
Price: $16.99. Available in 15 other colours.
10.
This collapsible colander set that will keep your kitchen looking neat and tidy.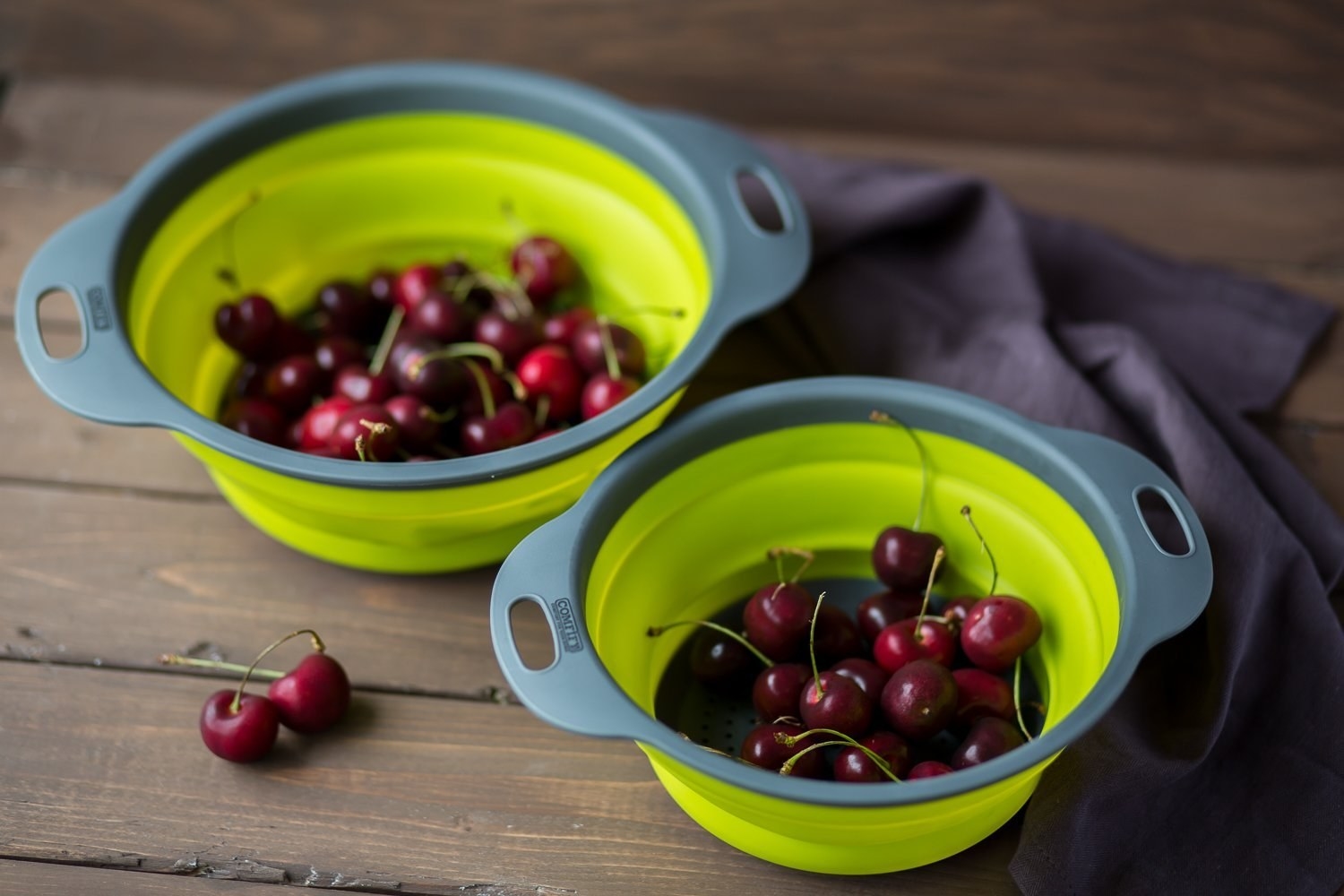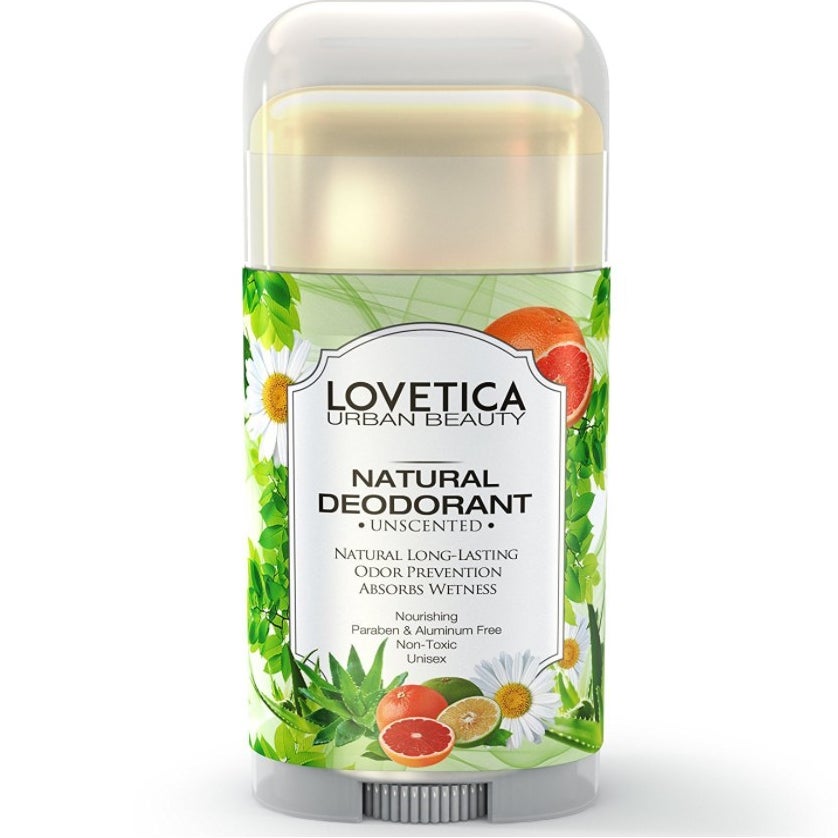 Promising review: "I have been looking for years to find a deodorant that would work for me. I sweat a lot and have made the switch to a healthier, natural and organic lifestyle. This stuff really does work!"– Sebastien S.
Price: $14.49.
13.
And finally, this strawberry-shaped pool float that will make your next beach day extra juicy.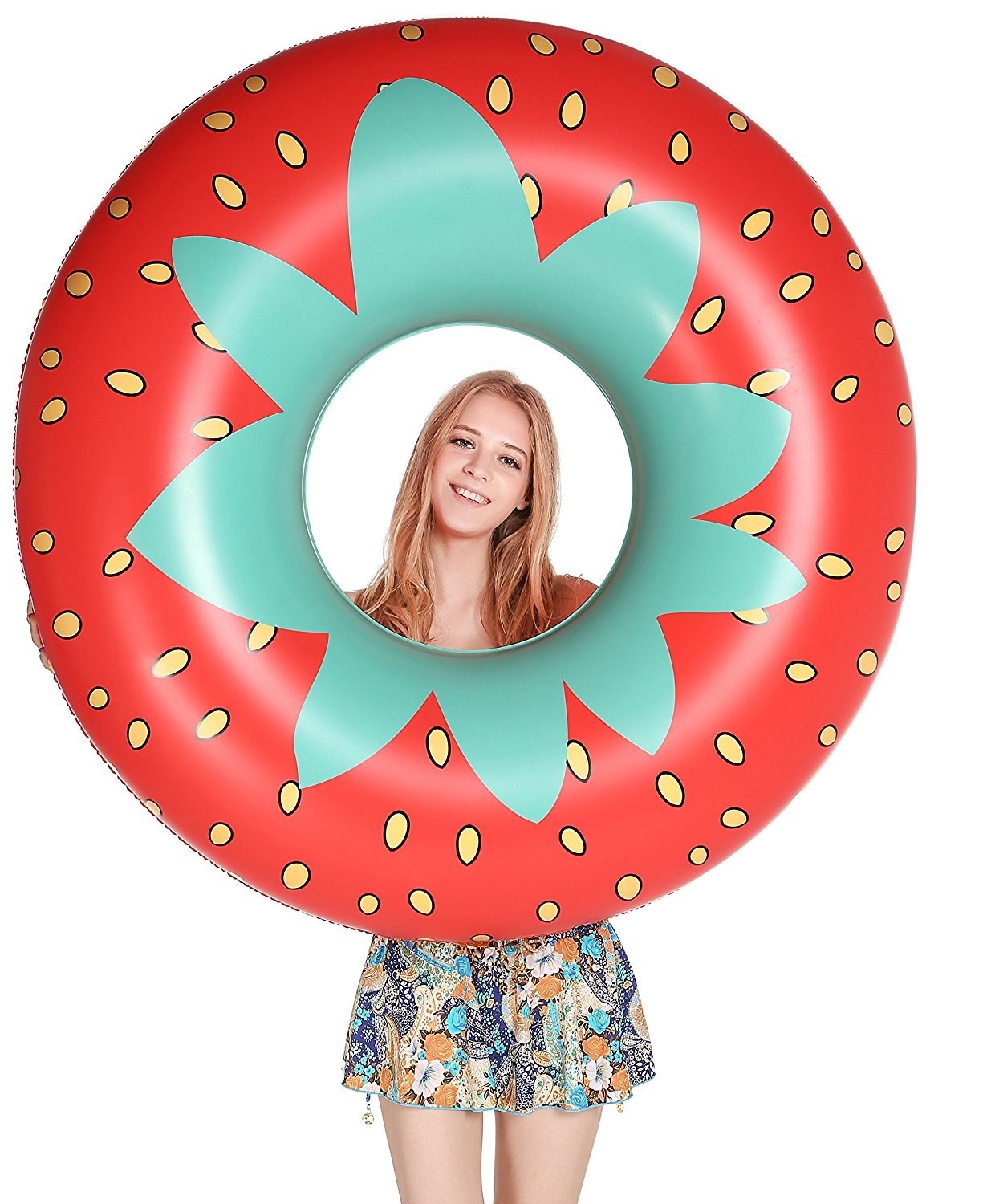 Note: Reviews have been edited for length and/or clarity.