You could make some Red Bull cupcakes.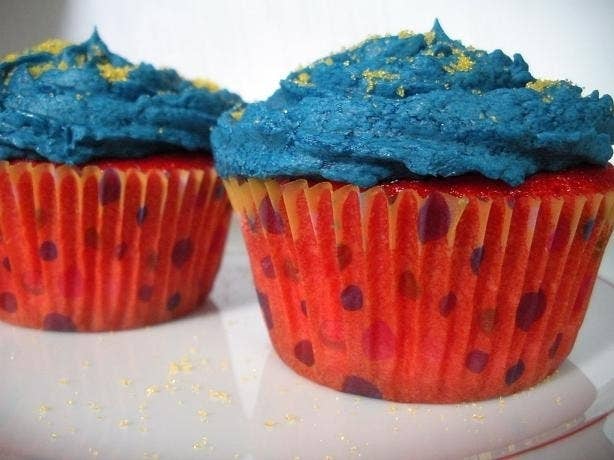 Or these ones that also feature Pop Rocks.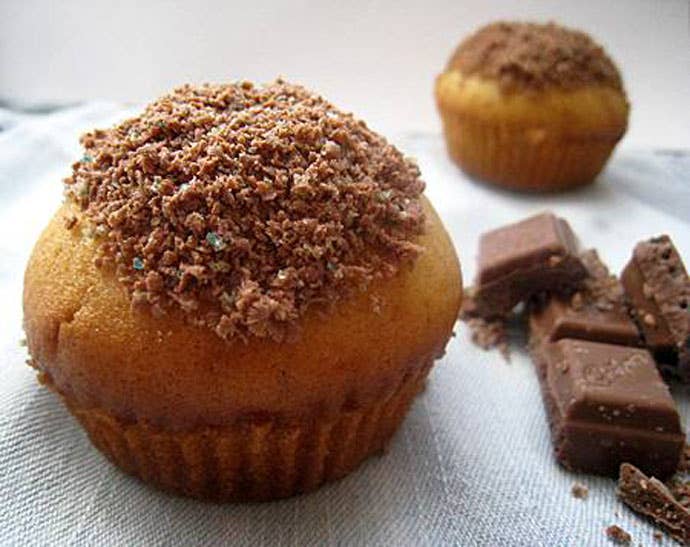 Then you could get in touch with your creative side.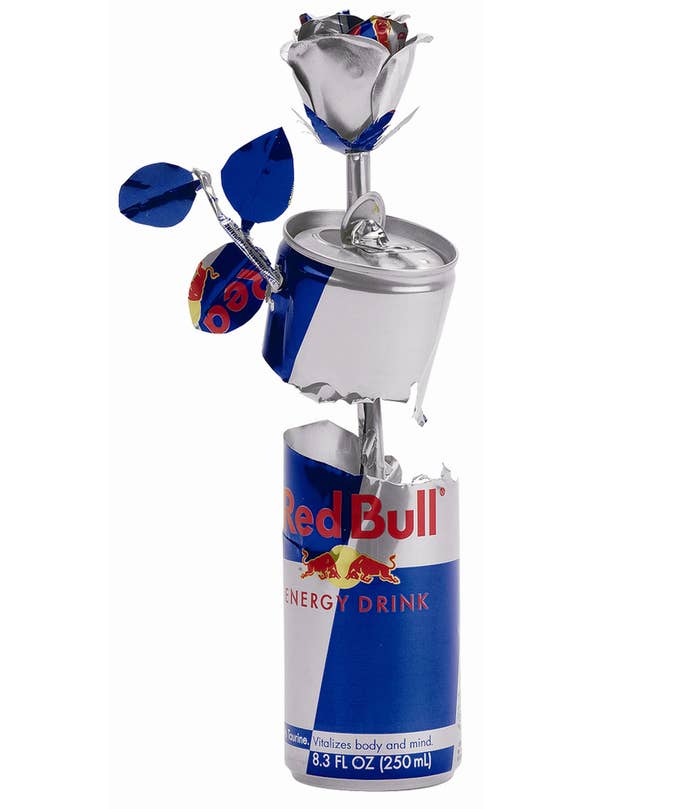 And partake in the time-honored (since 1999!) tradition of Red Bull can art.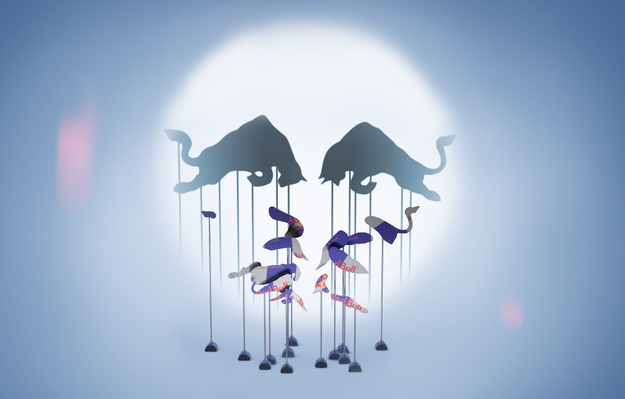 Then pop a few of these Jell-O shots.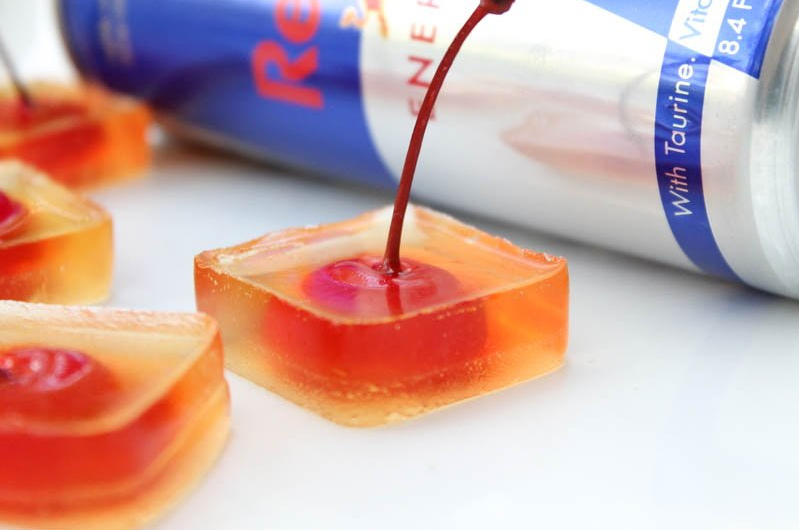 You could get a job driving this thing around.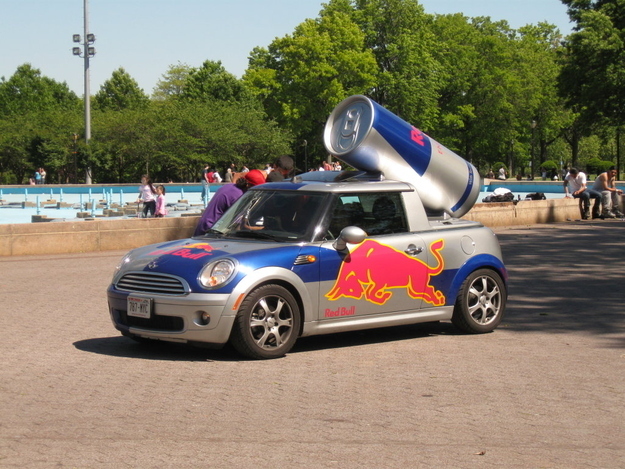 Or gather some friends and impress them with this sorcery.
And admire the time and care it took someone to make this cake.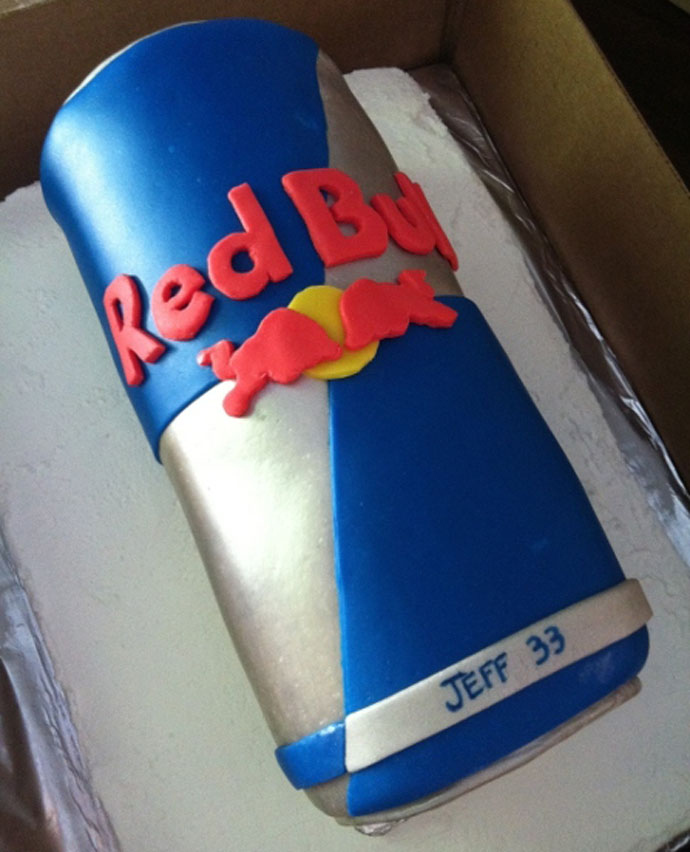 These sprinkle-y, caffeinated cake pops, though, you could totally make yourself.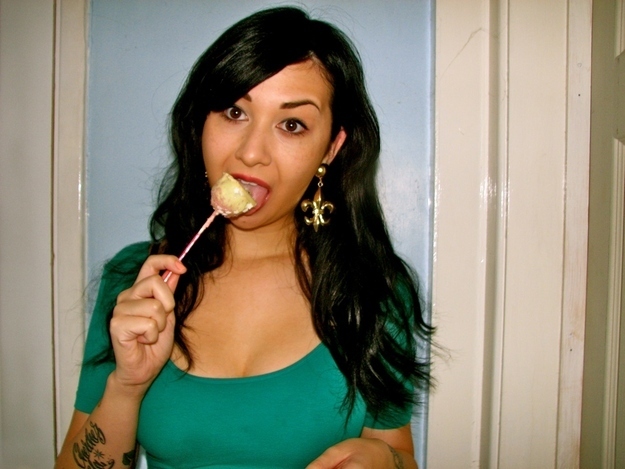 But if you want to feel slightly better about your caloric intake, there's this Red Bull smoothie.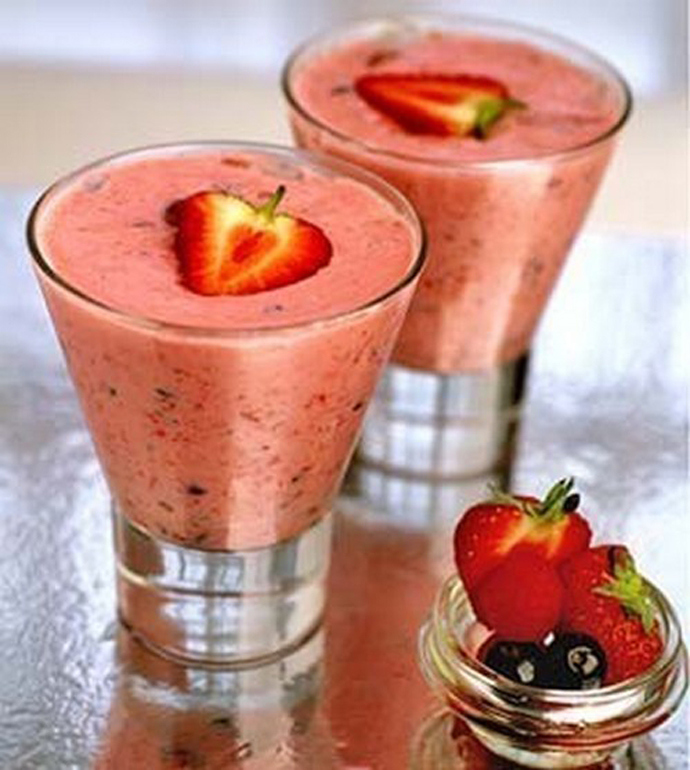 And later on, you could whip up a salad with Red Bull dressing.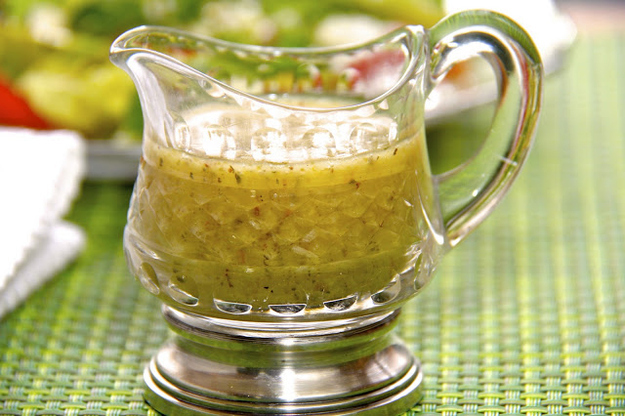 Which pairs perfectly next to a Red Bull-marinated steak!