7.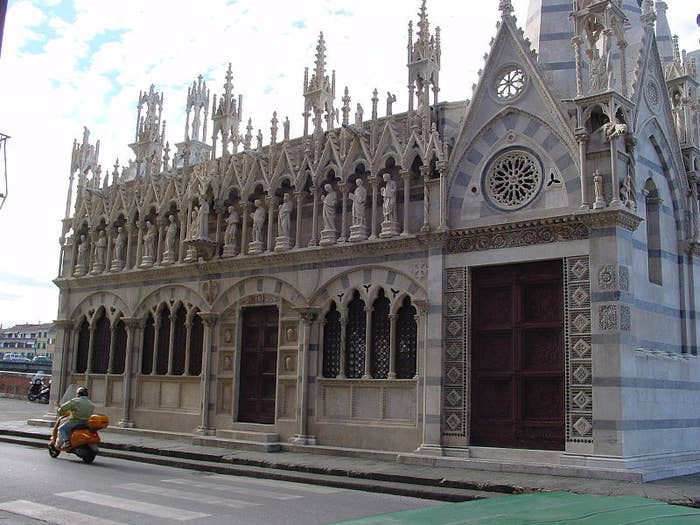 6.
See the Arno River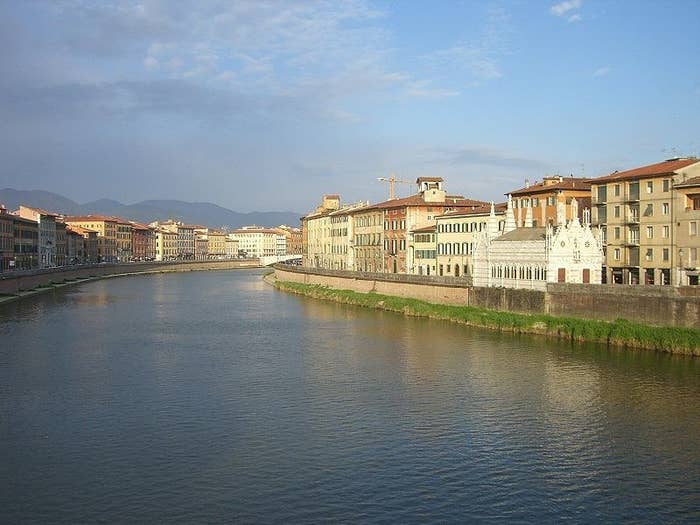 5.
Street Entertainers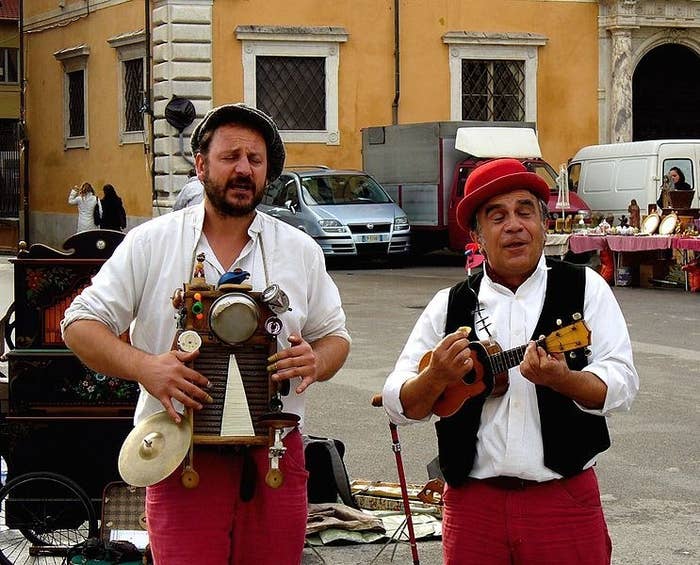 4.
Eat Gelato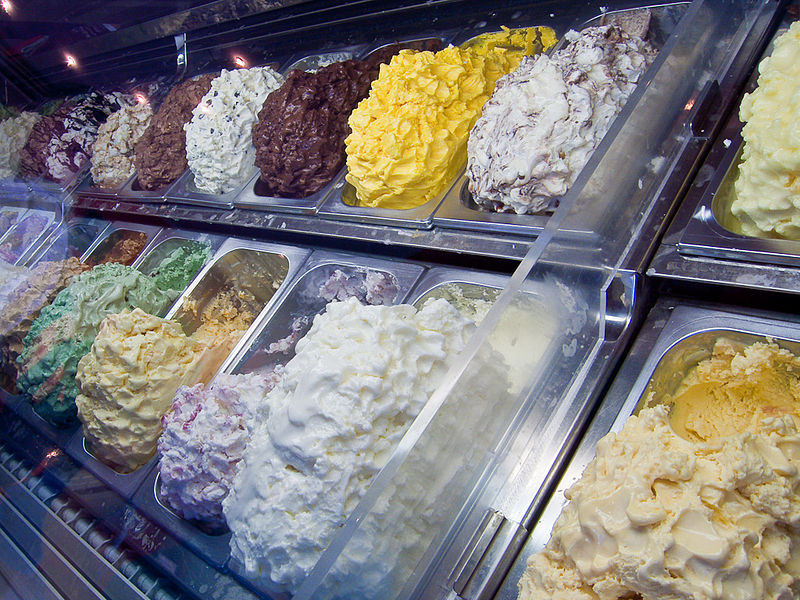 3.
Piazza dei Cavalieri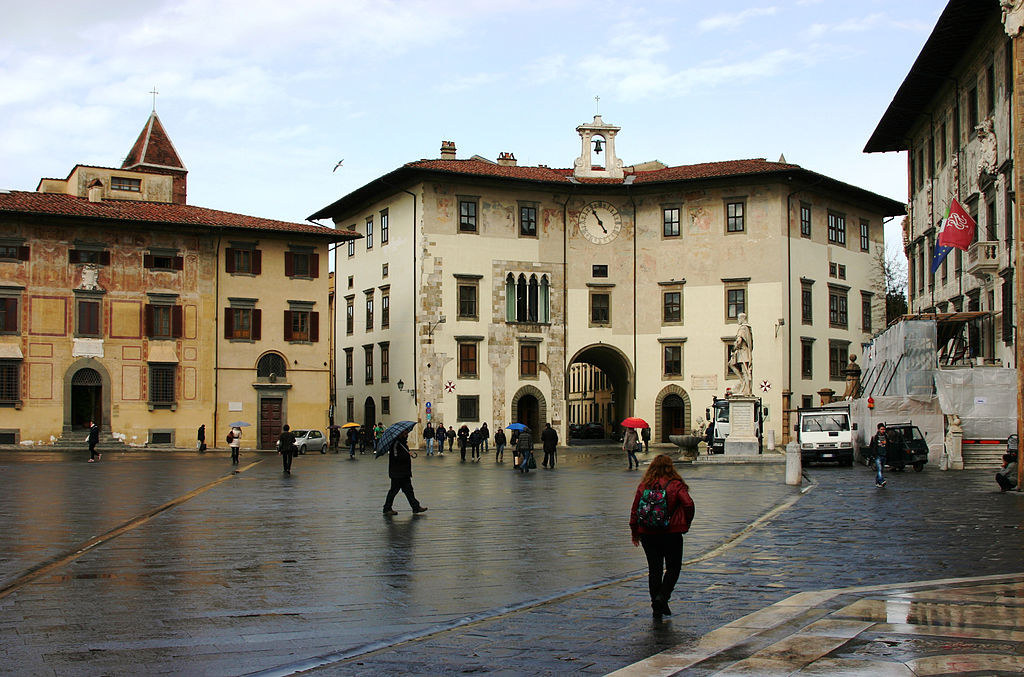 2.
Piazza dei Miracoli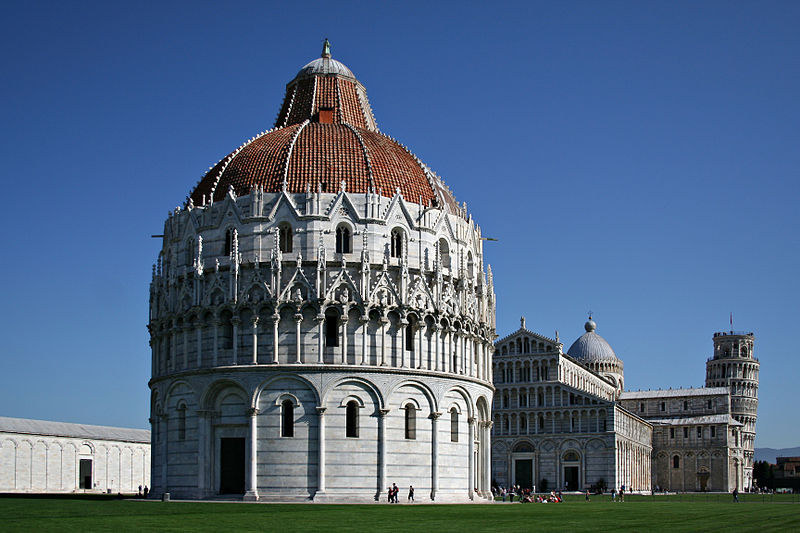 1.
The Leaning Tower of Pisa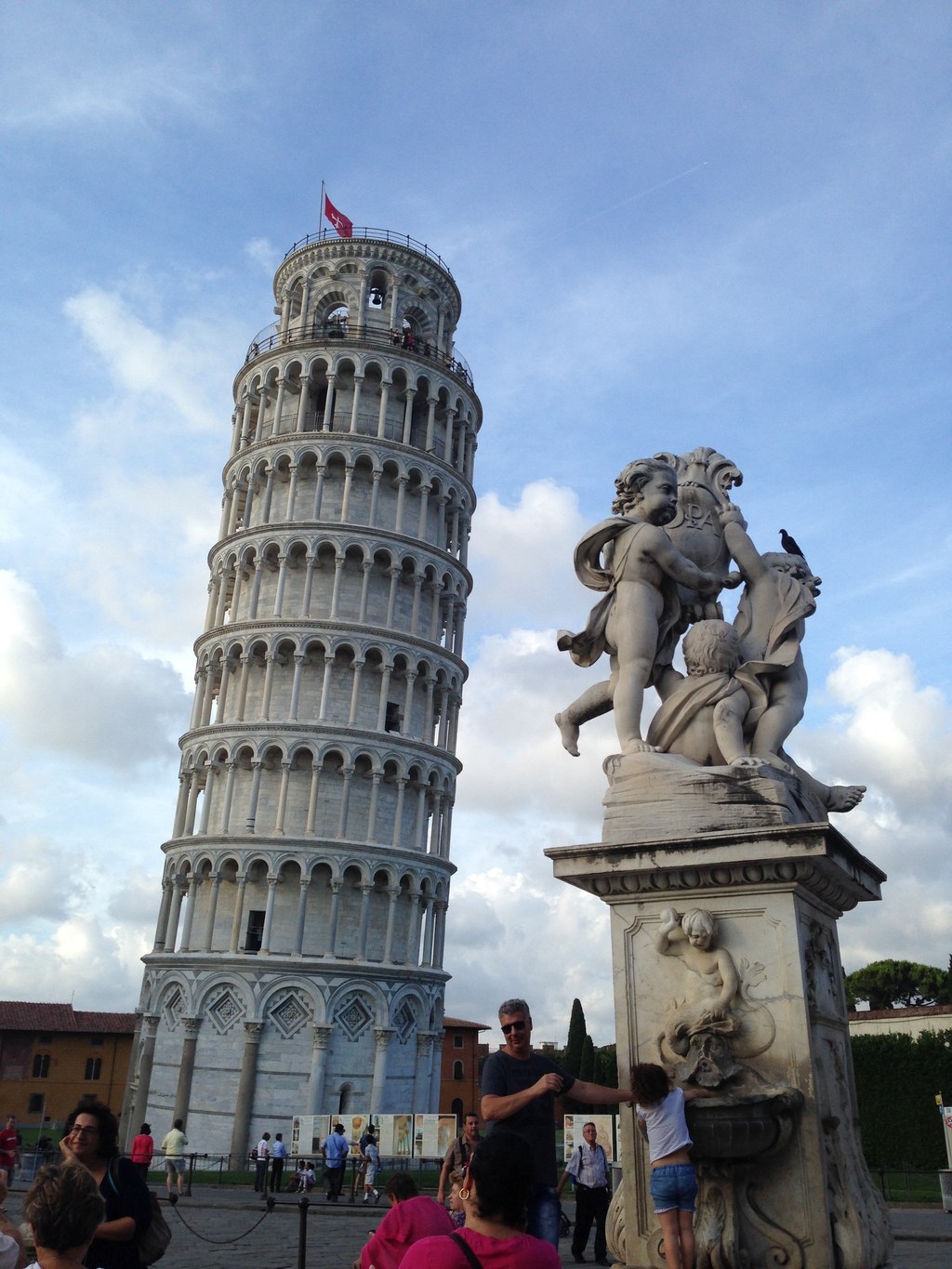 For English speakers, traveling is easy. You can live for free in Italy and see amazing cities like Pisa by applying to be an English speaker with a local family through Rome Abroad services.