14 Ways What Happened, Miss Simone? Showed Us How Stylish Nina Really Was
The High Priestess of Soul is an underrated style icon
1.
Nina Simone always had superbly made up eyes. Here she is in an early promotional still.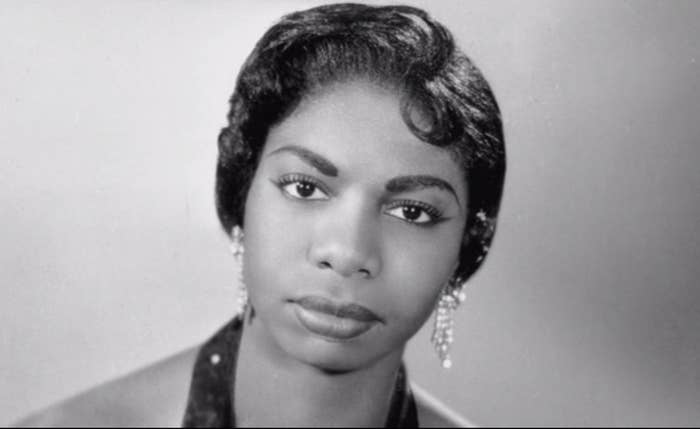 2.
Sometimes she wore jewels on her face.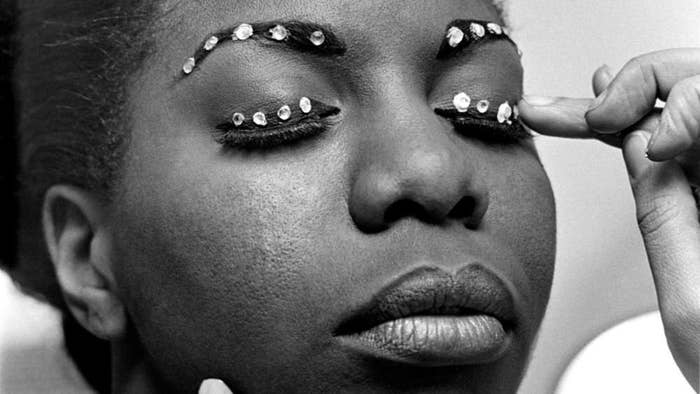 3.
Even without embellishments her eyebrows were supreme. As you can see in one of her earliest television appearances on Hugh Hefner's Playboy's Penthouse.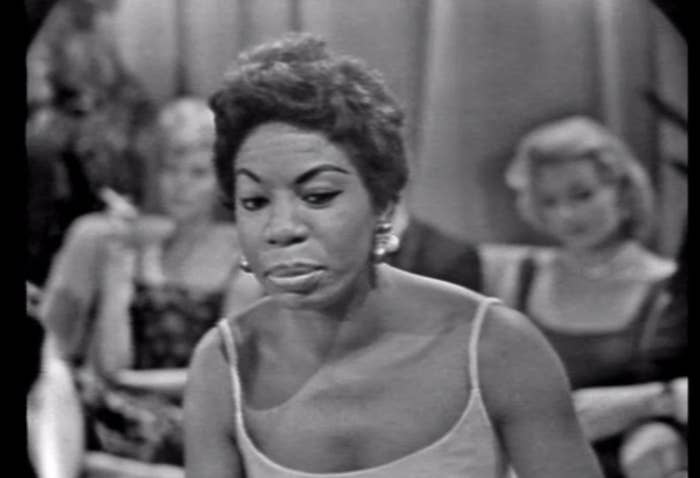 4.
Nina gave good Cleopatra eye. She looks stunning here with her husband/manager Andrew Stroud - but unhappy in film he admits to hitting her.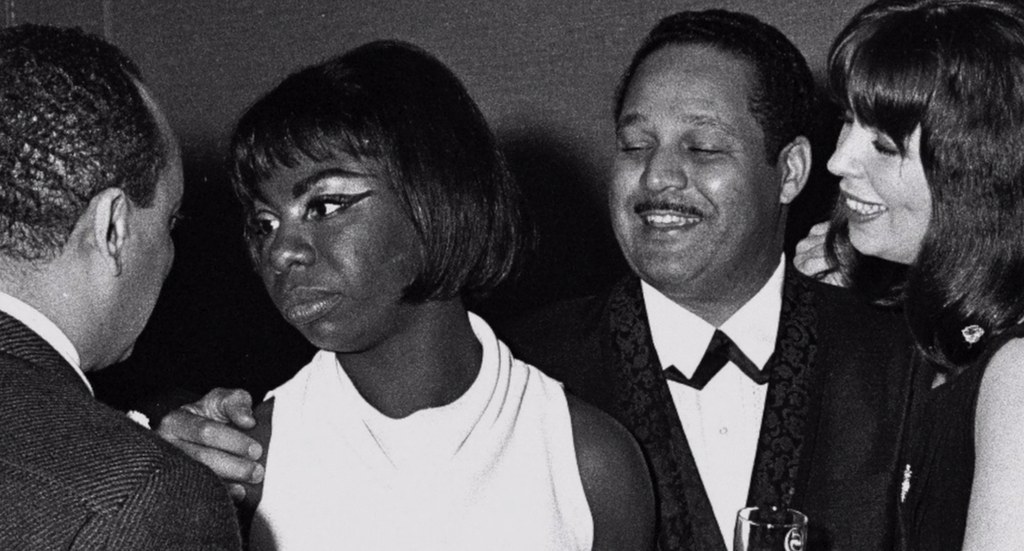 5.
Nina dressed boldly onstage, unafraid of colour, pattern or texture.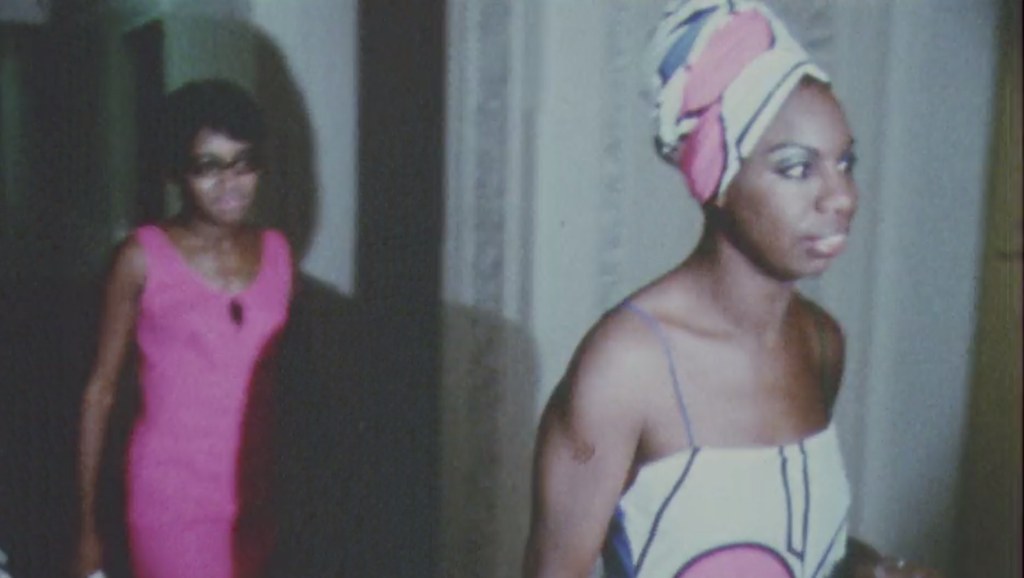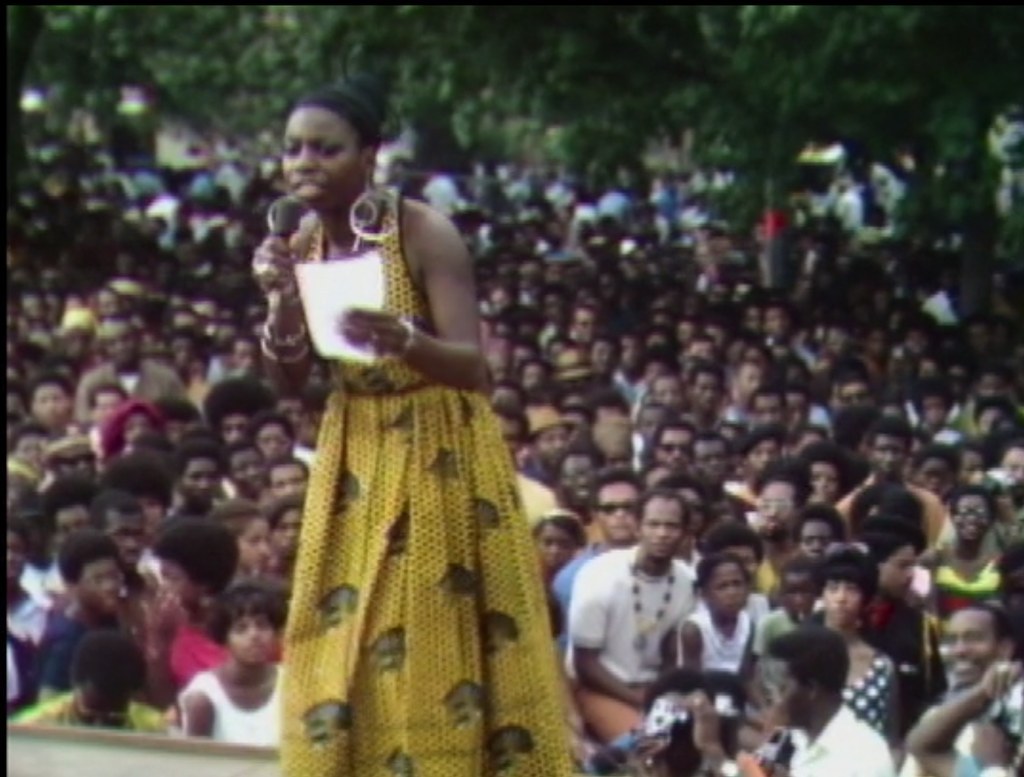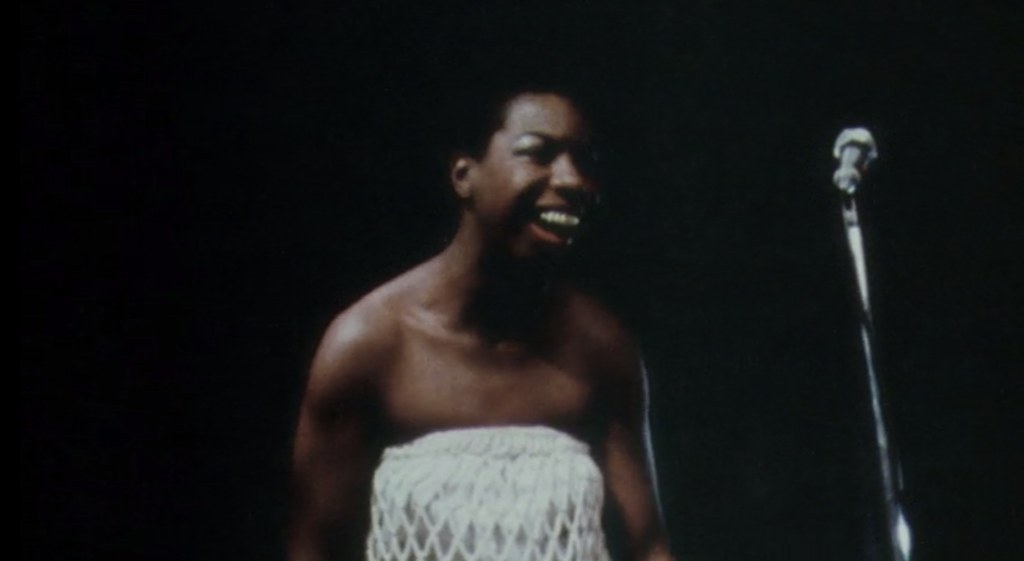 6.
But when she performed for 300 black students at UMass in 1969, she notably wore all-black.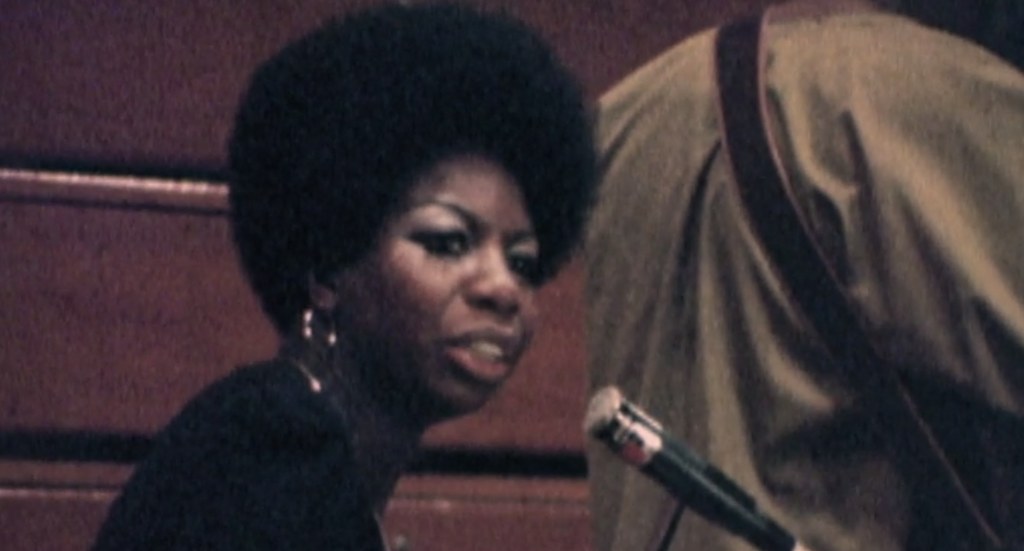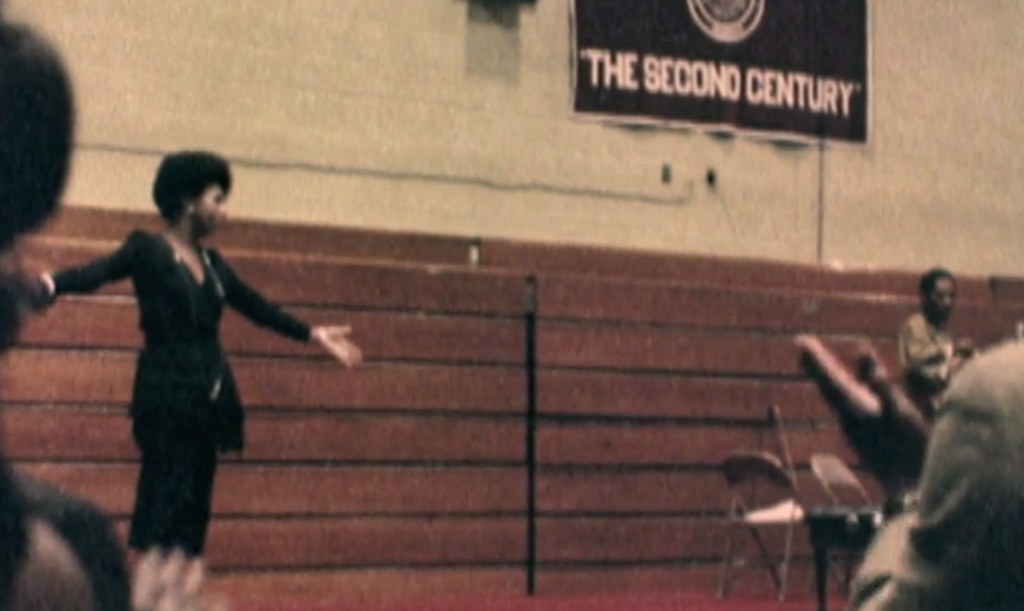 7.
Nina wore great statement jewellery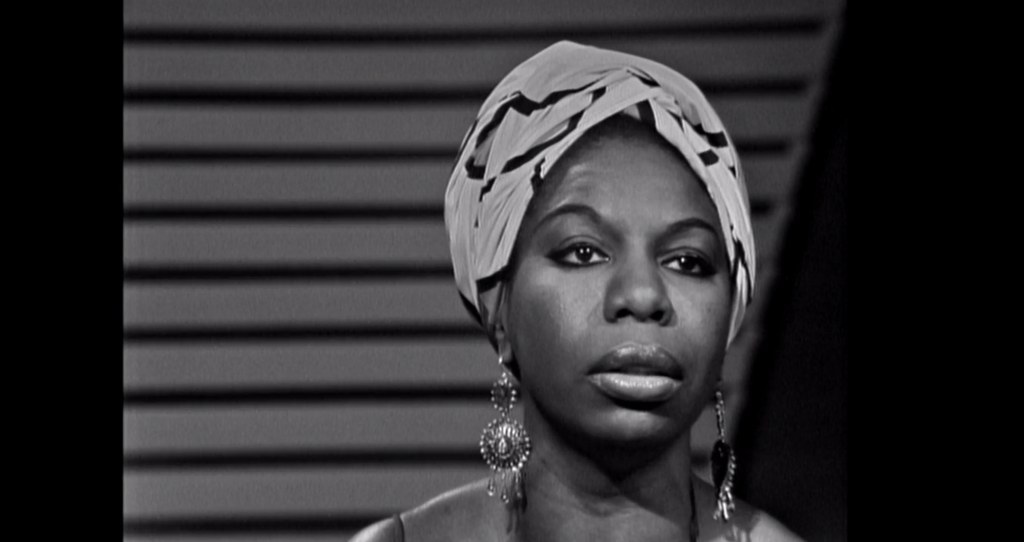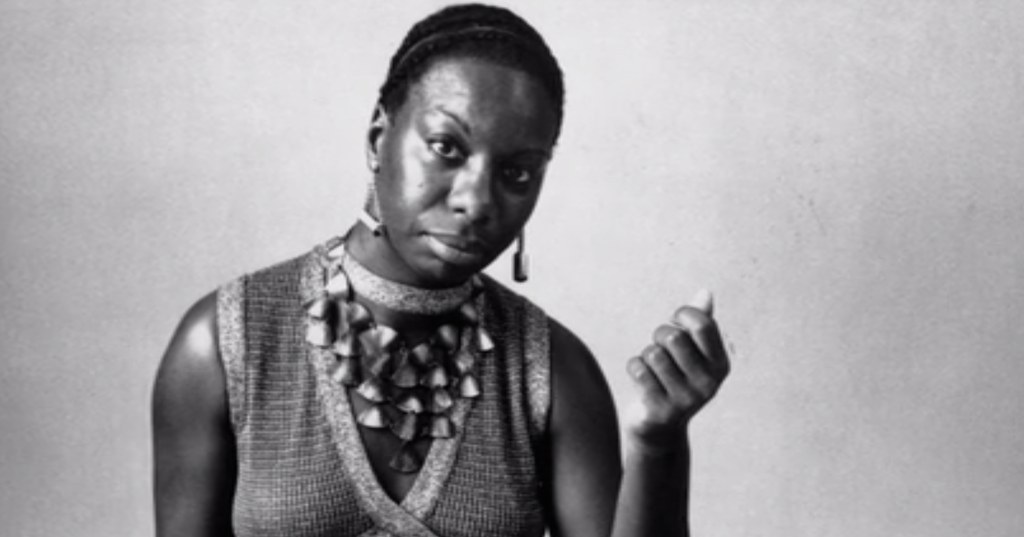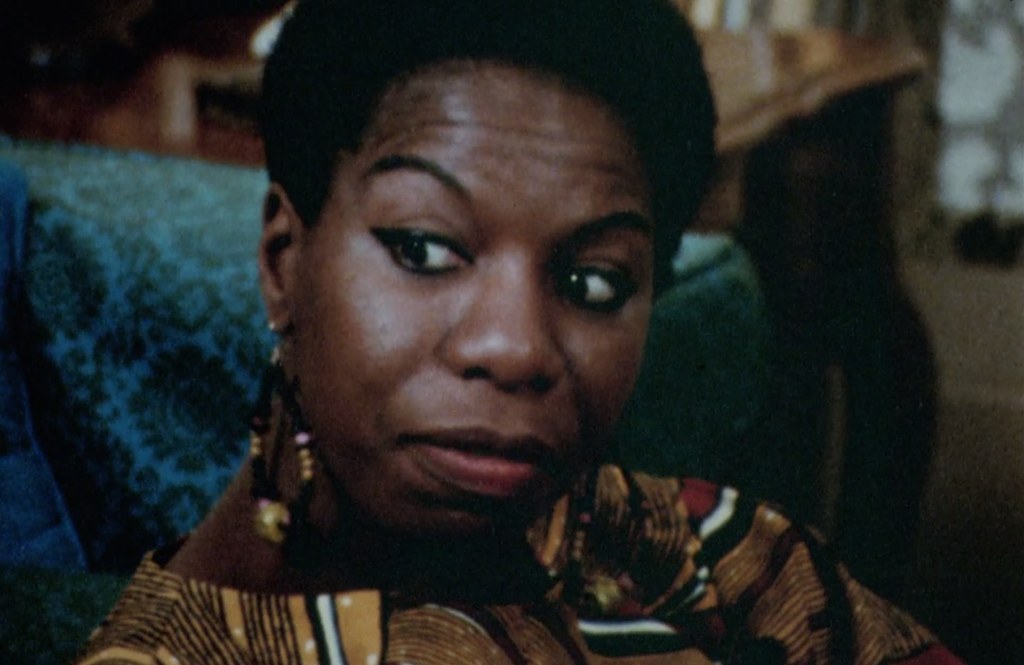 8.
And great coats.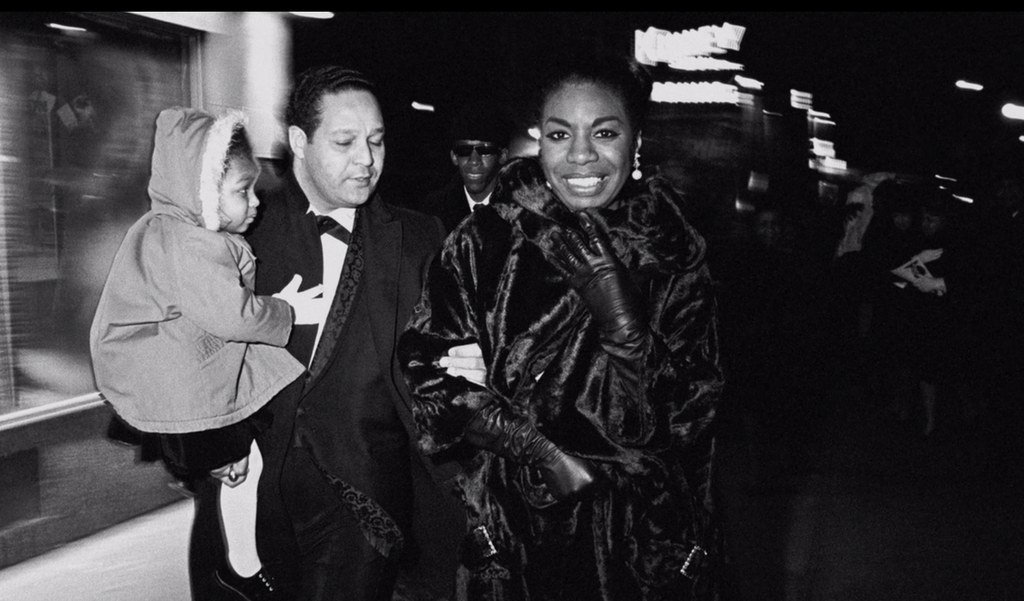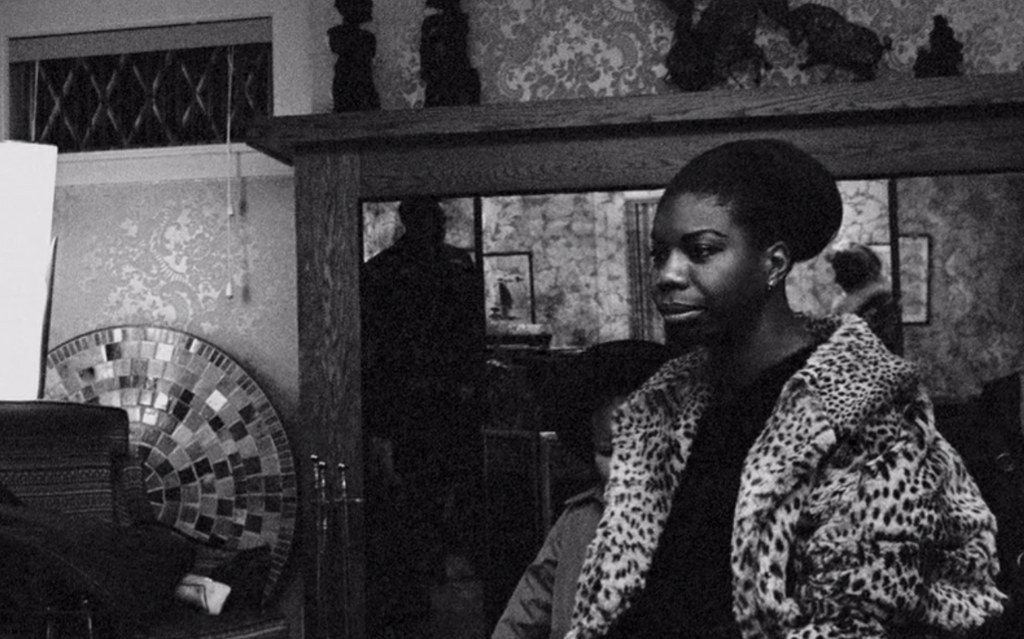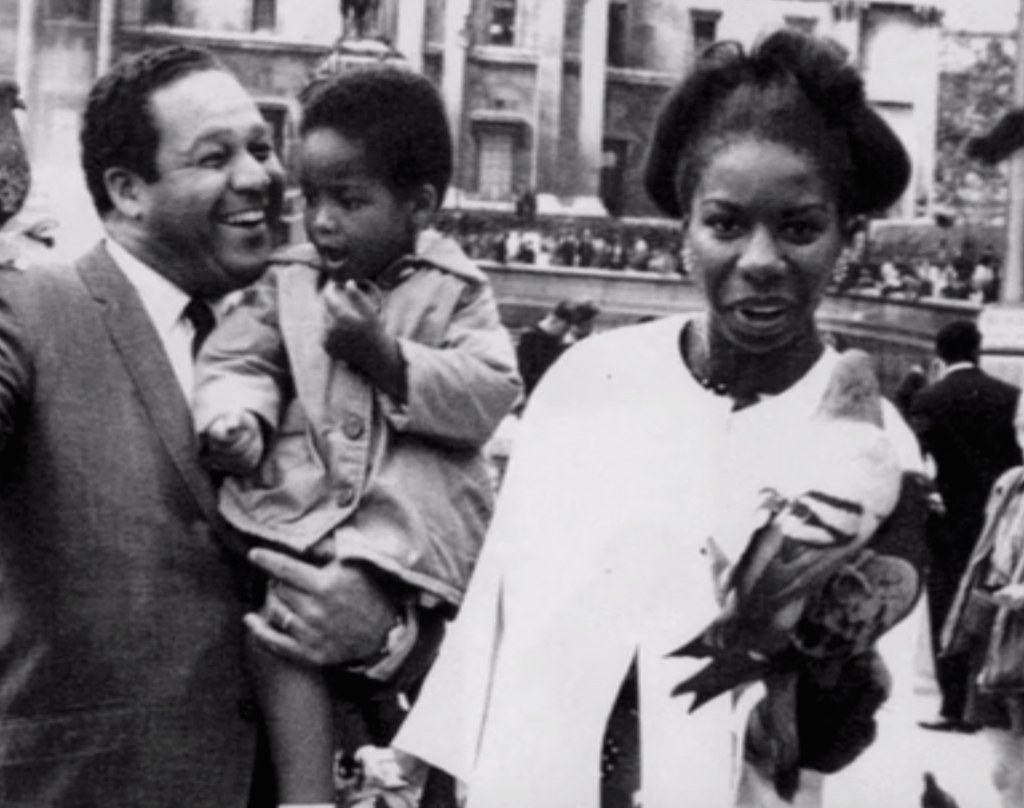 9.
And, headscarfs. You can't talk about Nina Simone's style without mentioning her beautiful headscarfs.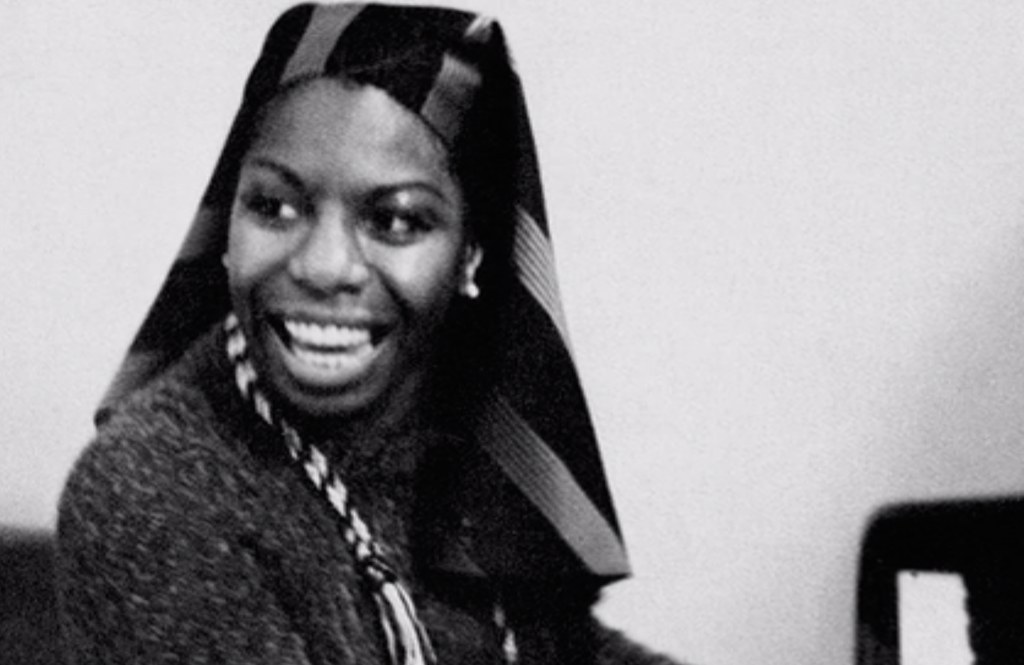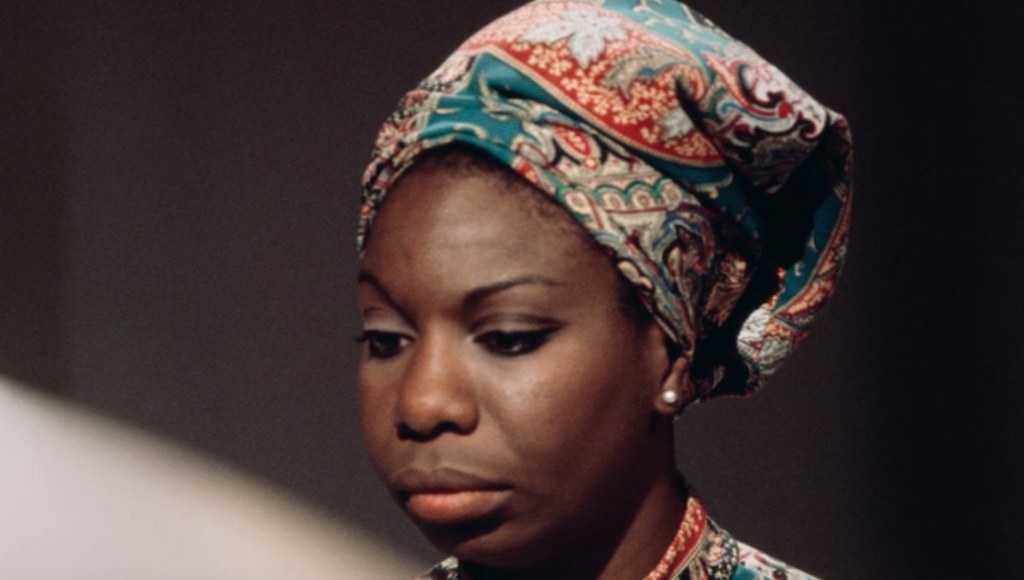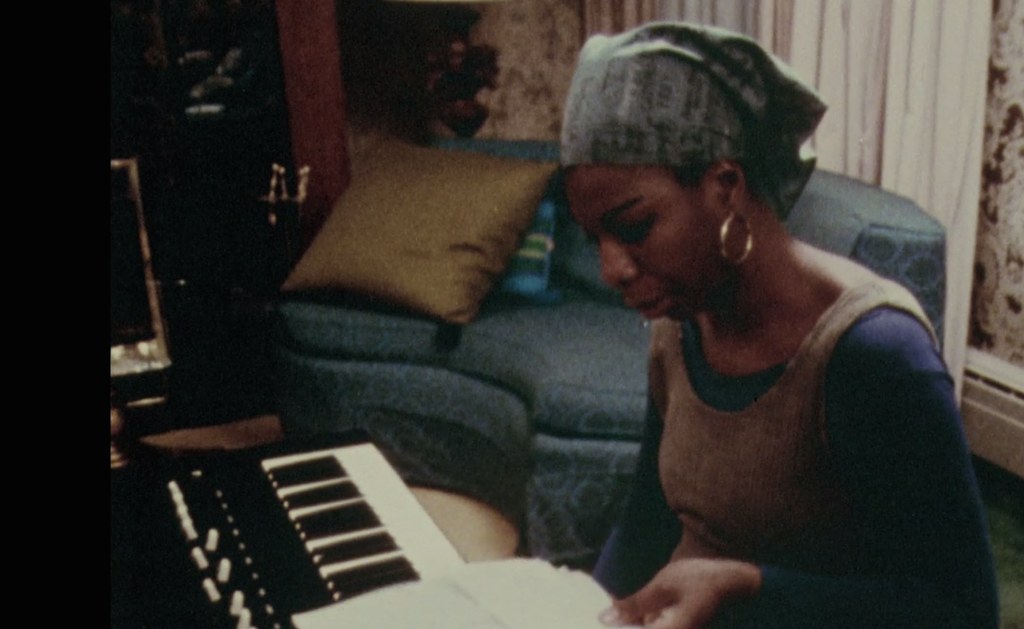 10.
After Martin Luther King's death Nina quit performing and moved to Liberia where she was happiest. She adopted a distinctive style "I wore bikinis and boots" she said "that's all I wore".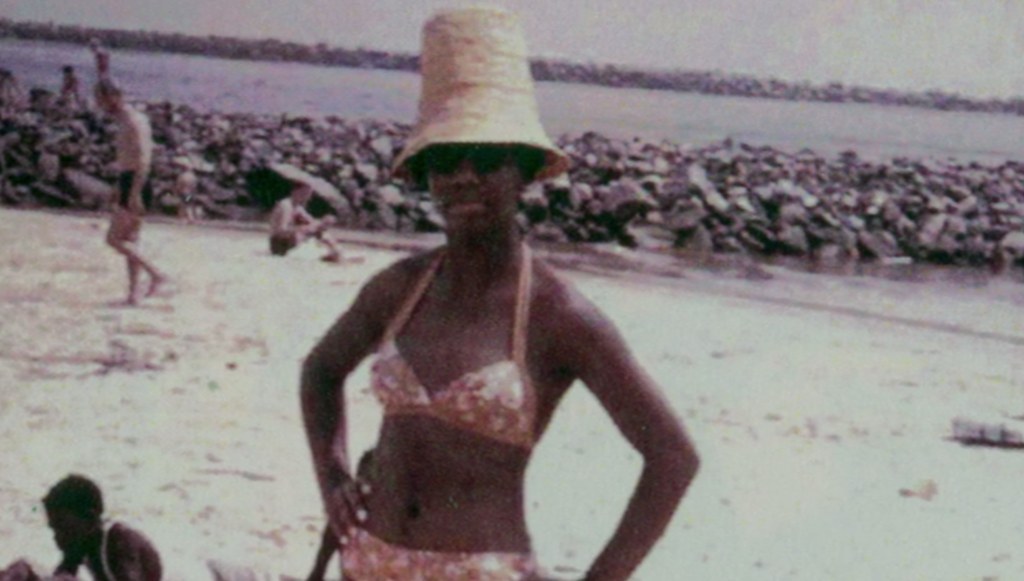 11.
Nina eventually made her way back to the stage with a comeback at the 1976 Montreux Jazz Festival. Seemingly nervous she chose an uncharacteristically understated black slip dress.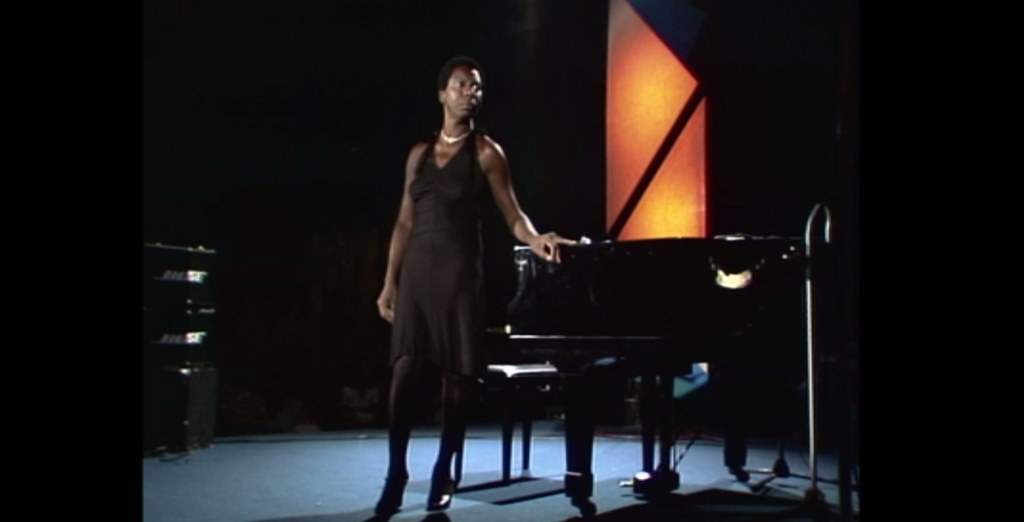 At 43 years old she still looked supremely fresh of face, even with just a slick of lip gloss and grey eyeshadow.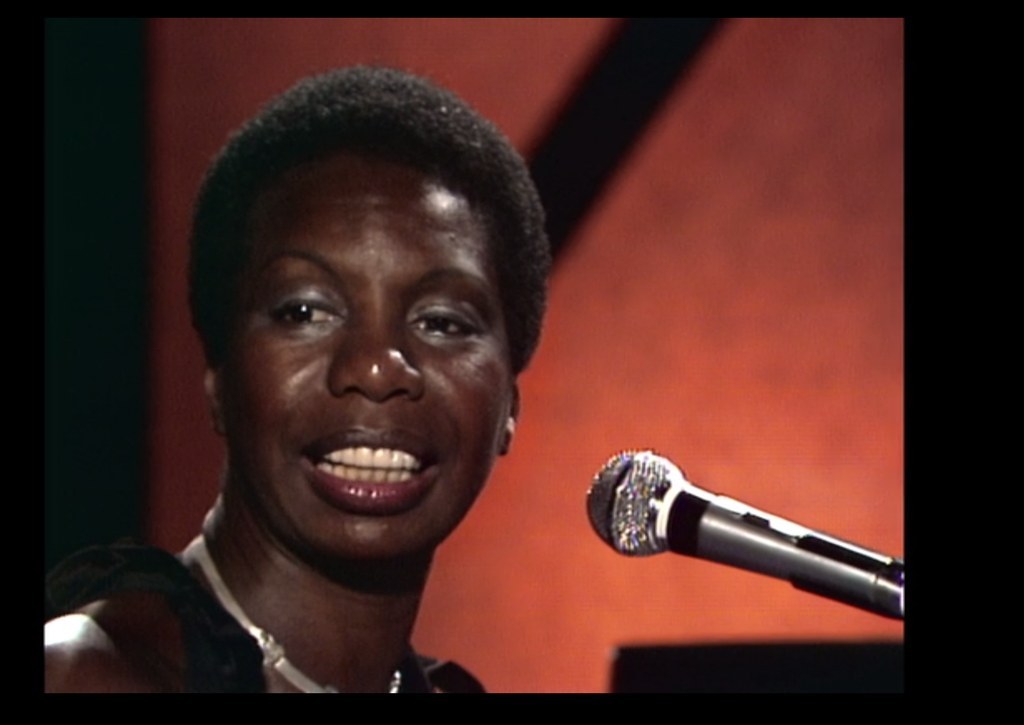 12.
After My Baby Just Cares For Me became a global hit Nina went on tour. And we get to see that she retained her sartorial exuberance.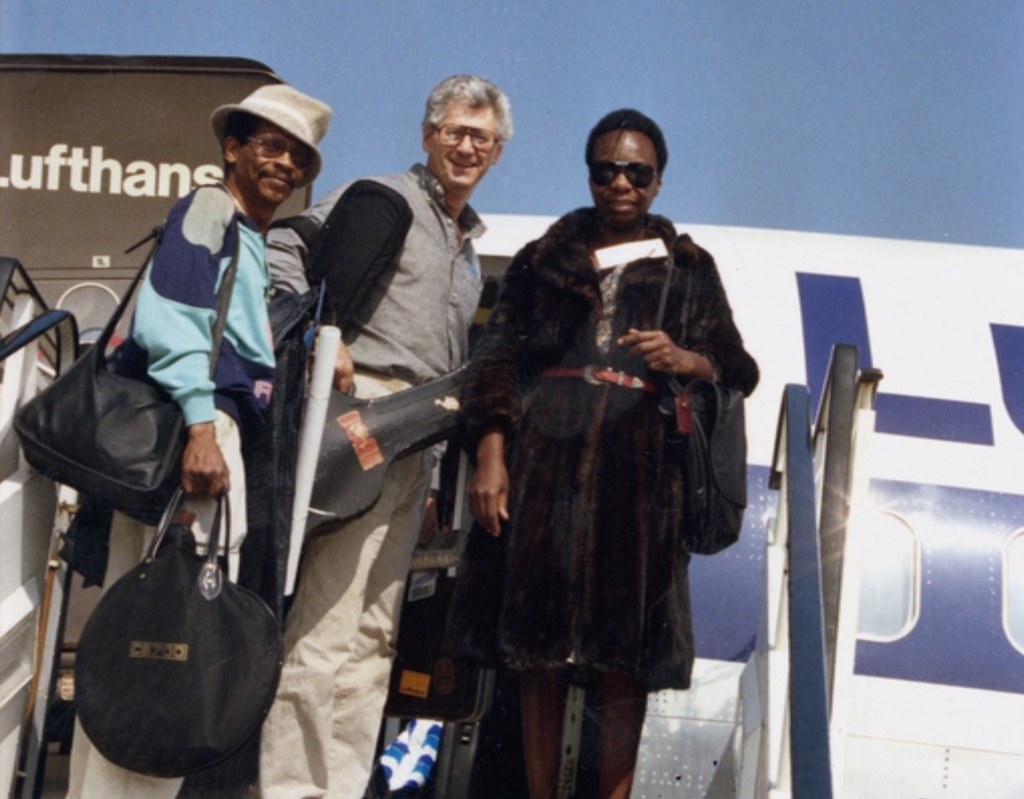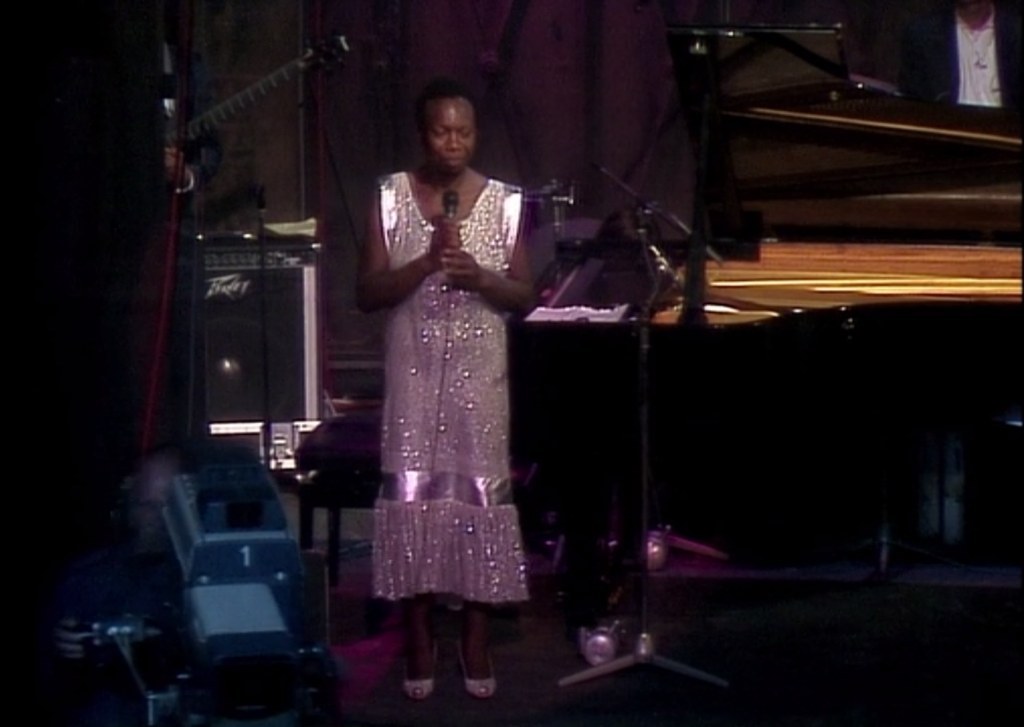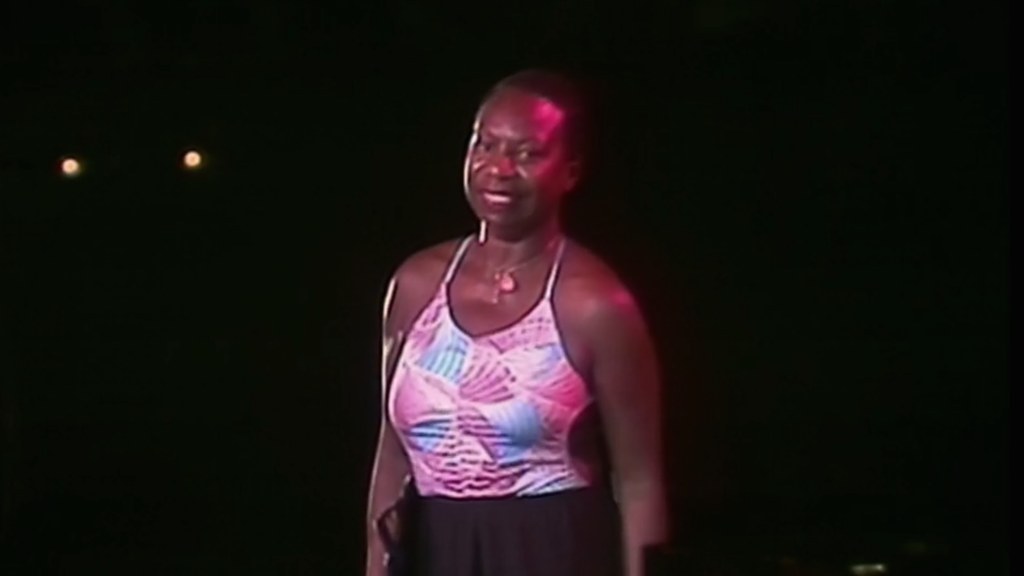 13.
It may seem brassy to some but for me the makeup she wore in one of her last TV interviews represents long-term #beautygoals. I also want to look burnished to perfection in my later years.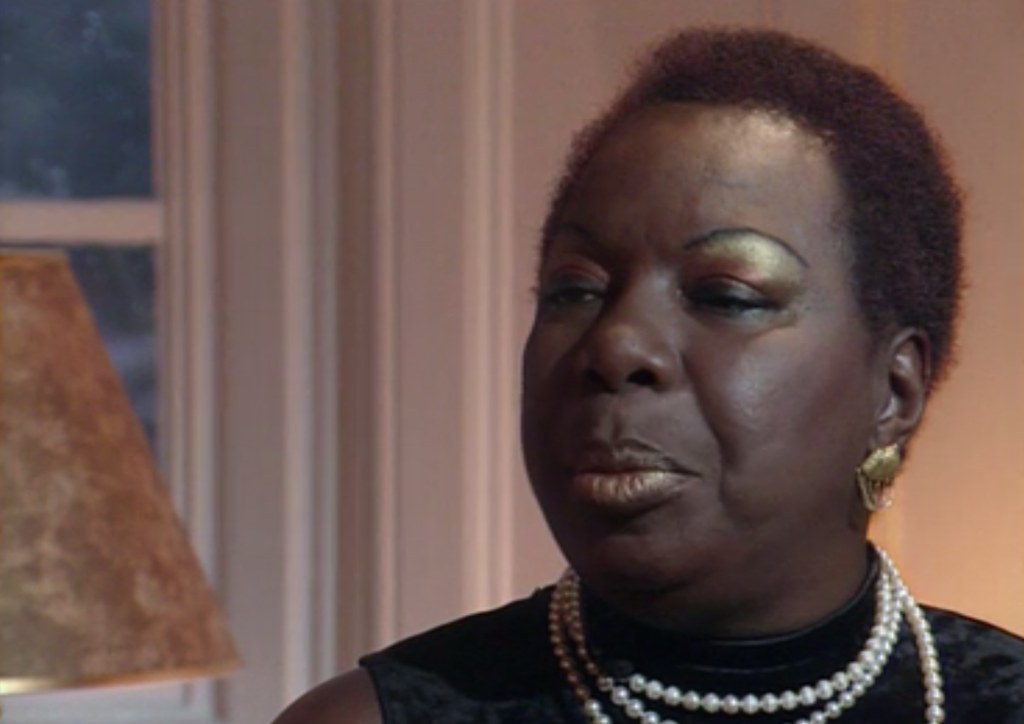 14.
She always wanted to be a 'rich black bitch'. And regardless of the state of the her bank account Nina had amazing rich black bitch style right to her end.