Why Do We Get Addicted To Junk Food?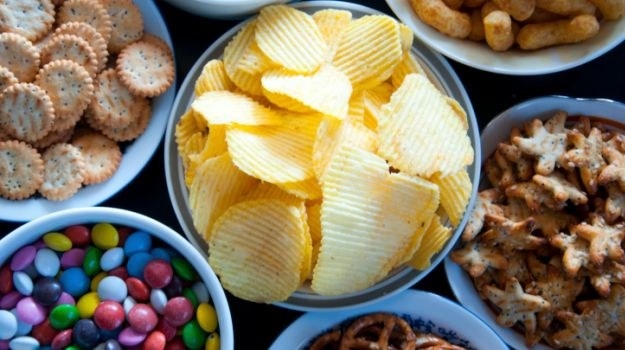 Don't feel so guilty, it isn't really your fault since the majority of processed foods, which our society loves so much for its practicality and portability, are actually created to be addictive.
This is achieved through masterful uses of addictive ingredients such as salt, fat, sugar and a wide variety of own flavorings which cause an alteration in the reward system of the brain similar to that produced by drugs (according to the results of a research conducted with rats for three years) and that leads to many compulsive overeating habits such as obesity and the appearance of other type II diabetes.
The Extraordinary Science of Addictive Junk Food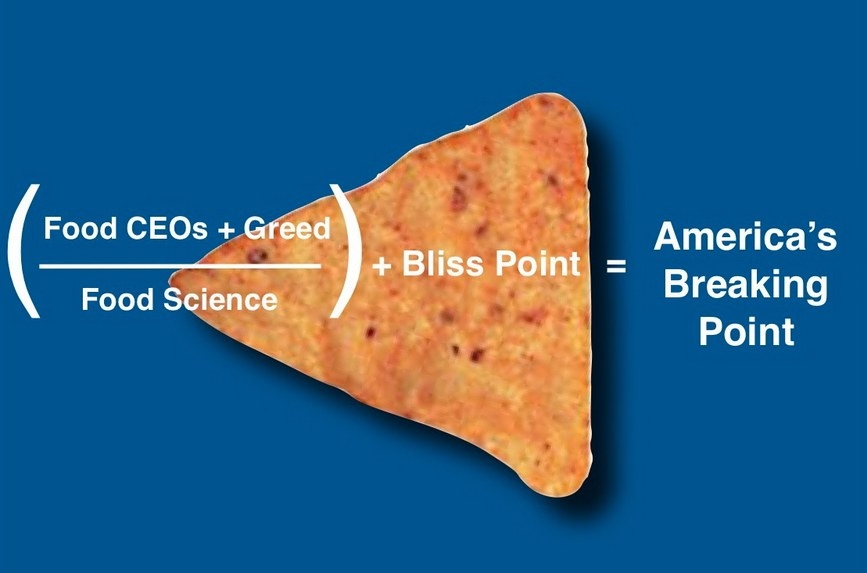 The five points on addictive unhealthy food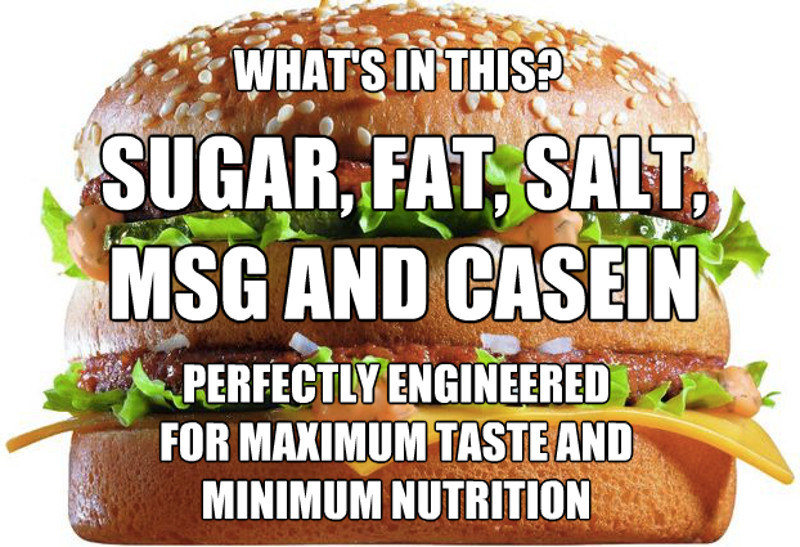 … So the next time you feel bad about falling into the clutches of these foods, first know the reason, realize that it is not your weakness alone that makes you act like this, but the large processed food industry that is manipulating your desire, with this, you will feel a greater rejection and you will feel "desire to rebel" before them and choose a fruit or vegetable better to satisfy your hunger or craving.
This post was created by a member of BuzzFeed Community, where anyone can post awesome lists and creations.
Learn more
or
post your buzz!