15 Signs You're Forever A Beach Bum
You can leave the beach, but the beach will never leave you. Stay true to your seaside style and stay comfortable with a pair of Sanuks.
1.
You don't own anything black.
2.
You're the only person who is actually cheerful during the morning commute.
3.
"Dressing up" is a foreign concept to you.
4.
You don't sweat the small stuff...
5.
...so your friends consider you a calming presence.
6.
The only thing you're snobby about is seafood.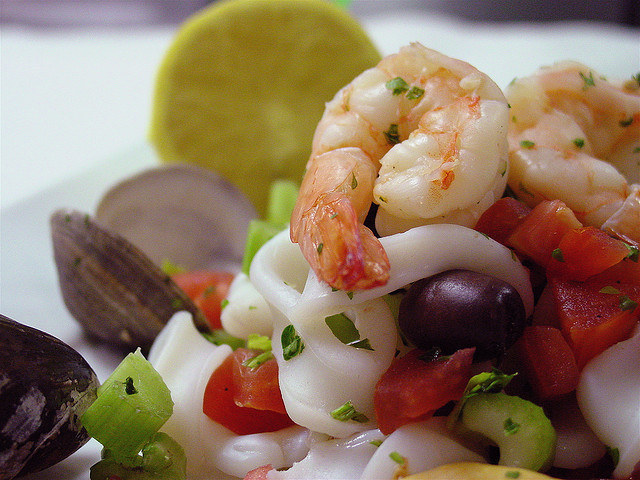 7.
Everyone can always count on you to just hang.
8.
You are perfectly comfortable striking up conversations with strangers.
9.
The ocean is the background on all of your robots.
10.
You often get up to watch the sun rise.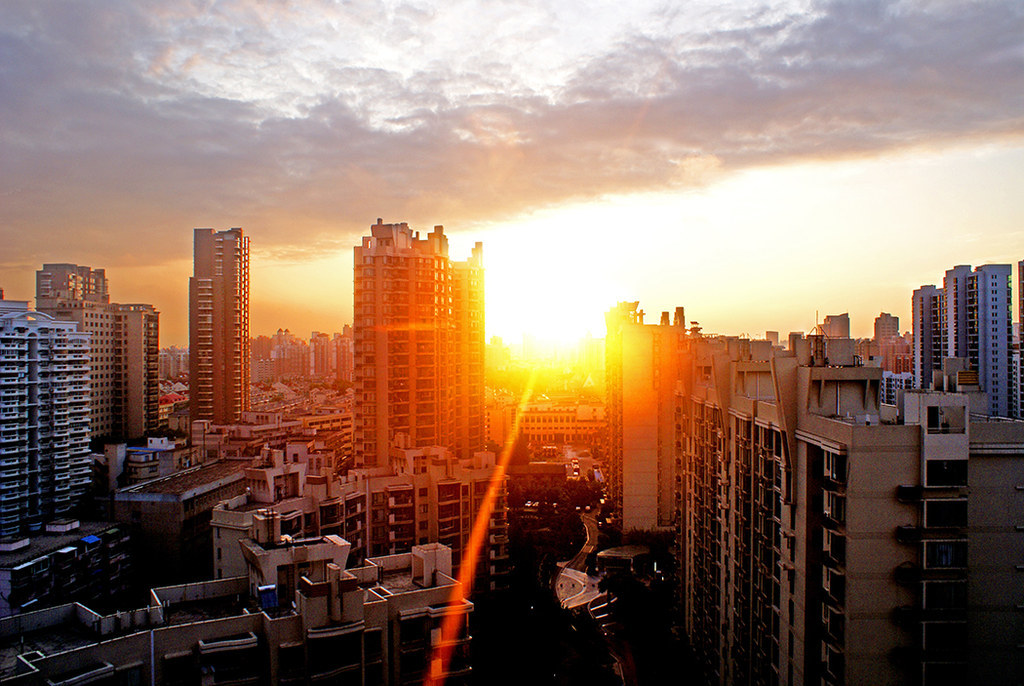 11.
Your home decor consists entirely of shells, beach glass, and driftwood (most of which you've found yourself).
12.
And you are constantly stocking up on suntan-lotion-scented candles.
13.
Pools do not appeal to you in the slightest.
14.
You've always got background music on.
15.
And when you're not responding to your texts, your friends know you're on vacation.