If you have opened Apple's website in the past couple of days, you would notice a curious addition at the lower right hand corner of their homepage.
It's a commitment that takes a swing at their competitors' business models. Hard. In the gut.

So how exactly would Apple make good on all these bold promises?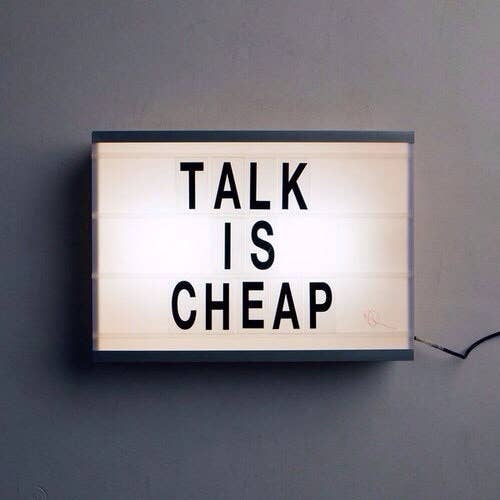 First off, everything's encrypted. Every. Thing.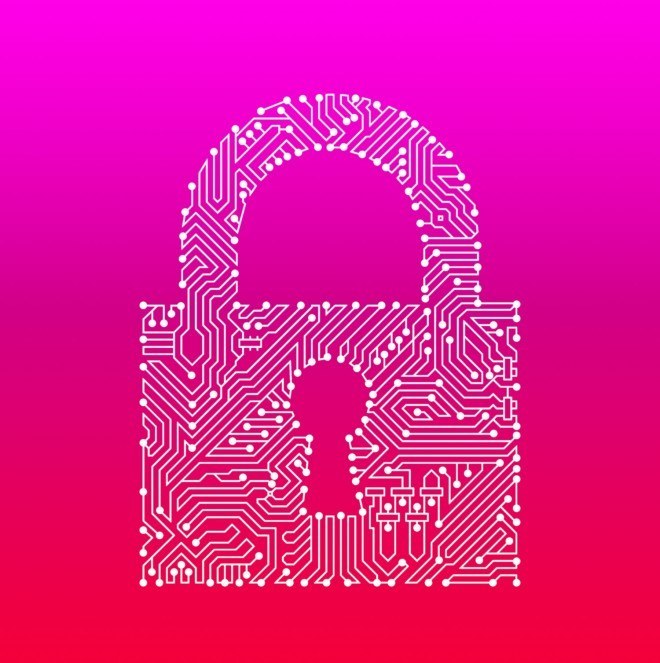 None of your cloud data will be scanned for advertising as all data are locked up tight at Apple's data centers.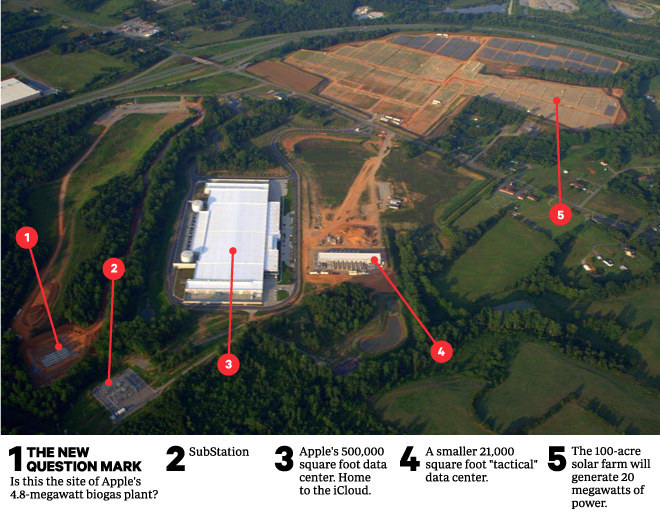 You won't be tracked.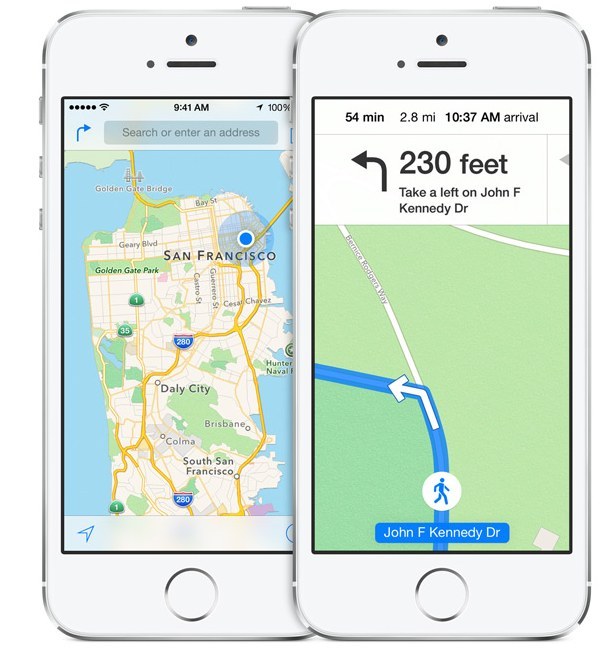 Everything you say to Siri will remain between you and Siri.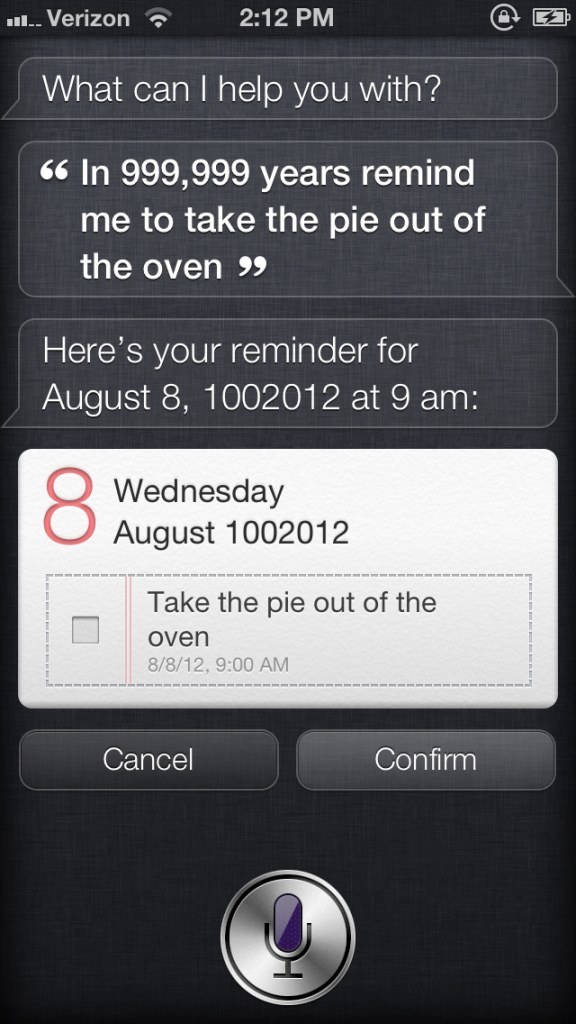 It's a well-known fact that some companies mine your email for personal information to serve you targeted ads. Apple doesn't.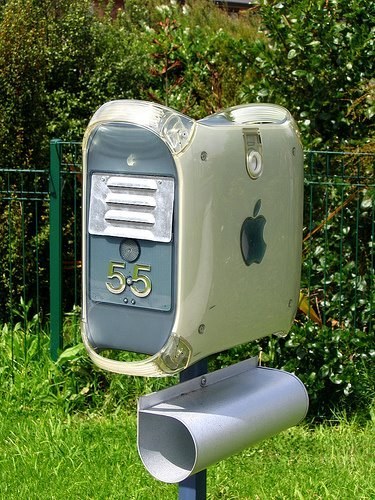 An unprecedented level of safeguards were placed on the App Store that does not exist on any other app platform.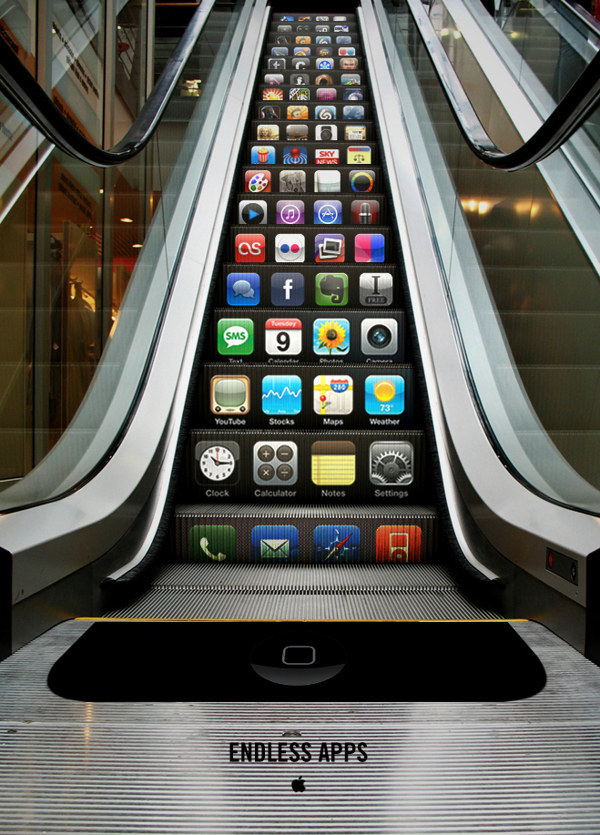 Contrary to all scaremongering, Apple Pay is even safer than actually using your credit and debit cards in person since the actual card numbers won't be shared with merchants nor transmitted with payment.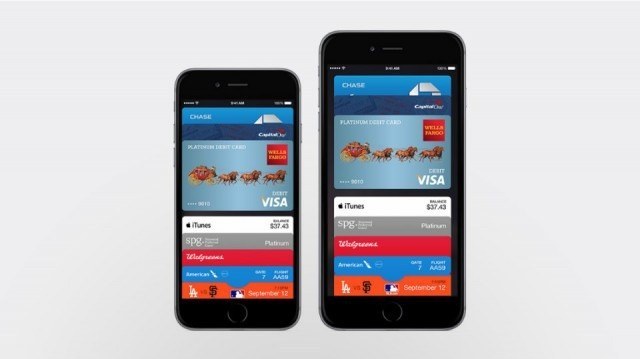 Any personal info gathered by the Health app will never leave your device to be sold or shared to advertising platforms, data brokers, and information resellers.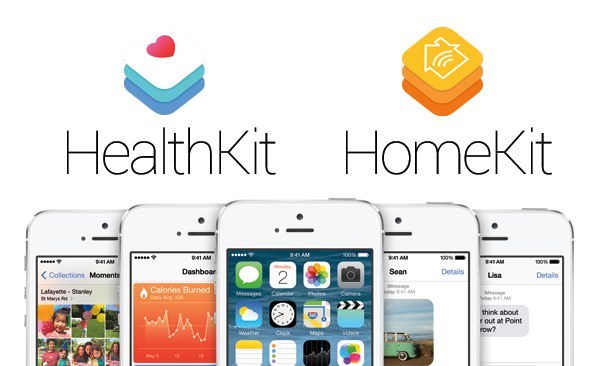 Spotlight doesn't use a persistent personal identifier to tie your searches to you in order to build a profile based on your search history.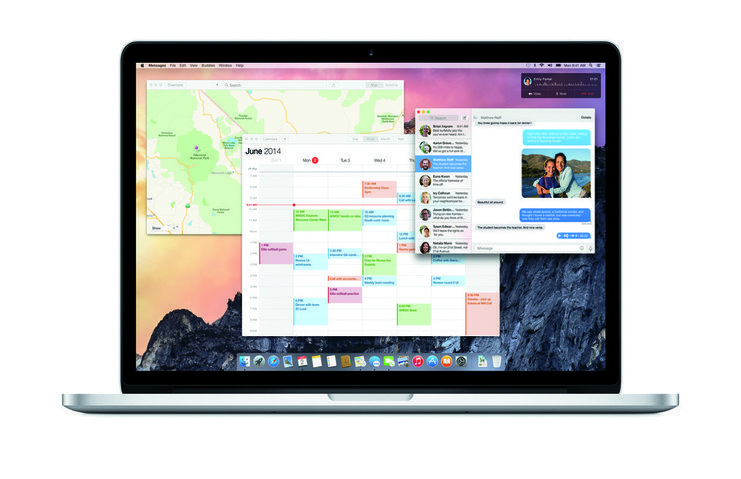 Wi-fi addresses assigned to your Apple devices are now randomized.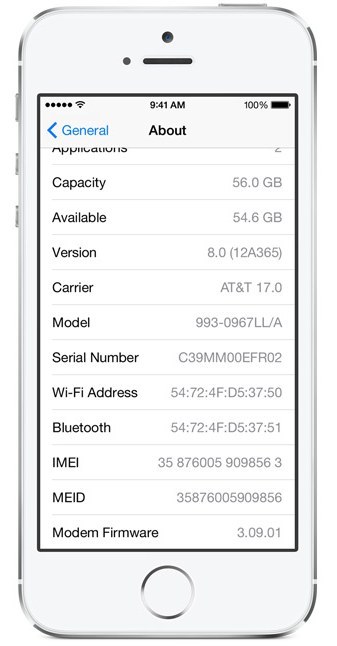 Yes, the Apple ecosystem may be one big walled garden, but it's exactly that feature that makes most of the world's mobile malware end up on other platforms.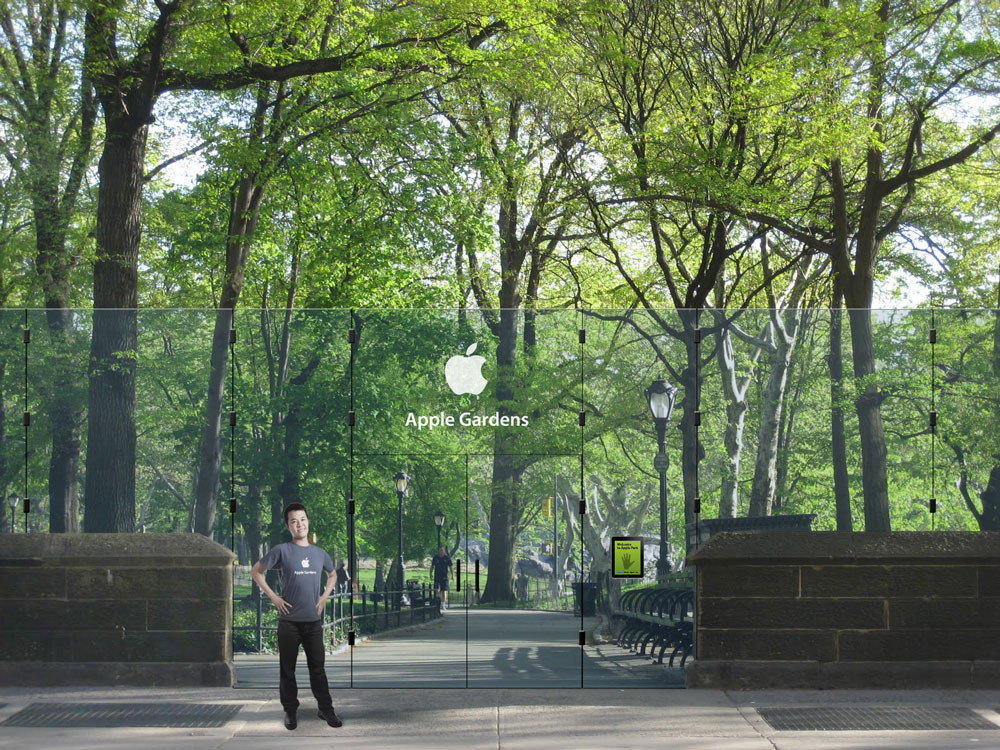 And perhaps most importantly...